Vila Paleo Products <3
PT
Temos estes produtos disponíveis na "Loja do Café".
» Tarte de Amêndoa
» Queques de Café e Cacau
» Biscoitos de Aveia e Coco
» Biscoitos de Amêndoa e Limão
Quem vai provar estas delícias? Estão à vossa espera na Loja do Café ❤️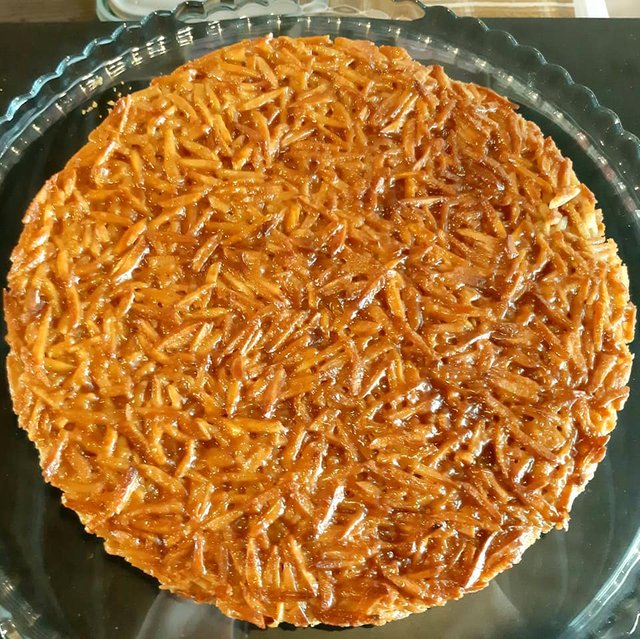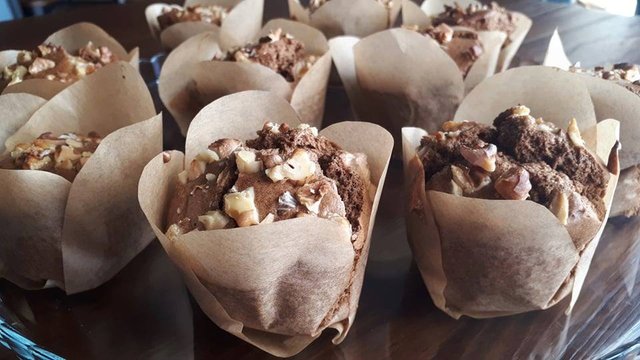 EN
We have these products available in the "Loja do Café".
» Almond pie
» Coffee and Cocoa Muffins
» Oatmeal Cookies
» Almond and Lemon Cookies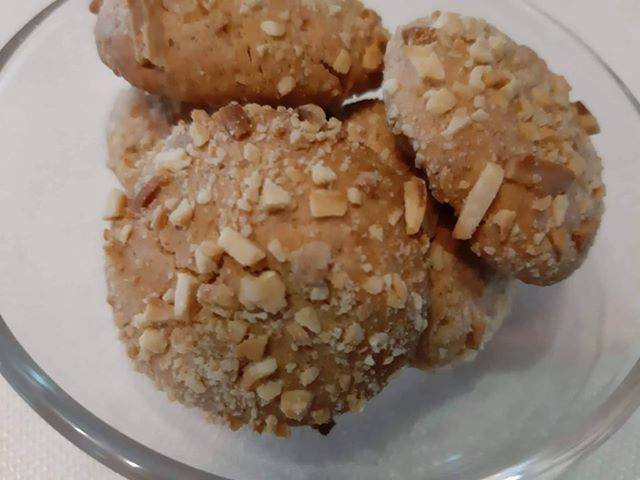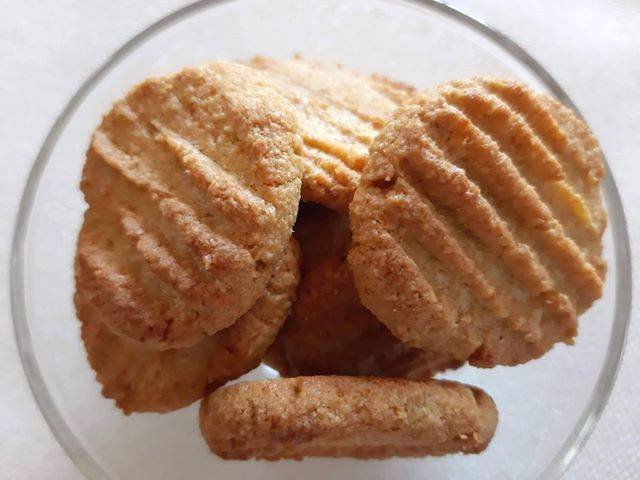 Who will taste these delights? They are waiting for you at the "Loja do Café"
With Love,
Cris