Vila Paleo Orders
PT
Olá a todos!
Encomendas da semana passada.
• Bolo Brigadeiro
• Bolo tipo pão de ló com recheio de chocolate
》Sem glúten
》Sem açúcares refinados
》Sem lactose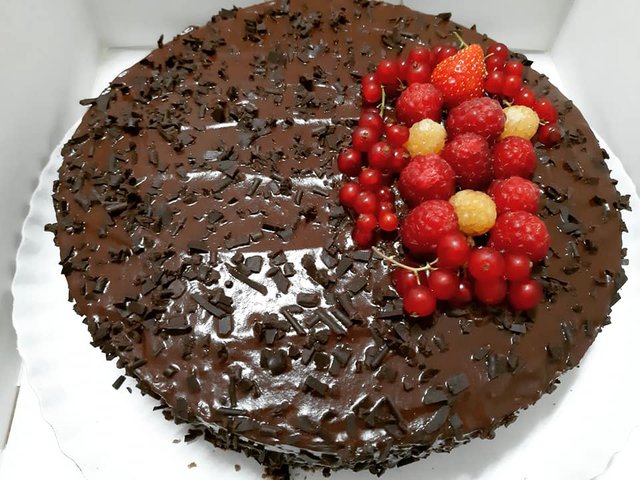 Quem vai querer provar estas delícias?
EN
Hello everyone!
Orders from last week.
• "Brigadeiro" cake
• "Pão de Ló" cake with chocolate filling
》Gluten Free
》Refined Sugars Free
》Lactose Free
Who will want to taste these delights?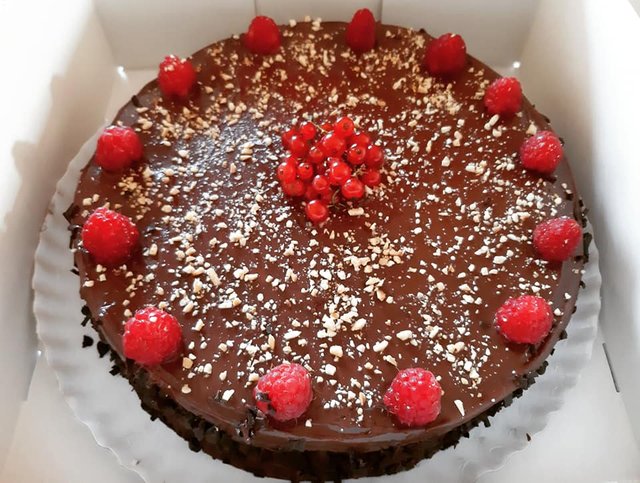 With Love,
Cris