Street Market Vila Real - Vila Paleo ❤
PT
Aqui fica o nosso agradecimento a todas as pessoas que nos foram visitar na Street Market - Vila Real no dia de ontem ❤
Muito Obrigada do fundo do coração!
E ainda queremos felicitar os organizadores por esta bela iniciativa!
Estaremos presentes na próxima com novidades fresquinhas ❤
Até breve! ❤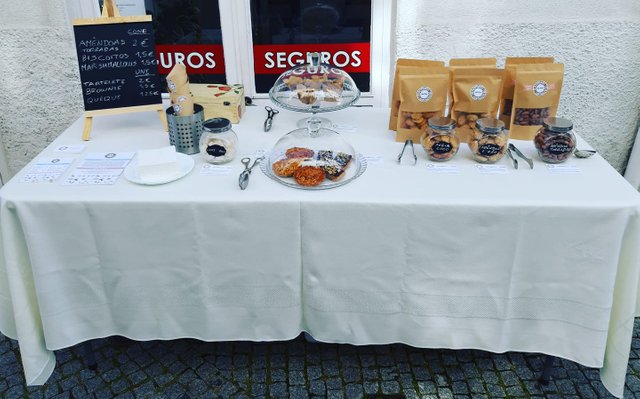 EN
Here is our thanks to all the people who visited us in Street Market - Vila Real yesterday ❤
Thank you very much from the bottom of my heart!
And we still want to congratulate the organizers for this beautiful initiative!
We will be there the next time with fresh news ❤
See you next time! ❤
With Love,
Cris