Profession of Faith Favors - Vila Paleo
PT
Olá a todos!
Foi-nos proposto, Vila Paleo, o desafio de criar umas lembranças para a Profissão de Fé de uma menina.
E nós aceitamos😍 Estas foram as lembranças que fizemos para esse dia.
》Lembrança com pacotinho das nossas Amêndoa Torradas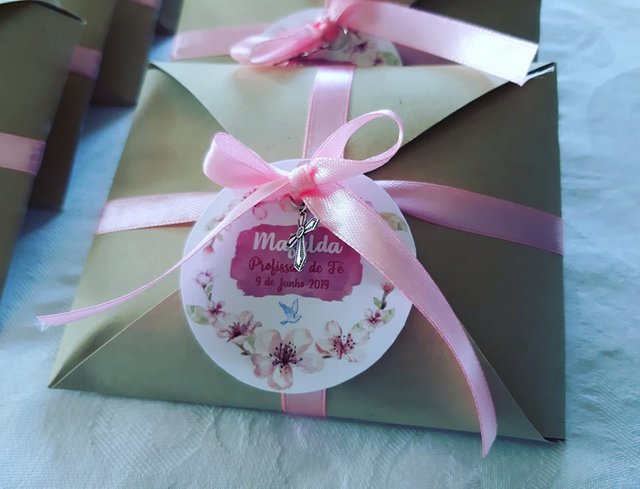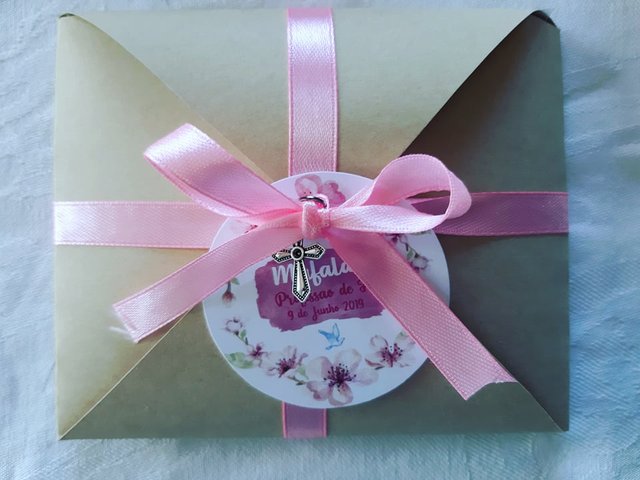 Todos os nossos produtos não contém glúten nem açúcares refinados 😊
📍 Nota: Fazemos lembranças para baptizado, 1a comunhão, profissão de fé, casamentos e outros eventos.
EN
Hello everyone!
We were proposed, Vila Paleo, the challenge of creating favors for the Profession of Faith of a girl.
And we accepted it. This was the favors we made for that day.
》Favors with little pack of our Almond Toast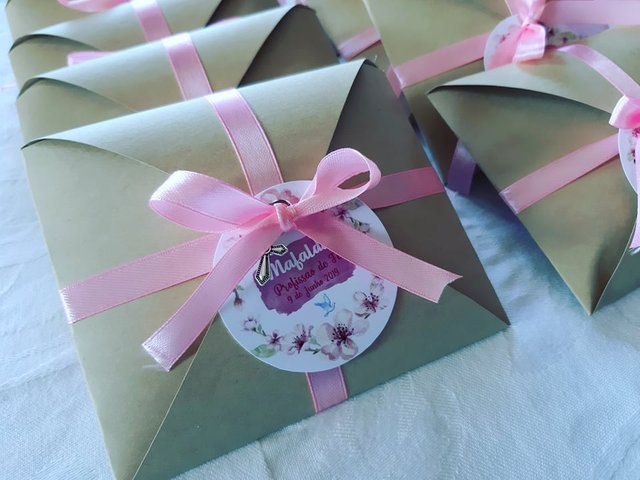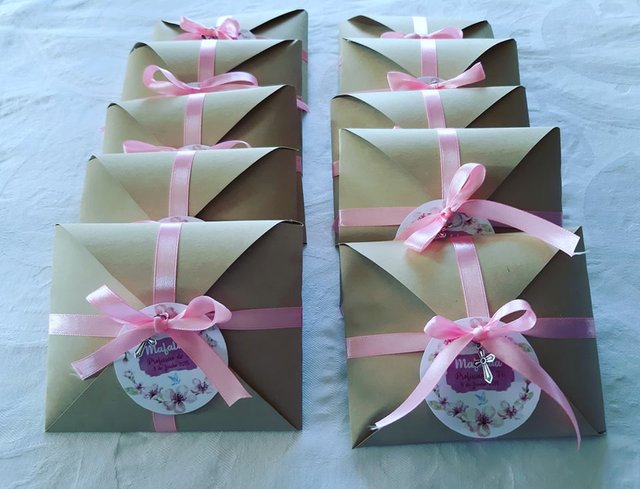 All of our products are gluten free and refined sugar free😊
📍 Note: We make favors for baptism, communion, Profession of Faith, weddings and other events.
With Love,
Cris