Egg Whites Cake - Vila Paleo
PT
Novidade bem fresquinha!
Quem quer uma fatia deste delicioso Bolo de Claras com frutos vermelhos? ❤
Fizemos este bolo para um aniversário e ficou aprovadissimo!!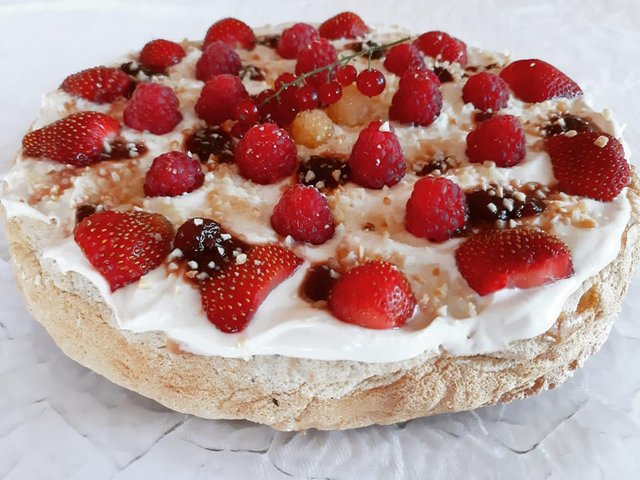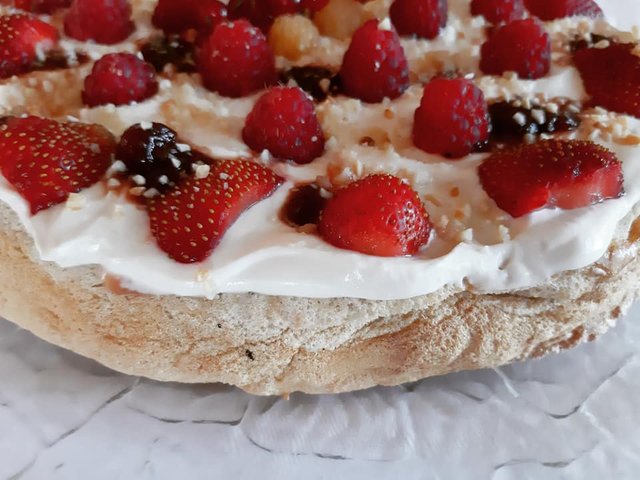 EN
Fresh News!
Who wants a slice of this delicious cake of egg whites with red berries? ❤
We made this cake for a birthday and it was very good!!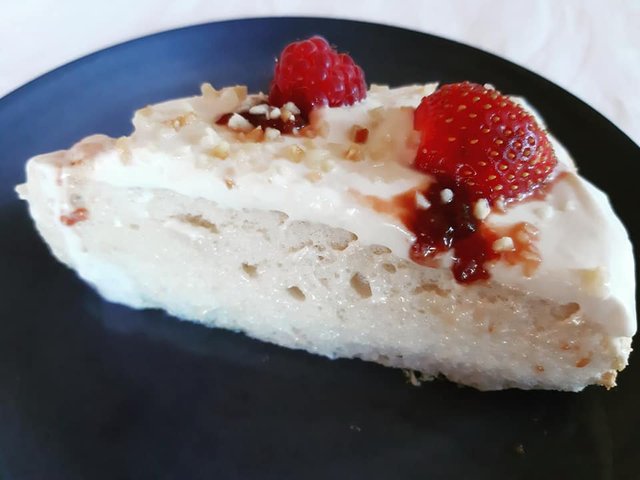 With Love,
Cris