Almond Pie - Vila Paleo
PT
E hoje temos novamente disponível a tão adorada Tarte de Amêndoa na Loja do Café ❤
》Sem Glúten
》Sem Açúcares Refinados
Quem aqui adora tarte de Amêndoa?
👉 Comentem para ficarmos a saber quem são os fãs desta deliciosa tarte.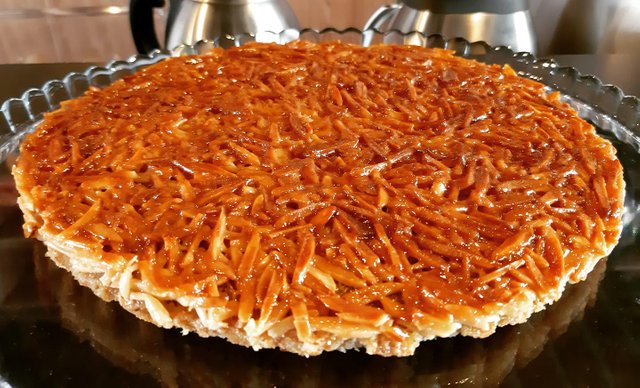 EN
And today we have available again the so beloved Almond Pie in the "Loja do Café" ❤
》Gluten Free
》Refined Sugars Free
Who loves almond pie here?
👉 Please comment to let us know who are the fans of this delicious pie.
With Love,
Cris