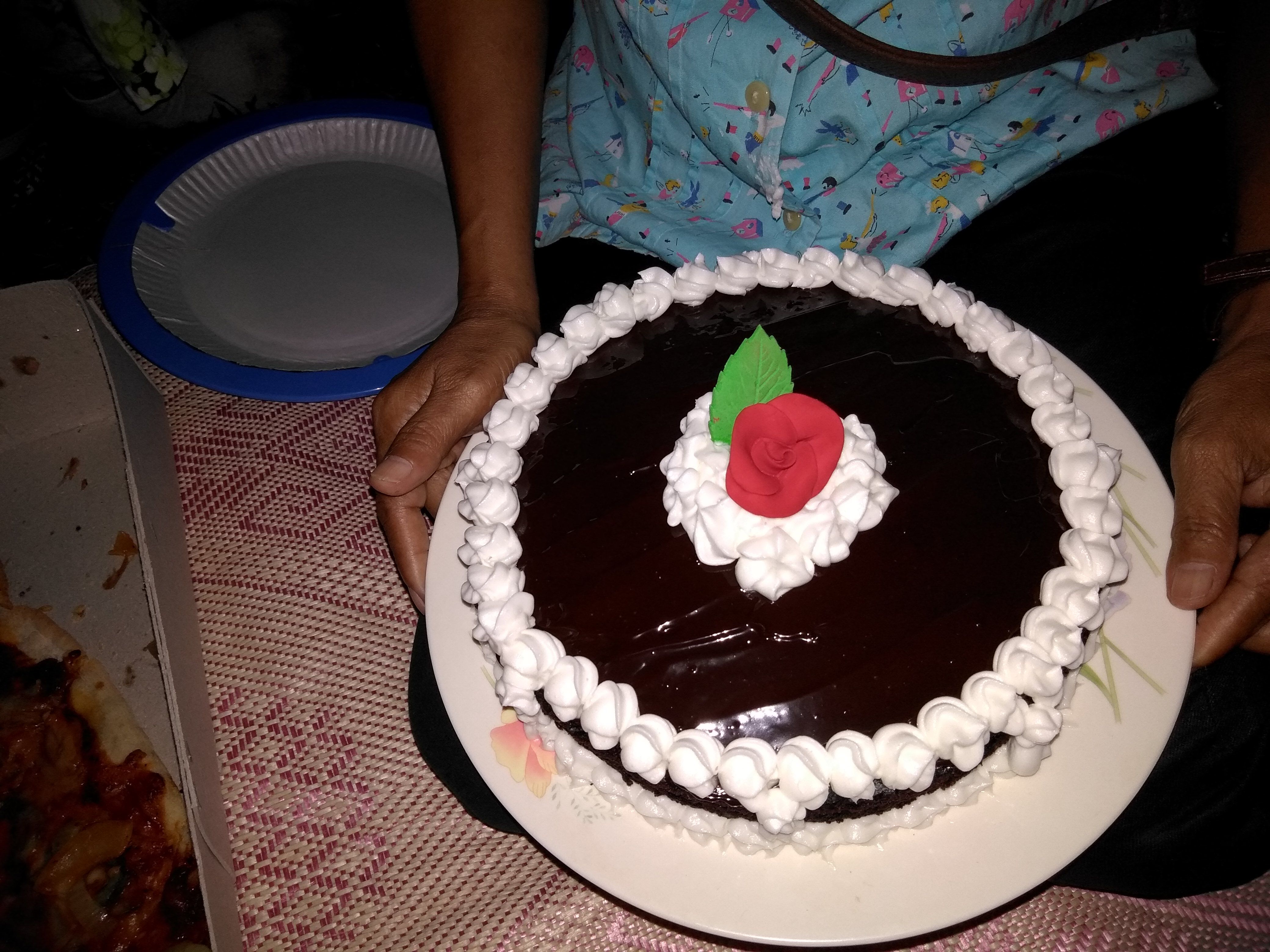 Did you have a surprise lately? I did!
My colleagues in my workplace surprised me with a party on my 50th Birthday, yesterday, Jan 25. The party was divided into into two parts. Part I was the-"Halo-halo" eating at a certain Dana's Cafe. The Part II, Pizza Party was held in the ground of the site called New Government Center, Bacolod City, on the very same night. I really thank my fellow workers for their love for me. This was a very heartwarming experience for me.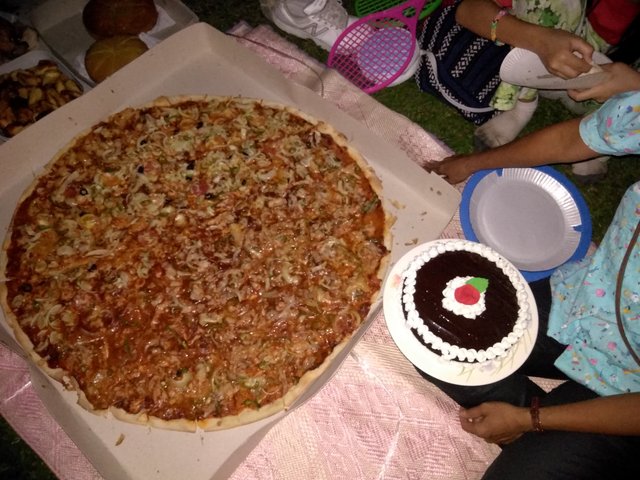 They really surprised me a lot! I have never expected it to be like this grand, especially for this Huge Pizza and also the cake. By spending their own money, effort and time for me, they really made me realize and feel that I belong to a very loving and caring family--the Family of God. I can never forget this event in my life(shed some tears) I thank God for this. What they did was a concrete example of God's loving family.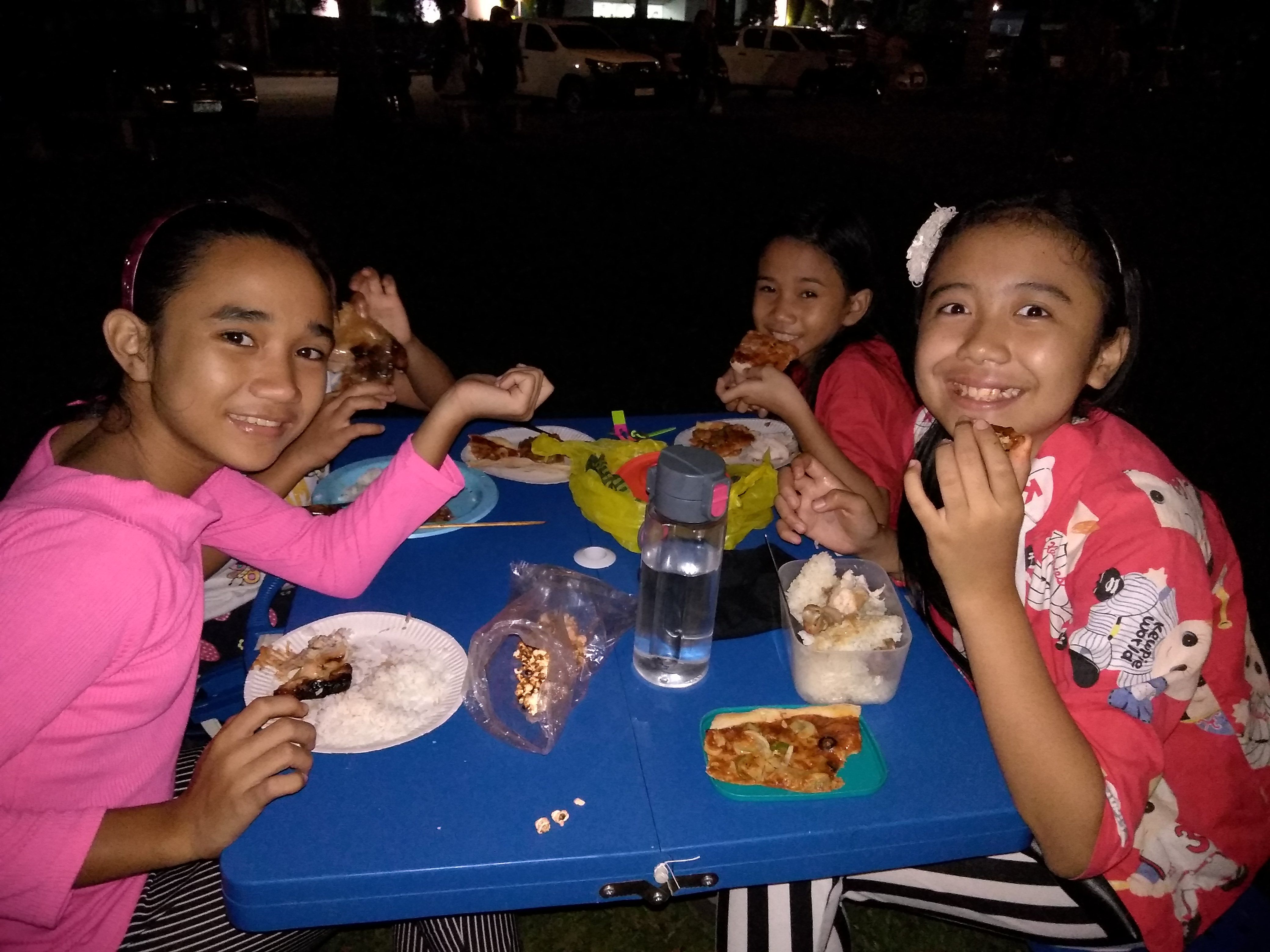 These are the kids of my colleagues who sang for me before we started eating on my birthday dinner. If they were not around, it would have been very lonely right there in that event for we were all old folks right there. I really thank these kids for their presence. They added color and meaning to this event.