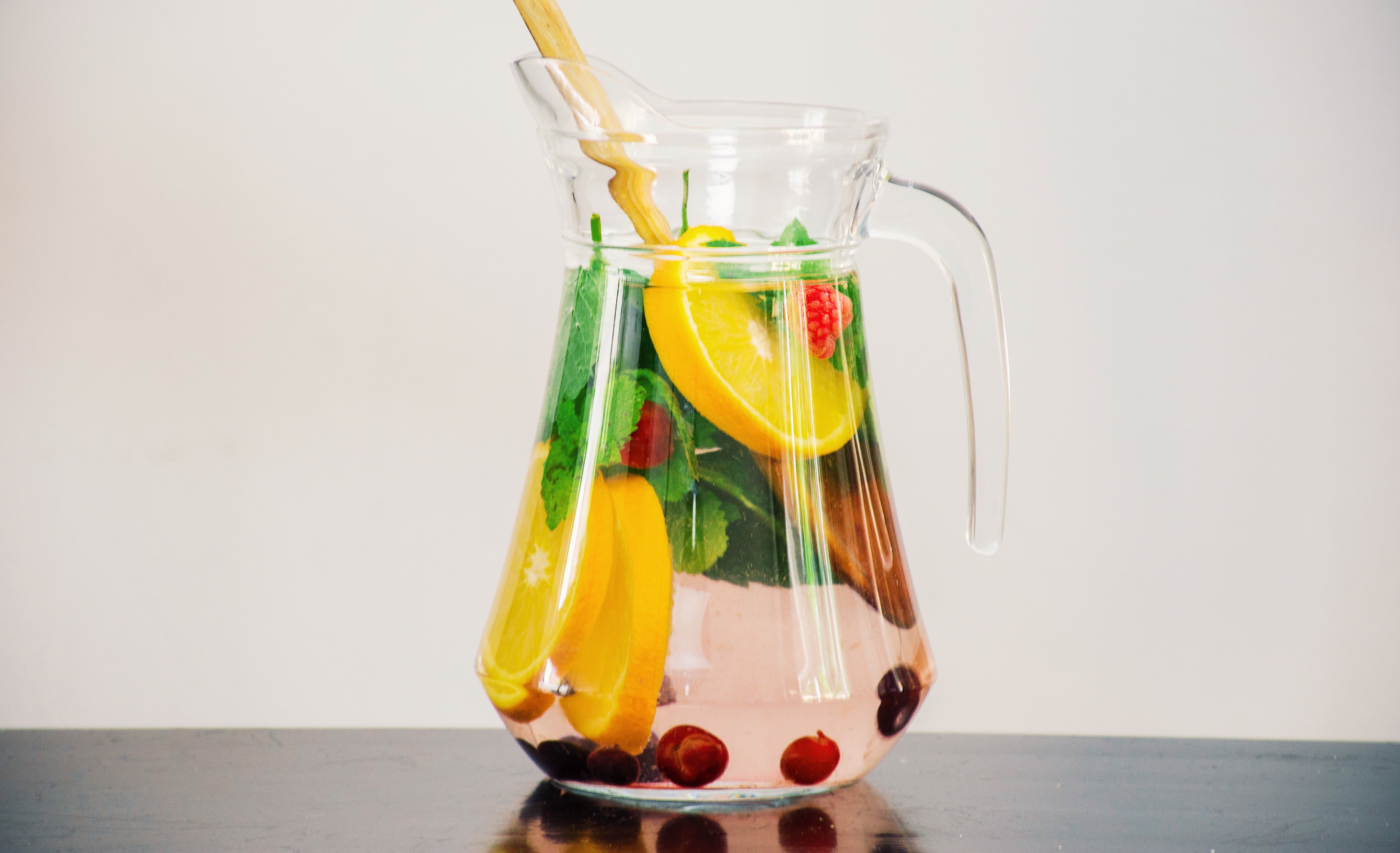 As the hot summer weather enters our day, i always love to hydrate my body with detox water. The added flavor to the water makes drinking water delicious and healthy. Instead of buying a detox cure online, you are able to detox your body by adding detox water in your daily regimen. There are a lot different flavors of detox water out there, but you can also always experiment by creating your own magical flavor combination. Last time i just used my imagination to create my own detox water recipe (picture below).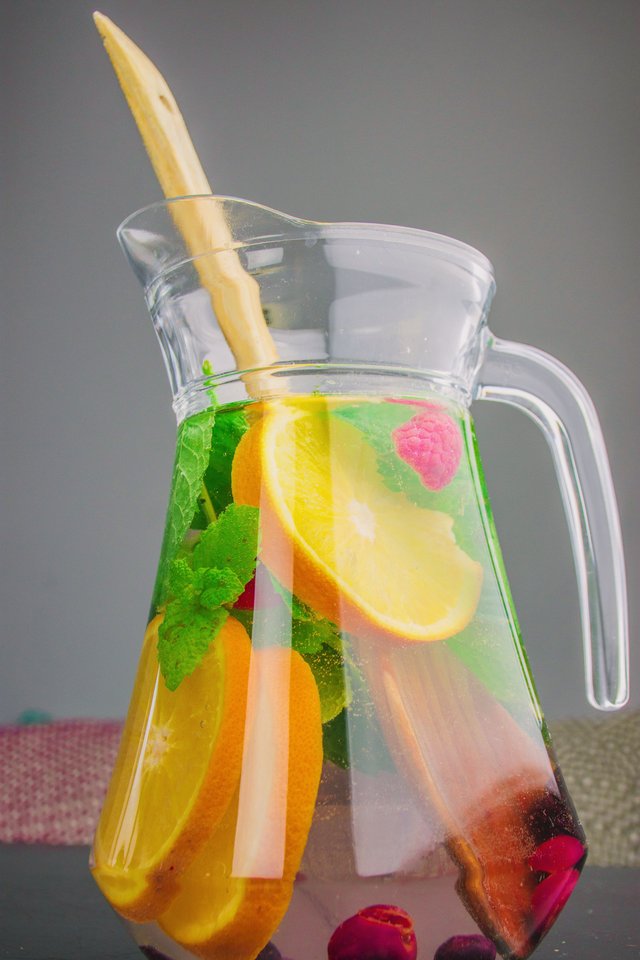 Drinking detox water can help you lose weight and it gives your body the vitamins and minerals it needs to function properly. Each recipe also has different health benefits. Whenever i notice that i forgot to drink enough water, i always love to make some detox water. As whenever i take the time to create some detox water i just notice that i start drinking a lot more water. Maybe it is because of the fact that the added flavor makes drinking water a lot more fun. Even if you just add a few lemons.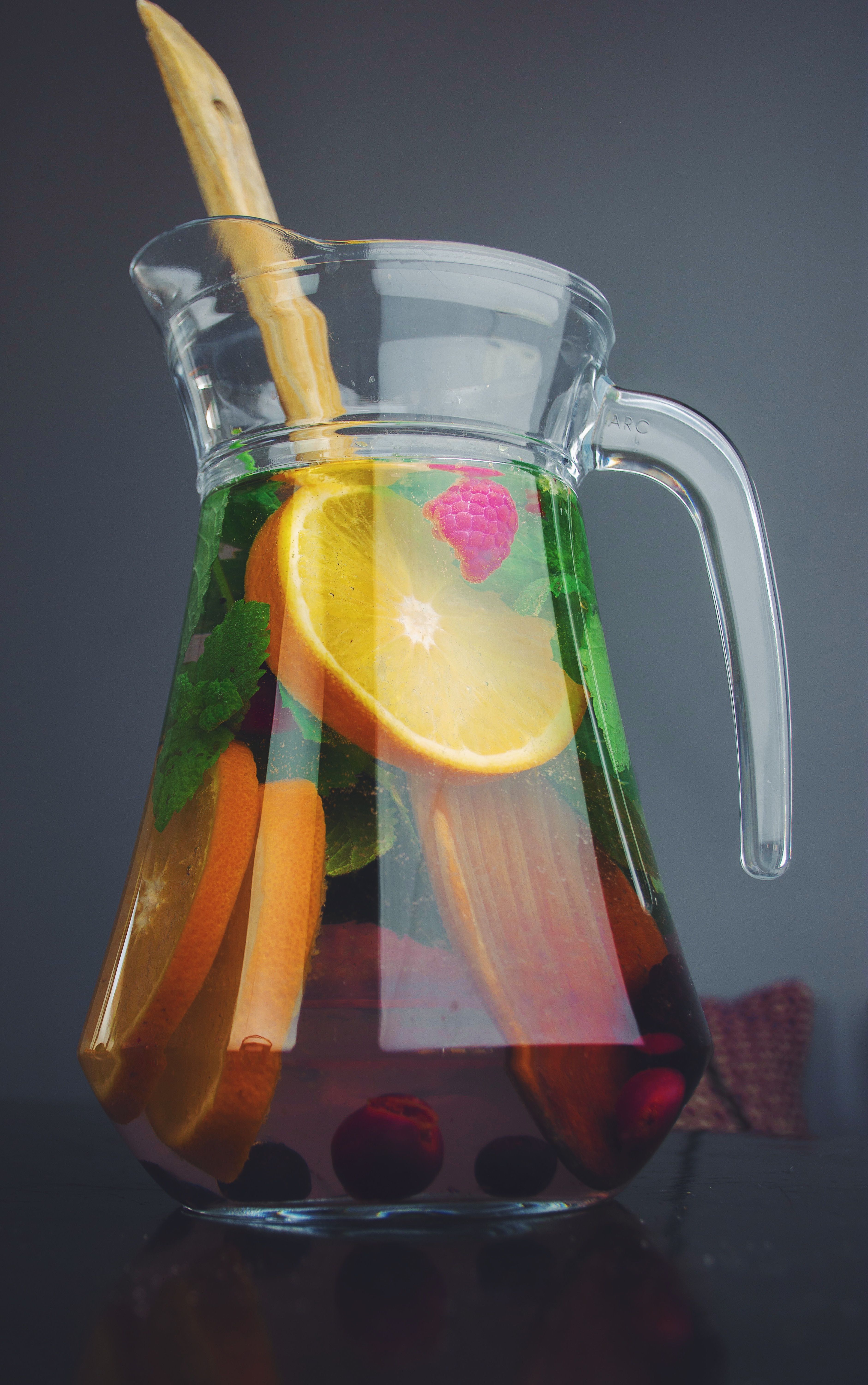 The ingredients i used to create this infused water recipe:
Orange slices
Handful of mint leaves
Some berries
Optional: lemon slices
I also think that detox water could be a perfect way to hydrate yourself during a workout. As detox water doesn't only hydrate your body but it even gives your body some needed vitamins and minerals.
Detox water recipe's for this summer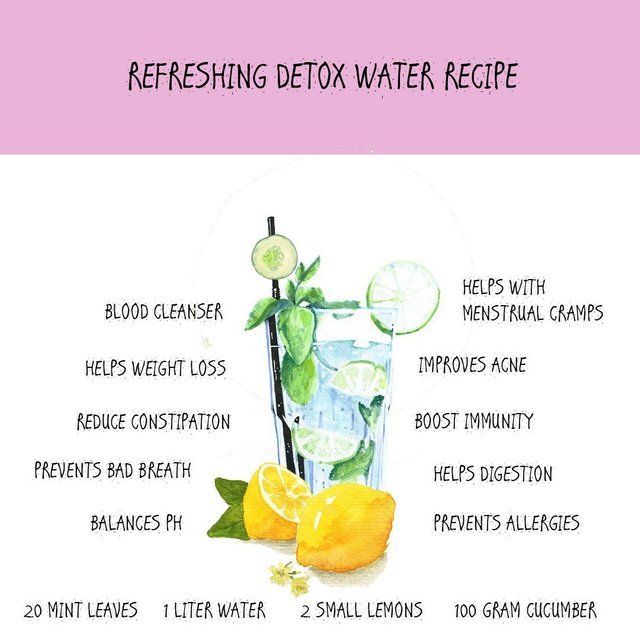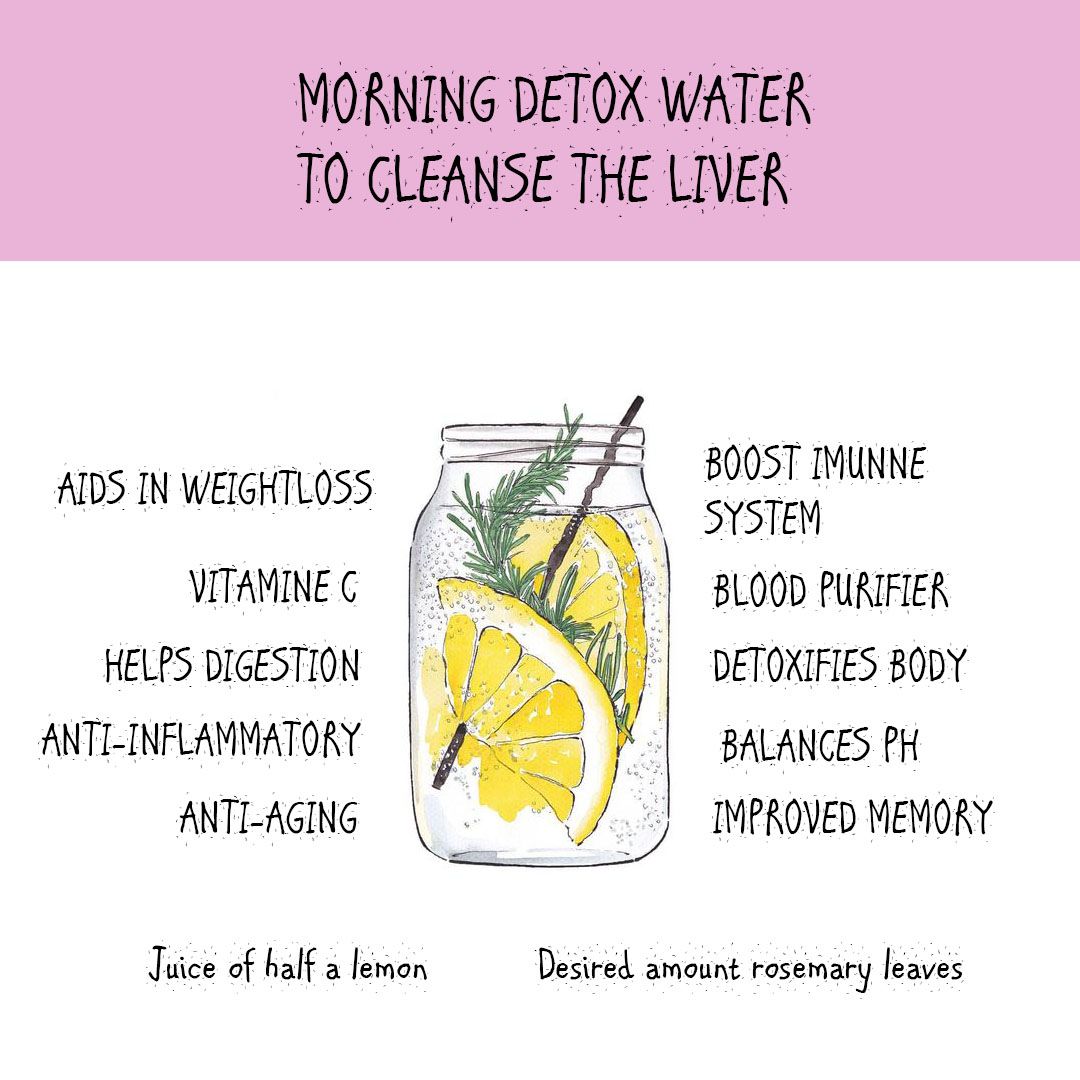 Thank you for reading my post !
If you like it, don't forget to upvote, comment and follow me