Are you out of budget? Poor but wish to give your family a nutritious and delicious main dish? Let us help you solve your problem. Here's how:
Ingredients:
2 cups of kalamunggay leaves
3-4 medium sized eggs
A cup of cooking oil
Salt to taste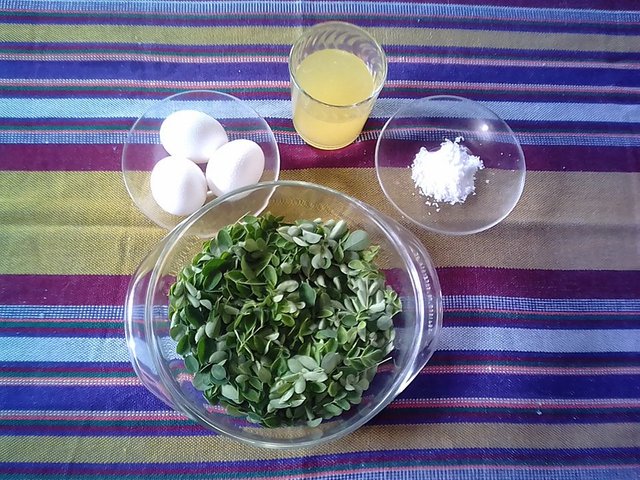 Procedure:
Remove the kalamunggay leaves from stalks.
Beat the eggs thoroughly in one direction.
Put the kalamunggay leaves on beaten eggs.
Season with salt.
Beat again the seasoned eggs and kalamunggay leaves in one direction.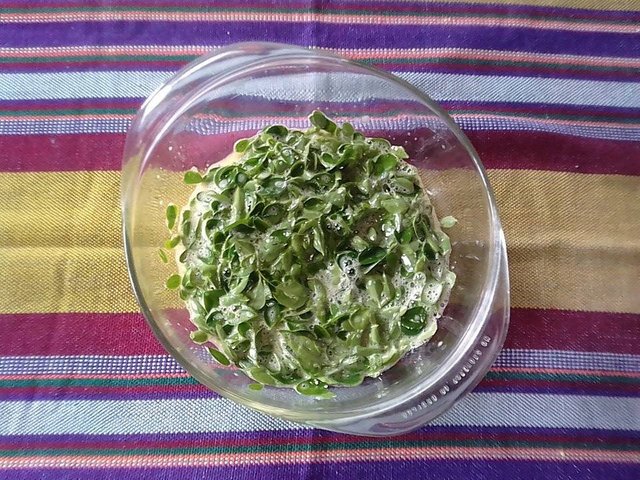 Heat pan and pour in the cup of cooking oil.
Pan fry according to the desired size of patty you want to make.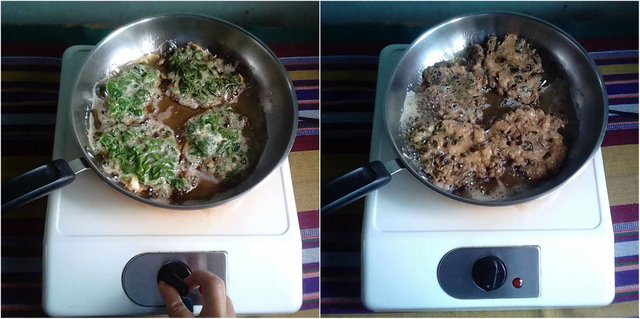 Make your own dip; but a combined vinegar, kalamansi and toyo will do, or any kind of ketchup. Serves 6-8 persons.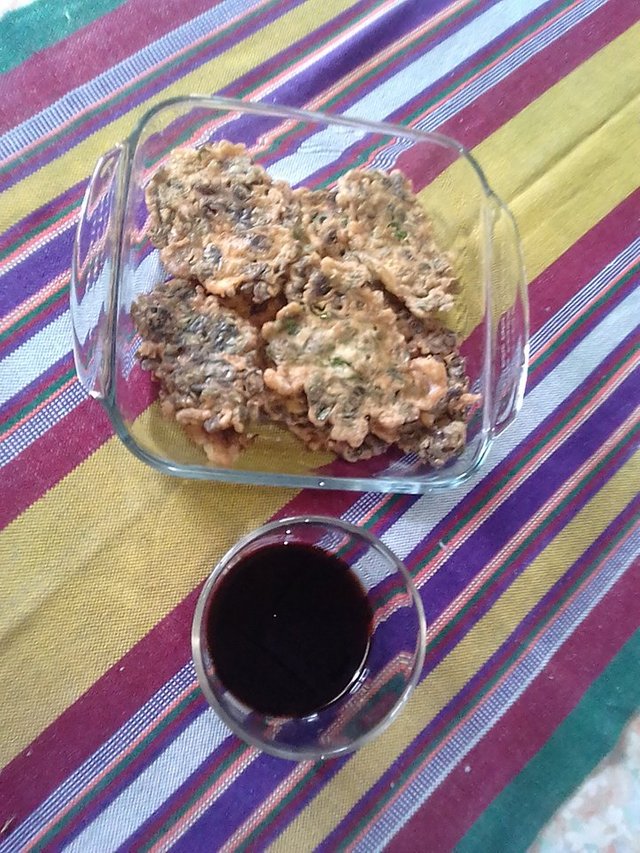 Moringa or kalamunggay in the Visayan language and malunggay in Tagalog is one of the cheapest vegetables in the Philippines. If a neighbor has a malunggay tree, that neighbor would be happy if you would ask for its leaves because the more you harvest its leaves, the more the leaves become lush and healthy looking.
This vegetable (malunggay) is used to feed (Feeding Program of the Department of Education) malnourished children in public schools of the Philippines for its nutritional value from its availability in almost all communities in the country.
Please vote for us. Thank you for reading. You are our big motivation to write and post here in steemit.com. God bless us all! :)