Many old people in Cambodia said, steam fish is very healthy food. It is like a short of traditional medicine and can help with and care much things.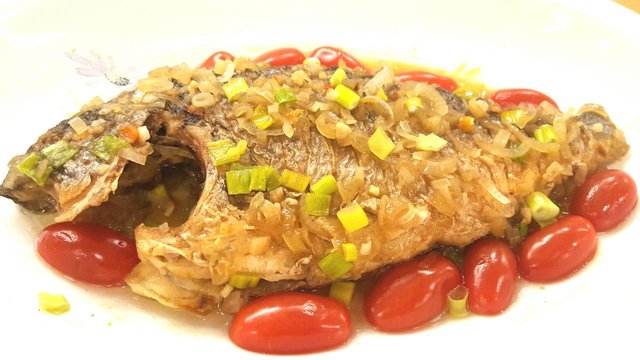 Now I understood, why?In this recipe, we use a lot of garlic and ginger
 Ginger can care many things like, to treat many forms of nausea with morning sickness.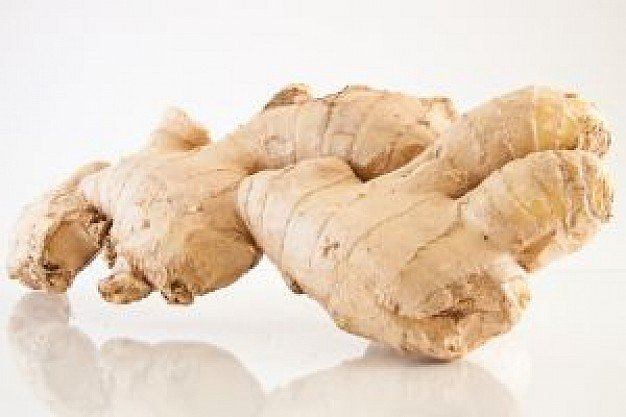 Ginger can reduce muscle pain ans soreness. Ginger can drastically lower blood sugars and improve heart disease risk factors and it can help treat chronic indigestion.

Ginger can make cholesterol levels lower and can help with prevent cancer, help with brain infection and Much anything out.

Garlic has potent medicinal properties. Garlic has vitamin B6, C, manganese, selenium, fiber.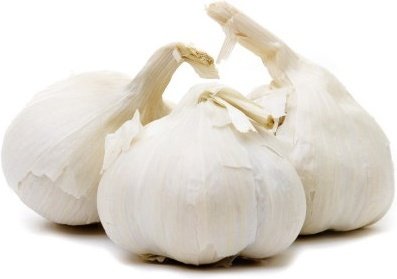 It can reduce blood pressure and can help with reduce heart disease, garlic help with improve bone health, gralic fights colds and flu. It can help you live longer.
I made this steam fish yesterday and the taste still great. My advice to everyone in the world to eat fish twice a week and use many garlic and gingers, then you will be healthier. 
Thanks for reading ! 
Free to up vote and follow
Let connects !
Steemit: @chanthasam