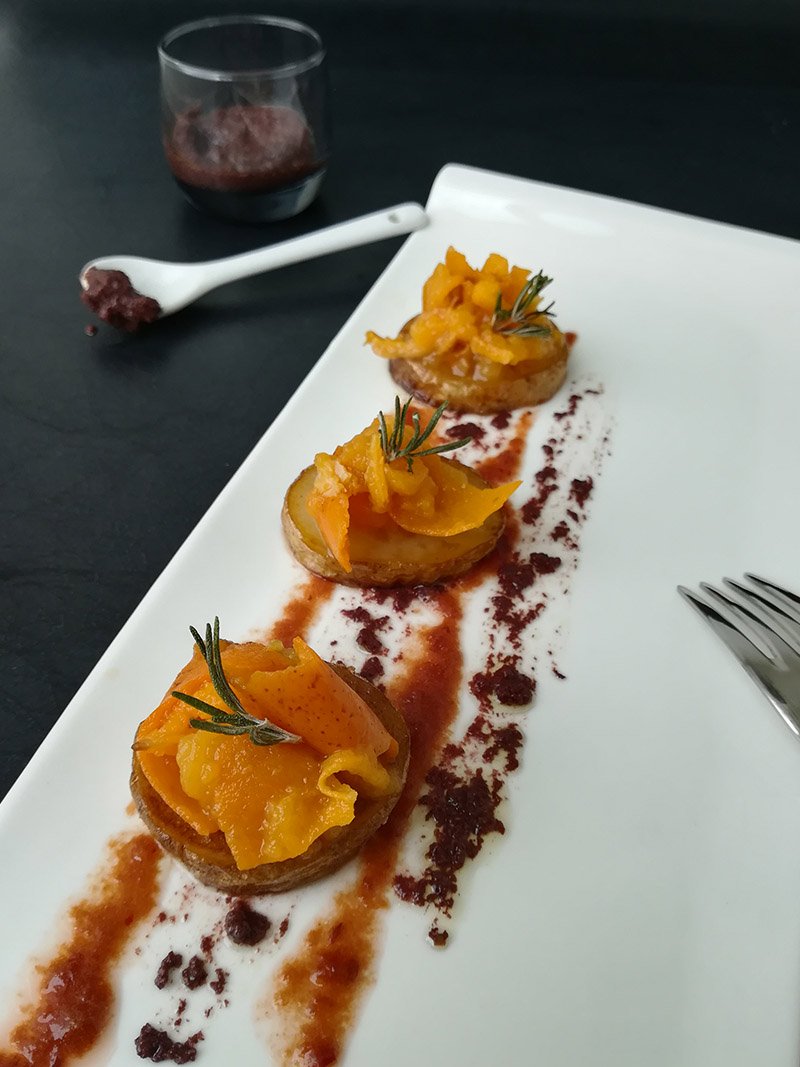 I really love living in Catalonia for it's rich variety of produce and being abundant in wild things like herbs and these gorgeous little fruits, nespero the trees are fruiting just around the corner from me. A new discovery of mine since last year and I've been picking as much I can, whilst they are ripe right now, of these super sweet but refreshing beauties also known as Japanese pairs that induce memories of a child hood favorite store brought tropical drink called umbongo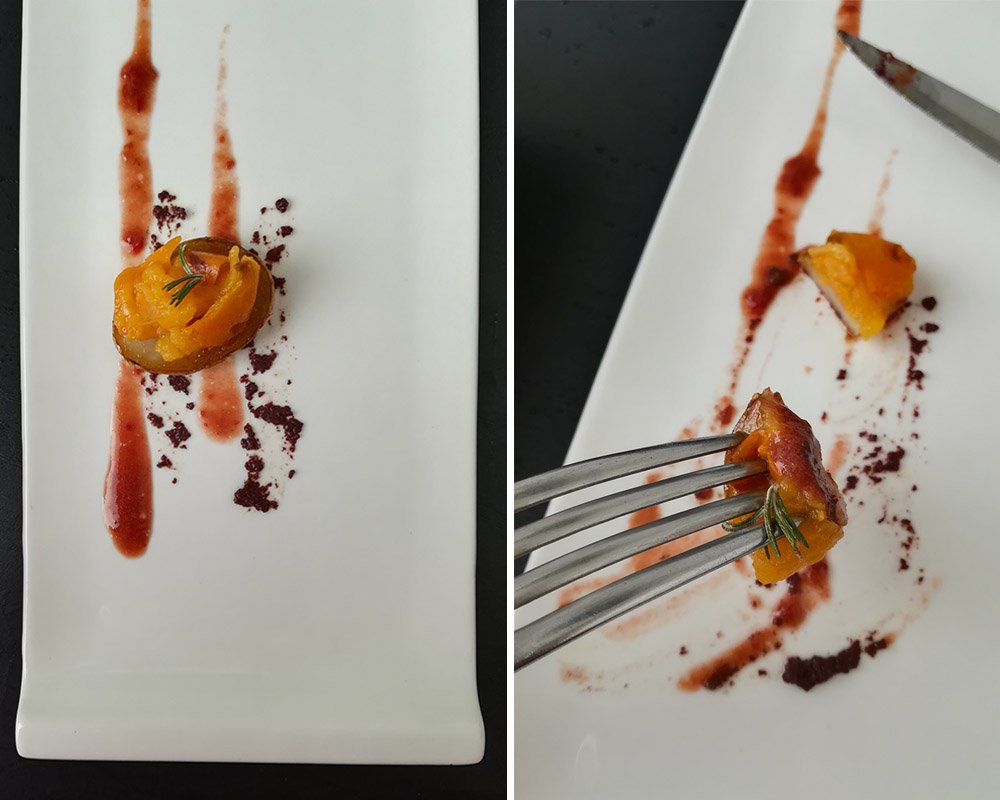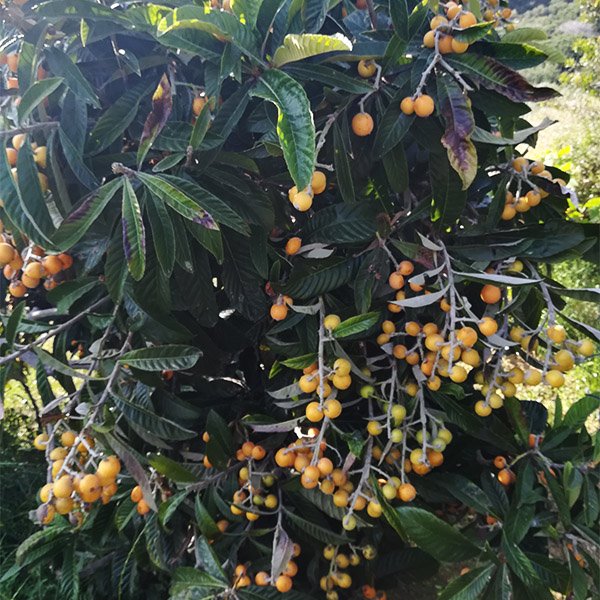 What great timing that the long awaited steemit iron-chef contest was back on so I had an excuse to cook with my new discoveries. This week's theme is right up my street "weird (but amazing) food pairing" this is the girl who used to quite like eating tahini on toast topped with goats cheese, this was before I was a vegan and probably came from my childhood days when I used to make peanut butter and cheesy puff sandwich.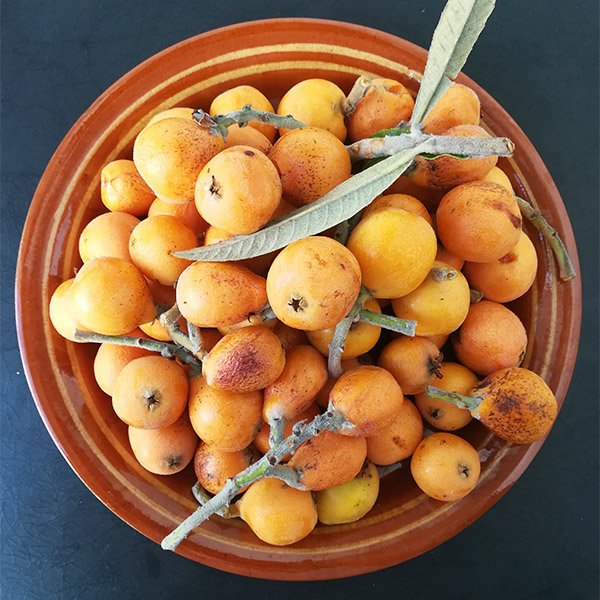 Going for a walk is a great way to build up and appetite and get food ideas. Hunting for these nesperos allowed me to see more of the countryside, inspired by the rustic beauty and simplicity of the scenery, I wanted to create a dish that elevated the taste, texture and color of the Mediterranean landscape.
I also like the taste of sweet and savory together and I just had a feeling that these lovely little nesperos would work in a savory dish. I ate all three to my pieces to my delight, the combinations of all the pairing bounced of the tongue, rosemary and nespero sweet fresh and floral against the deeper and richer, olive pate and cherries puree with the potato balancing it all together! Mediterranean perfection :)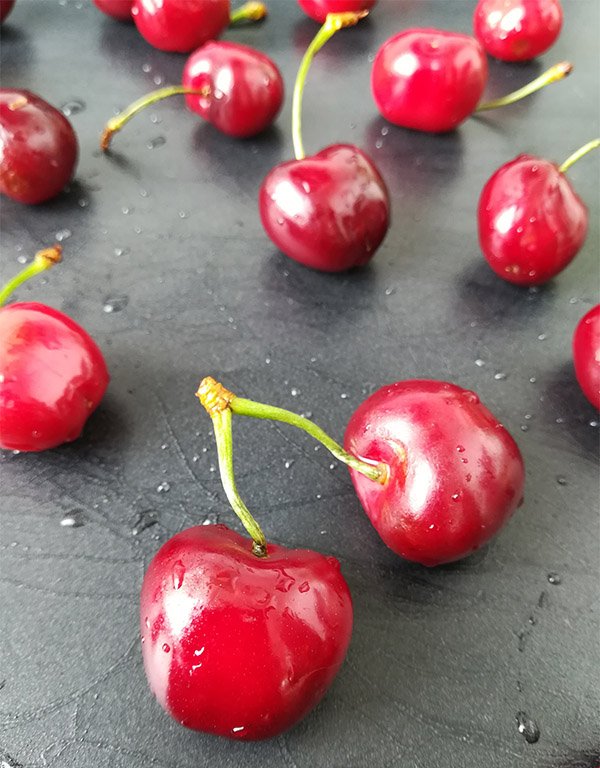 Ingredients
Locally grown organic new potatoes (baked in olive oil + sea salt)

Organic southern Catalan black olive pate (served raw)

Local cherries (pitted and pureed raw)

Wild local foraged Rosemary (garnished on top)

Wild local foraged Nisperos (pitted and poached)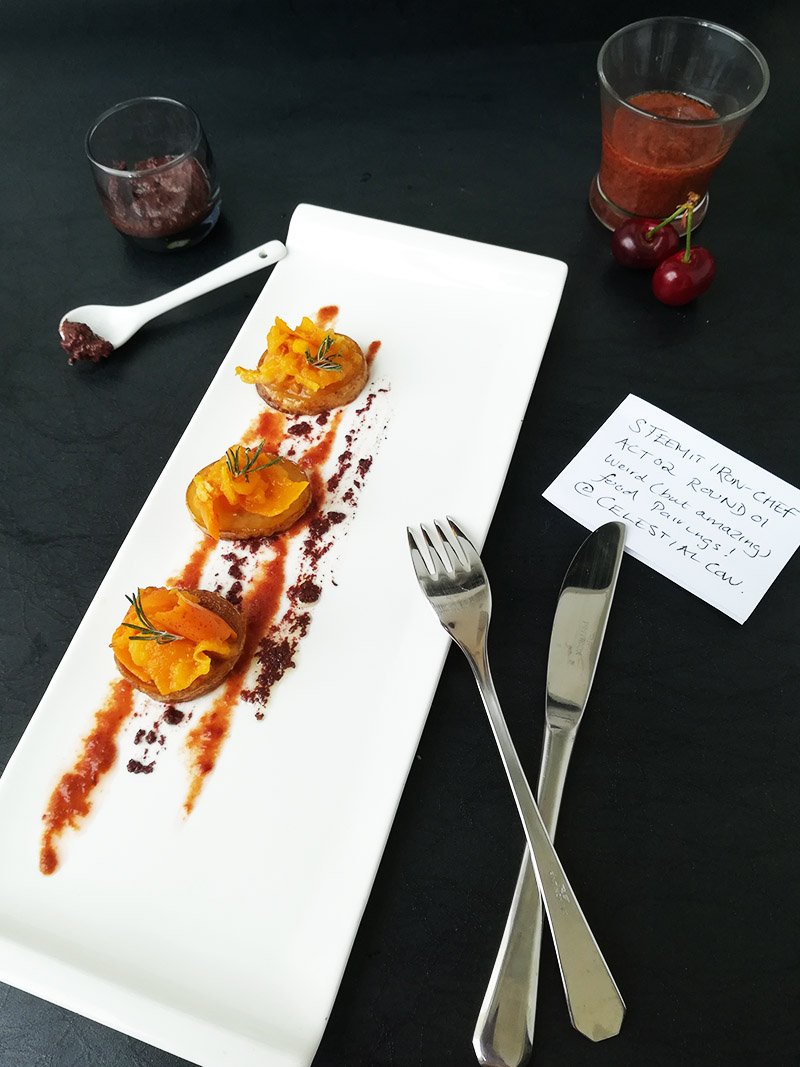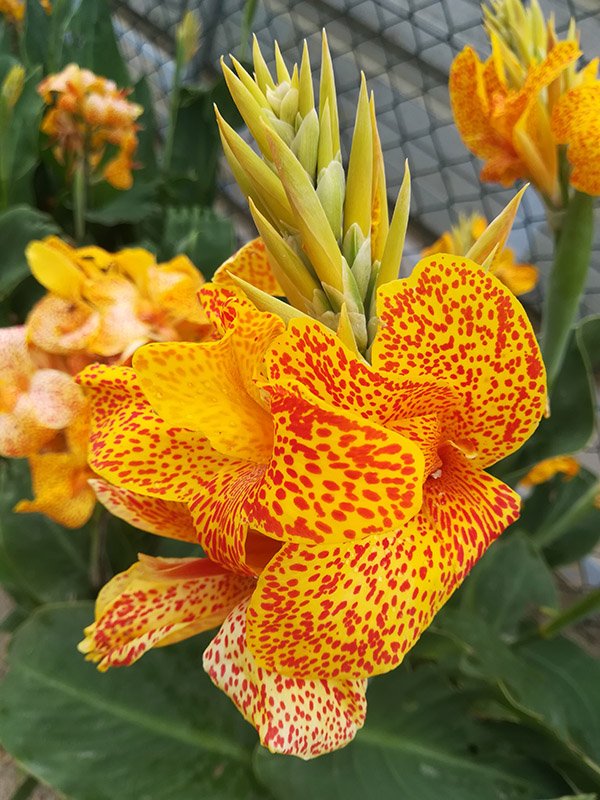 gorgeous flower and colour inspiration for my dish
Nesperos are also known as loguat and heave some amazing health benefits:
+ Beneficial in Cancer Therapies
+ Excellent Vitamin A Source
+ Controls Heart Rate & Blood Pressure
+ Reduces Blood Cholesterol Levels
+ Good Source of Essential Minerals
+ Fights Memory Impairment, Neurological & Oxidative Stress
+ Anti-Inflammatory & Analgesic Properties
+ Mild Sedative Quality

---
With thanks to:
---
🥑 🍎🥝 🍉 🍇 🍐🍓🍈🍋🍑 🍍🍊🍌🍏
For more health, nutrition, spirituality + more @celestialcow....

switching to a plant based diet 🌱 can change your life and change the world
✌️Join the food revolution now✊
All images are created by @celestialcow
Thanks for reading