NUTELLA FILLED DONUTS!!!..... The best donuts ever.
Hello hello Steemit users.
Happy end of the week, finally is FRIDAY!!, we can rest, sleep late, watch Netflix and eat super delicious .., as I told you in my previous post I really am addicted to donuts, I love them too much, so today I am too excited to share this recipe, because I have perfected the technique to bring you this delight, quite similar to donuts but more delicious. Today I bring you this exquisite recipe of NUTELLA FILLED DONUTS, yuumm, omg a delicious dessert, super super easy and yummy.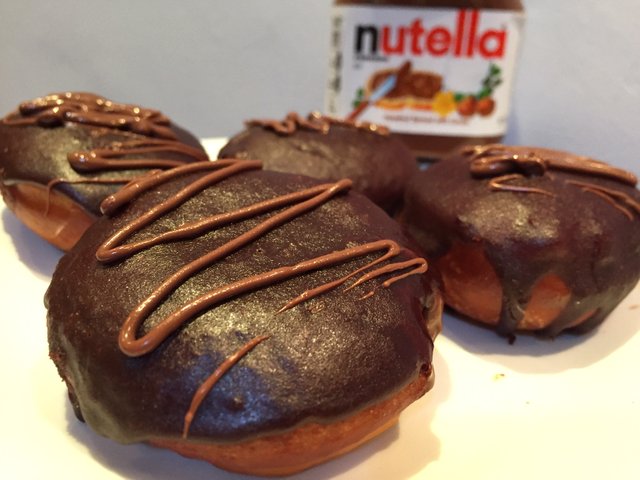 | I N G R E D I E N T S |
Dough
250gr of flour.
125ml of milk.
1 egg.
70gr of sugar.
1 tablespoon of yeast.
1 pinch of salt.
1 tablespoon of melted butter.
Coverage and filling.
100gr of powdered sugar.
1 tablespoon of cocoa.
1/2 teaspoon of butter
3 tablespoons of water.
toppings
Nutella.
| P R O C E S S |
We will start by placing the liquid ingredients in a small cup, we start with the milk.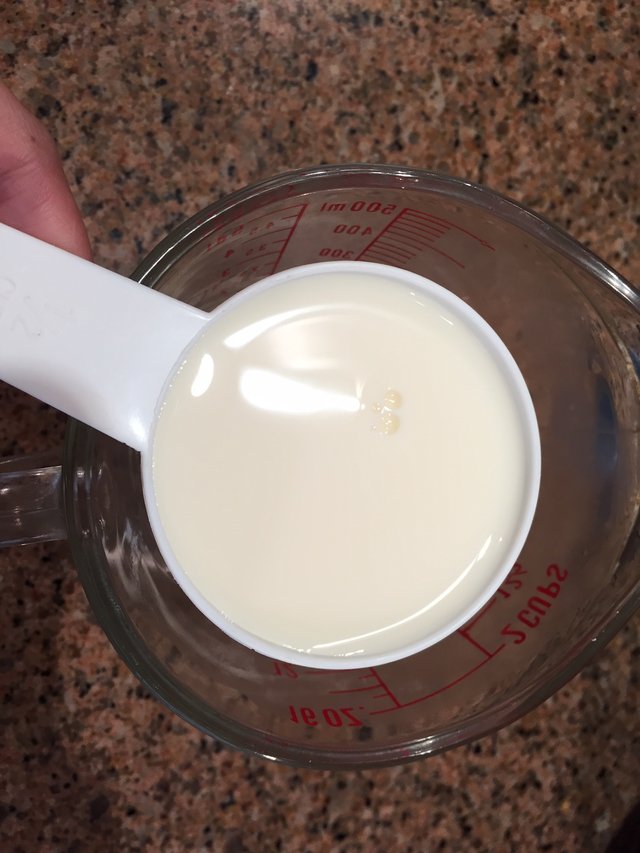 We will start by placing the liquid ingredients in a small cup, we start with the milk.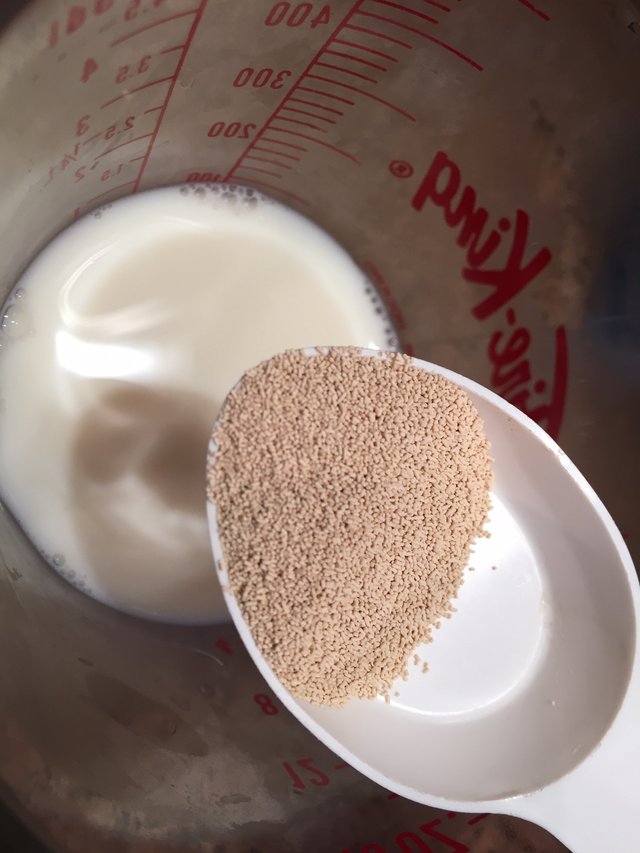 Add the melted butter and the egg, mix.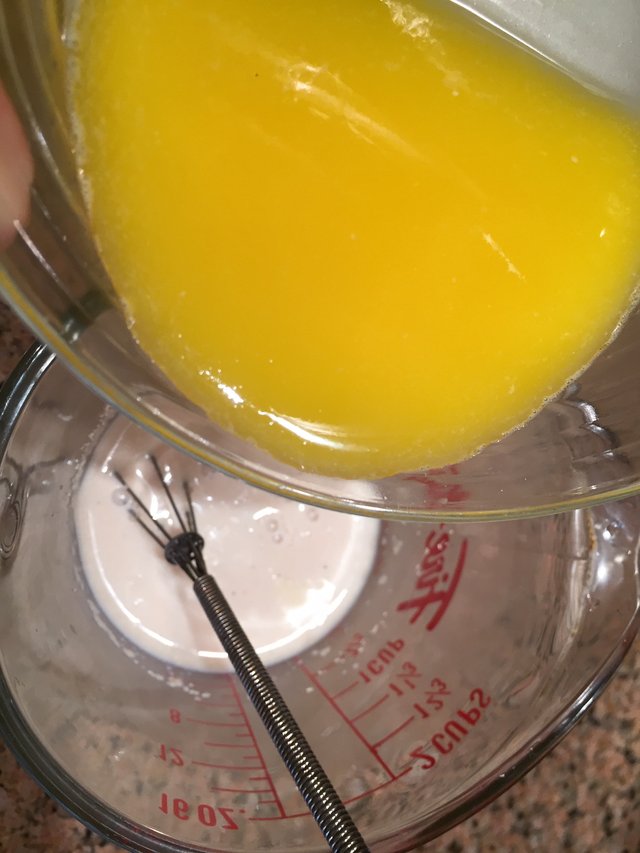 In a large bowl place the flour, sugar and pinch of salt.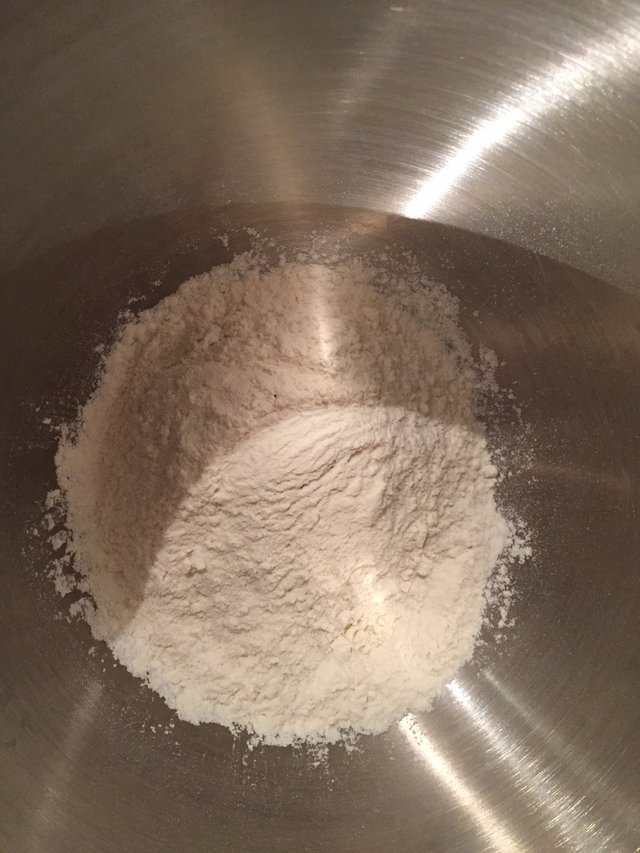 We make a hole in the center and place the liquid ingredients.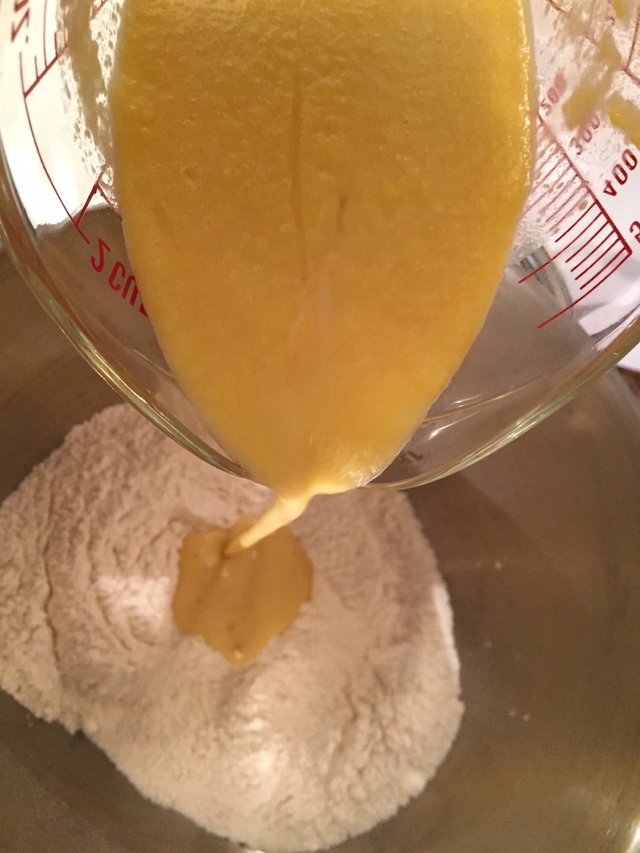 We will start mixing until we have a dough that does not stick to our hands, we will knead with our hands for at least 10 minutes, moving sideways and hitting the dough. Then we put it in a greased container and reserve it for 2 hours with a cloth on top.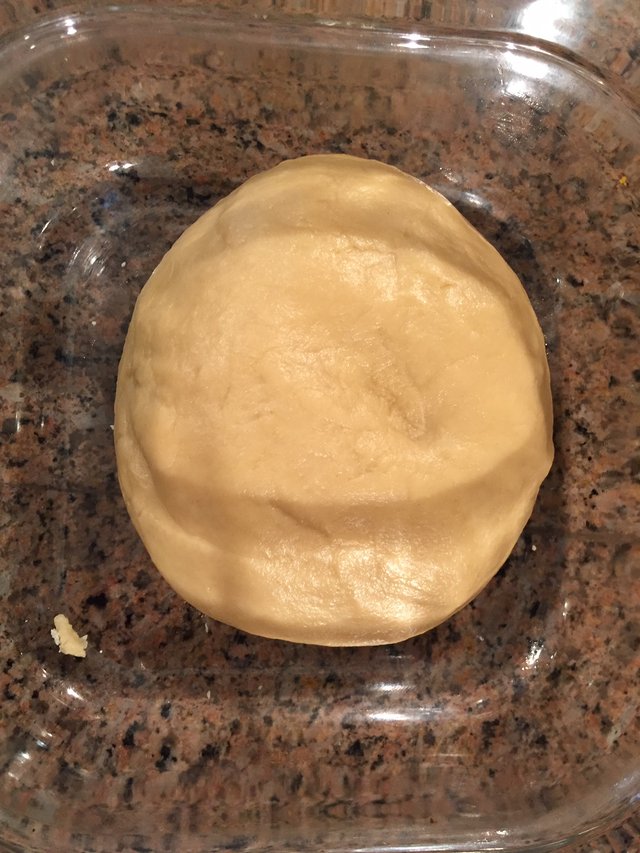 After two hours the dough should have increased in size.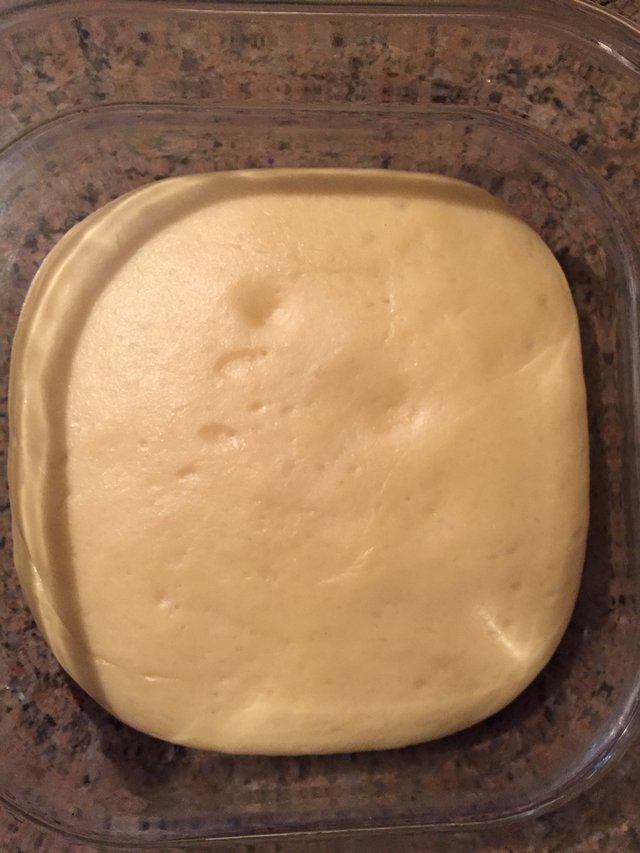 Stretch the dough with a rolling pin until it is 1 cm thick.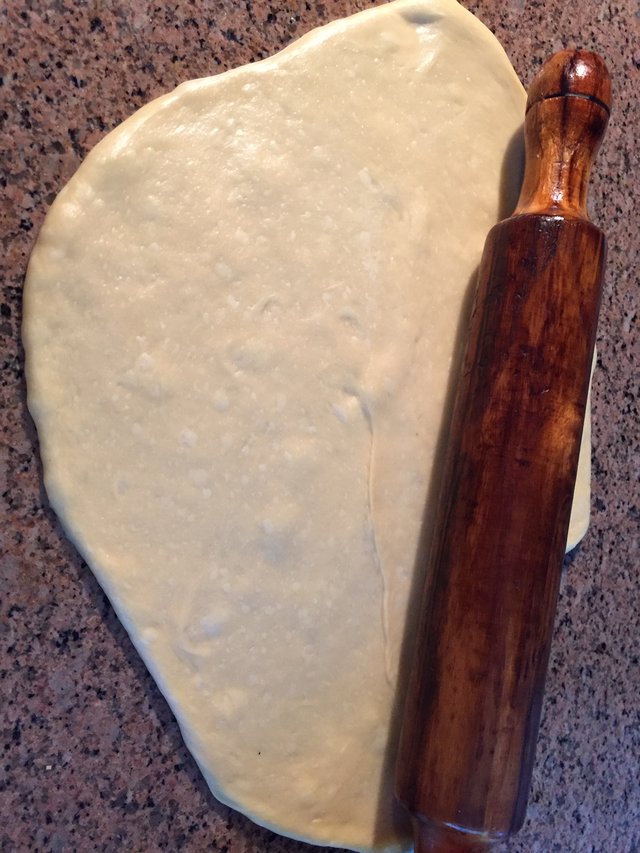 We cut the bombs with a glass.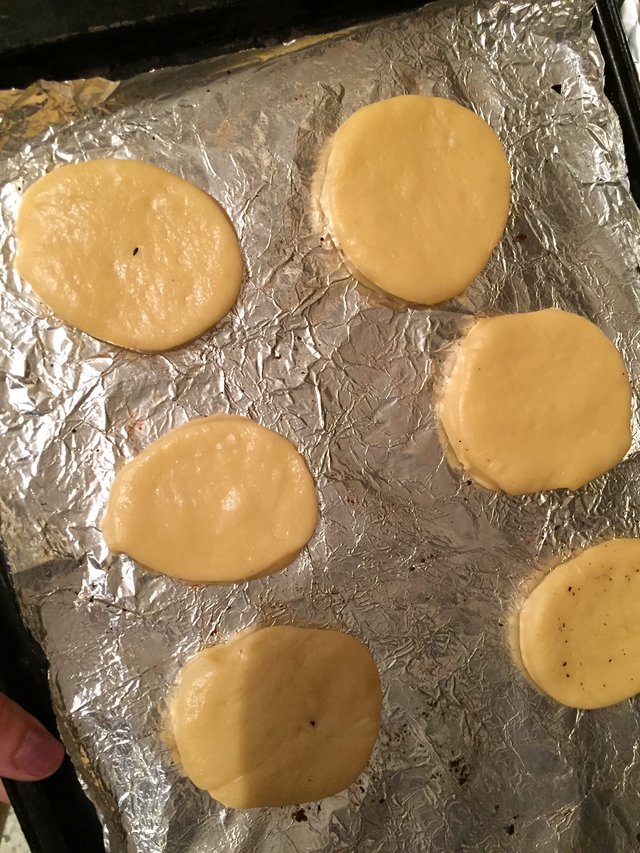 We booked another time in a dark place for 30 minutes.

While making the glaze, place the powdered sugar, cocoa, 3 tablespoons of water and the butter in a small bowl.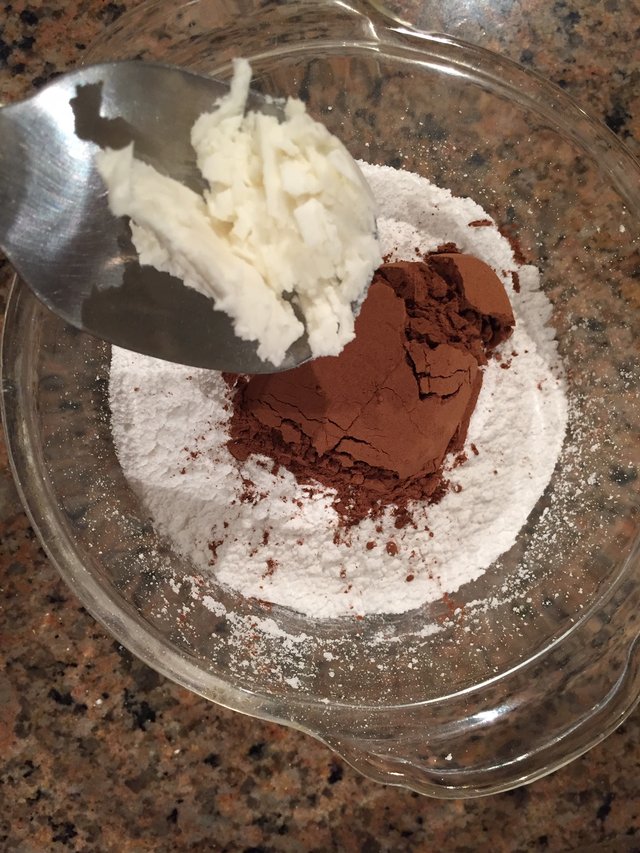 We microwave 15 seconds and beat until everything is integrated.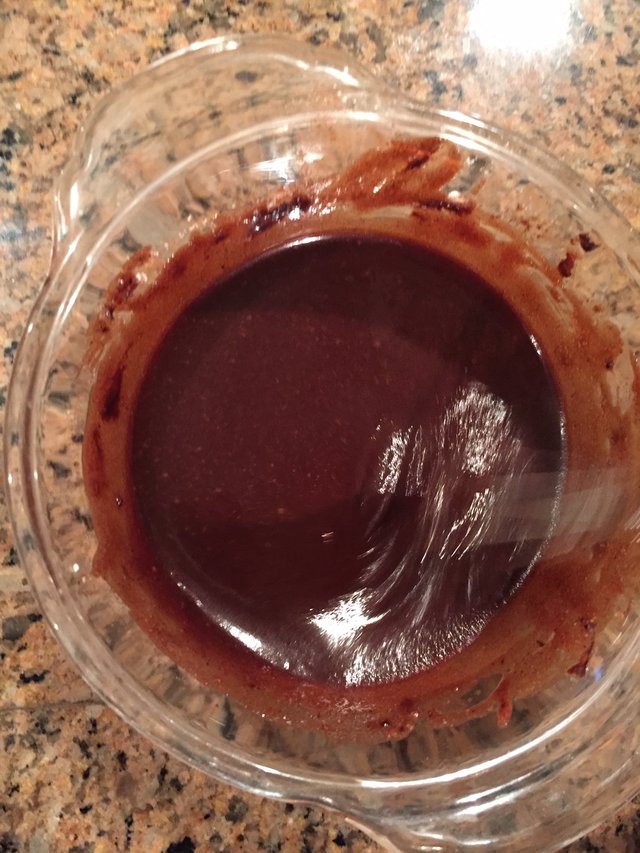 Once time has passed, we fry the pumps in a small cauldron one by one.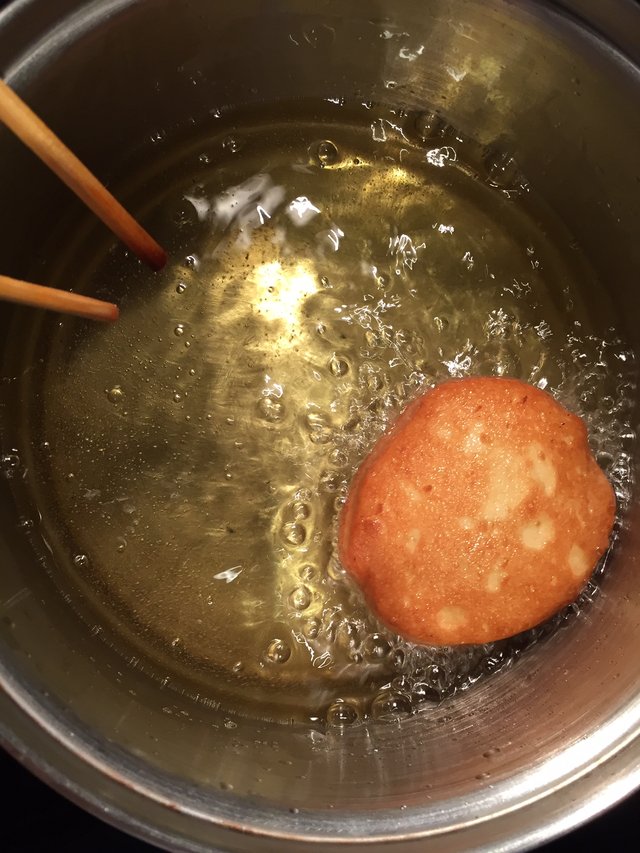 That's how beautiful they should be.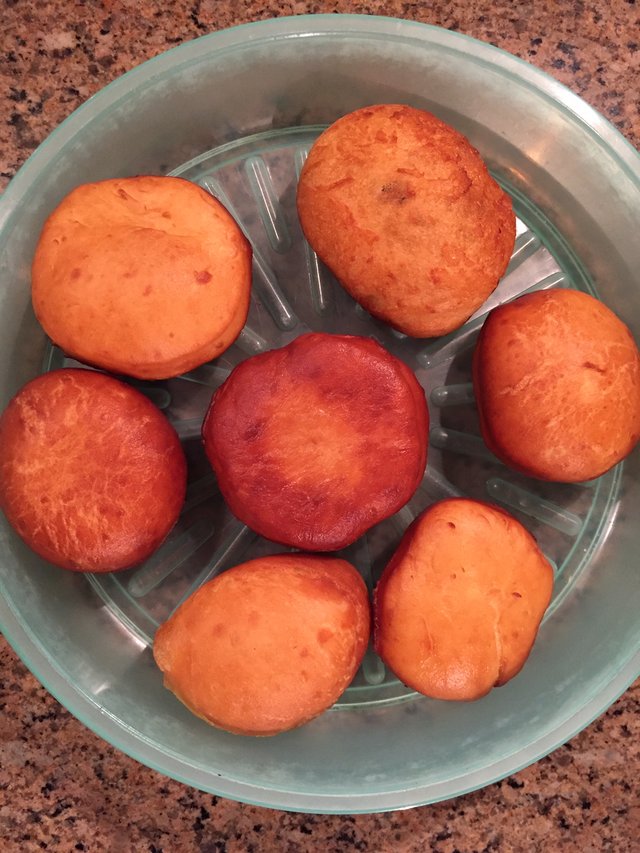 With the help of a small injector, we will make a hole in each pump and fill them with nutella.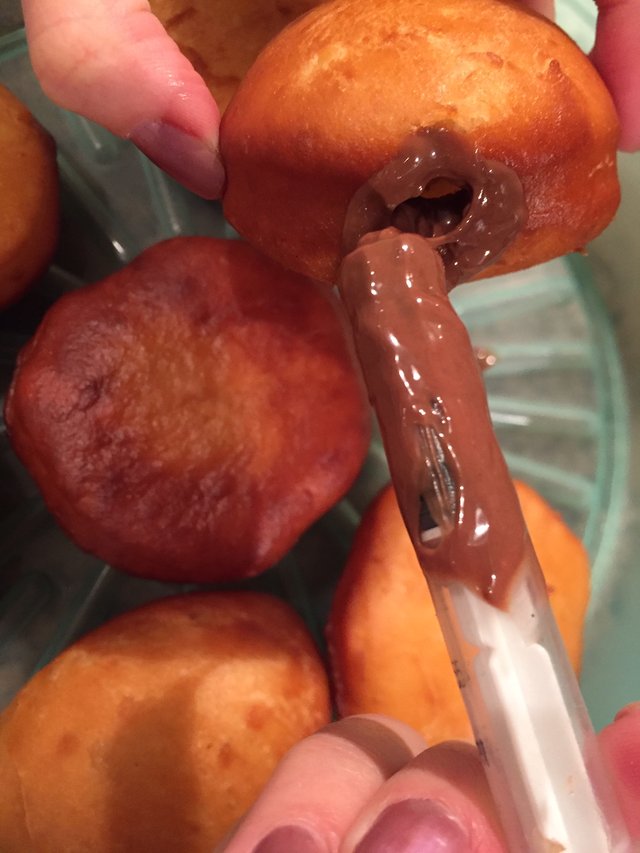 Then we pass the bombs through the glaze and decorate with Nutella.
ENJOYY!!!.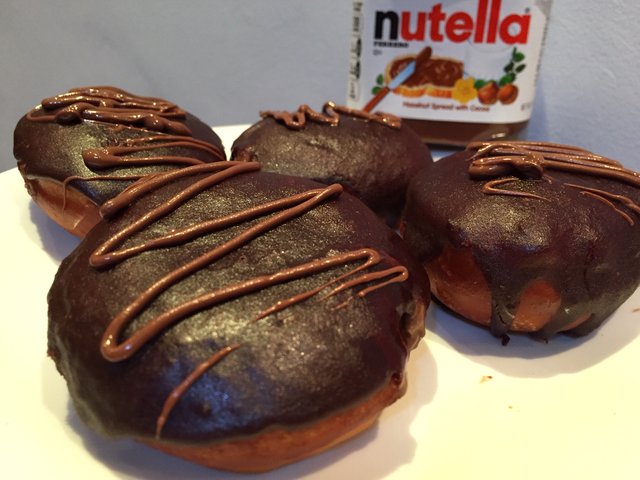 ##You can make donuts too.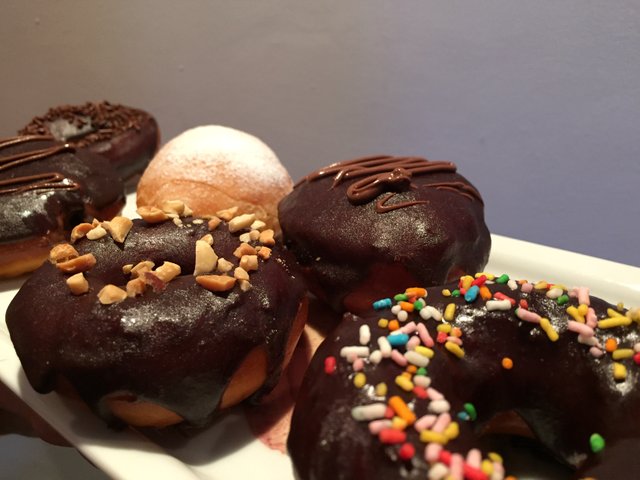 I hope you loved these donuts stuffed with NUTELLA as much as I do, the truth is that a different dessert to make, although it is not done so fast the truth is that it is quite easy to make, it is ideal to share in family, to take to a meeting of friends or to surprise someone with this delicious gift. The taste of this delight is spectacular, super soft, they are not cloying and very rich.
Photos taken by me with an iPhone 6.