M&M CHOCOLATE COOKIES!!!..... Easy and delicious!
Hello hello Steemit users.
Happy start of the week, since last week I liked this idea of ​​showing you a dessert that is very fast and delicious to make, to start the week with a good motivation, in addition to having a delicious snack for the whole week. Today we will make a delicious M&M CHOCOLATE COOKIES, they are 100% divine and easy to make.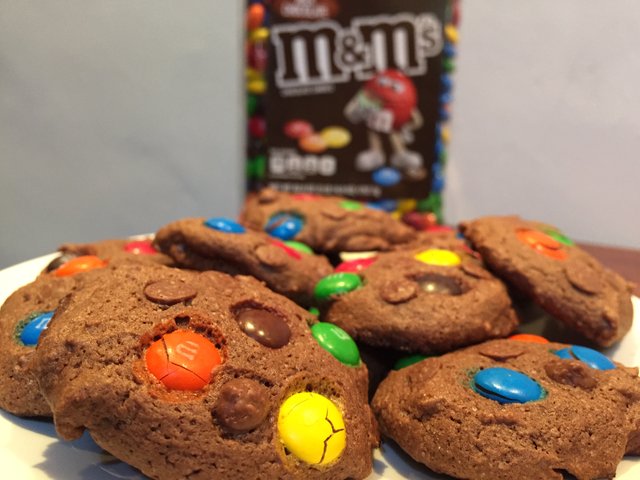 | I N G R E D I E N T S |
1 and 1/2 cups of flour.
1/2 cup of sugar.
1 egg.
Vanilla essence.
1cdita of baking powder.
1/4 cup butter
2 tbsp cocoa
Toppings / M & M's.
| P R O C E S S |
We will place in a bowl 1/4 cup of butter.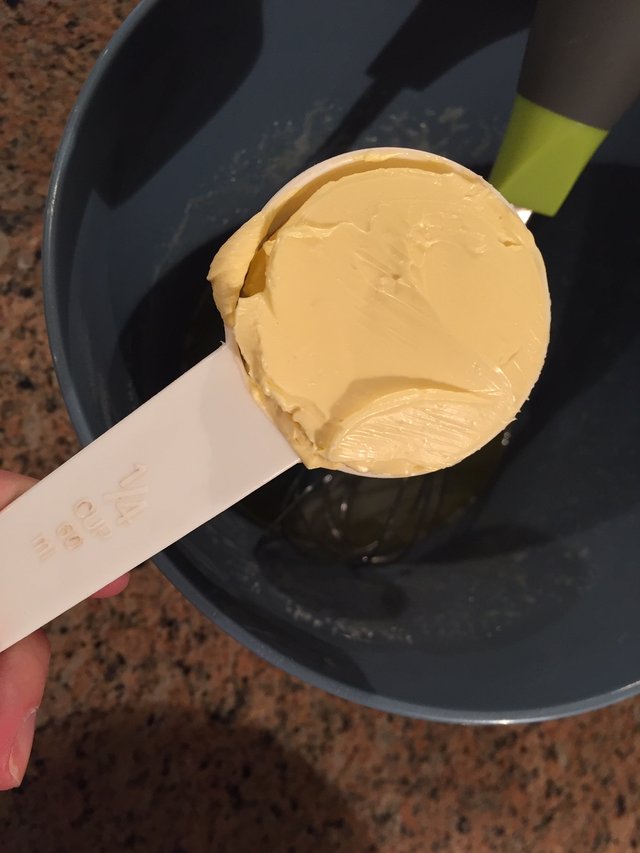 Add the sugar and mix until it integrates.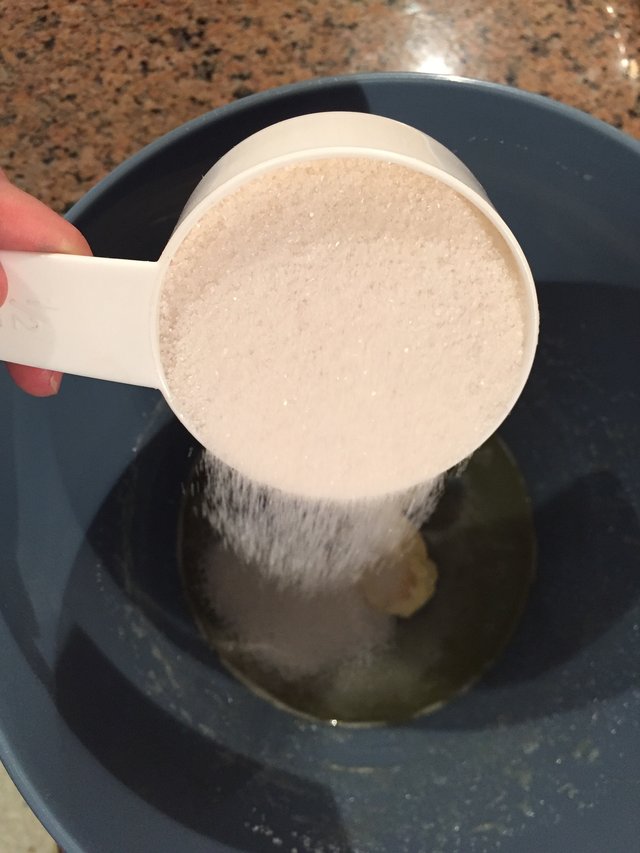 Place the essence of vanilla and egg, mix for at least 5 minutes.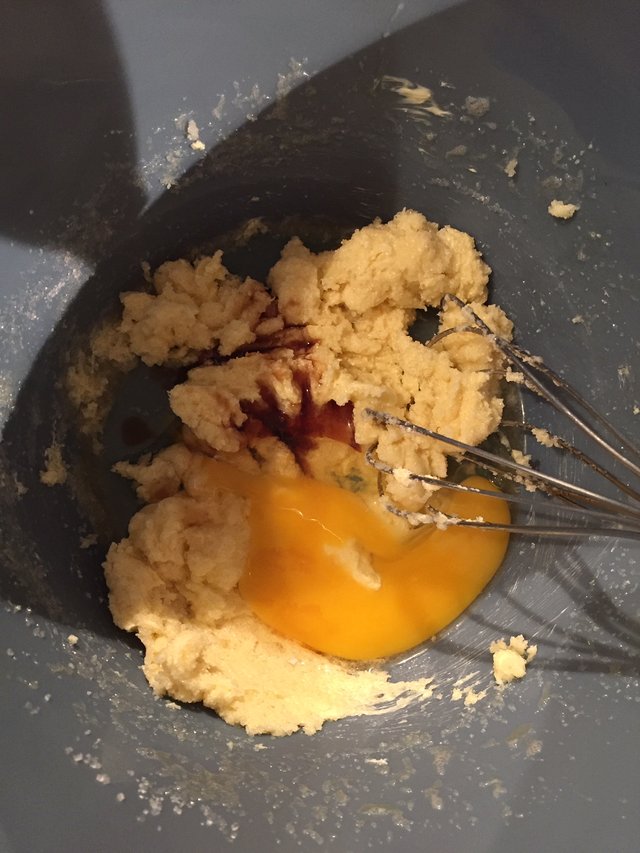 Add the flour, cocoa and baking powder, mix with enveloping movements.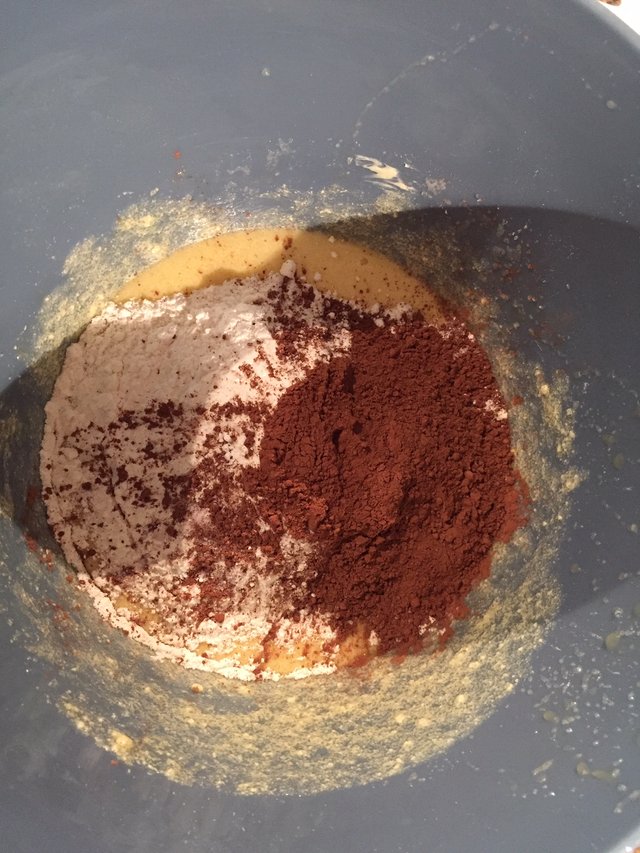 Grease a tray and make balls of the size of our preference, place the M&M or topping of your choice.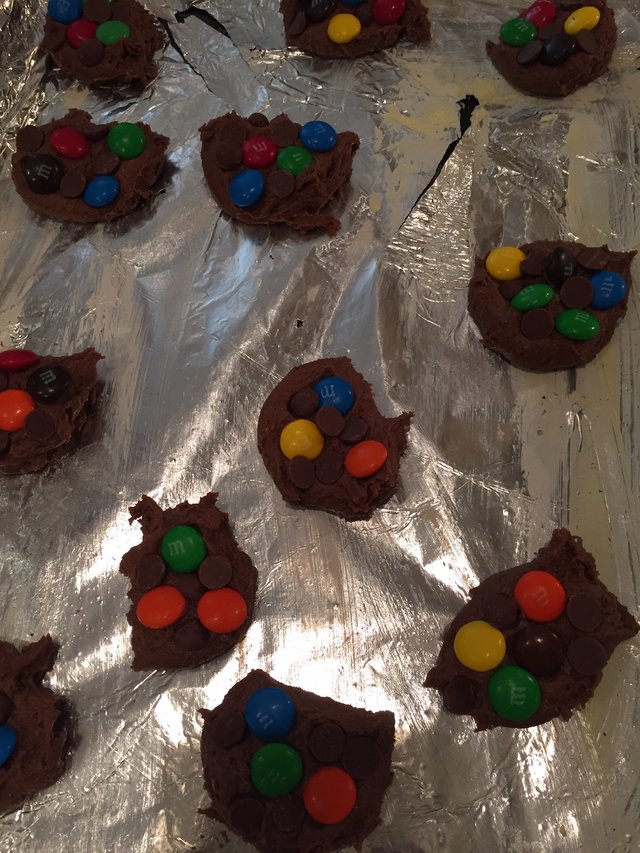 Bake for 15 minutes at 200 ° C.
Ready to eat!!!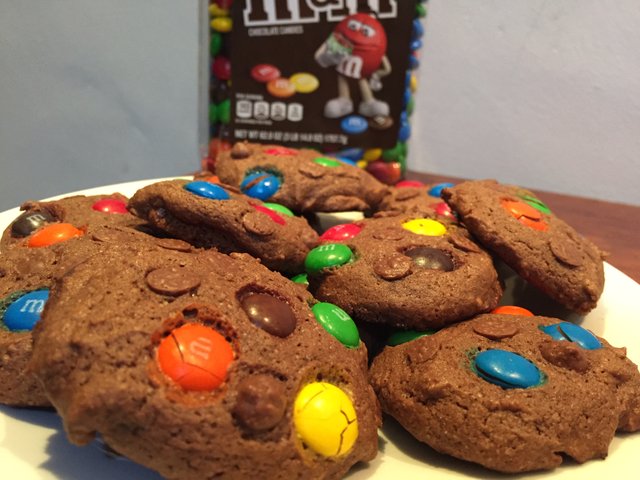 Too delicious !!!, I admit that I loved them because they were super soft but also crispy, in addition they were not cloying and the taste of the m & m's gives a touch too rich and colorful, these rich cookies are ideal for do with the little ones in the house and enjoy a different snack.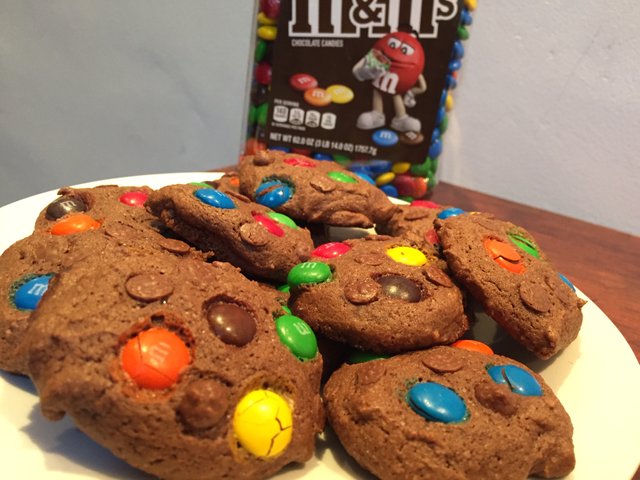 Photos taken by me with an iPhone 6..