BLOSSOM COOKIES / KISSES COOKIES!!!.. Without peanut butter.
Hello hello Steemit users.
Happy almost weekend, tell me that I am not the only one looking forward to Friday to watch Netflix and eat desserts, but good to turn this boring and tedious day today I bring you a recipe I swear you will love it and surely you know, they are easy, fast, few ingredients and of course mega ultra delicious. Today we will make some delicious BLOSSOM COOKIES / KISSES COOKIES. This recipe is originally with peanut butter but, this is an option without peanut butter and much easier. they are amazing.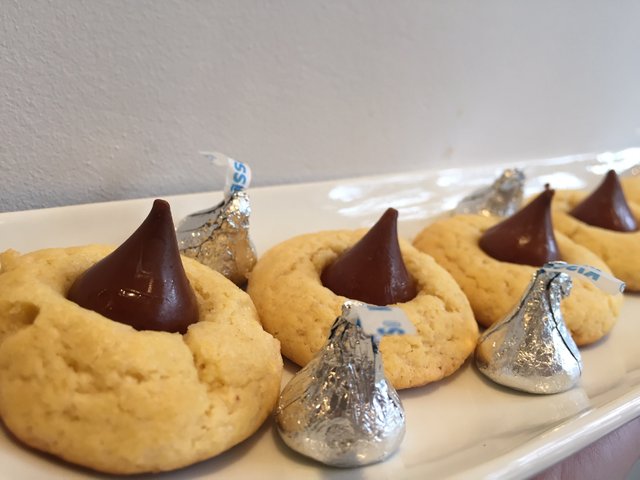 | I N G R E D I E N T S |
1/2 cup of sugar.
1 cup of flour.
1/2 cup cornstarch
1/2 cup butter
1 tsp baking powder.
Vanilla essence.
Chocolate Kisses Hershey.
| P R O C E S S |
We will start by placing the sugar and butter in a whisk bowl. We will beat at medium speed until both ingredients are integrated very well.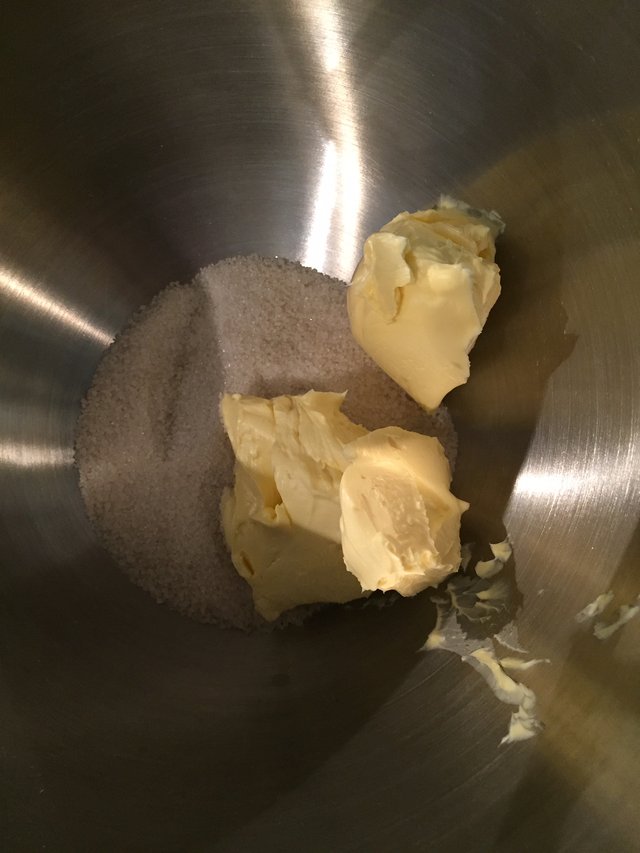 While whisking we place the vanilla essence.

We now place 1/2 cup cornstarch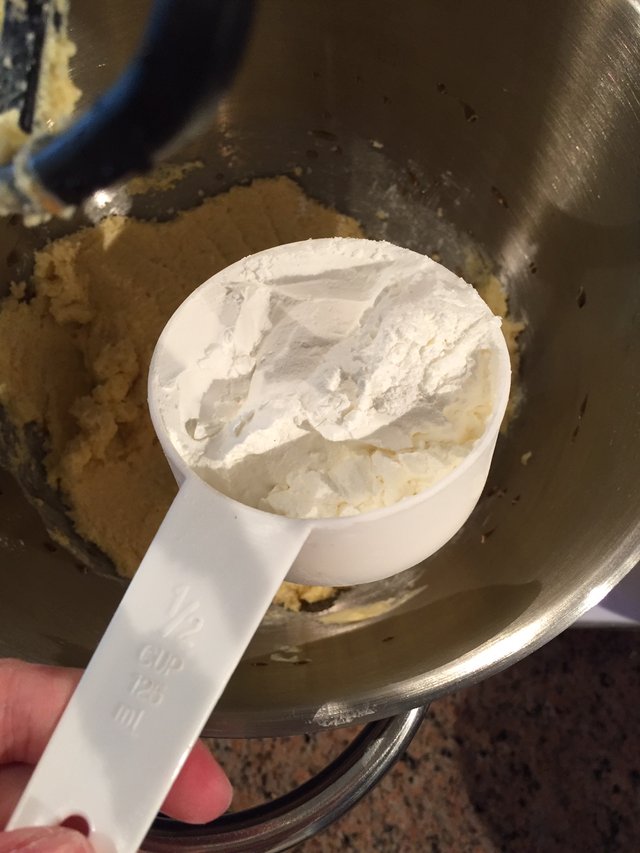 Place 1 cup of flour, and the teaspoon of baking powder.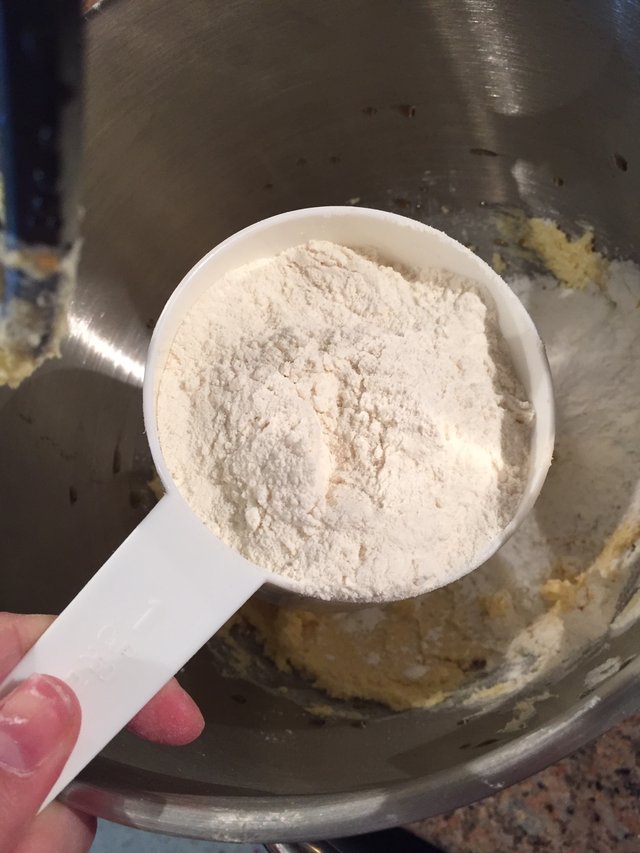 We beat at high speed for 5 minutes.

With our hands we finish kneading the flour until it is a compact ball, it should be a bit sticky and greasy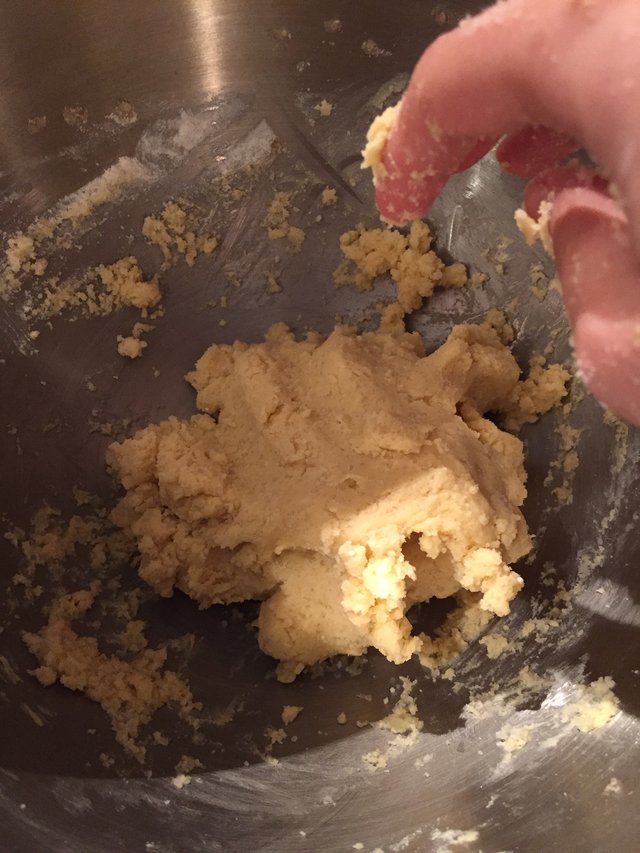 We take to the freezer for 20 minutes.

Once ready, we make small balls and place them on a tray.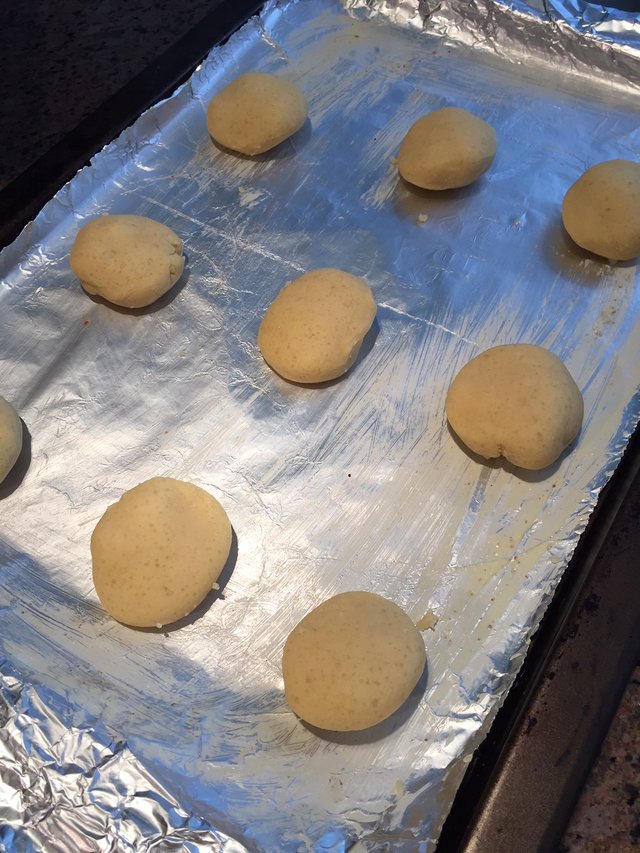 Bake for 9 minutes at 200 ° C.

Just leave the oven we place the chocolate kiss. Do not worry if you do not have this chocolate you can add another resemblance, or large chocolate drops.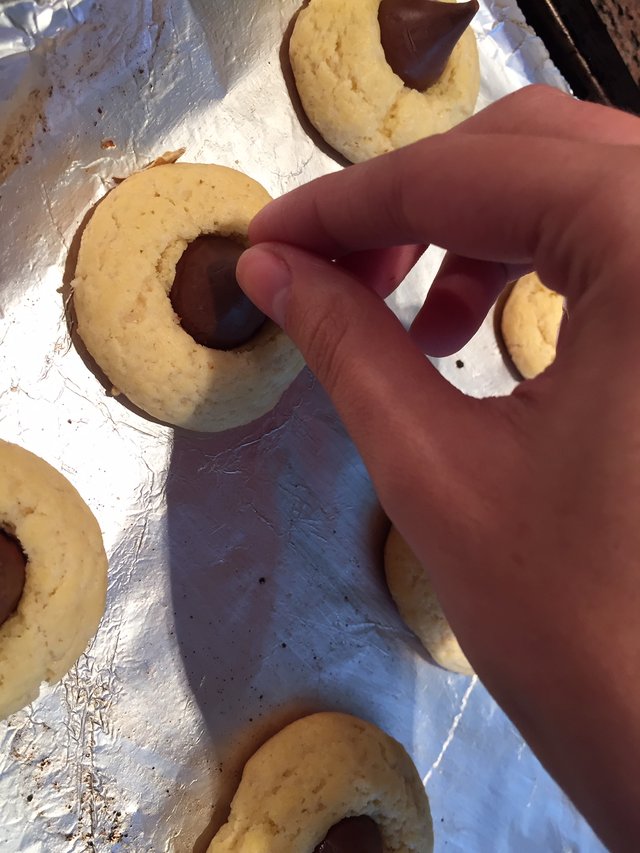 ENJOY!.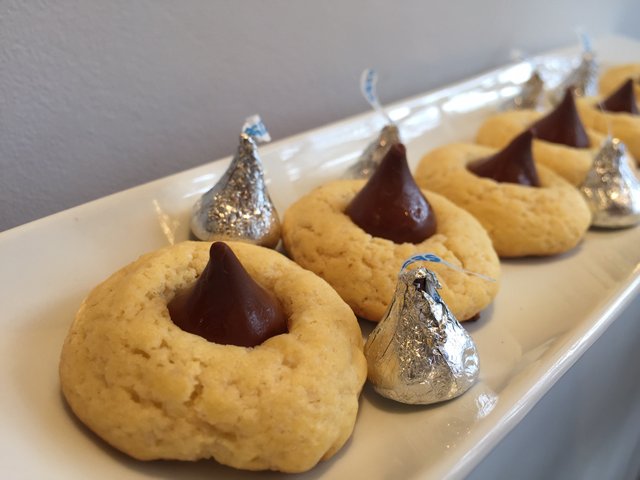 DELICIOUS.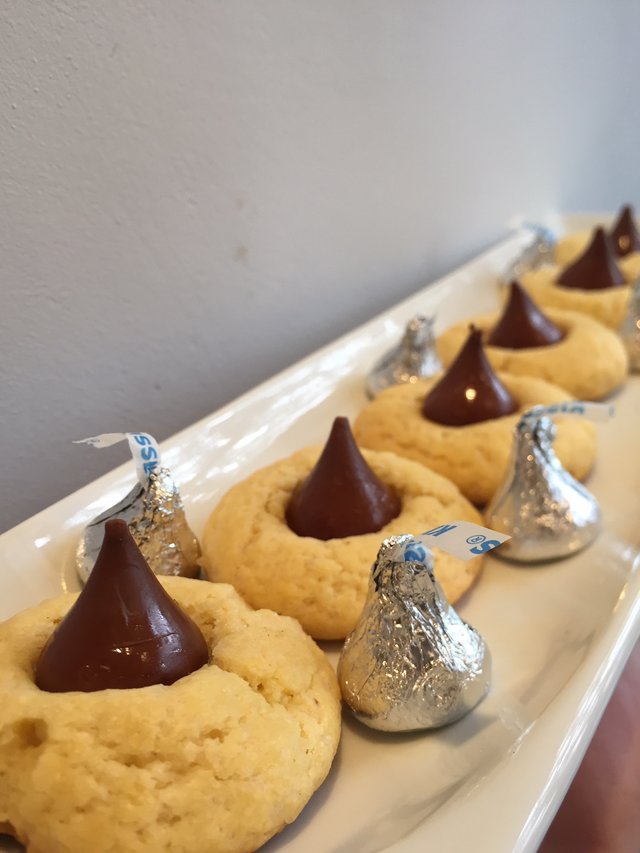 WOOOO, I swear that these delicious cookies were super exquisite, they are extremely soft and sweet, I loved them, I recommend eating them hot so that the chocolate melts while eating the cookie, and that is ideal in this recipe. You have no excuse to make this delight, they are easy, fast, cheap and delicious.
Photos taken by me with an iPhone 6..