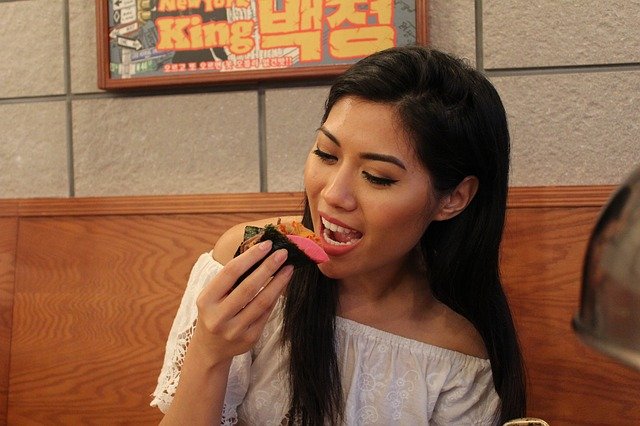 My girlfriend ( @joaniepie ) and I tried out a new Korean BBQ spot that recently opened in Irvine, CA. The Kang Hodong Baekjeong chain originates from Seoul, Korea and made it's way to the United States. The Korean BBQ craze has been going on for years in Southern California, representing a unique way of dining.
Enjoy!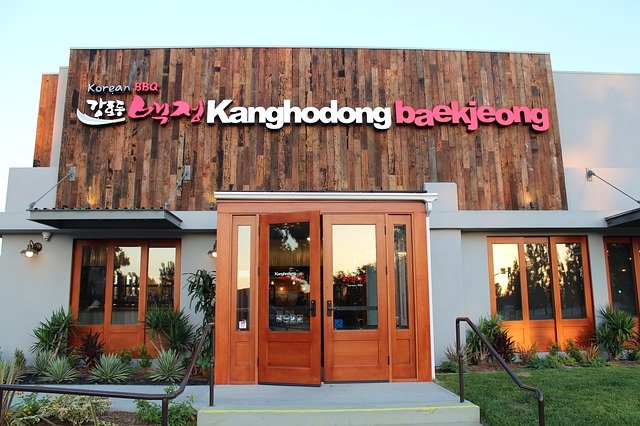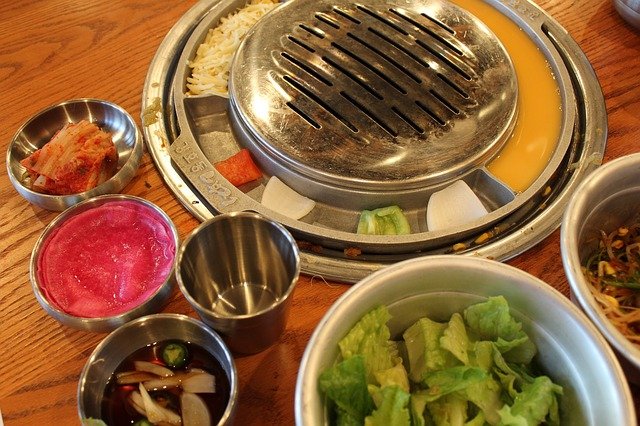 The Setup: Egg, Cheese Corn, Grilled Vegetables, Kimchi, Spicy Bean Sprouts, House Special Dipping Sauce, Pickled Radish and Lettuce.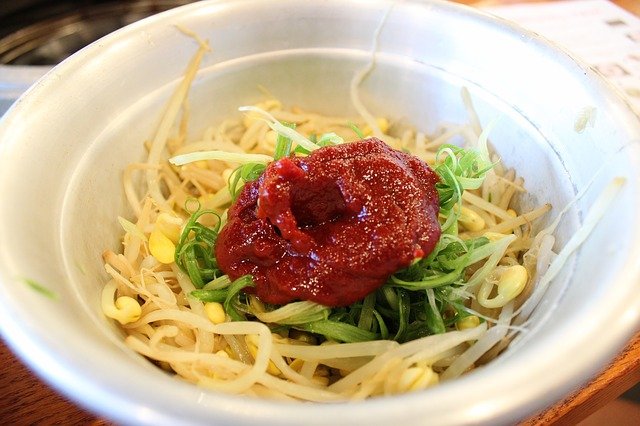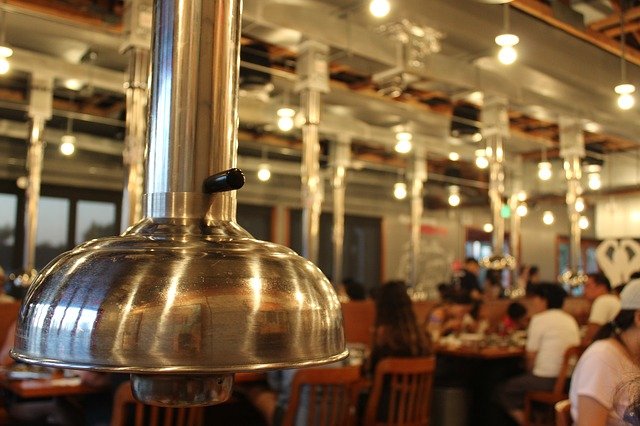 Air vents centered above each grill.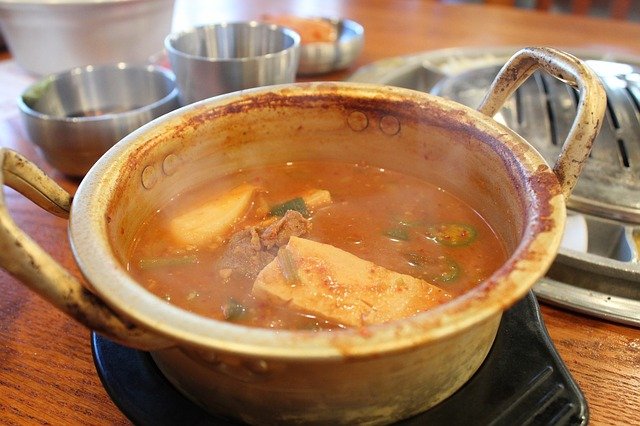 Complementary spicy tofu soup.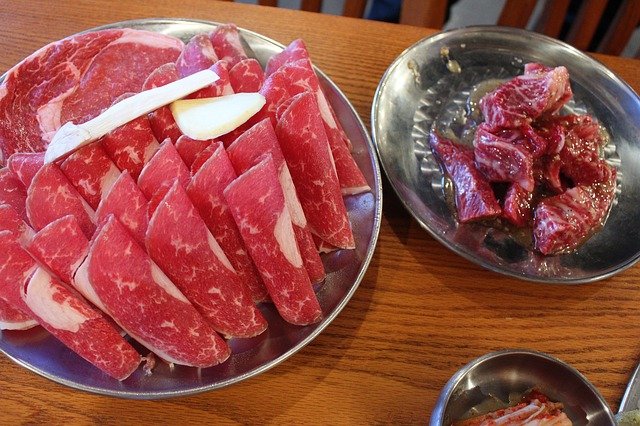 Thinly sliced brisket and prime rib eye.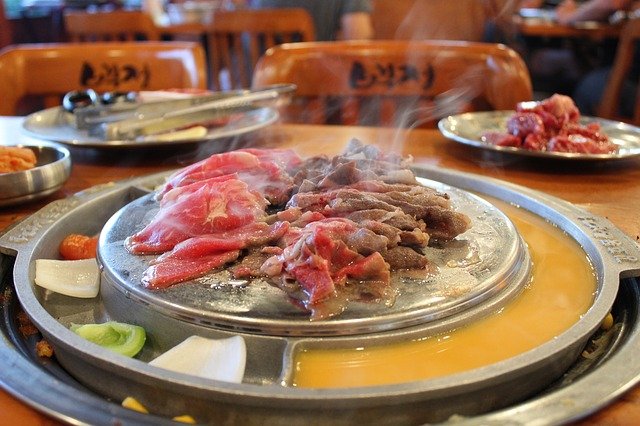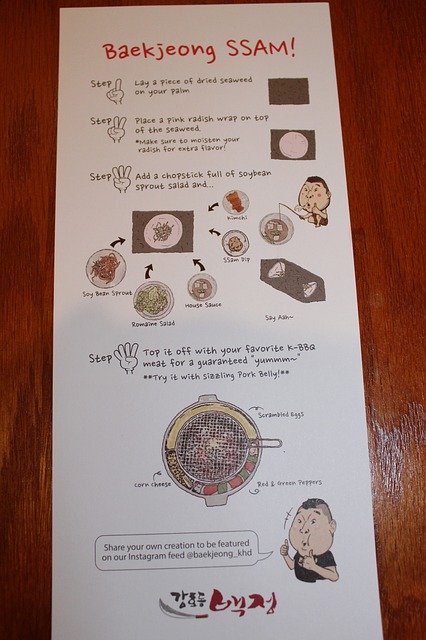 The unique Kang Hodong method of preparing and eating your Korean BBQ.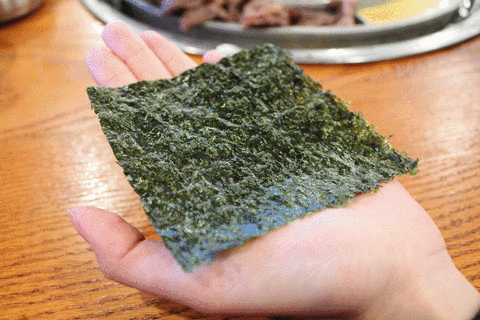 Photos taken using Canon EOS Rebel T6 EF-S 18-55mm f/3.5-5.6 IS II Lens
Cheers,
@brianjuice