Gas vs Charcoal vs Wood - Full video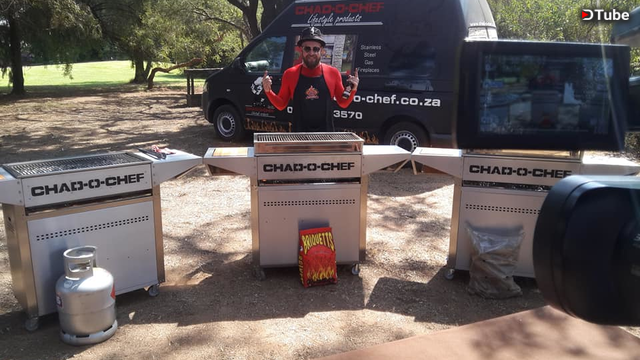 ---
↑↑↑↑↑↑↑↑↑↑ Click to view video ↑↑↑↑↑↑↑↑↑↑
First Up: If you're viewing this from a Facebook or Twitter link, and you haven't joined Steemit yet, then please do so now... and subscribe to my @dtube channel.
Which is better? Gas vs Charcoal vs Wood
This question does not have an easy answer! Depending on where you find yourself in the world, you will have a different answer. Of course, pose the question to any true South African, and you're likely to start a war of note if your answer isn't an emphatic "WOOD FOR SURE!"!
Catch the full post here: https://steemit.com/steemitbloggers/@braaiboy/s7vssuz7
---
Liked the video/Recipe? Maybe you thought it was crap?
Either way, let me know in the comments below.
UpVotes & ReSteems are held in high (e)steem :P
If this post is older than 7 days please support by upvoting my latest post
---
All my @dtube videos here:
Connect with me on Social:
Steemit: https://steemit.com/@braaiboy
Facebook: https://www.facebook.com/BraaiBoy
Twitter: https://twitter.com/BraaiBoy
Instagram: https://www.instagram.com/BraaiBoy
View Printable Recipes on my website:
http://braaiboy.co.za/braai-recipes/


footer by @bearone for #TeamSouthAfrica



animation by @zord189 for #SteemitBloggers
---
▶️ DTube
▶️ IPFS