Asam belimbing(asam boh limeng) adalah perpaduan antara belimbing sama udang , tentunya tidak bersusah payah dalam pembuatan makanan ini, sangat mudah untuk pembuatannya. Makanan khas tradisional ini sudah lama ada sejak dari moyang dulu sampai sekarang ini sudah menjadi turun temurun bagi masyarakat aceh sendiri. Makanan ini sangat digemari di kalangan masyarakat aceh.
Belimbing acid (acid boh limeng) is a combination of starfruit with shrimp, certainly not bother in making this food, very easy to manufacture. This traditional special food has long existed since the ancestors first until now it has become hereditary for the people of Aceh itself. This food is very popular among aceh people.
---
---
Di dalam pembuatan makanan khas ini bahan-bahan yang di perlukan sangat mudah kita dapati tanpa harus bersusah payah harus membeli nya.
Bahan-bahan antara lain: Belimbing, udang rebus, cabai rawit, garam, dan bawang merah.
Untuk pembuatannya kita harus mengunakan ulek untuk membuat bahannya jadi halus tanpa harus menggunakan mesin penggiling (blender).
In the manufacture of this unique food ingredients in need is very easy to find without having to bother to buy it.
Ingredients include: Star fruit, boiled shrimp, cayenne, salt, and onion.
For the manufacture we must use ulek to make the material so smooth without having to use a machine grinder (blender).
---
---
BELIMBING
star fruit
---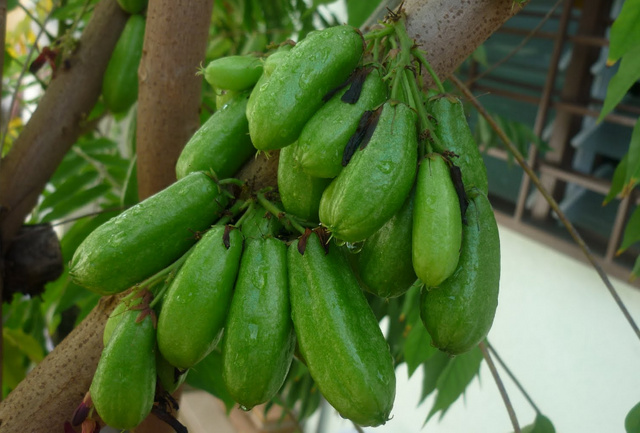 ---
---
UDANG REBUS
boiled shrimp
---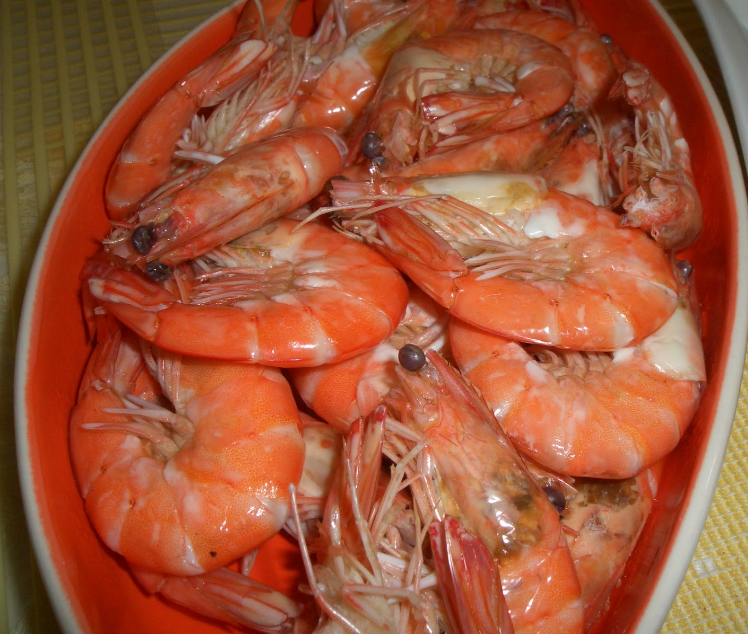 ---
---
CABAI RAWIT
cayenne
---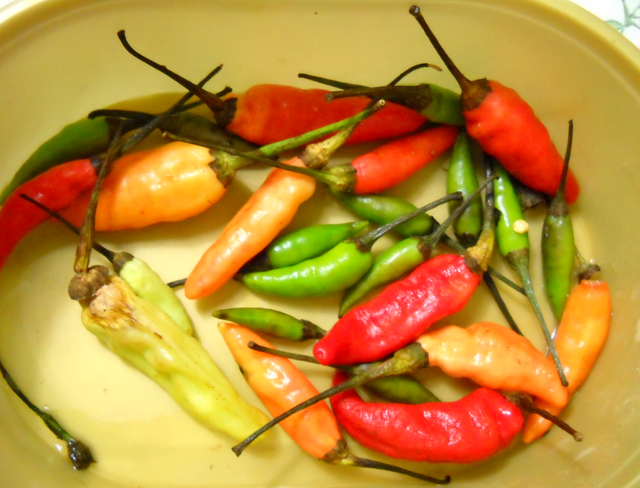 ---
---
BAWANG MERAH
onion
---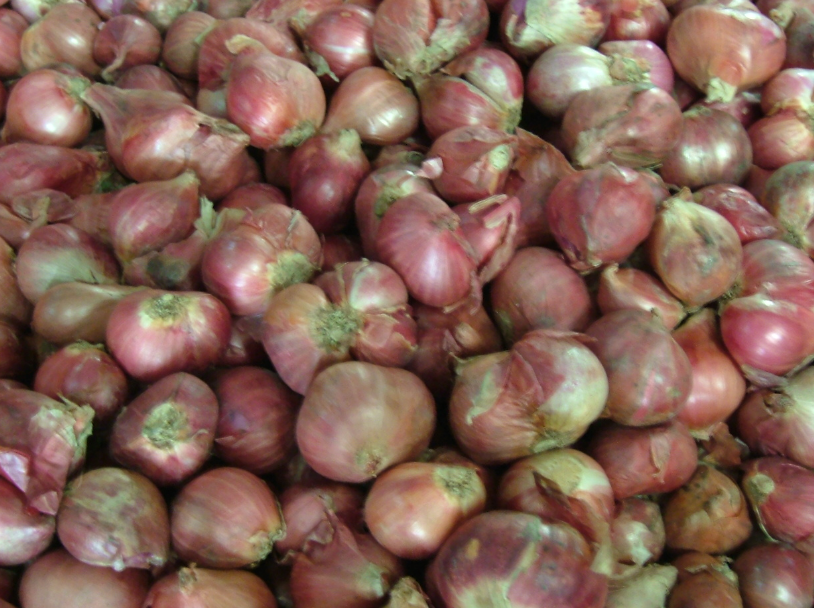 ---
GARAM
salt
---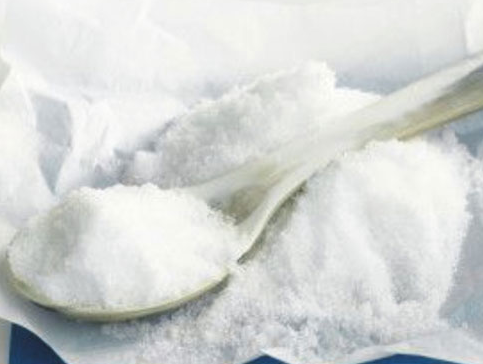 ---
---
Makanan ini di sajikan sebagai lauk untuk di makan bersama nasi, kebanyakan orang aceh menyajikan makanan ini untuk lauk makan siang. Dengan lauk ini saja kita bisa menghabiskan hampir 3 piring nasi untuk sekali makan. Makanan ini sering kita jumpai saat acara-acara besar, dan tidak hanya di acara-acara besar saja untuk menu makanan di rumah bisa kita buat untuk lauk makan siang bersama keluarga.
This food is served as a side dish to eat with rice, most aceh people serve this food for lunch side dishes. With this side dish we can spend almost 3 plates of rice for one meal.
This food is often encountered during big events, and not only in big events for the food menu at home we can make for lunch side with family.
---
Makanan ini sering kita jumpai di perkampungan-perkampungan di aceh.makanan ini terlihat tidak menarik, tapi kelezatannya tak ada bandingannya dengan makanan nasional. Sebagian orang mungkin tidak terlalu mengenal dengan makanan khas aceh, tetapi makanan aceh memiliki makna yang sangat dalam untuk masyarakatnya dalam bersolidaritas dan ber silaturrahmi sesama masyarakat.
This food is often encountered in villages in aceh. This food looks unattractive, but the delicacy is incomparable with national food. Some people may not be familiar with the typical food of Aceh, but the food of Aceh has a very deep meaning for the community in solidarity and silaturrahmi fellow society..
---