[EASY DAILY FOOD #84] Tuna Kimchi Stew / Food Story / Life Photography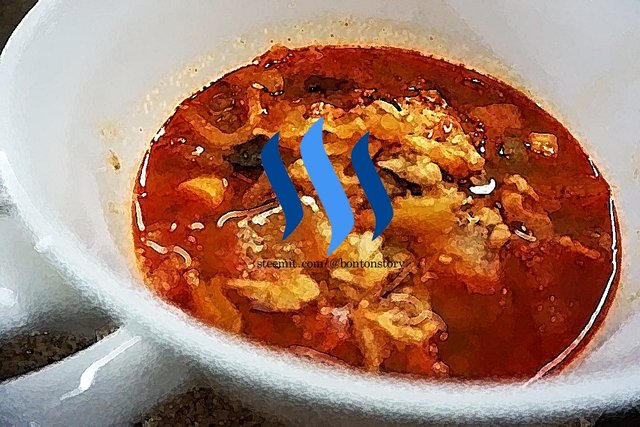 This one is called Tuna Kimchi Jigea in Korean.
People mostly like kimchi stew with pork, but I prefer tuna. I used a can of tuna and well-fermented kimchi.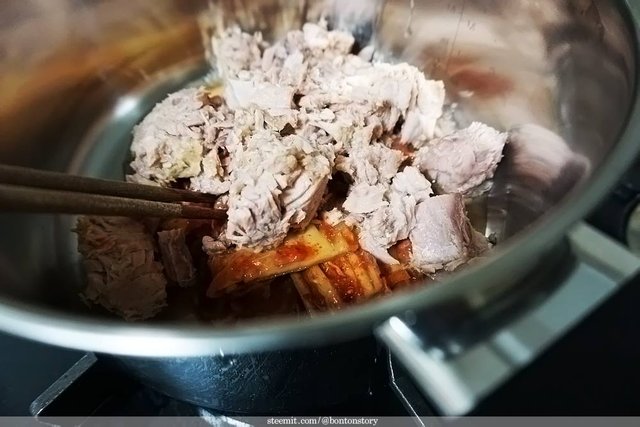 I added a Korean chili pepper, half of onion, some red pepper powder and one teaspoon of seafood ground. Kimchi already has a good taste and condiments inside, so it doesn't need to apply too much seasoning.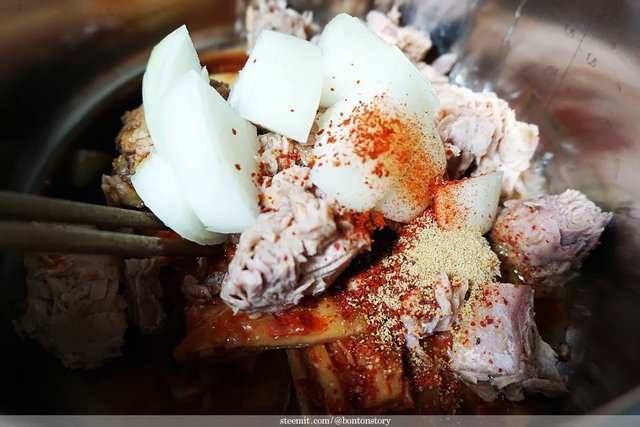 Poured water just like cover the ingredients. Simmered over medium low heat at first and cooked over a low heat for about 5 more minutes after boiling. At the end, I put some spring onions.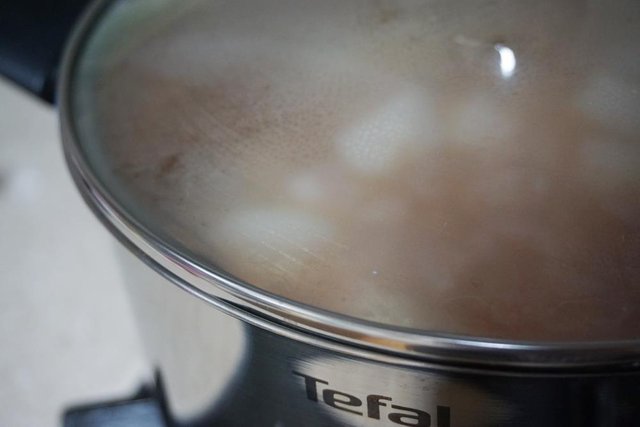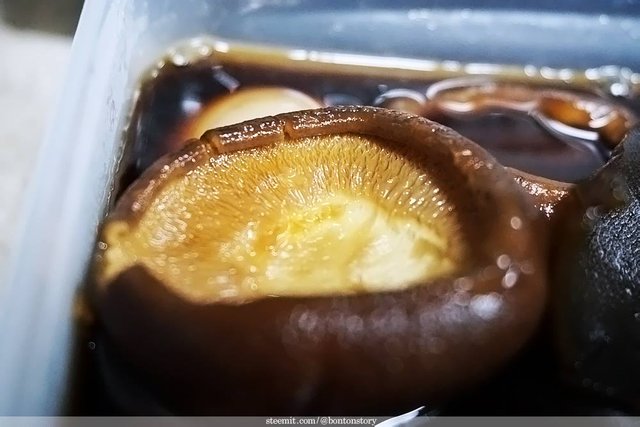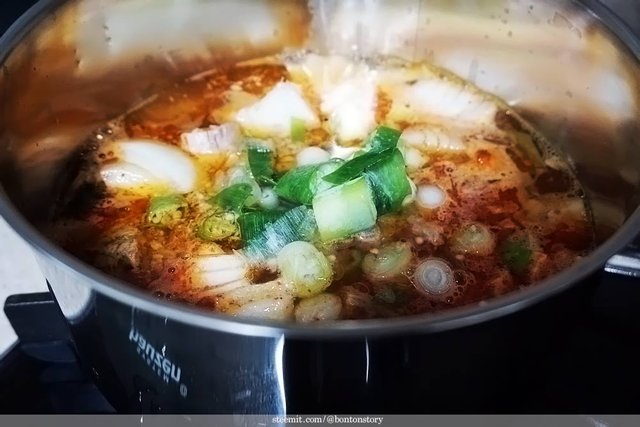 The rain won't stop...:(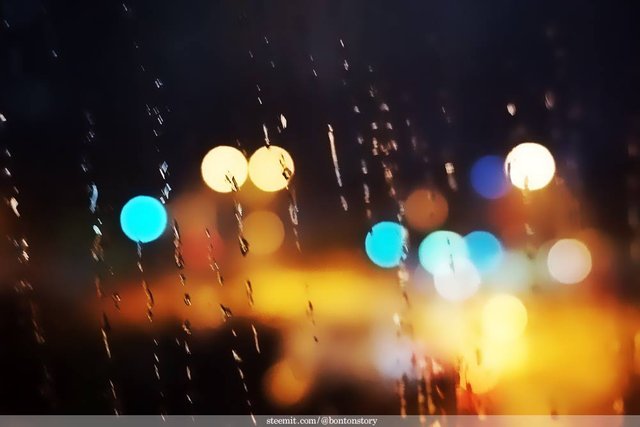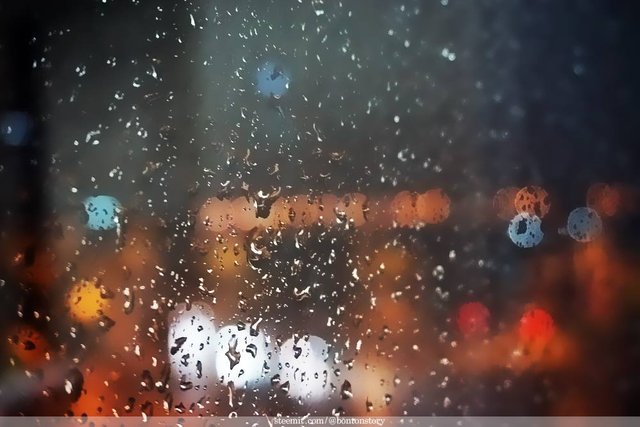 While I was staring out, the rice was done.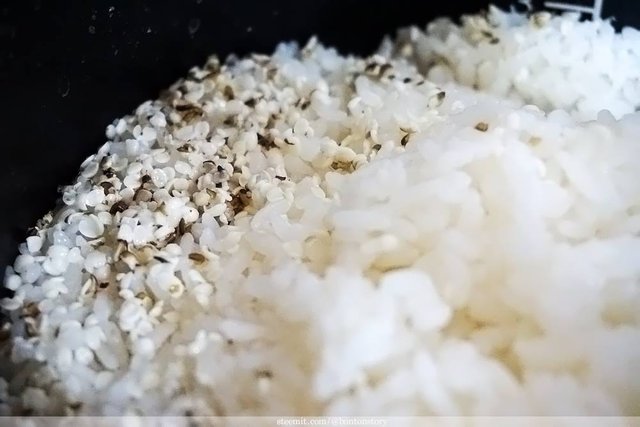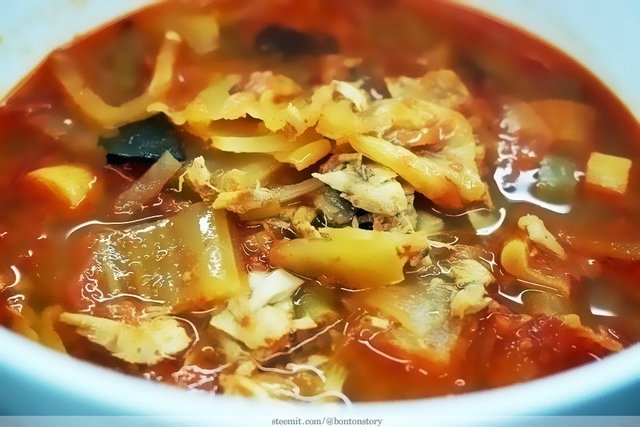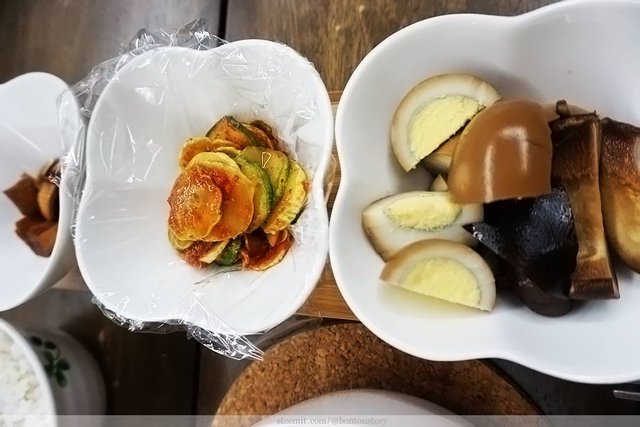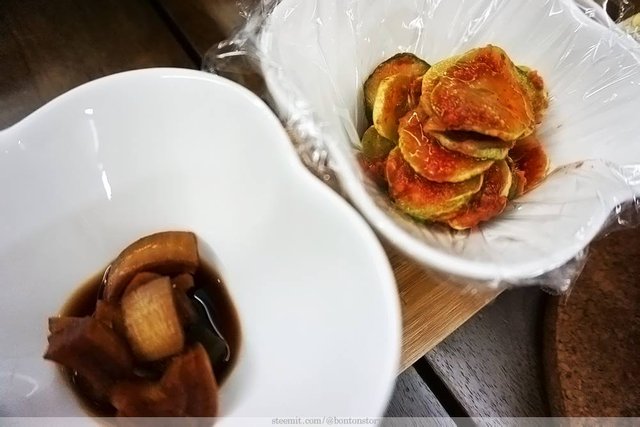 Dinner is ready!