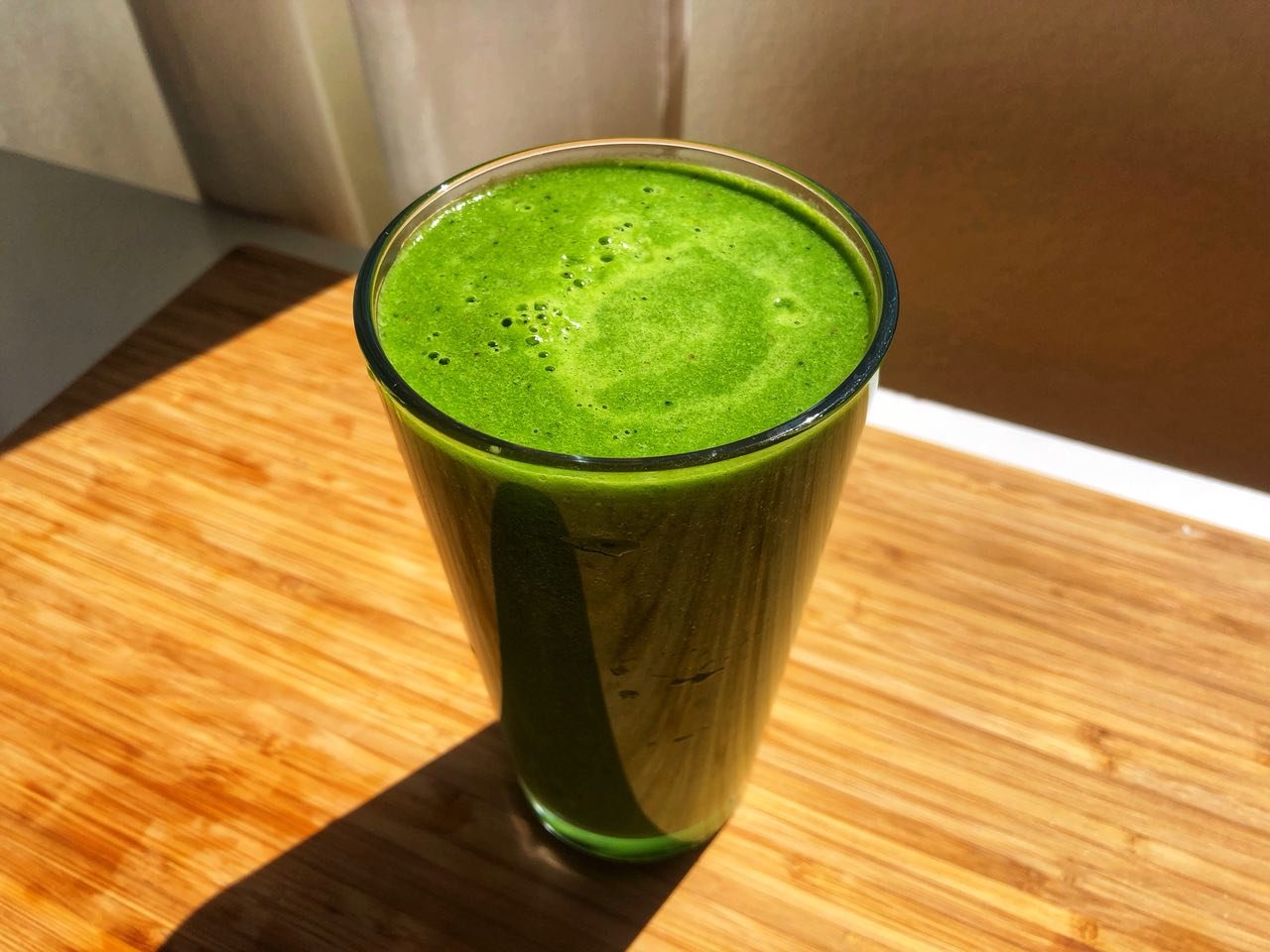 Hi Everyone,
I'm a massive green smoothie fan!
It's such an amazing way to get a lot of nutrients in one serving… they're super easy to make and pretty delicious too (at least I think so!)
Here's one of my favorite recipes.
Blend the following in a high speed blender:
A generous serving of spinach
2 stalks of celery
a quarter of a cucumber
half a lemon, peeled
half an apple
a few sprigs of parsley
a few sprigs of mint
half a cup of water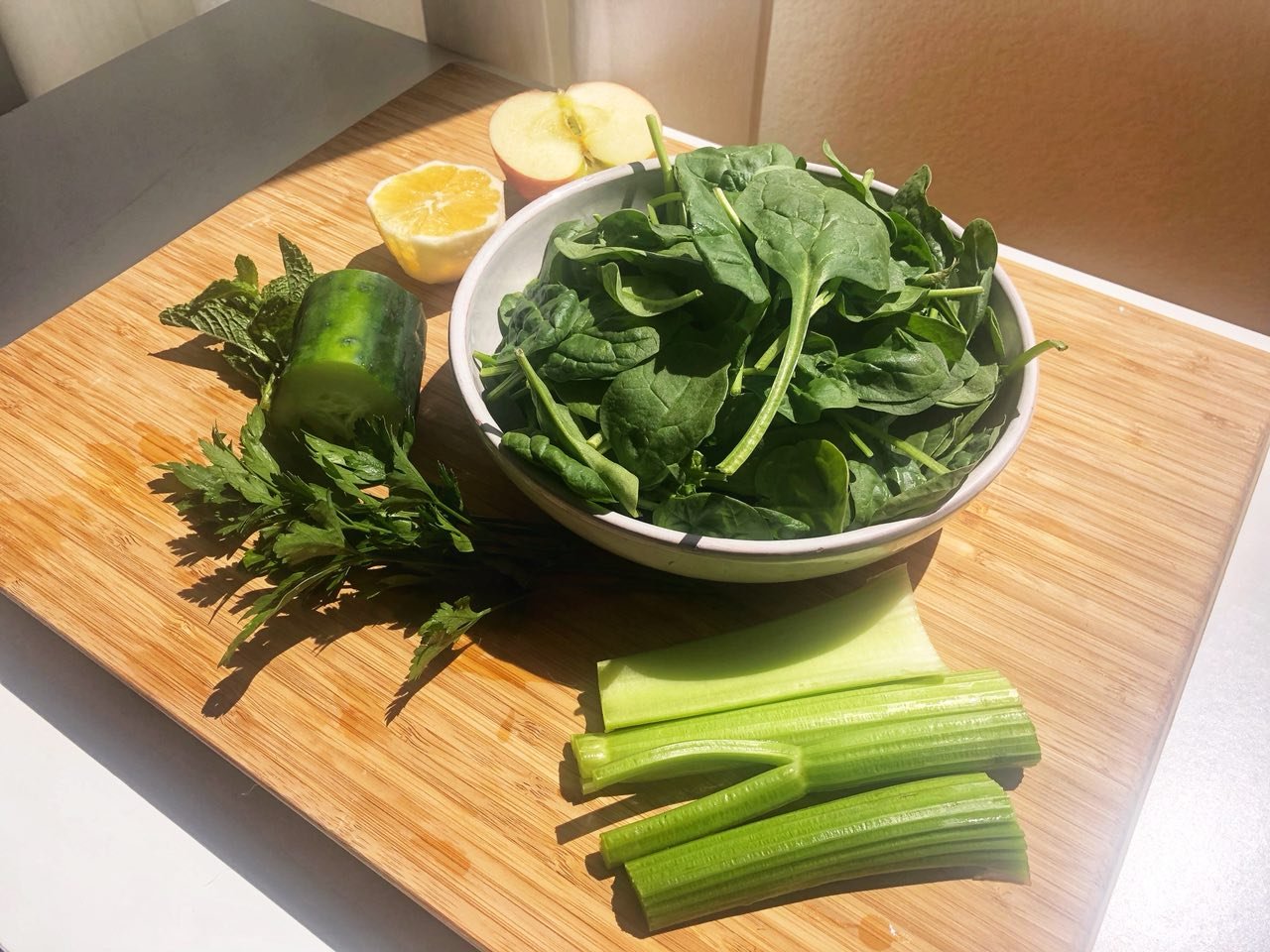 Once it's all nice and smooth, add 4 cubes of ice and blend for about another 20 seconds.
Drink right away, store in a jar in the fridge for later, or in a thermos to take with you wherever you go!
xo Bonnie
Come follow me!