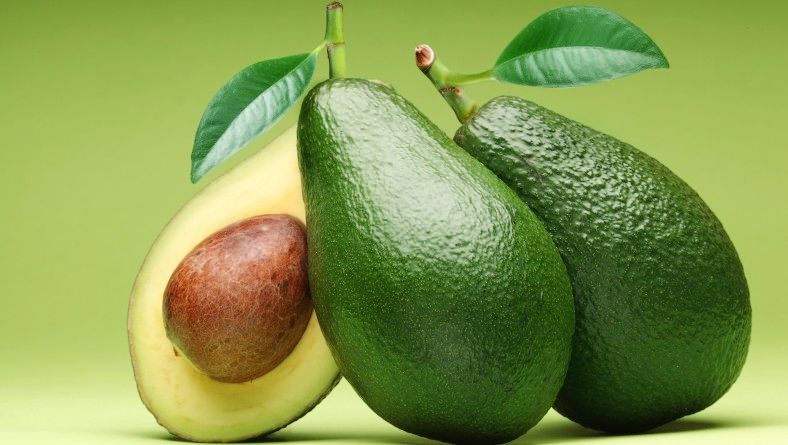 Here is an avocado summer salad recipe I make quite often. Summer's here now and there are such a lot of fresh veggies we can include in our every day meals. Salads are a perfect way to mix and match these, and one of the tastiest combinations is: avocado and black beans! They are both very healthy ingredients, and they're easy to put together.
Avocados are a great choice since they provide healthy fat. They also act like bananas in a fruit salad, they're able to give extra consistency and nutritional value. Black beans are full of proteins – you can cook a large amount ahead of time, portion it into small bags and freeze, so they'll be ready to be thrown into your salad anytime. You can even freeze your over-ripe avocados: just peel them and take the core out and put them in small bags.
Avocado Summer Salad Ingredients:
You will need (for one serving):
– 1 cup of mixed baby lettuce, spinach and arugula
– ½ avocado, diced
– 2 tbsp black beans (pre-cooked; if you cook them yourself, soak them overnight and throw the water away)
– 1 cucumber, diced
– 1 tomato, diced
– 1 tsp oil
– salt (I use aromatic salt with dried herbs and vegetables)
Throw all ingredients together & enjoy! You can use up to a whole avocado for one serving. I love eating it with cheese and nuts for a more filling meal.
If you'd like to make the avocado summer salad even more filling, you can add quinoa to it, one or two spoonfuls (cooked). To cook it, use one part quinoa for two parts water. Cook on low heat for about 15 min or until it becomes fluffy. Drain any excess water and fluff with a fork. You will need 2tbsp of cooked quinoa for this recipe; the rest you can store away to be used later.