Cheese cream soup with broccoli
Hello!
Today we will cook a soup of processed cheese, but at a higher level than usual. Take cream processed cheese, Parmesan, some vegetables and get an elegant version of everyone's favorite soup.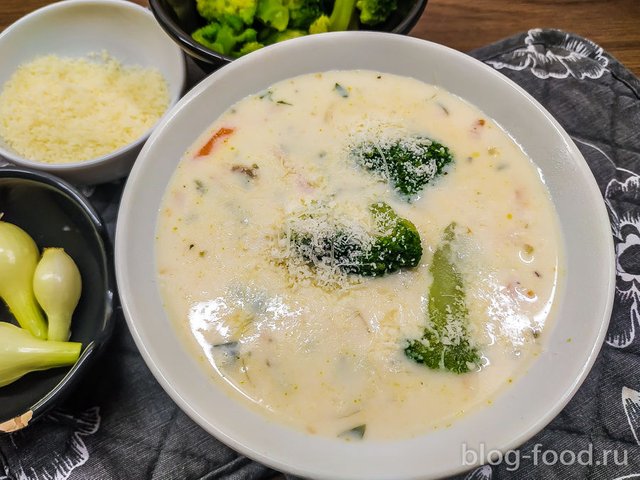 Difficulty: 3/10
Cooking time: 30 min.
Number of servings: 4
Ingredients: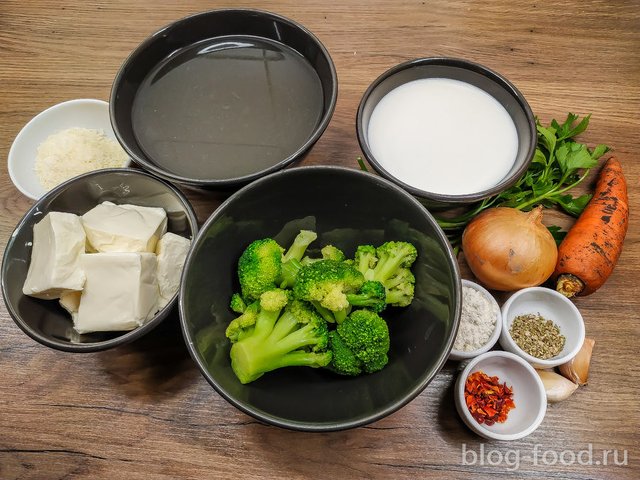 Cream processed cheese (President etc. ), 200 gr.
Cream (10%), 200 ml
Chicken broth, 400 ml
Broccoli, 150 gr.
Carrots, 1 PC.
Onion, 1 PC.
Flour, 12 gr.
Parmesan cheese, 15 gr.
Oregano, 1 gr.
Dried paprika, 2 g
Garlic, 2 cloves
Parsley
Black pepper, vegetable oil, salt
Boil the broccoli in boiling salted water for five minutes and put it in a colander.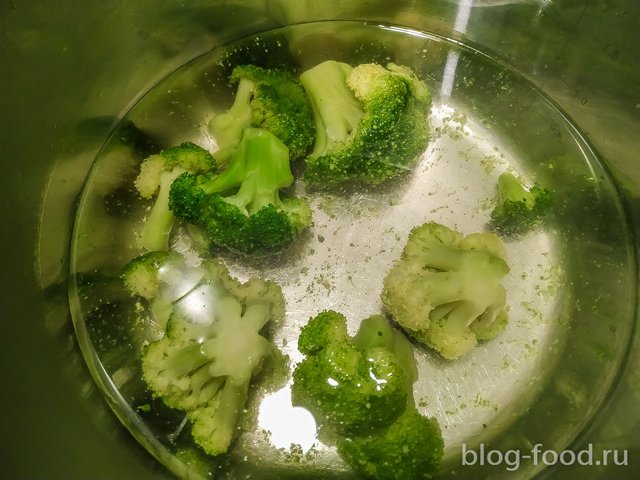 Cut the onion into half rings, carrots into strips, garlic and parsley finely, grate the processed cheese on a large grater.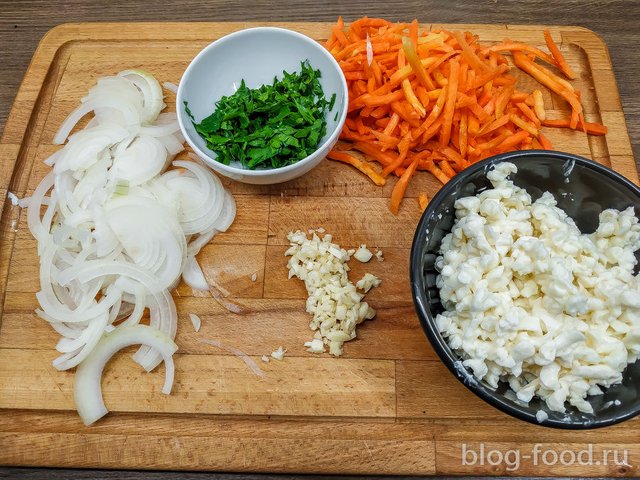 In a pot, heat a little vegetable oil and fry the onion for a minute on high heat.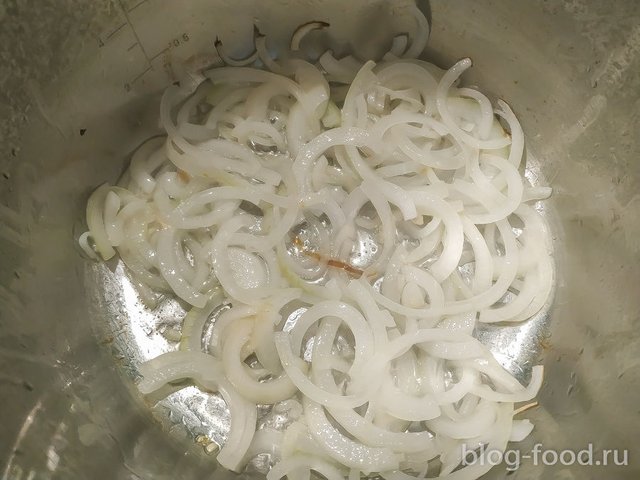 Add the carrots and fry for three minutes, stirring occasionally.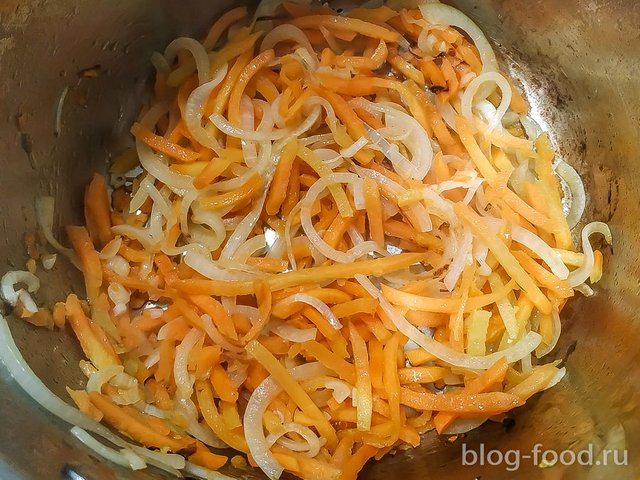 Add the garlic, flour, and mix. Pour, stirring, the broth, cream, 50 ml of water, bring to a boil.
Put the parsley, paprika, oregano, and carefully dissolve the processed cheese. Salt, pepper to taste, turn off the heat and let rest for five minutes.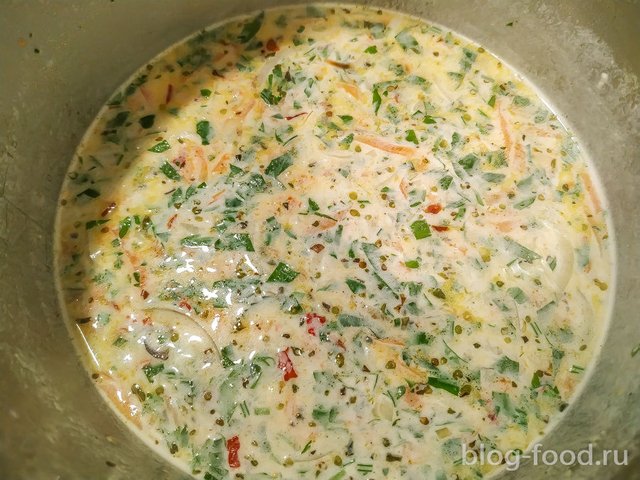 At the bottom of the bowl, put the broccoli, pour the hot soup and serve, sprinkled with grated parmesan.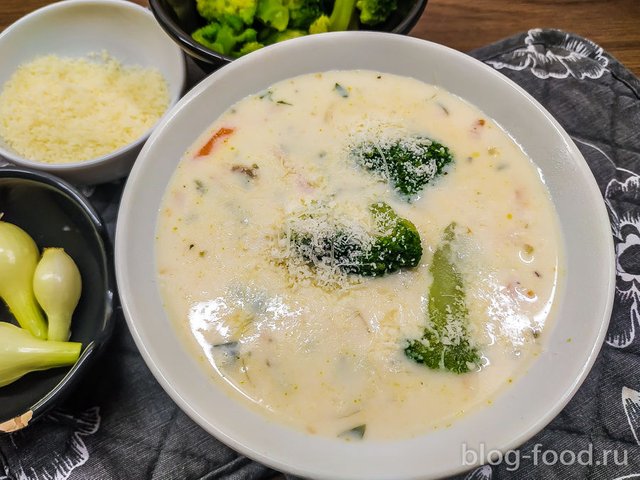 Bon appetit!
---
« Chicken with vegetables in cream cheese sauce | Shrimps fried in lemon-Olive sauce »
---