Street Tacos in Mexico City
AMAZING Street food in Mexico City!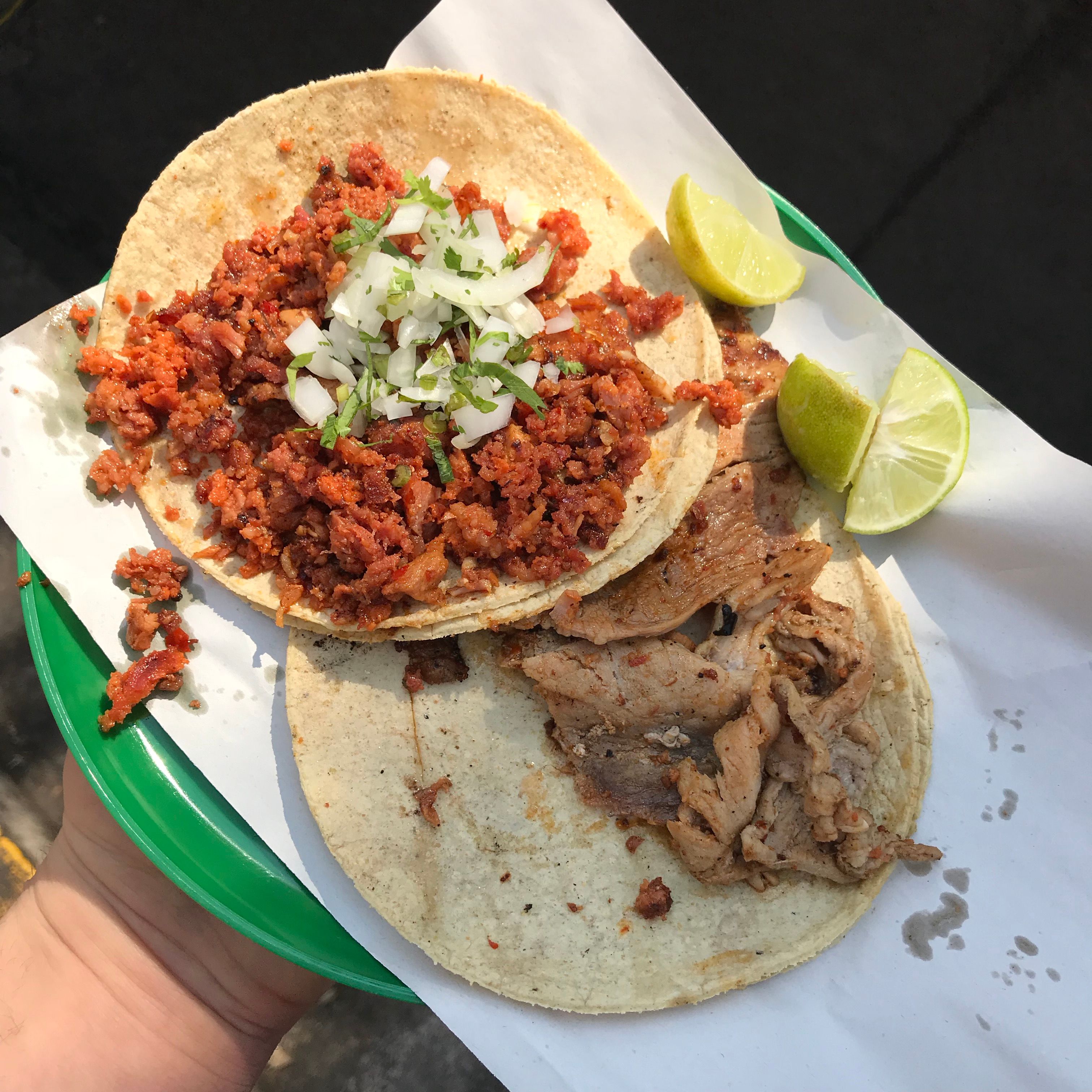 My new favorite Mexican beverage is Agua de Horchata - a cinnamon rice-water to accompany spicy tacos!
!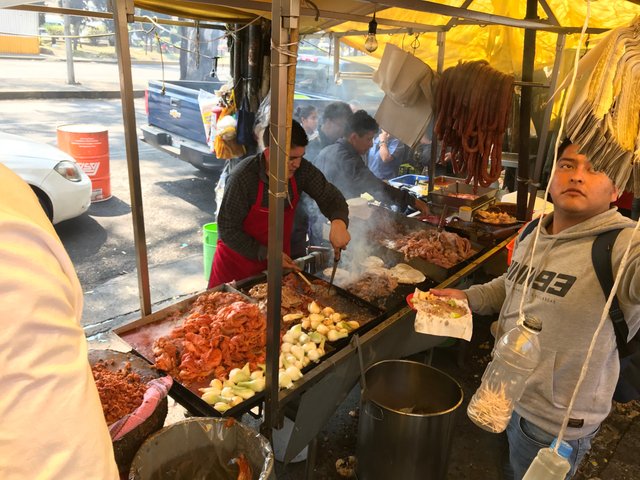 !
There are SOO many choices of meats, veggies, and condiments. They are all differant, but all the same!
Tacos with Nuria.JPG
Each street vendor has his or her own unique twist on the local classics!