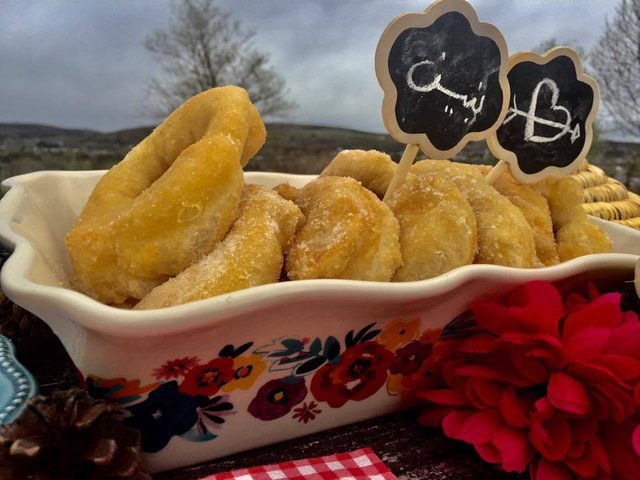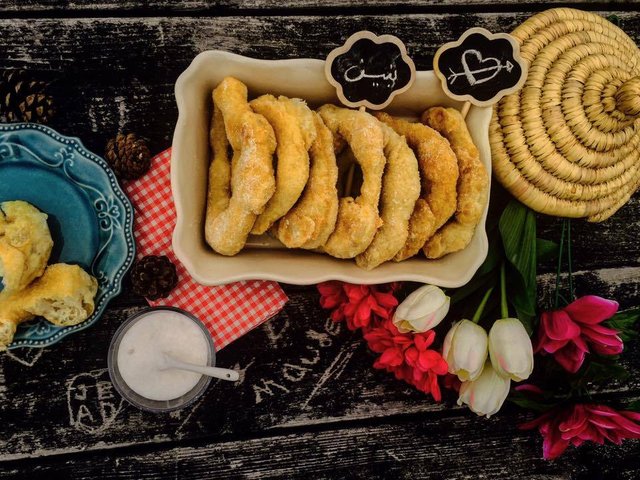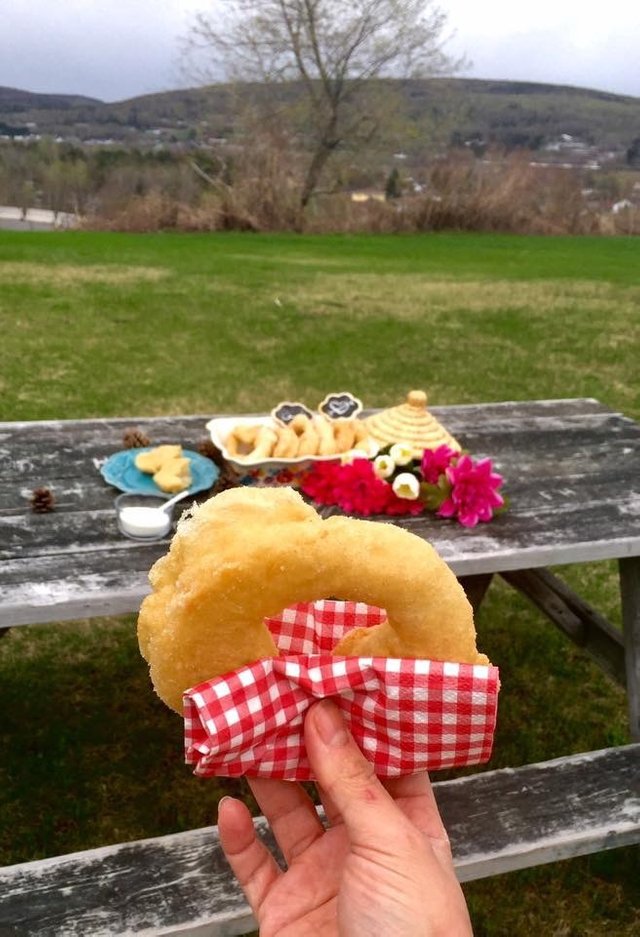 hello stemians, I chose today to prepare the famous Tunisian donuts named in Tunisia "bambalouni". Before preparing them I did a little research, I consulted several recipes and I watched some videos to understand the tips for success of this little gourmet. Eventually I built my own recipe and the result and just perfect for this I invite you to try and find out haphazardly.
Bambalouni recipe:
ingredients :
500g all-purpose flour.
a pinch of salt.
1 egg white.
1 packet of yeast from the baker.
1 tbsp of baking powder.
1 tsp of sugar.
+ / 250 ml of water.
Preparation:
Dissolve the yeast and sugar in a little warm water about 5 minutes.
Put the flour in a container, add the baker's yeast, salt, egg white, and a little water.
Mix everything by adding water gradually until you get a homogeneous and sticky mixture (strong enough to be shaped).
Kneading the dough by hand for at least 10 minutes from bottom to top.
Cover and let stand at least 1 hour.
Dip your hands in water, take a ball of dough and make the bambalouni then put it in hot oil. till brown on both sides.
Drain and sprinkle with sugar.
enjoy