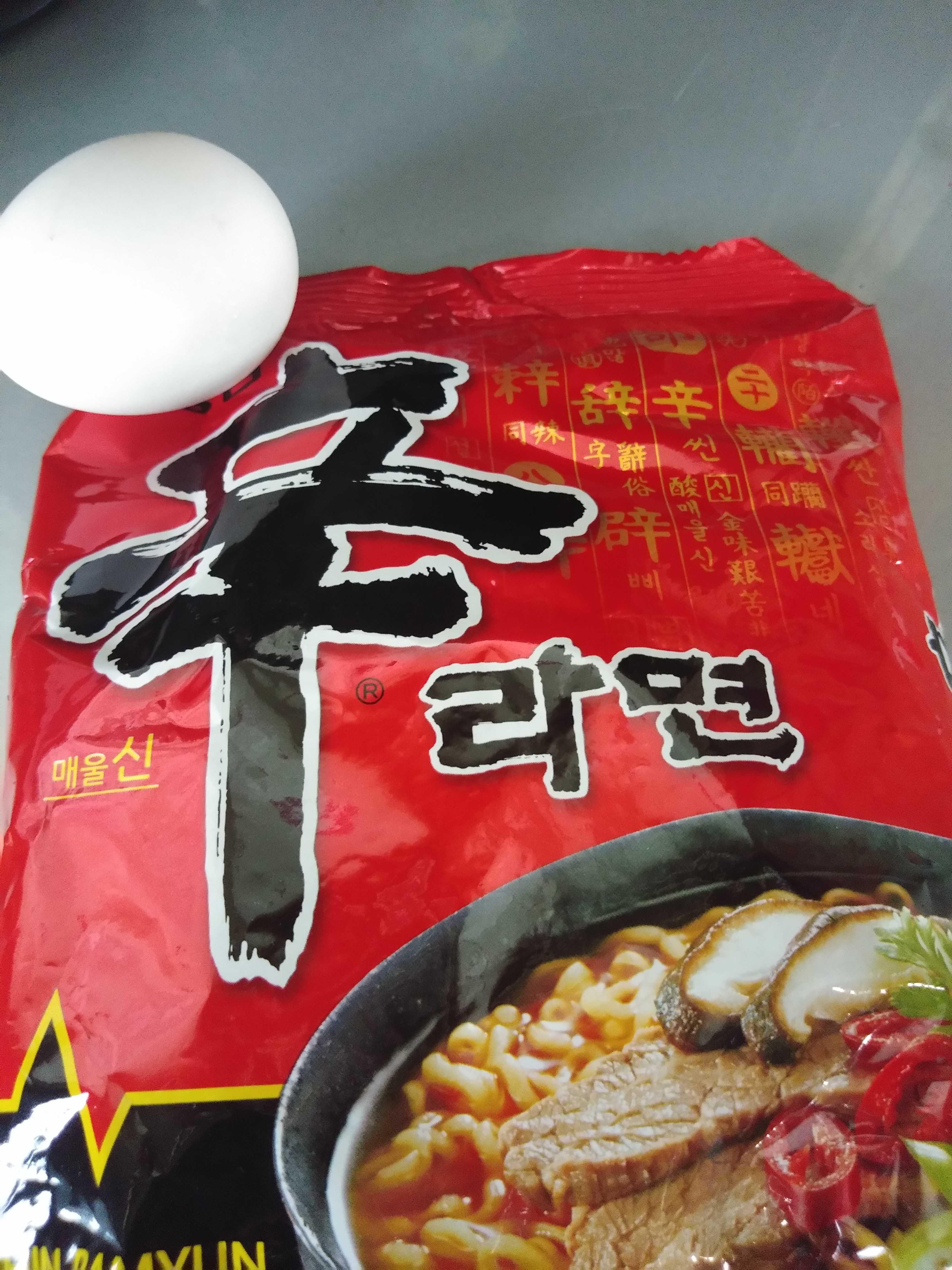 There are a lot of tasty food that we love to eat,now i'm talking about what you really love about food thats so taste good to your tongue!
I am a fan of spicy food,as we talk about spicy here is my quick and easy favourite spicy noodles. Shin Rameon noodles is one of the best selling Korean Noodles here in cebu Philippines.Filipino is known also as a spicy food lover and i'm one of that people.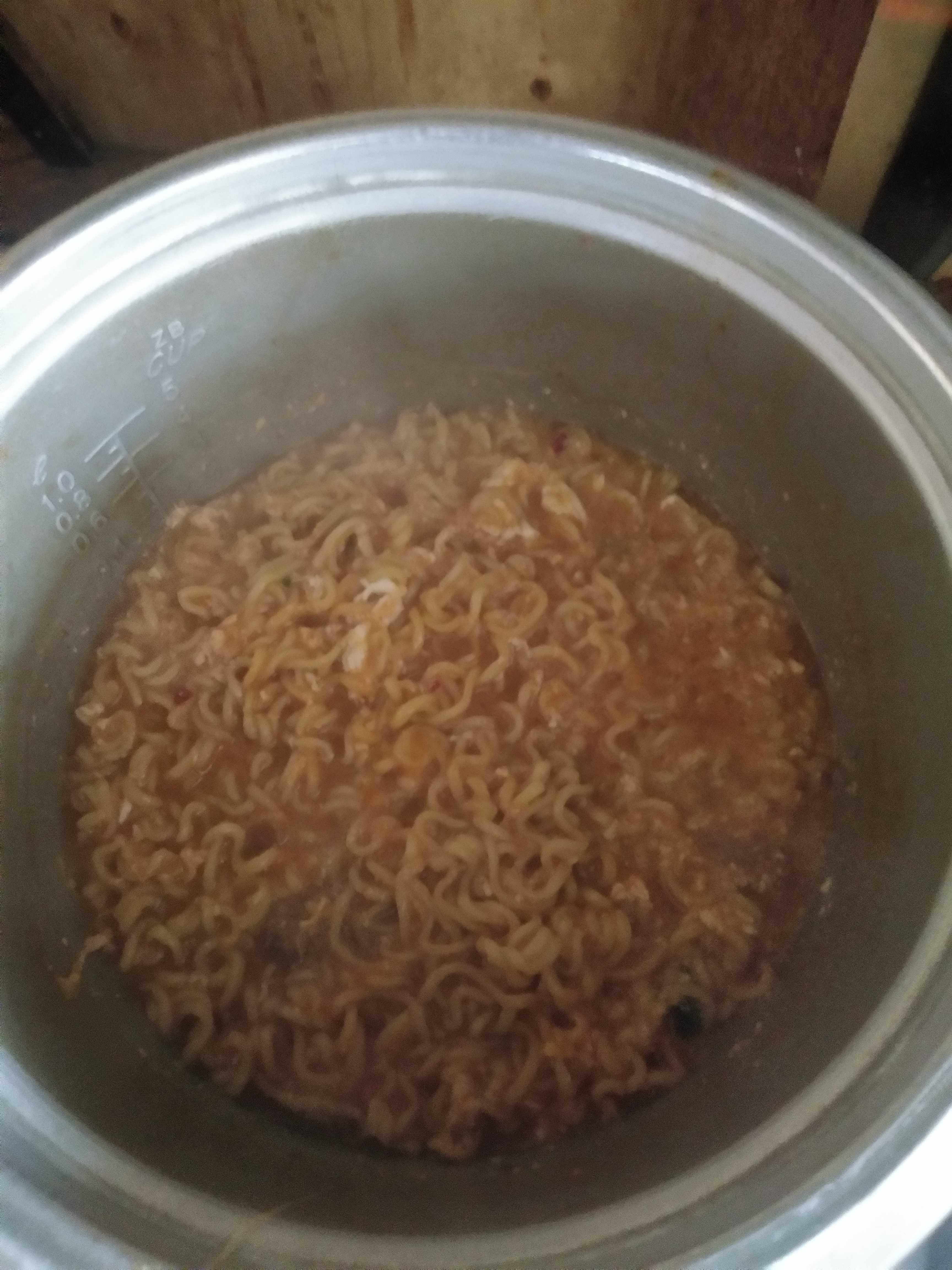 Cooking noodles is too easy the best about cooking noodles is you don't need to by your own seasoning because it was already on the pack of noodles..😂😂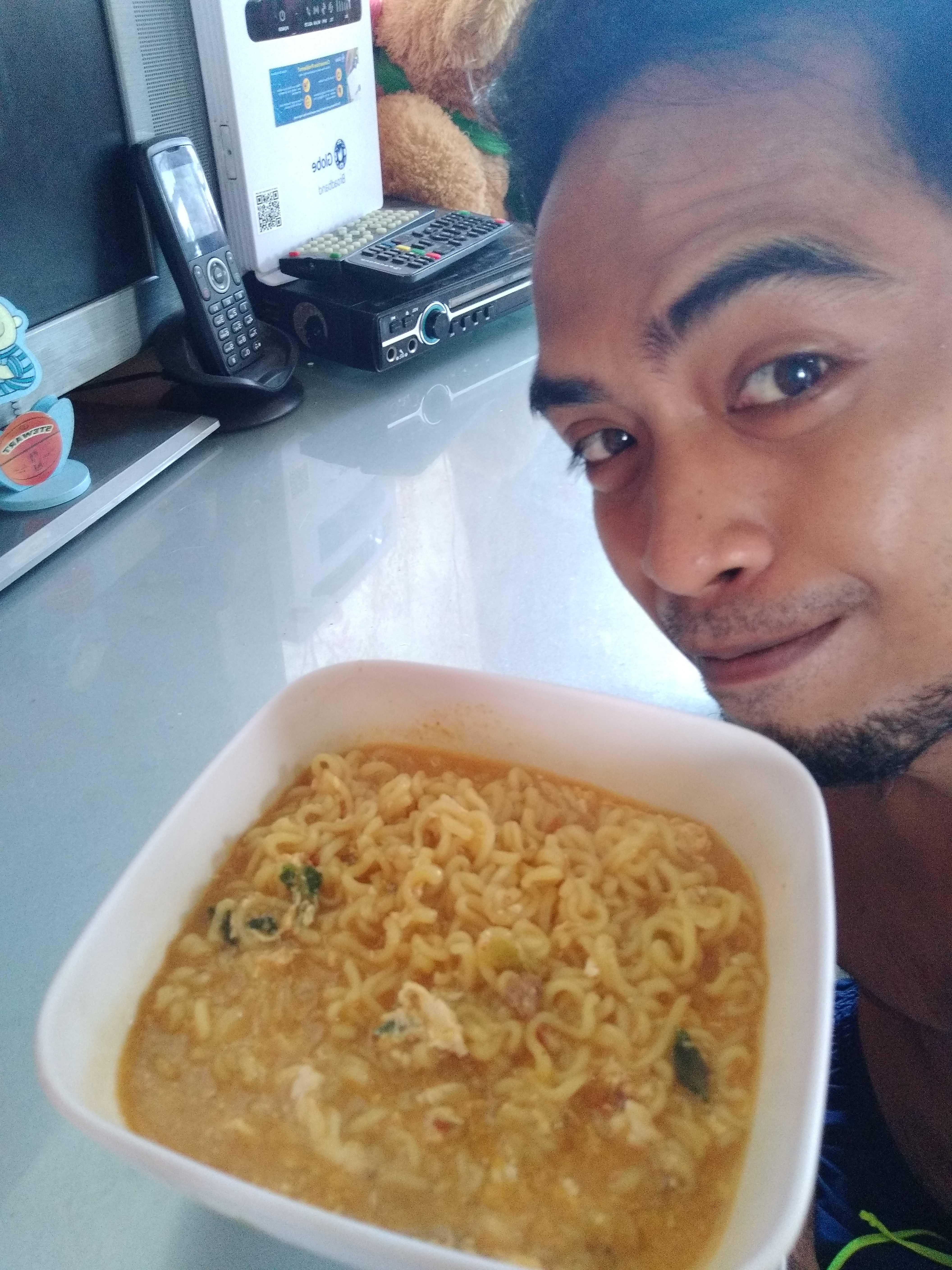 Let's eat and enjoy my favourite Korean Shin Rameon (noodles).
Thank you for dropping by,Have a Blessed Day Ahead
If you have not done voting your witnesses yet you can vote here!
https://steemit.com/~witnesses
Made and Owned by @dunsky

GOD bless Us All!