I absolutely love root beer floats. They are a summer favorite here and probably other places too.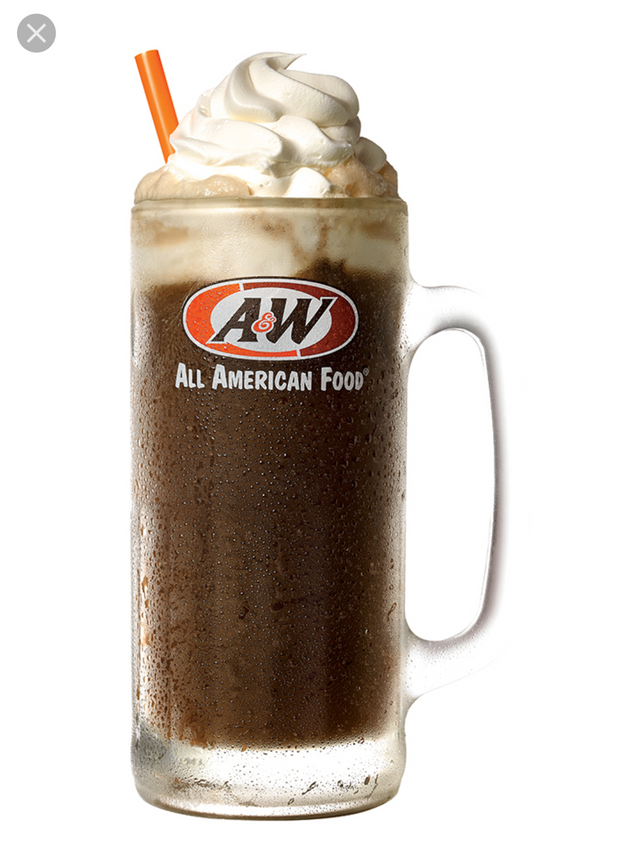 [source][google]
Now the rootbeer float consists of good rootbeer and old fashioned vanilla ice cream. Now when I say Good Rootbeer is important, it is extremely important if you want to have an amazing root beer float, and I know you do.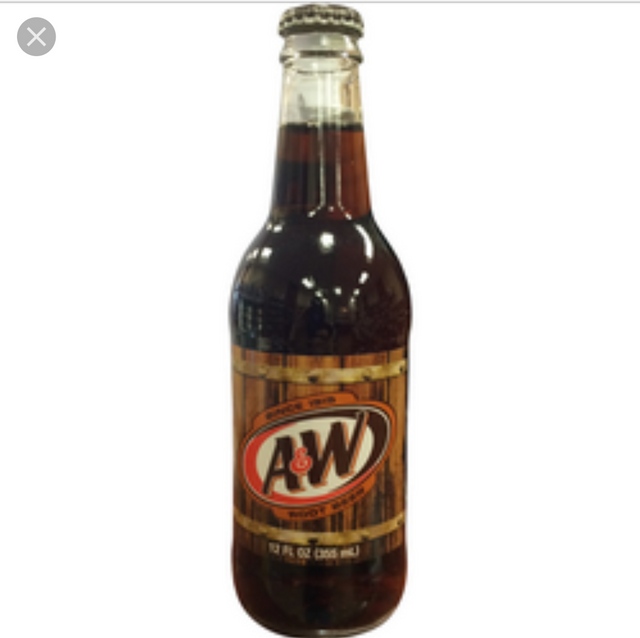 [source][google]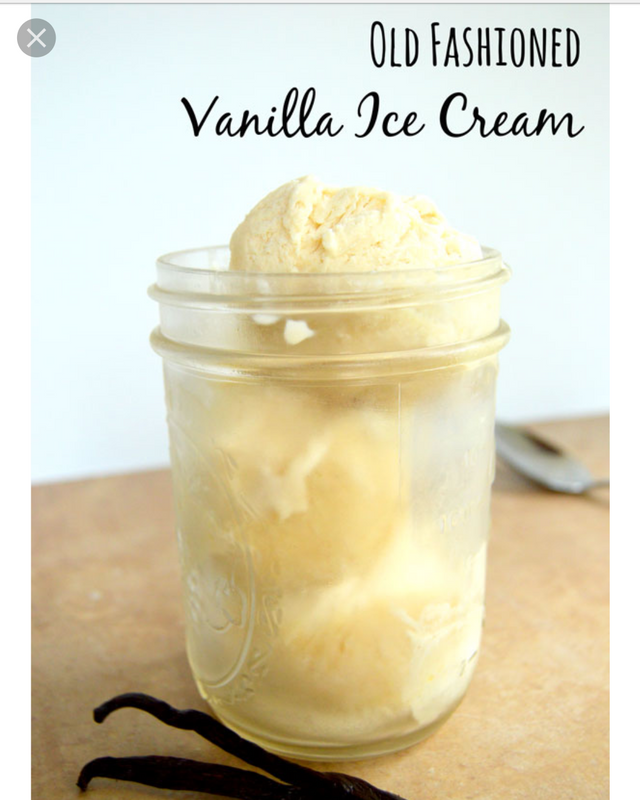 [source][google]
My personal favorite is a brown cow. That is a variation of the traditional rootbeer float. We use chocolate ice cream instead of vanilla with the best rootbeer you can find. Try it. If you like chocolate I think you'll enjoy it.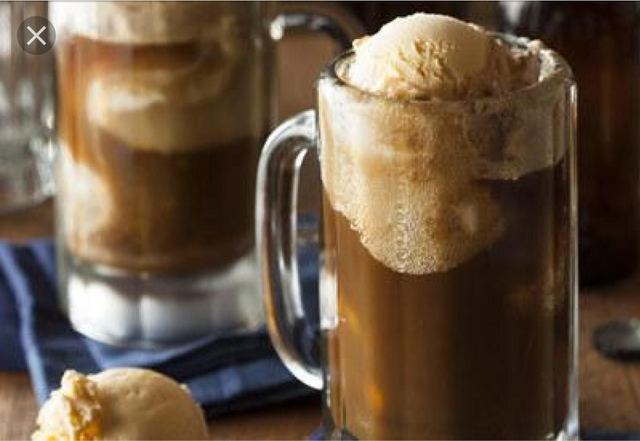 [source][google]
I came across these other variations which you might like. I do not think I would even want to try them as I love my brown cow. Which one of these is your favorite?
Do you enjoy the traditional float or one of these new and exciting variations?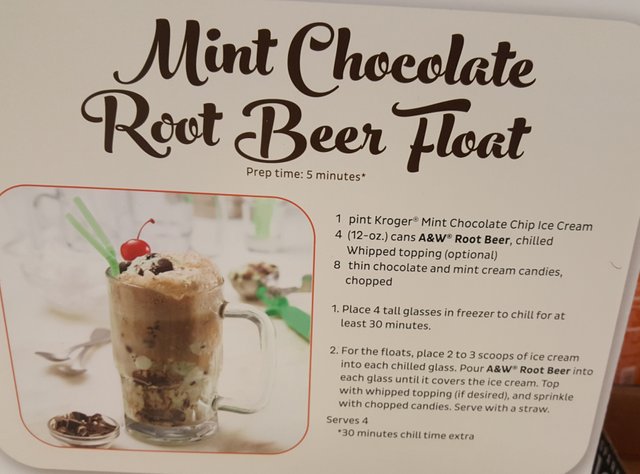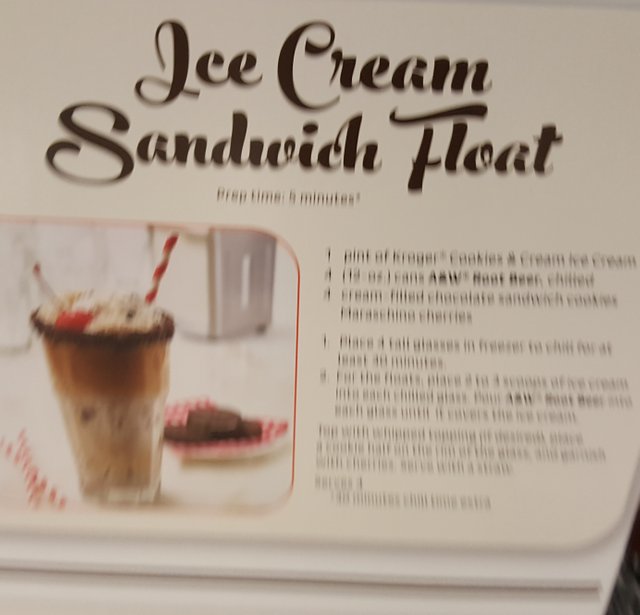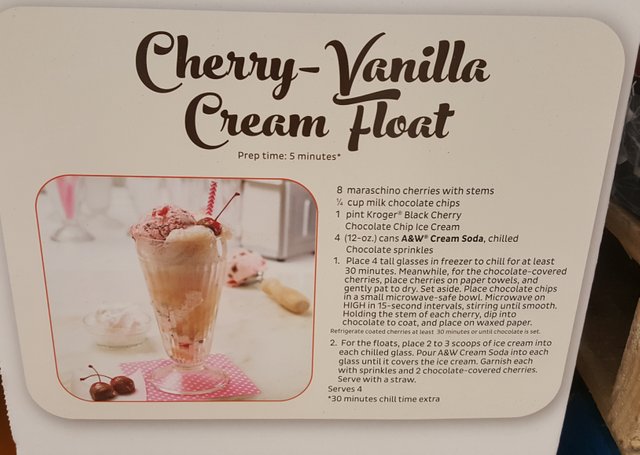 Thanks for coming along with me on my root beer float Journey.!