breakfast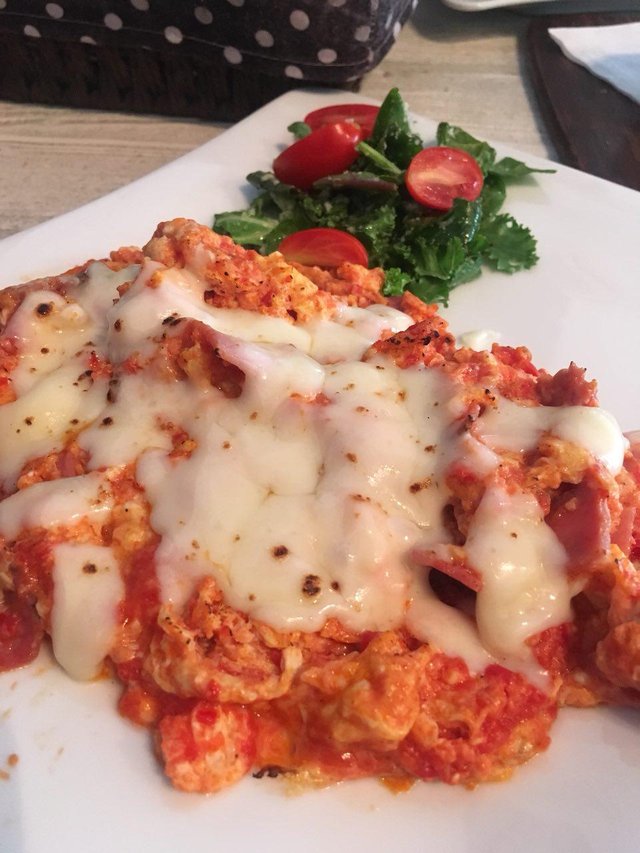 Good morning dear friends. 🙂😍
How are you?
Everything is ok?
Miss you really alot. ♥️
Hope you enjoy your weekend and start a great week. Like always it totally depends on you.
Keep calm and do your best 💪🏻😘😍♥️
We decide to start our week and our day with this yummy breakfast.
😛😛😛
Wow!! Look!!
We have yummy omlet here with cheese on it.
It was delicious. 👌🏻👌🏻
I almost prefer a savory breakfast over a sweet one .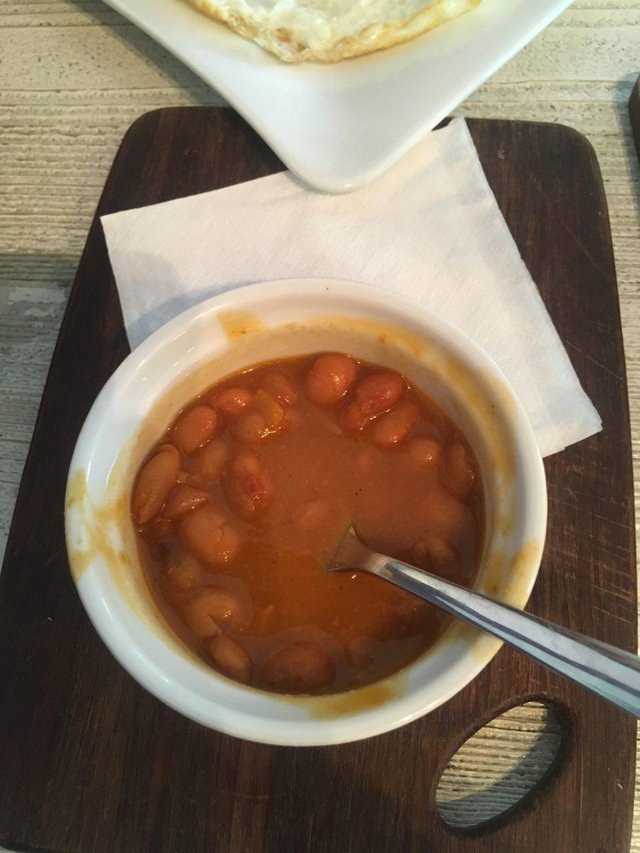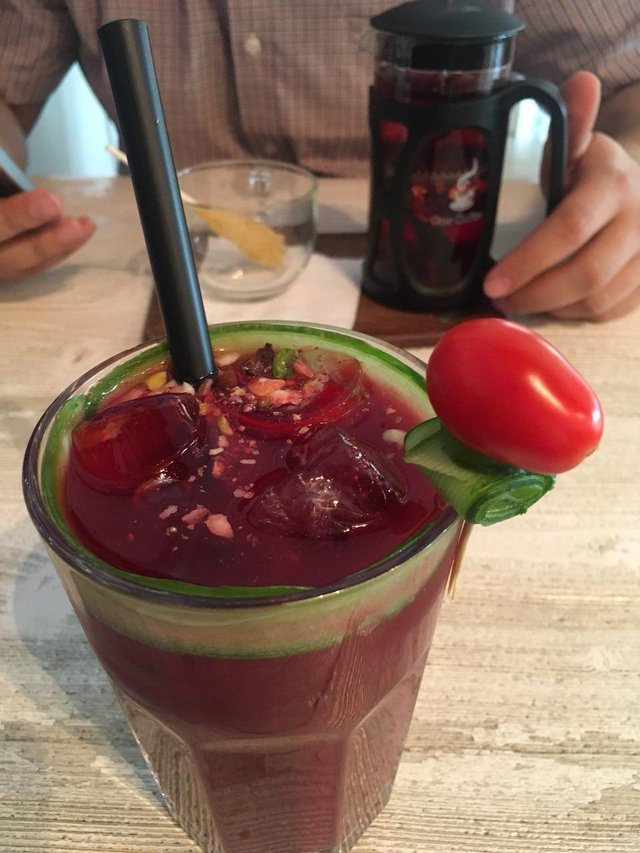 What is your favorite item for breakfast?
So this was what i ate before my workout.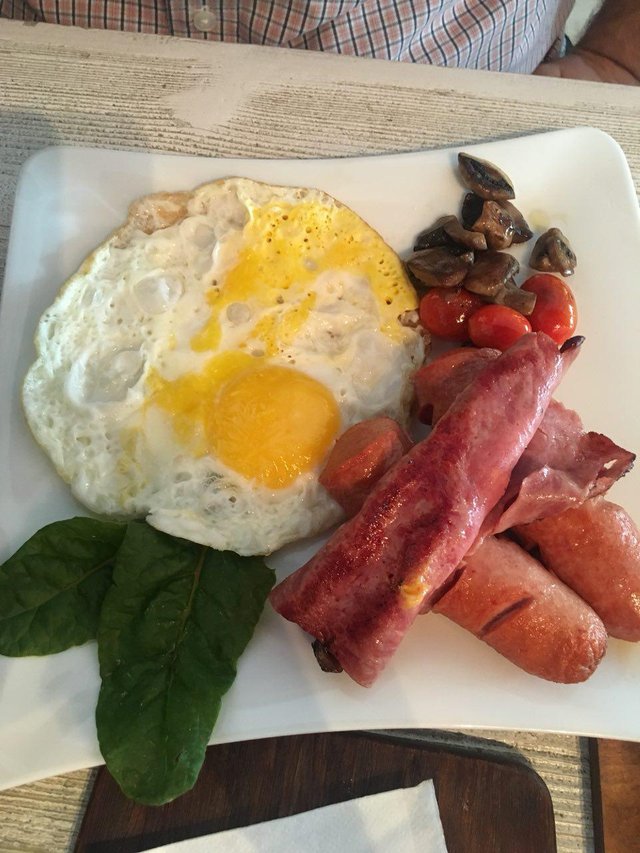 i started the weekend with a good gym workout.
Now it's time to get back into the swing of things around here.
I took a little vacation and to be honest, i just kind of did nothing, loved on my sweet fam.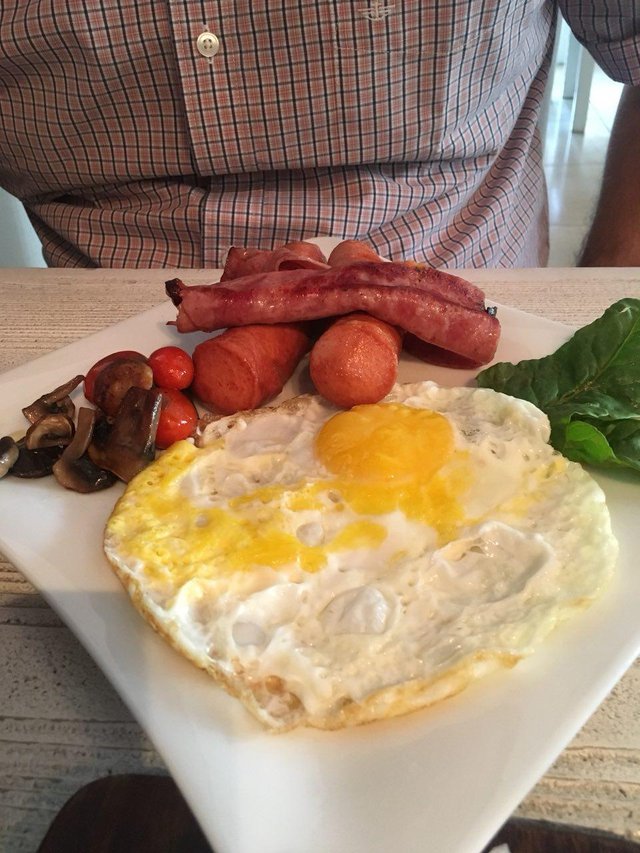 Having an omlet and egg always brings me back to when I was a kid! Such a simpler time, Am i right?! 😆😛
Ladies and gentleman, I present some saturday yolk porn! 🤣🤣
How are you guys brunching?!