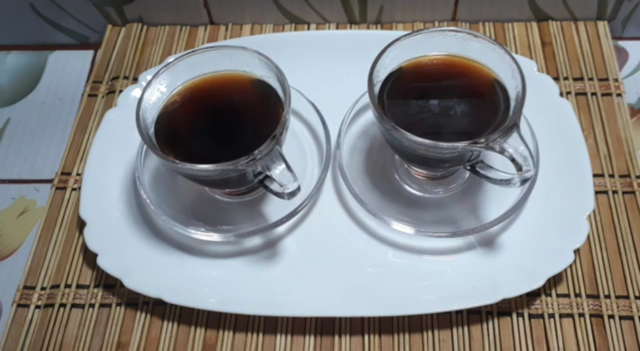 Greetings and Salutations,
I hope all Steemians doing good!
"May the blessings of Allah fill your life with happiness and open all the doors of success now and always."
Today I'm gonna share with you "Spice Tea". Hope you'll enjoy it.
---
Ingredients:
1/2 litter water
3 tea bags
2 spoon sugar
3 bay leaves
4 cardamom
4 cinnamon
4 long
Process:
Take a pan, fill with water. Put it on the stove. Get it boiled. Then add whole spices. Make it more 2/3 minutes boiled. It will leave it's flavor. Then add those tea bags. Get 1 minute boiled. Then add sugar as per your requirement. Serve hot.
Spice Tea is good to have in winter. A great remedy for cold. In this winter we should have this tea daily once.
Video Recipe:
As simple as that!
Happy Cooking!!
---
@bdcommunity is an initiative on the steem blockchain trying to help all Bangladeshi standard authors as well as foreigners and share their work to improve their skills. Discord