Food & Snacks (INDIAN VERSION)
Food:
Food is any substance consumed to provide nutritional support for an living organism. Food is usually of plant,
animal or fungal origin and contains essential nutrients, such as proteins, vitamins, carbohydrates, fats or minerals.
NOW LETS TAKE A LOOK AT SOME FOODS & SNACKS
Today I'm going to list 5 things,
*note this order is not based on any ranking or my fav list, it just listed as i progress through.
1- Dosa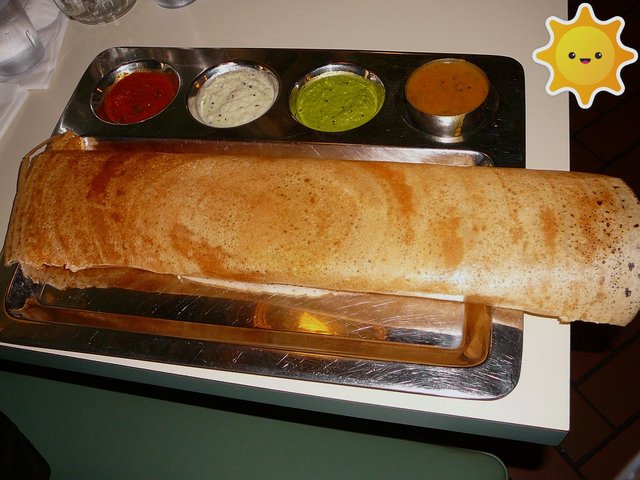 -Dosa is a thin pancake or crepe originating from South India, made from lentils and rice.
 -It is somewhat similar to a crepe in appearance, although savoury flavours are generally emphasized.
 -Dosa is served hot, may be folded in half or rolled like a wrap.
 -It is usually served with chutney and sambar.

To make this more intresting,
-Dosa can be stuffed with fillings of vegetables etc., as of your favor to make a quick meal.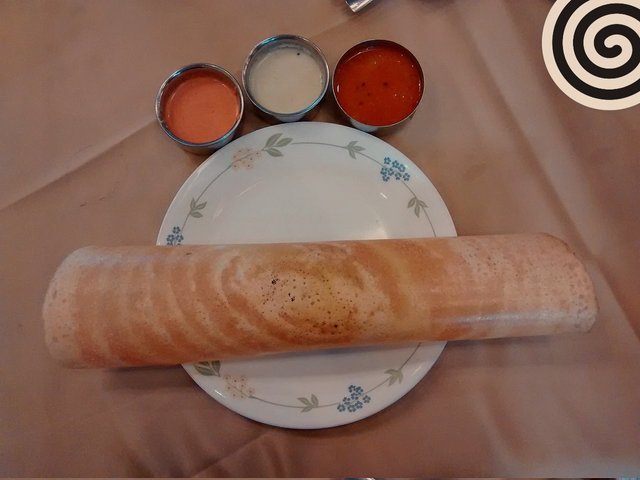 if you want the recipe i will post it shortly
THANKYOU.