The Best Butter Chicken in Pune - 1BHK, Balewadi, Pune
Arguably the best butter chicken in Pune. Not over sweet, creamy, big chunks of tandoori chicken, served with butter naan and vinegar onions. Loved it! At the brand spanking new entrant to Balewadi - 1BHK Super Bar Haute Kitchen.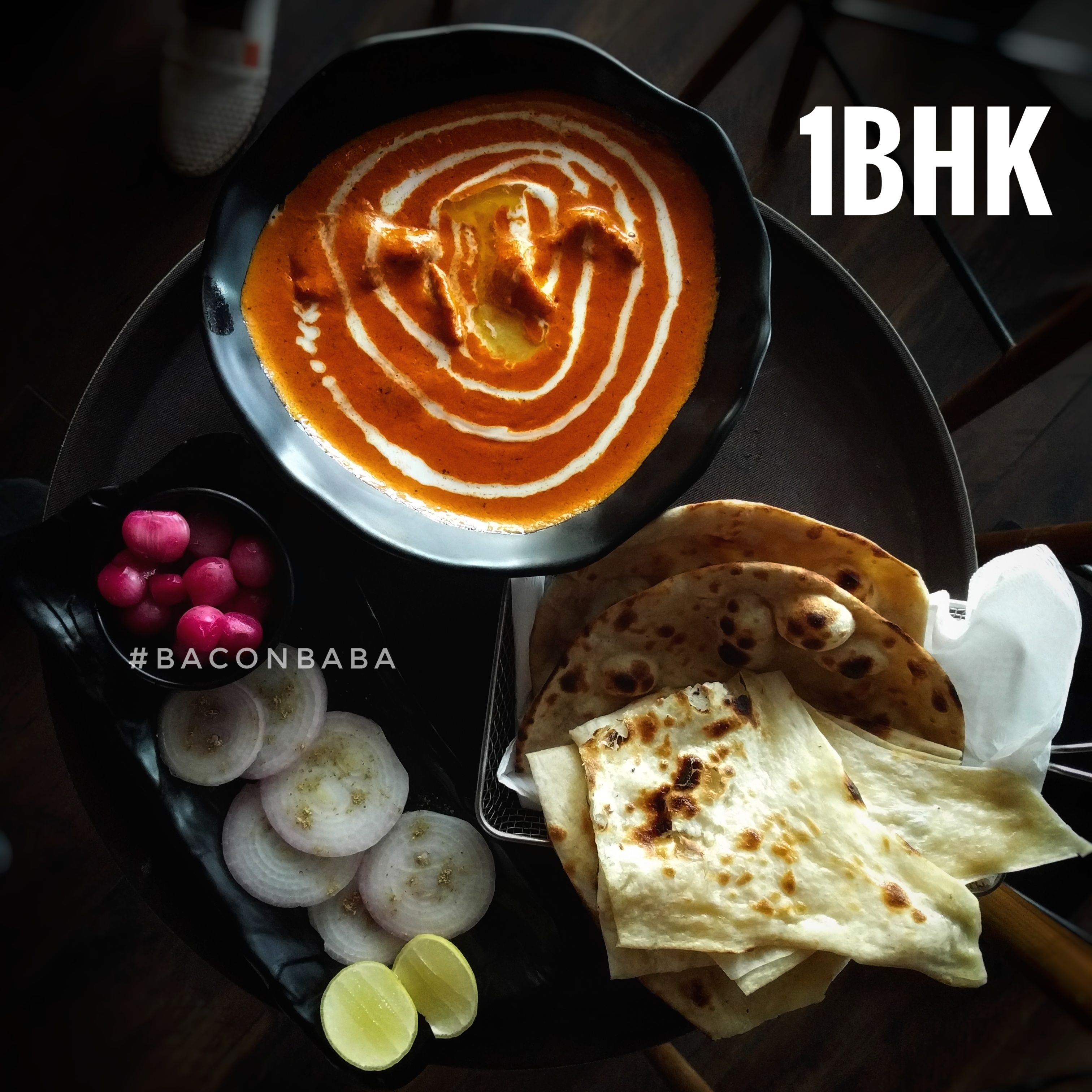 --
@baconbaba
Foodie. Carnovire. Couch Potato.
Follow my food-ventures at @baconbaba!
--
Website: https://baconbaba.com
Instagram: https://instagram.com/baconbaba
Twitter: https://twitter.com/thebaconbaba
Facebook: https://facebook.com/thebaconbaba
Zomato: https://www.zomato.com/rahulthegreatest
--