Der Sommer kommt und Hugo ist seit den letzten Jahren immer ein beliebtes Getränk.
Summer is coming and Hugo has always been a popular drink for the last few years.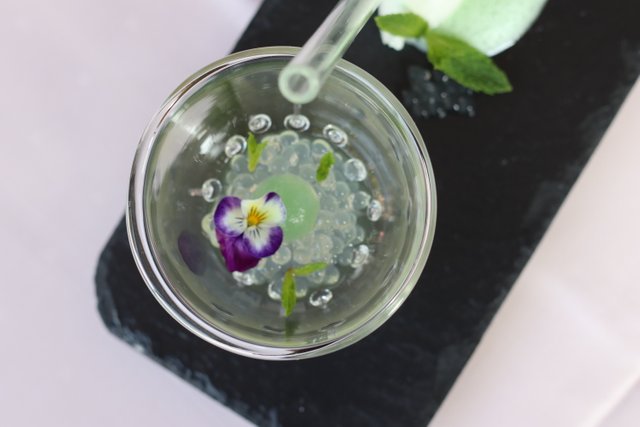 Für einen Hugo gibt man 2cl Holunderblütensirup und zwei Eiswürfel in ein Weinglas. Nun drückt man zwei 1/8 Limettenstücke leicht über den Eiswürfeln aus und gibt sie ebenfalls in das Glas. Bevor man das Getränk mit 120ml Prosecco und 60 ml Soda vervollständigt, gibt man noch zwei bis drei Minzspitzen hinzu.

For a Hugo, put 2cl elderflower syrup and two ice cubes in a wine glass. Now squeeze two 1/8 lime pieces lightly over the ice cubes and put them into the glass as well. Before you complete the drink with 120ml Prosecco and 60 ml soda, add two or three mint tips.


Ich habe den "Hugo" in eine Dessertform abgewandelt.
I have transformed the "Hugo" into a dessert.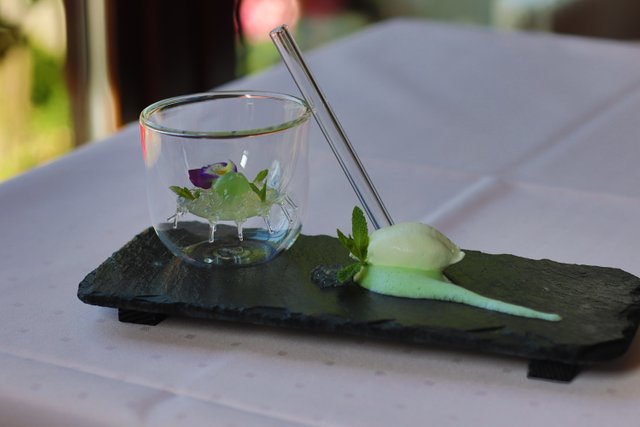 Hierzu habe ich Kaviar aus Holunderblütensirup hergestellt in ein Glas gegeben und mittig eine Minzsphäre platziert. Mit 3 Minzspitzen und einer essbaren Blüte habe ich das Glas dekoriert.
Außerdem habe ich ein Hugosorbet und eine Hugo-Air hergestellt welche ich auf dem Unterteller angerichtet habe.
I put caviar made from elderflower syrup into a glass and placed a mint sphere in the middle. I decorated the glass with 3 mint tips and an edible flower. I also made a Hugosorbet and a Hugo-Air which I put on the underplate.

Nach dem Servieren wird das Glas am Tisch mit einem geiestem geliertem Prosecco-Süppchen aufgefüllt.

After serving, fill the glass at the table with a gelled iced Prosecco soup.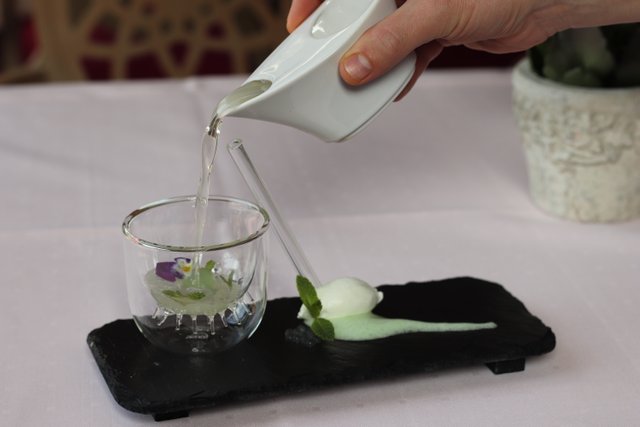 Guten Appetit - Enjoy your meal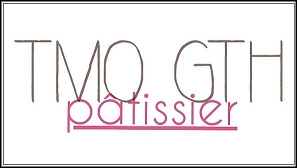 Do you have any questions? Ask me here or on discord @aynama
Hast du fragen? Frag mich hier oder auf discord @aynama