Sunday's are just the best day of the week for me! It's the last day to relax before a new week blasts off. Unless it's the crypto world! That's 24/7 lol.
As many of you know, I live in Colorado and it's by far my favorite place to be in the world. The mountains definitely deliver on being both Majestic and beautiful. If you have never been here, it's definitely a place you probably should visit at least once in your life! Who knows maybe I'll be able to show you around!
The Sunsets are Absolutely Beautiful and One of a Kind!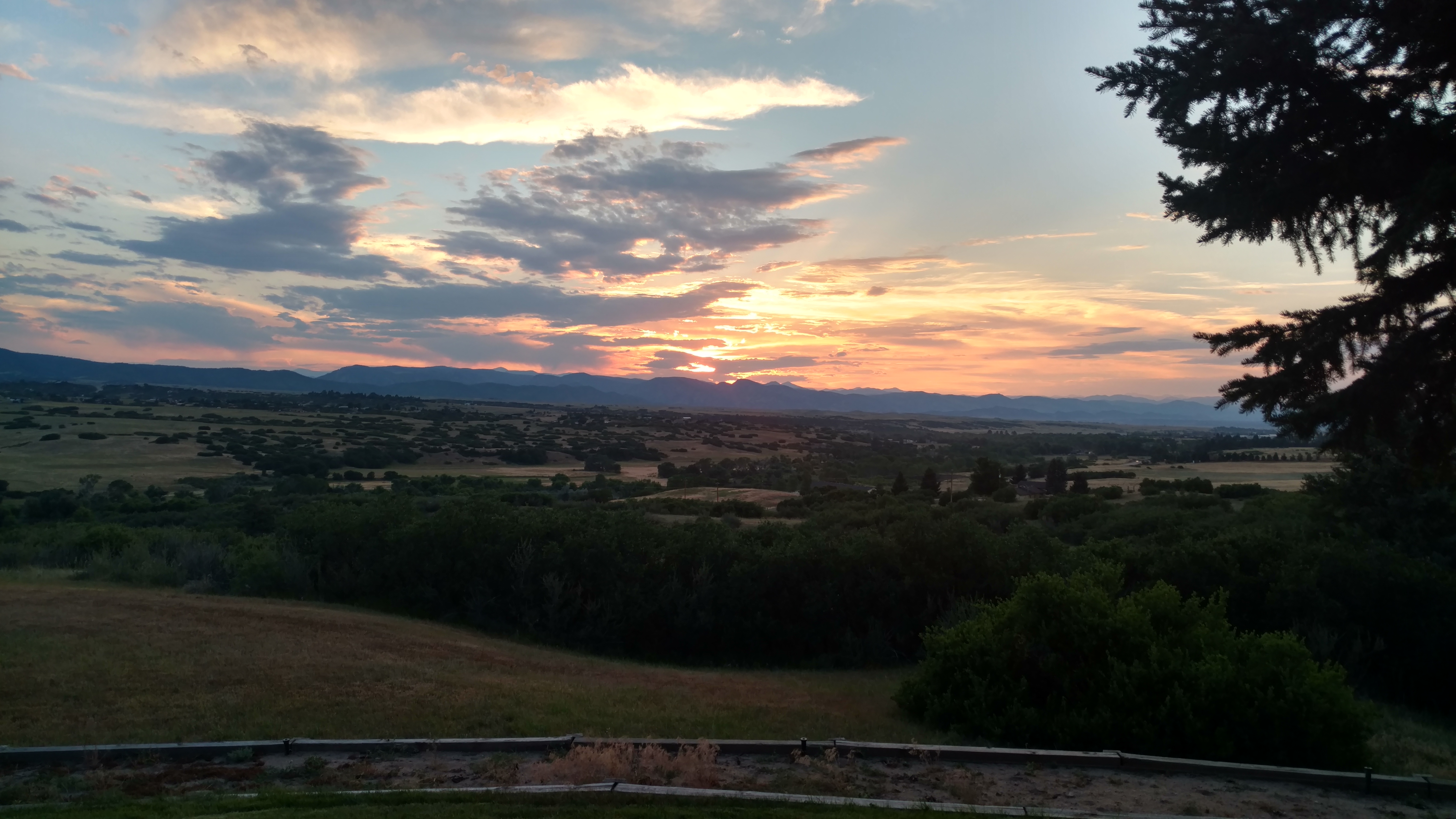 Pair That with a Juicy Steak and Have a Great Summer Sunday