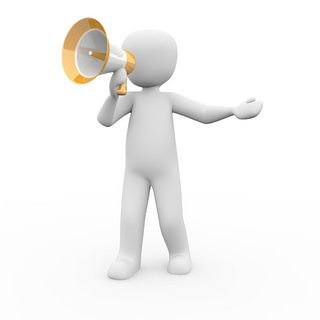 Dog Food Recall Alert

Dave's Pet Food of Agawam, MA, is voluntarily recalling a single lot of Dave's Dog Food 95% Premium Beef cans because the products potentially contain elevated levels of beef thyroid hormone.
What's Recalled?
The recalled product consists of a single batch (548 cases) of 13 oz., 95% premium beef dog food with a UPC # of 85038-11167 and a date code of 08/2020.
Dave's Dog Food 95% Premium Beef
Size: 13-ounce cans
UPC Code: 85038-11167
Date Code: 08/2020

Where Was It Sold?
The affected product was distributed all along the east coast of the US, sold in pet stores and e-commerce sites.
What Caused the Recall
The recall was initiated after FDA informed Dave's that one lot of product was analyzed and found to have elevated levels of thyroid hormone.

FDA analyzed the product after receiving a complaint that four dogs consuming it were found to have low Free T4 (fT4) and Thyroid stimulating hormone (TSH).

No other Dave's products, or any other product manufactured by Dave's Pet Food, are impacted.

The voluntary recall is being conducted in cooperation with the U.S. Food and Drug Administration.

What to Do?
Follow the link for the particular brand in this post. The link will take you to the press release which contains contact information and instructions for each item.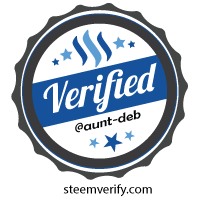 Upvote, ReSteem,
THANKS FOR YOUR SUPPORT!