Kanji Rumbi The Unique And Delicious Food From Aceh
About Kanji Rumbi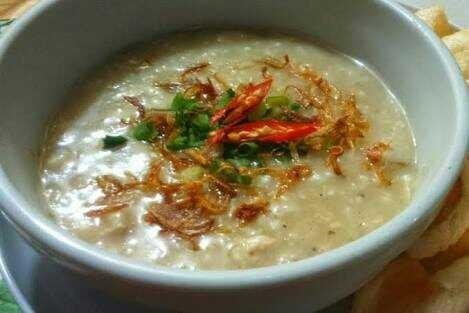 Kanji Rumbi
---
Kanji Rumbi is a kind of porridge with a unique flavor from Aceh province, it is similar to chicken porridge sold in other parts of Indonesia.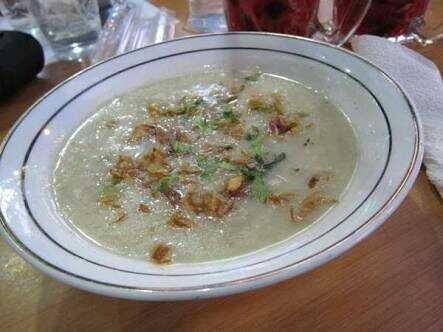 Kanji Rumbi
---
Kanji Rumbi cooked with the main ingredients of rice and spices. Kanji rumbi usually also mixed with shrimp and pieces of meat.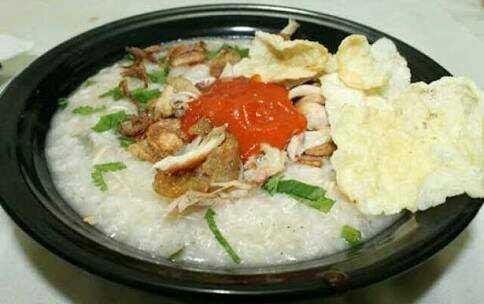 Kanji Rumbi
---
Another important addition to these foods is vegetables in the form of diced carrots and potatoes and cooked with rice stew when cooking.
---