Choose the right food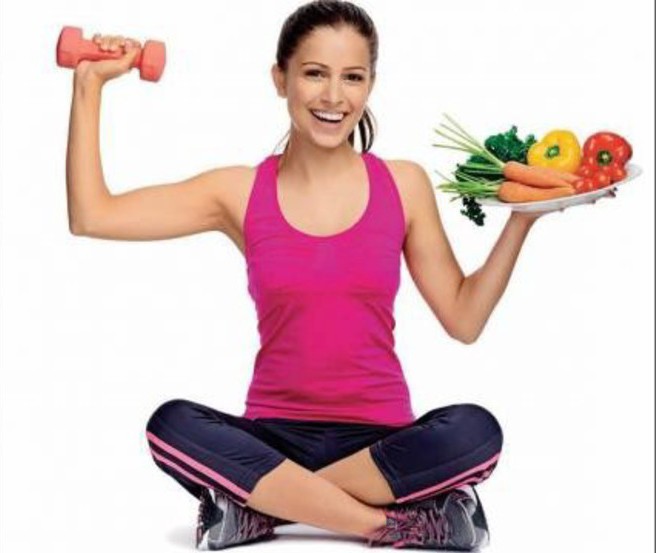 Increasing weight leads to trouble for everyone. To get rid of this problem, we immediately begin to reduce our dose. In this way you settle down with your health and you do not even know it. How to eat that both weight and health are balanced, let's know-
Just as balance is needed in life, it is very important to have balance in your diet as well. Dr Debjani Banerjee, Head of Department, Dietetics PSRI Hospital states that without the need to reduce weight, the habit of dieting without expertise makes you a victim of diseases. In this way the weakness of the body proves to be very dangerous at times. Therefore it is better to do anything by listening to any of the heard things that you adopt a rule of balanced diet and include exercise and yoga in your lifestyle. In fact, nutritious and balanced food is more effective than diet. If you are taking proper and balanced food according to your body then there is no possibility of increasing your weight. There will be plenty of protein, vitamins and other nutrients in a balanced diet, which will keep your weight under control without affecting the health.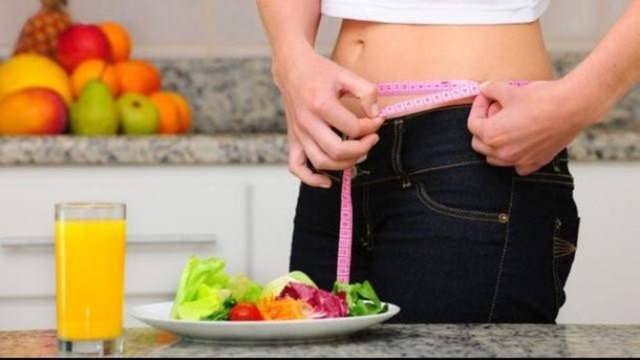 By eating the right food, you remain fit and energetic and feel good about your outer image too. Not only this, balanced diet also helps you to remain positive.
Metabolism Affects Dieting
Reducing calorie intake during diet affects the body's metabolism, as a result your body starts demanding more food and your obesity does not seem to reduce. More hunger feels discomfort differently. So keep in mind that whatever you wish to eat, at the right time, eat in the right proportion, it will be better.
Satisfaction with whole food
When you eat balanced foods, which contain proteins and rich nutrients, you indirectly satisfy the hormones that increase the feeling of appetite in the body. Then you do not have the desire to eat again and again. This way your weight loss also decreases.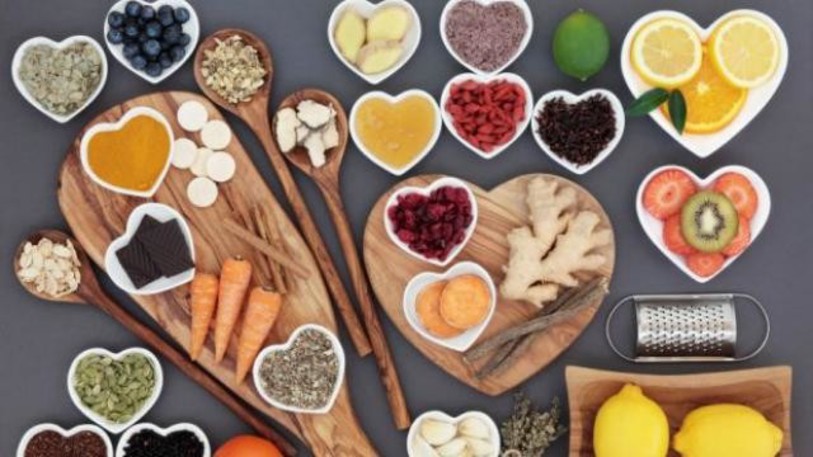 To be healthy, exercise is also important. Muscles are active by exercise and blood circulation is also smooth in the body. But if you have kept a gym or a lot of exercise routine, then do not forget to reduce the diet.
Do naturally detox body to body
Usually doctors recommend that you need treatment that excludes toxic substances from the body every month. If you take a balanced diet, then the body also gets detox treatment naturally because fresh vegetables and fruits make it easy. If you want to get healthy and fit body, do not reduce the diet and make it balanced and complete.
How are you balanced diet
You can take eggs, poha, oats, upma, idli and khachari etc. in breakfast. Try to include foods that contain glucose content or naturally sweet. Therefore, avoid acidic, processed, very oily diet and include as much fiber-rich foods as possible. Use desserts, fruits, jar or honey for sweet.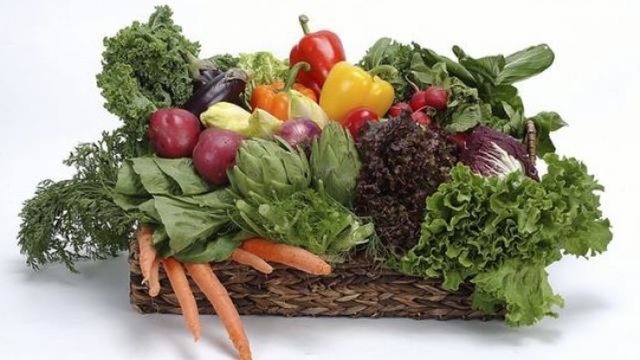 Take the green vegetables, pulses, paneer, salad etc. in lunch. Make fresh chutneys, so that rich vitamins and minerals-salts are available. Fiber reduction will be complete with salad and you will not even feel the need to eat more. Eat a bowl of yogurt throughout the day. Along with wheat flour, make all other types of cereals a part of your food, such as corn flour, gram flour, rice flour, all these grains have their own distinct taste and nutrition.
Eat fruits or nuts in the evening
Take the green tea in the evening. Green tea will help in getting detoxification. The weight gainers will throw away the elements from the body. If hungry, then take fruits, peanuts, roasted chickpeas and so on.
What to eat in dinner
Reduce the amount of food in the dinner and eat lightly so that there is no heavyness in the stomach. Take a chapati or two small chapatis in green with a green vegetable in the night. Take a little salad too.
Balanced diet, blood pressure control
Due to stress and stress due to office work and home problems, blood pressure disease has become a common problem. Your blood pressure is controlled by consuming a balanced diet every day. Therefore, fresh vegetables should be consumed more, because green vegetables are effective in keeping blood pressure normal and their fibers also help in accumulating excess fat collected in the body. Green vegetables are the main source of essential vitamins for your skin and other organs.