The natural tree food mango and lemon photo
Dear all steemit friend welcome. My post in food mango and lemon.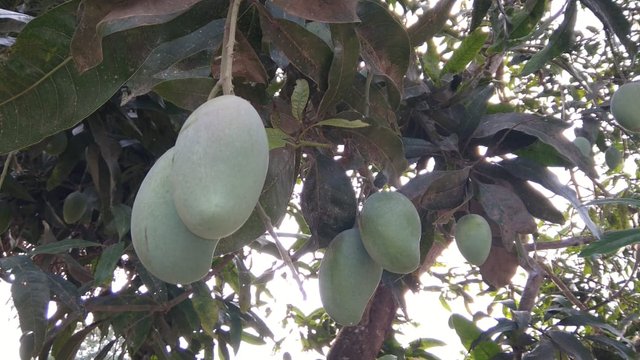 Here is the name of one of the two photo photos of Mango and Lemon.
I also find a water that is very good in the fruit field.
This mosaic made by jersey.
2nd photo lemon.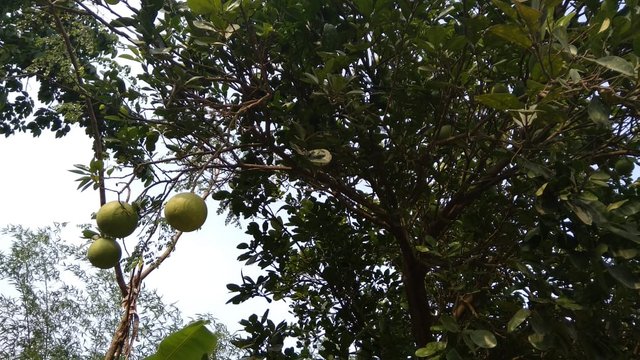 Lemon is also the water, fruit lemon, whatever the skin becomes.
Lemon is available to get citric acid.
Lemon water is hot which plays healthy body.
So thank you!pls my post upvote.