The helthey food apple and orange all the steemit friend
Dear all steemit friend wellcome.my post in apple and orange body helthey food.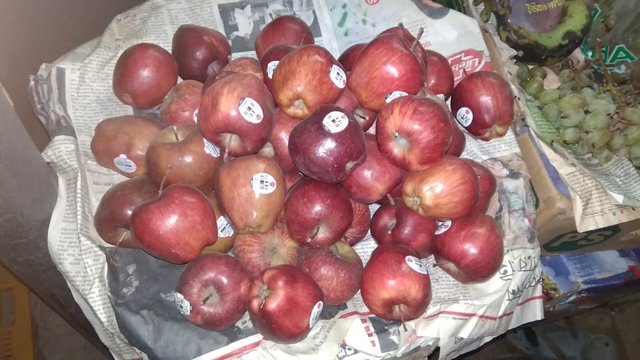 Here is the cover of apple and oranges.
These two things help to keep the body healthy.
These apples are kashmiri. The sparkling apples are beautiful in the field.
These apples are generally good in hilly and seamstress areas.
The price of these apples is high.
2nd photo orange food.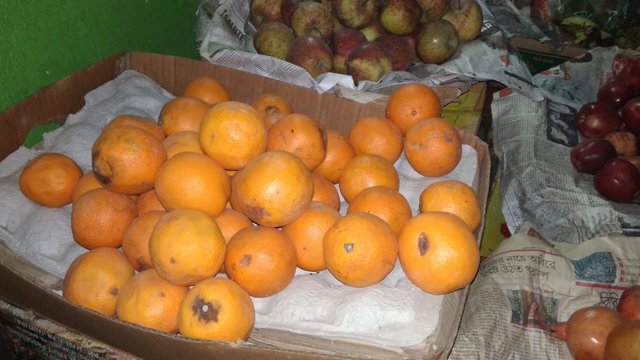 Playing oranges is very useful to the body and to you.
Mango juice is very nice to eat and you can eat it is very wapakas which are two fruits.
So thank you!!!!pls my post upvote.