Lunch Time Food Porn!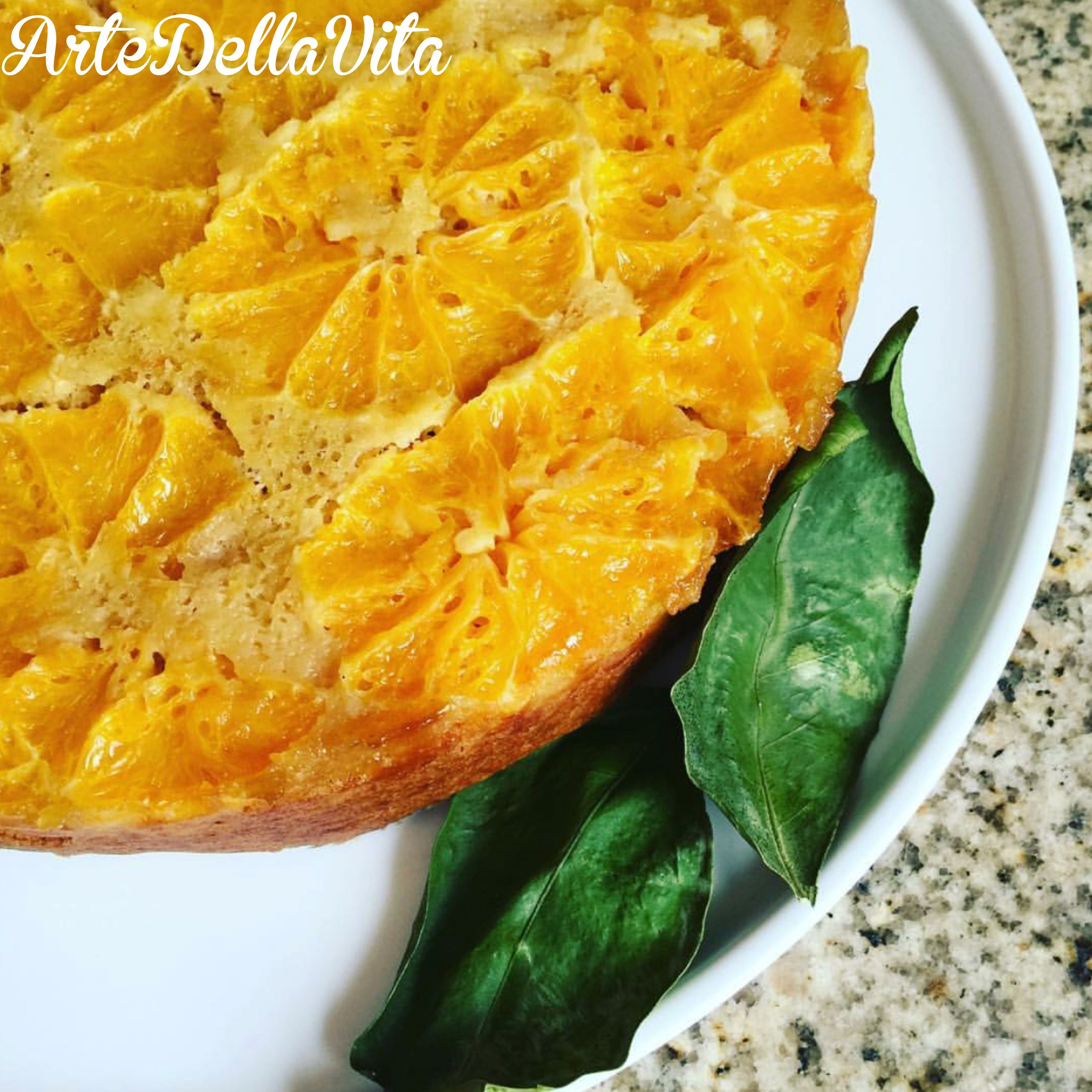 After seeing my early morning clients I called over my friend for lunch, she was in the area so I was glad she wouldn't mind the drive from her home to mine. I had prepared a tangerine torte and I was more than excited I wouldn't be eating it all by myself haha!
I prepared some pasta in a white wine and garlic sauce....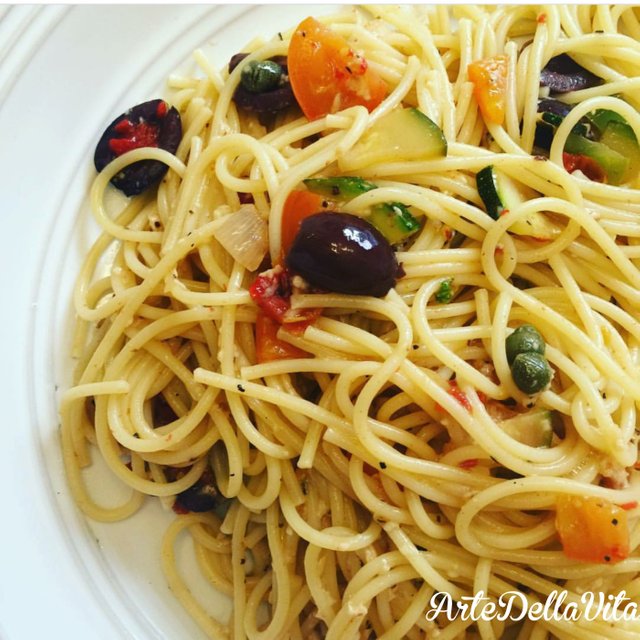 And roasted some root vegetables with chopped fennel, olive oil and a drizzle of balsamic vinegar to serve with white rice for her vegan daughter.


All in all it was a lovely time catching up with her and I do so enjoy hosting so it's always a pleasure to share good food with those you love!
How was your lunch?