Good morning Steemians.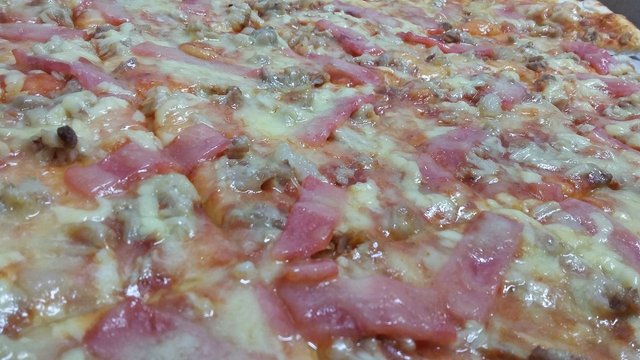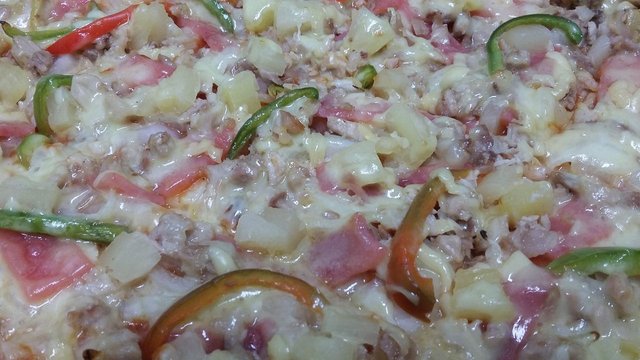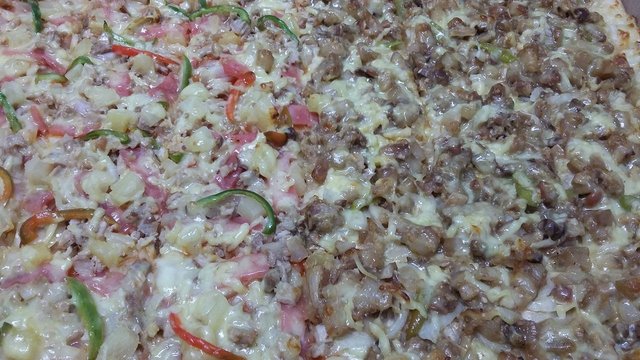 Pizza in the morning from Jadz Pizzalicious!
A short pick about Pizza.
Pizza is originated from Italy a recounted story holds that on June 11, 1889 just to hounou the Queen consort of Italy, Margharita of Savoy, the Neapolitan pizza maker Raffaele Esposito created the "Pizza Margherita", a pizza garnished with tomatoes, mozzarella, and basil, to represent the national colours of Italy as on the Italian flag.
Another history of Pizza of Romans. The flat bread whisch is focaccia bread to which topping where added. And then they develop when the tomato was added to the focaccia in the late 18th century.
The word Pizza was first documented AD997 in Gaeta and in part of Southern Italy and Central.
Pizza was mainly eaten in the country of Italy and emigrates from there.