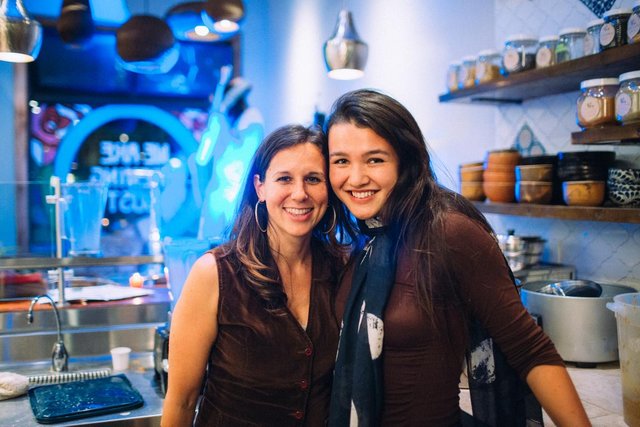 Hey friends! I'm so excited to share that I've recently bought a tea house/cafe/kava bar with the help of crypto money! This has been a dream of mine for a while and I wouldn't have been able to do it without Steemit! A huge thanks to everyone on this platform who I've ever worked with, chatted with, or who has supported me. If you are interested in supporting this vision further, I just launched an Indiegogo with some amazing offerings to the community, a few of which can be shipped to anywhere in the US! https://www.indiegogo.com/projects/the-well-tea-kava-herbs-eats-cacao-restaurant-food/x/18744400#/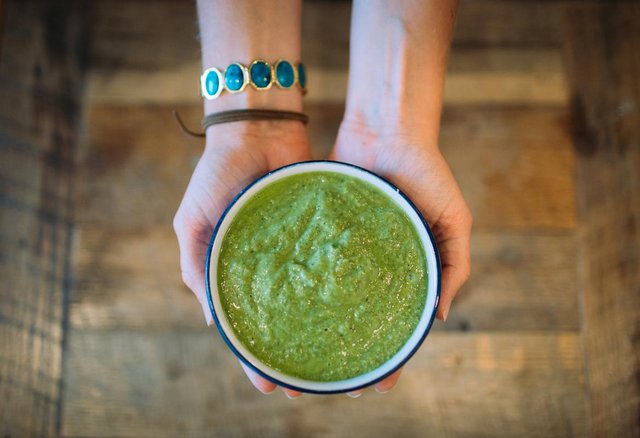 Here is a little bit about my new place in Oakland, California:
The Well Cafe is a place for people to come together for herbal drinks, food, kava, and tea in North Oakland. We believe deeply that food is medicine and are working to re-ignite the collective wisdom of our ancestors and to put this traditional knowledge back in the hands of the people. We do this by serving unique and delicious drinks and food, working with small local farmers, chefs and herbalists, hosting educational events and workshops, and offering everything at affordable prices.
We practice business that has people and plants at the center. We provide friendly and inclusive service, authentic communication and educational ordering.
We source our produce and dairy from local farms and school/youth garden programs following sustainable agriculture principles. Our herbs and teas are sustainably harvested, fair trade, and/or wildcrafted. We use environmentally friendly cleaning products.
We engage ourselves and our local community in conversations about health and wellness, alternative healing, social justice, gentrification, sustainable food production.
We build up and support the unbelievable talent, wisdom, and skills of local artisinal chefs, bakers, herbalists, and artists through our rotating featured chef menu item, pop-up dinners, herbal preparations, locally made desserts and snacks, our retail space, and gallery.
you can read more at http://www.thewell-cafe.com/vision/
Thank you to the Steemit community!