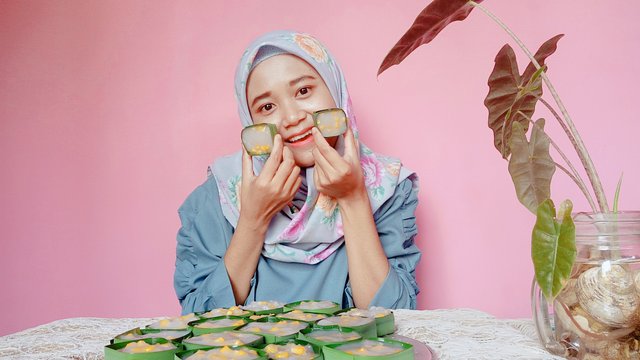 Yeay! Weekend! It's time to make a new recipe!
This weekend I decided to make an Indonesian traditional cake made from Hunkwee flour (mung bean flour), coconut milk, and corn.
The special thing about this cake is a mold made from pandan leaves.
In Indonesian, this cake is called 'Kue Tako Jagung'
Before I did everything until it was finished, I did the self-portrait that I gave the title "HAVE FUN WITH PANDAN LEAVES"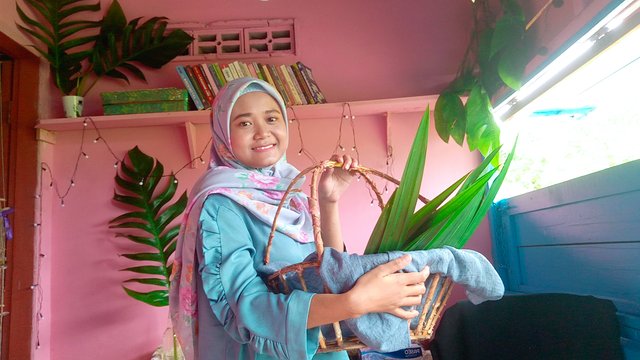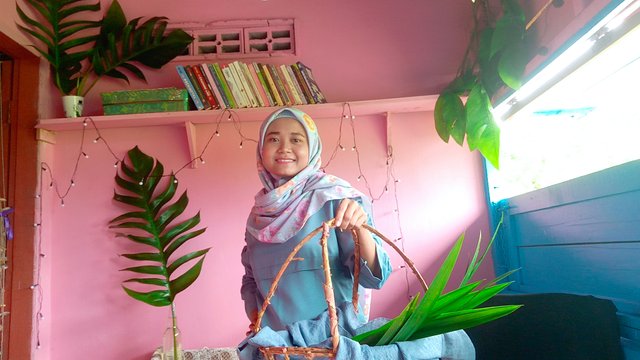 Smiling after taking pandan leaves from the garden.
---
---
---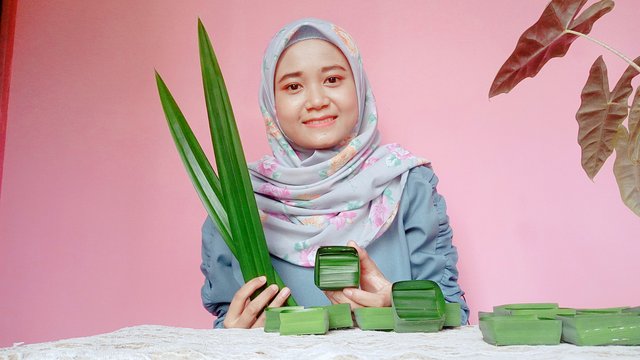 Preparations for making cake molds made from pandan leaves.
---
---
---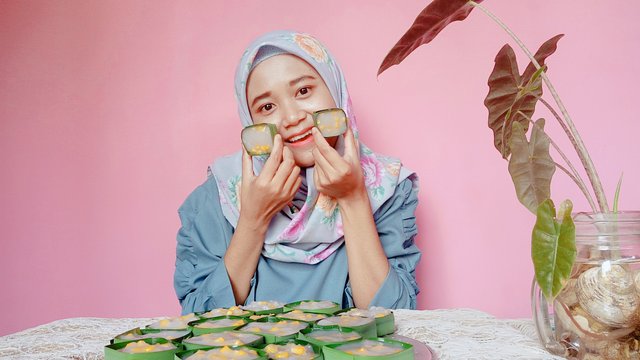 These are the cakes that I made today. The full recipe will be coming soon to my next blog and vlog.
Coming up next on my blog and vlog:
How to Make Cake Molds from Pandan Leaves
Super Chewy and Soft Corn Cake Recipe