Today IN Market Got Food For The Aftari!
Here in market today i went to buy some food for my self in the hostel we always used to mix this in milk and have fun with friends!
I am living in the hostel away from home so i always need to make something for my self to make the sharing with friends and roommates!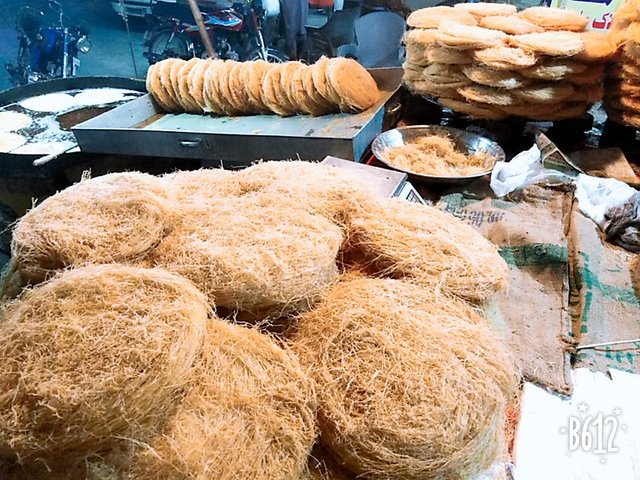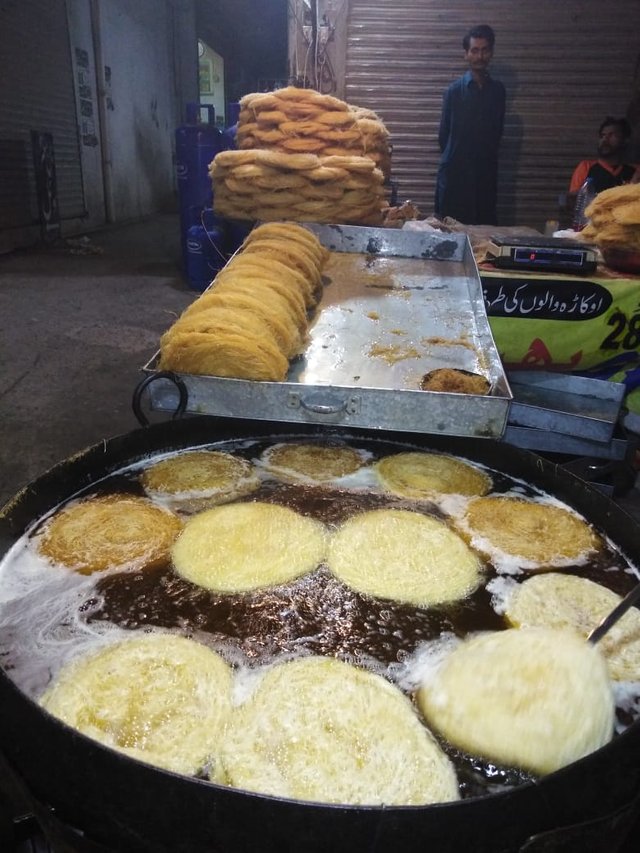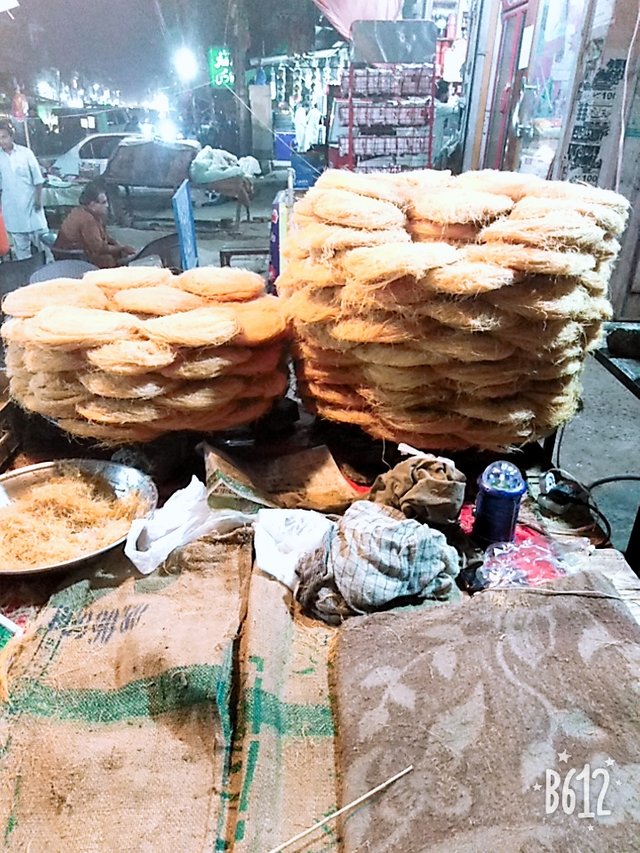 Here is the pictures of the CHATT which is made by my friends for aftar party we have in our hostel room that was having awesome taste with the yogurt!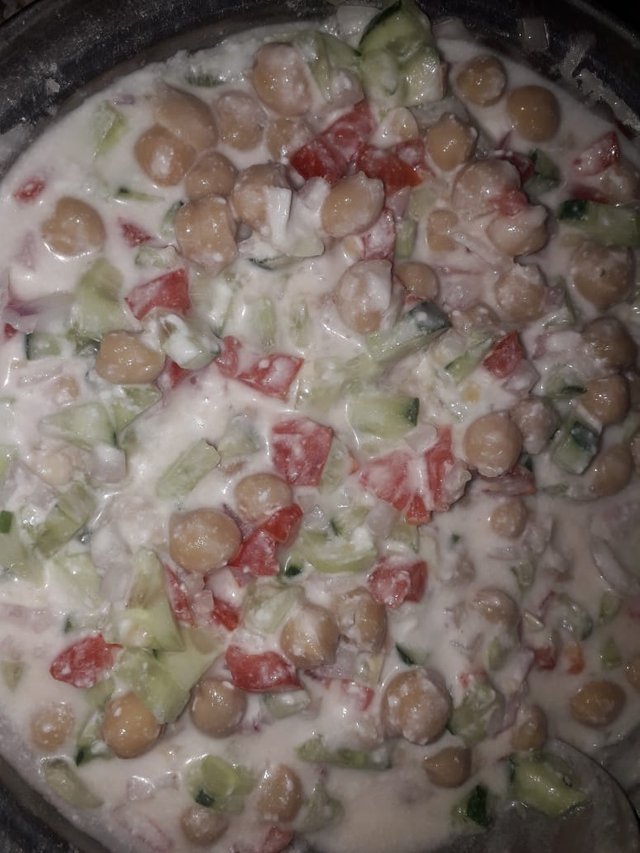 Pakora!
it was made my mixing the gram flour and the crushed onion and with black pepper and salt and they make small balls and had deep fry .
it has awesome taste !