Hello friends Today we are here with out new Food Related Posts where you can see the beauty of my Home city Peshawar Food Tastes And beauty.
We called it ChAwal Which is very famous in Peshwar Region!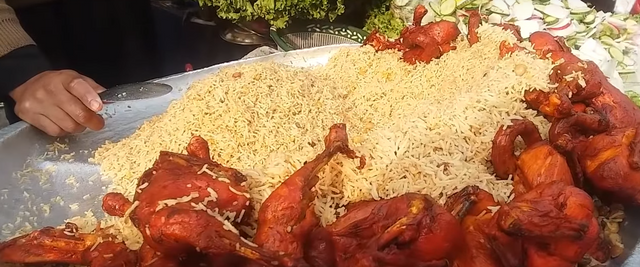 We have some leg pieces along with the friend rice Which give a delicious taste the the Eater!
In winter Season People Of my local area as well as come from other villages of cites came here to enjoy this Rice in Qisa Khwani Bazzar Peshawar, This Bazar is very famous for His Food And it is like a food street Area as well!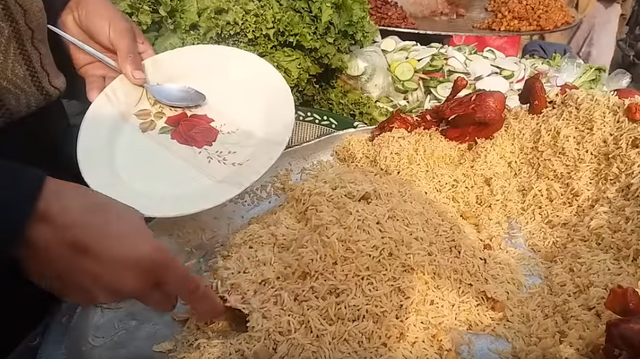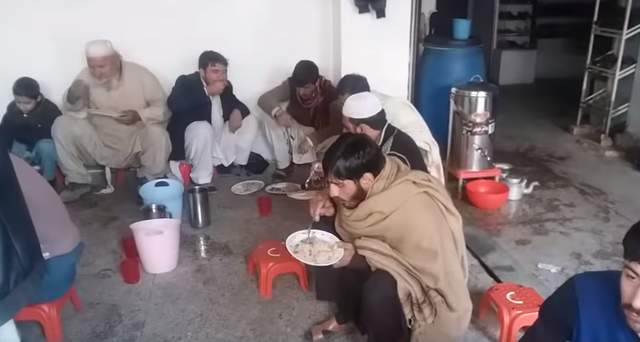 Here is Another Shop Which also famous for his rice But this Rice Are called " KABALI POLAO"
which consists of rice with the Boil and fried Meat Which is very attractive and delicious!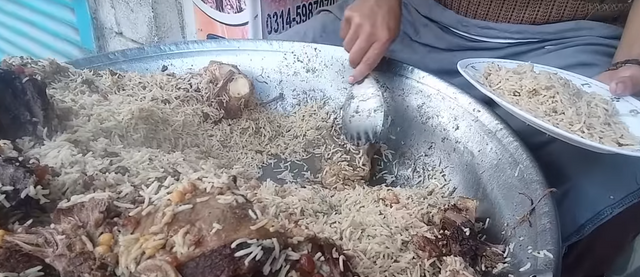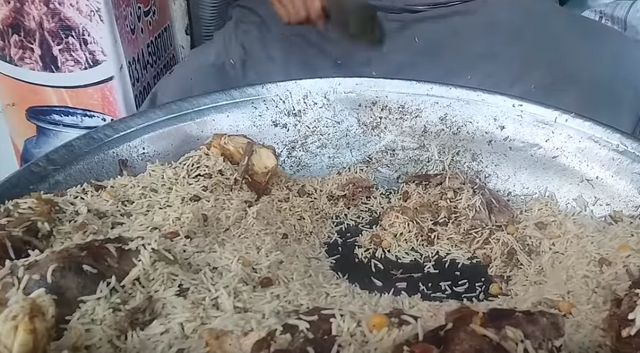 Normally they are using buffalo Bones Means in this polao to make it more delicious and tasty Which is rich of health!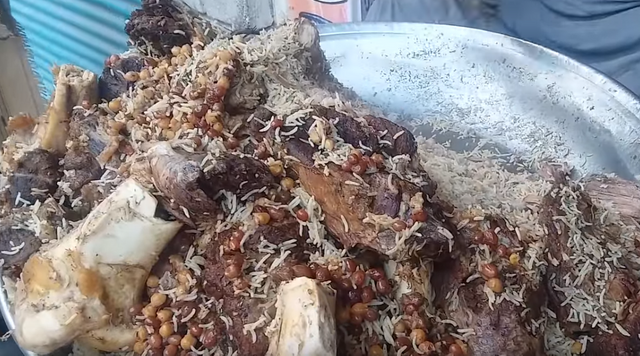 YOu can get One Plate For 100-RS Almost Equal to 0.75$ USD and this is the cheap food in pakistan and very tasty one as well! i hope many of my friend who had not yet enjoyed it yet must visit and taste it once .
Thanks!