Recipe Fried Tofu with Fill Vegetables (Tahu Isi) Bilingual
ENGLISH
---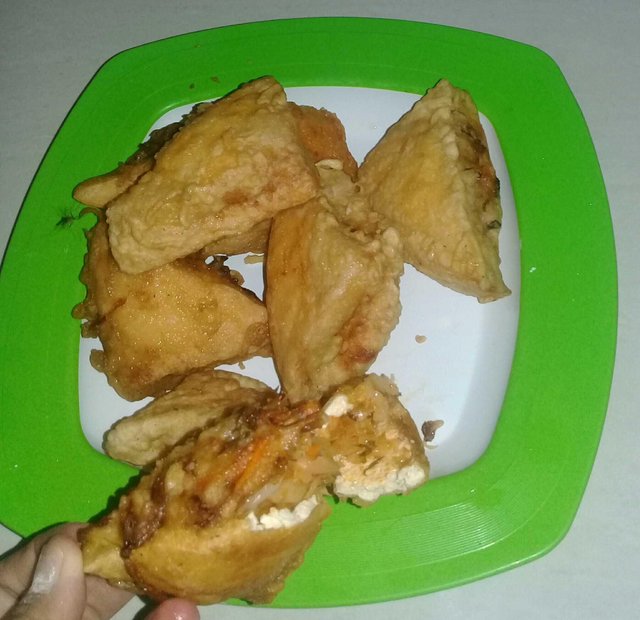 ---
Hallo steemians, good night and happy rest, may our life all always in happiness ..
Friends of steemians, tonight I want to share a nice snack and savory as a complement to iftar, that is Fried Tofu with Fill Vegetables.
fried tofu with fill vegetables made from the basic ingredients tofu that are filled with the type of vegetables inside is a type of snack that many on sale in Ramadan, almost every takjil merchant in this holy month of Ramadan provides to fried tofu with fill vegetables as a snack during iftar. But it would be nice if friends at home can also make yourself at home for beloved family, with this way we can make it according to individual taste.
How to process Fried Tofu with Fill Vegetqbles the is very easy and simple, if you want to know the recipe, let's follow the steps below, namely as follows;
---
Ingredients the Needed
---
5 pieces of white tofu with medium size.
---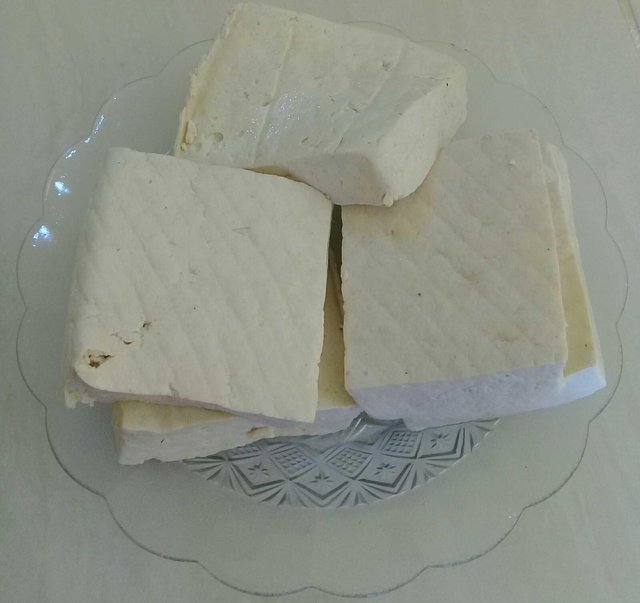 ---
salt to taste.
1/2 kg of cooking oil.
200 gr rice flour.
enough water to dissolve the flour.
Ingredients Fill Tofu
100 gr of finely chopped cabbage leaf.
100 gr finely chopped carrots.
100 gr bean sprouts cleaned.
2 celery stalks.
---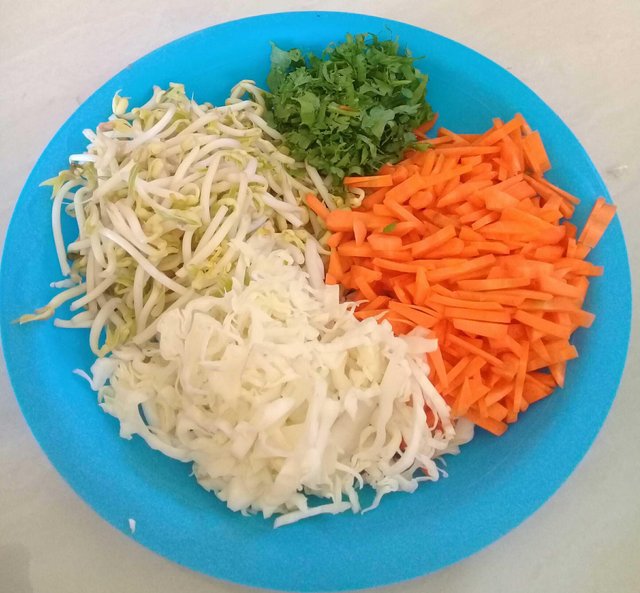 ---
Ingredients the Needed
---
7 pieces of red pepper.
2 cloves of red onions.
2 cloves of garlic.
1 segment of ginger.
1 tomato.
---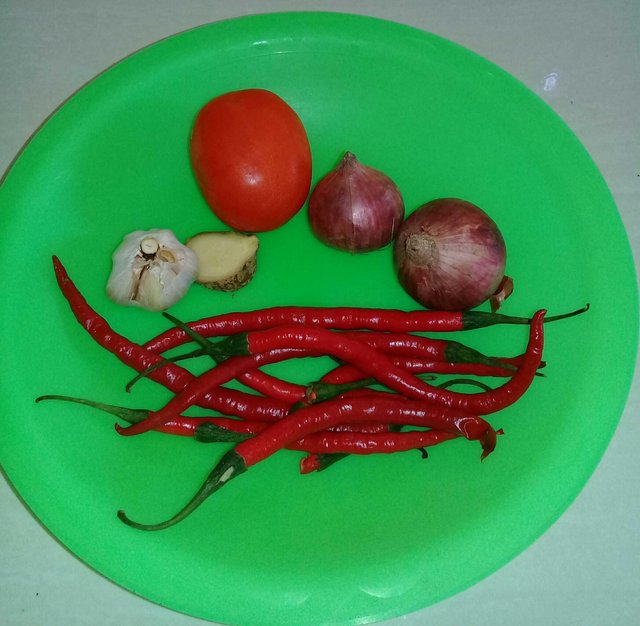 ---
How to Cook
---
split the tofu into 2 parts with formed triangles.
---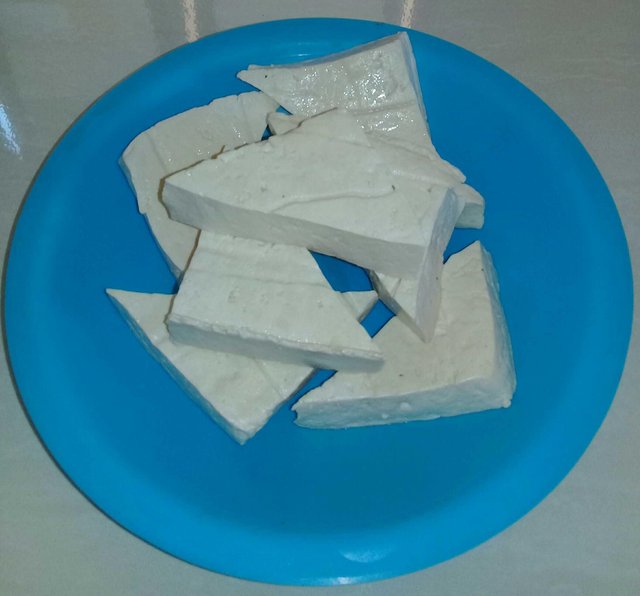 ---
after that fried tofu until yellowish, then lift and drain.
---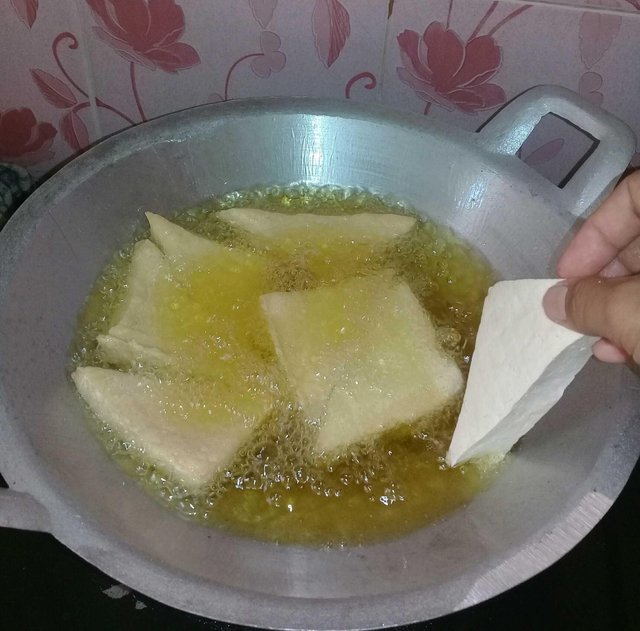 ---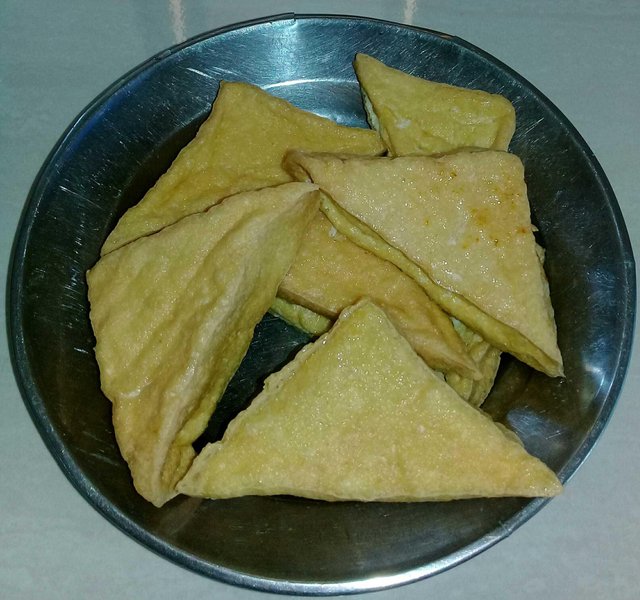 ---
heat 3 tablespoons vegetable oil in a frying skillet, sauteed spices that have been mashed.
---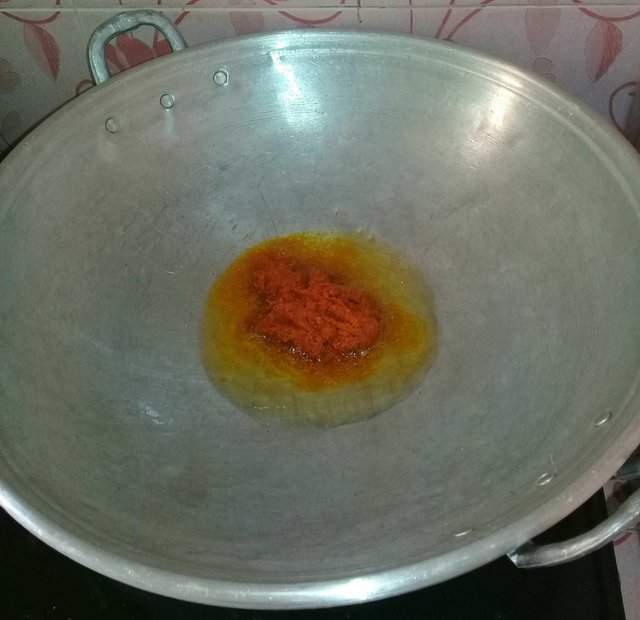 ---
then enter all the vegetables that have been washed into the spice and give a little salt, then cook until vegetables feel soft, then lift and chill.
---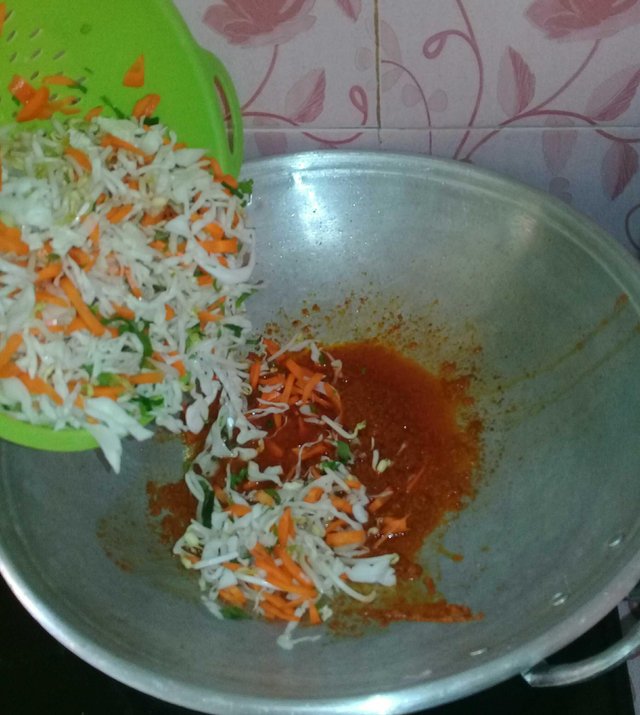 ---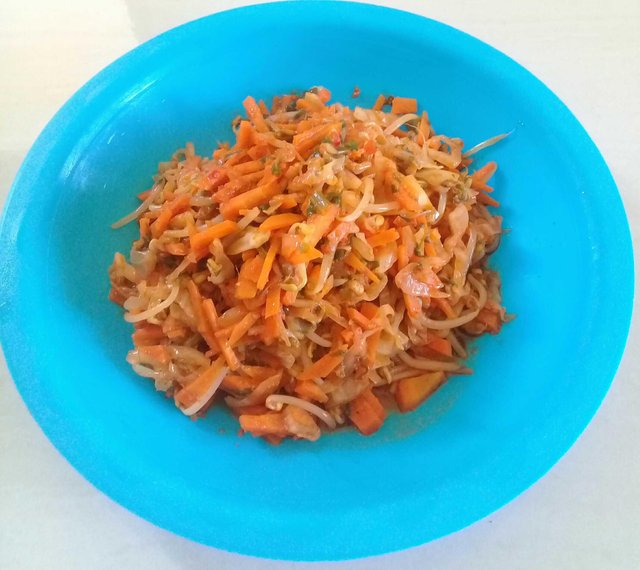 ---
grab the fried tofu, then split the middle part like a hole and do not let hole.
---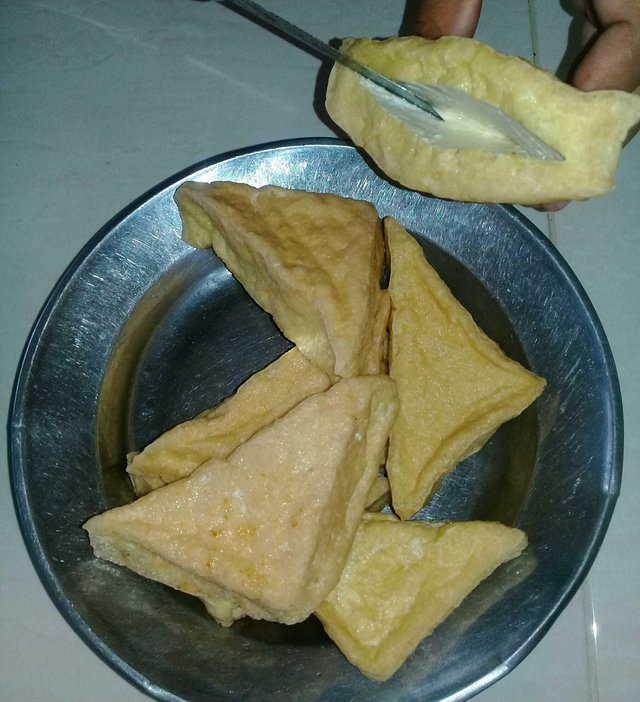 ---
then put the cooked vegetables into the hole tofu, repeat until tofu run out.
---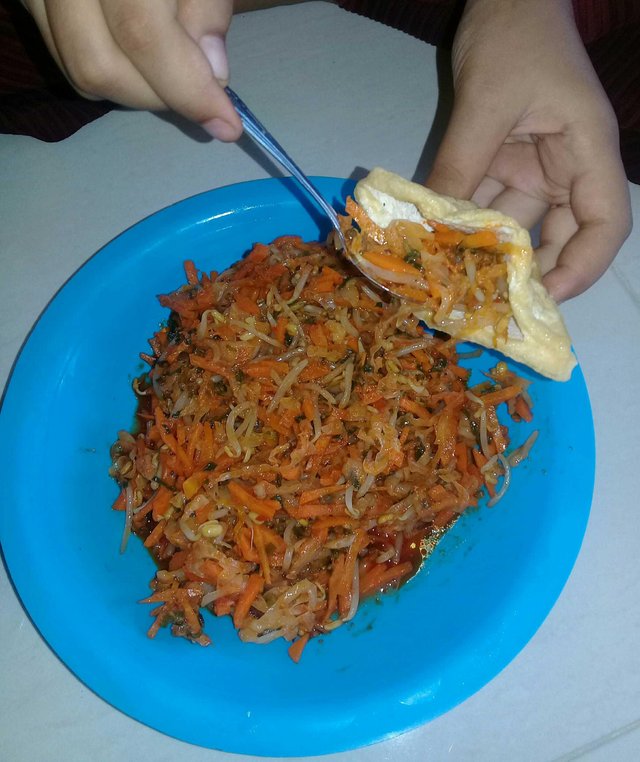 ---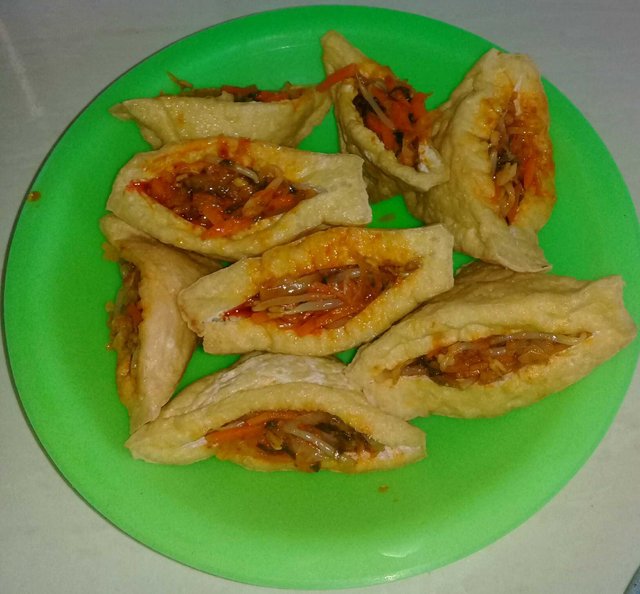 ---
prepare the flour and give water and salt to taste until it feels thick.
---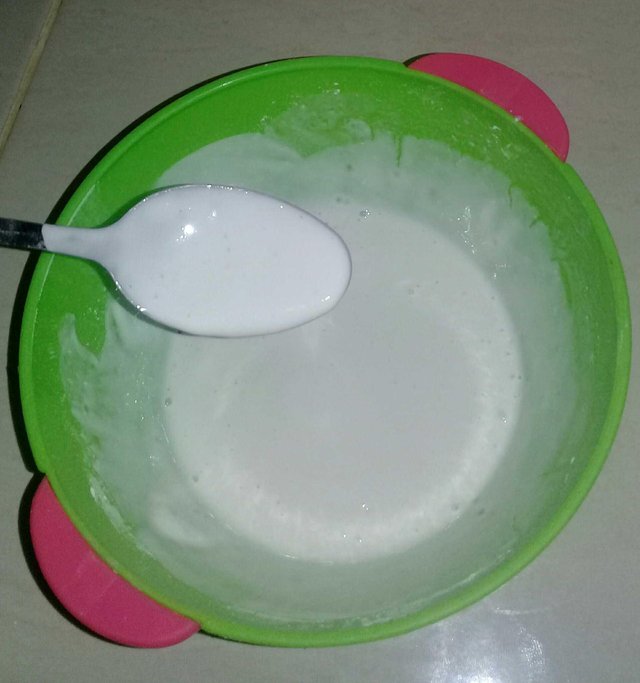 ---
then dip the tofu that already contains the vegetables into the flour dough until all the tofu is covered.
---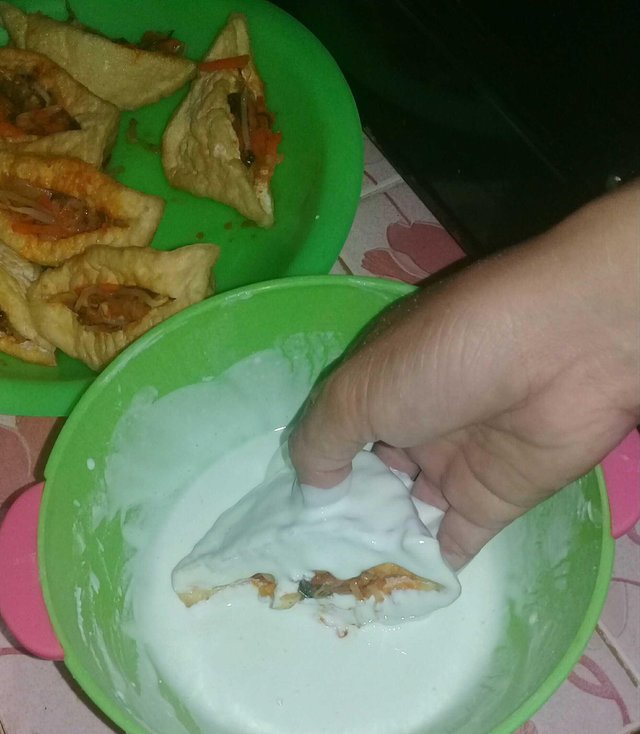 ---
then heat the oil in a frying skillet and fry the tofu that has been covered with flour until brownish color while on the back and forth to tofu ripe as a whole.
---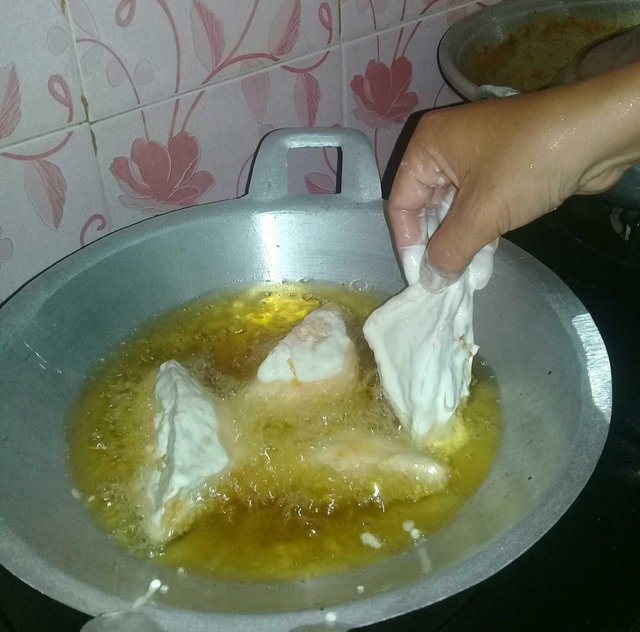 ---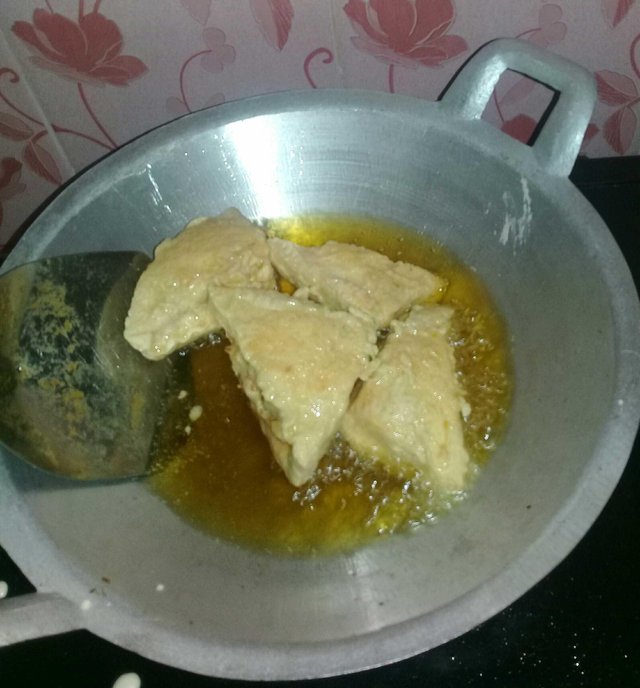 ---
if it feels ripe enough, lift and drain.
---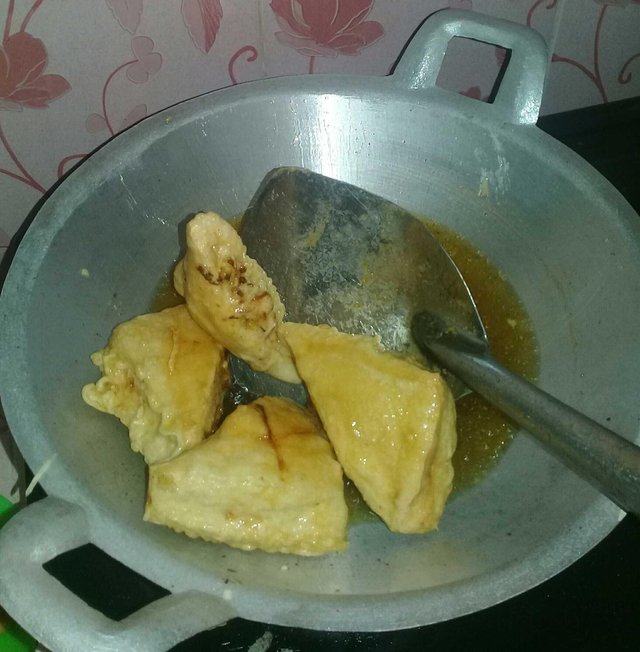 ---
afterwards serve and ready to be enjoyed
---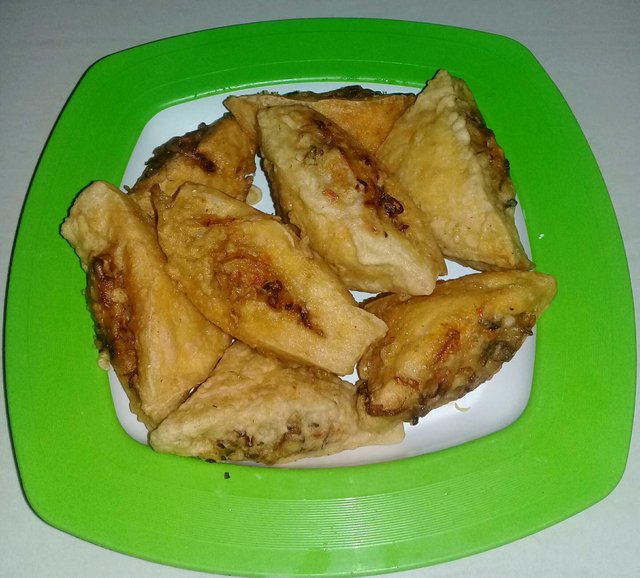 ---
Come on who want? Please try, how to make it easy and practical is not it? And it tastes delicious and very savory.
Up here first, hopefully useful and thanks a lot for those who have visited, see you again in the next post ..
---
INDONESIA
---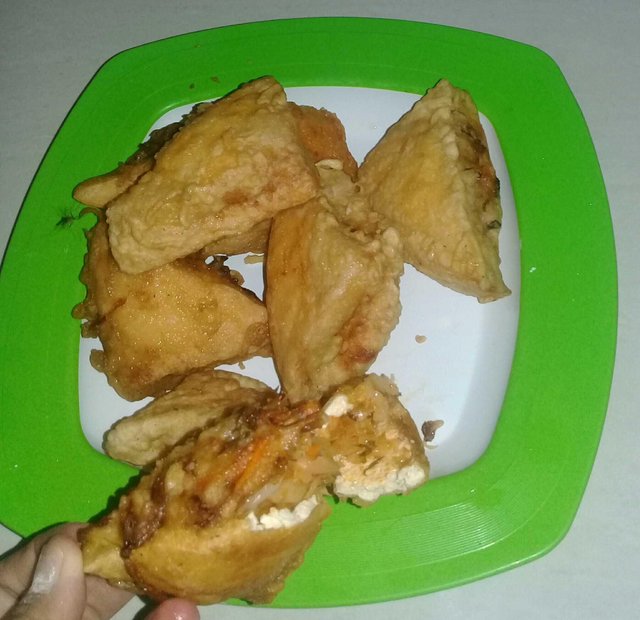 ---
Hallo steemians, selamat malam dan selamat beristirahat, semoga hidup kita semua selalu dalam kebahagian..
Sahabat steemians, malam ini saya ingin berbagi cemilan yang enak dan gurih sebagai pelengkap untuk berbuka puasa, yaitu Tahu Isi.
Tahu isi yang terbuat dari bahan dasar tahu yang diisi dengan jenis sayur-sayuran didalam adalah jenis cemilan yang banyak dijajankan pada bulan suci ramadan, hampir setiap pedagang takjil di bulan suci Ramadan ini menyediakan tahu isi sebagai cemilan pada waktu berbuka. Namun alangkah bagusnya jika sahabat di rumah juga bisa membuatnya sendiri dirumah untuk keluarga tercinta, dengan begini kita bisa membuatnya sesuai selera masing-masing.
Cara mengolah tahu isi ini sangat mudah dan sederhana, jika sahabat mau tau resepnya, ayo ikuti langkah-langkah di bawah ini, yaitu sebagai berikut;
---
BahanYang Dibutuhkan
---
5 buah tahu putih dengan ukuran sedang.
---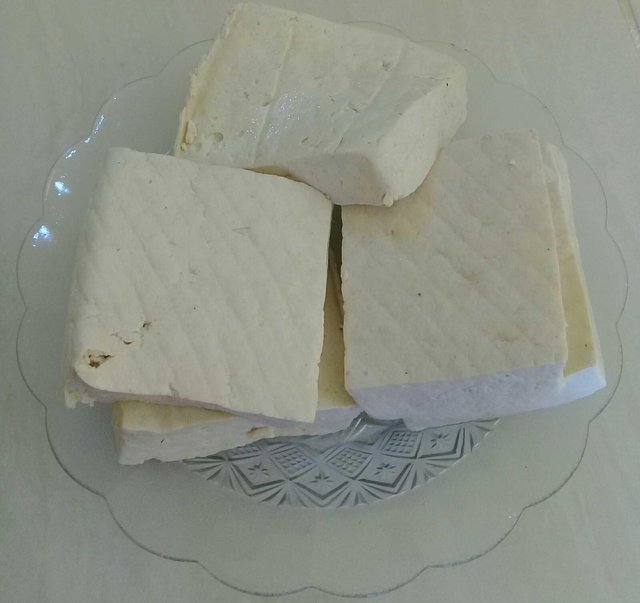 ---
garam secukupnya.
1/2 kg minyak goreng.
200 gr tepung beras.
air secukupnya untuk melarutkan tepung.
Bahan Isi Tahu
100 gr daun kol rajang halus.
100 gr wortel rajang halus.
100 gr tauge bersihkan.
2 batang daun seledri.
---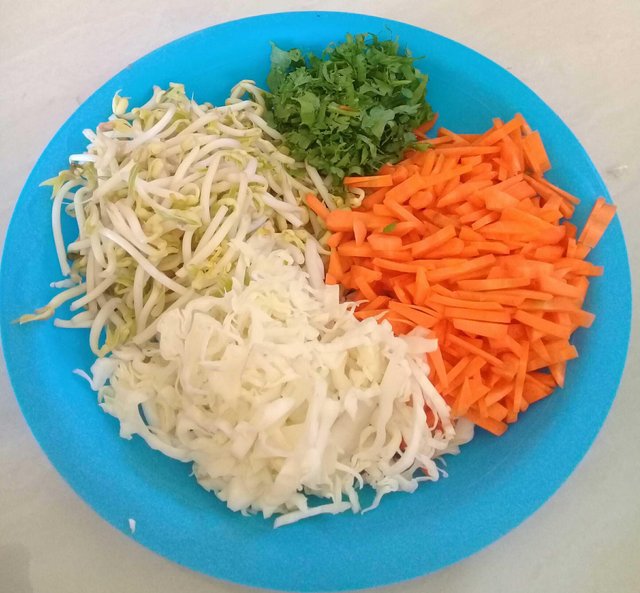 hr>
BahanYang Dihaluskan
---
7 buah cabe merah.
2 siung bawang merah.
2 siung bawang putih.
1 ruas jahe.
1 buah tomat.
---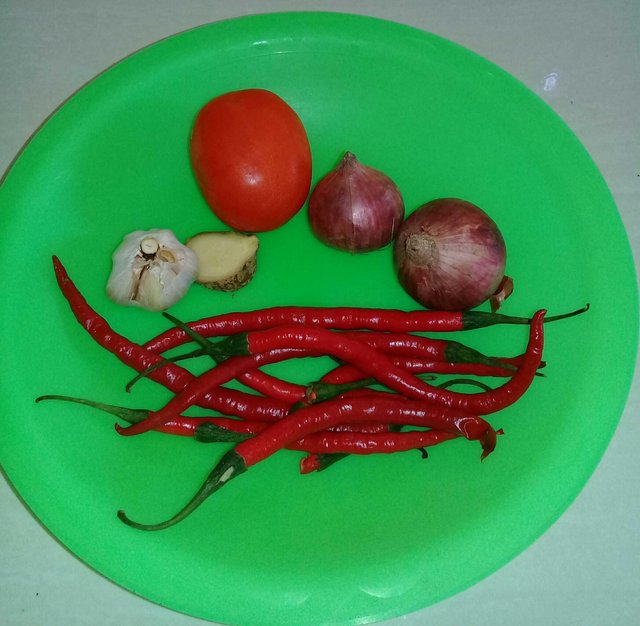 ---
Cara Memasak
belah tahu menjadi 2 bagian dengan bentuk segitiga.
---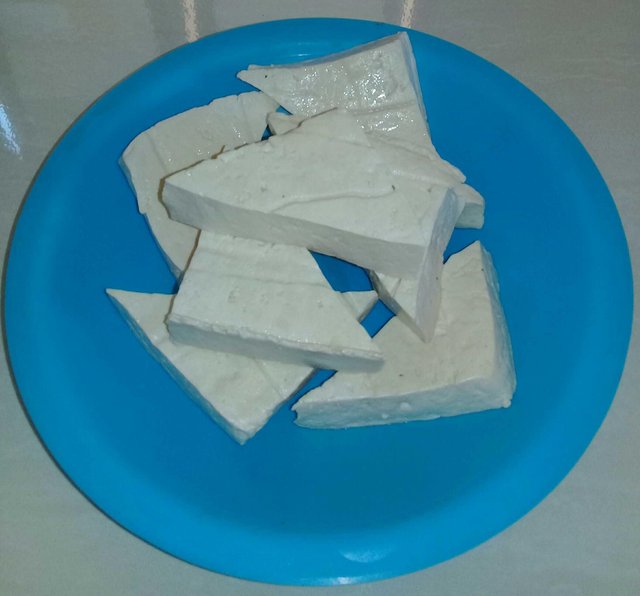 ---
setelah itu goreng tahu sampai berwarna kekuningan, lalu angkat dan tiriskan.
---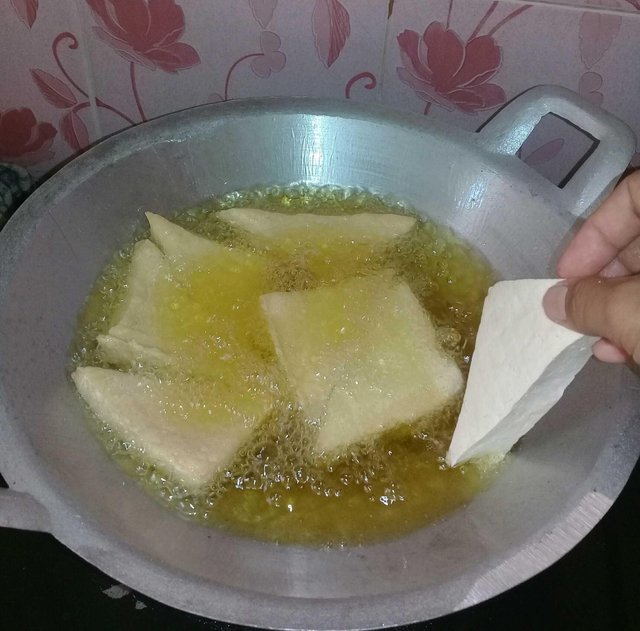 ---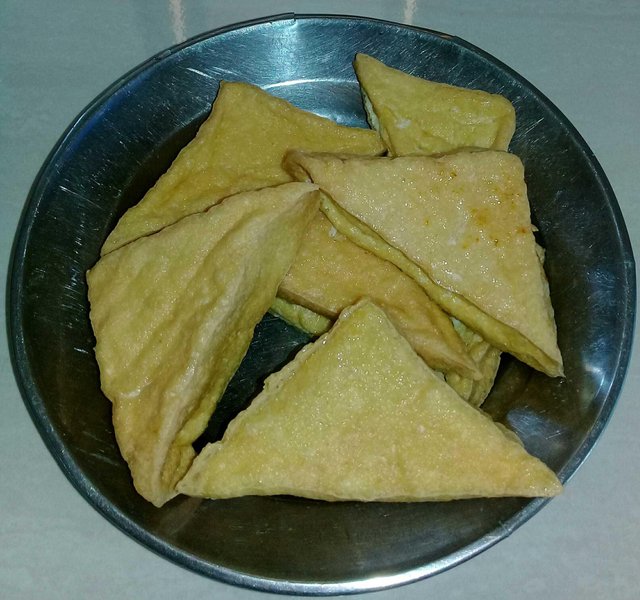 ---
panaskan 3 sendok makan minyak sayur dalam wajan, tumis bumbu yang sudah dihaluskan.
---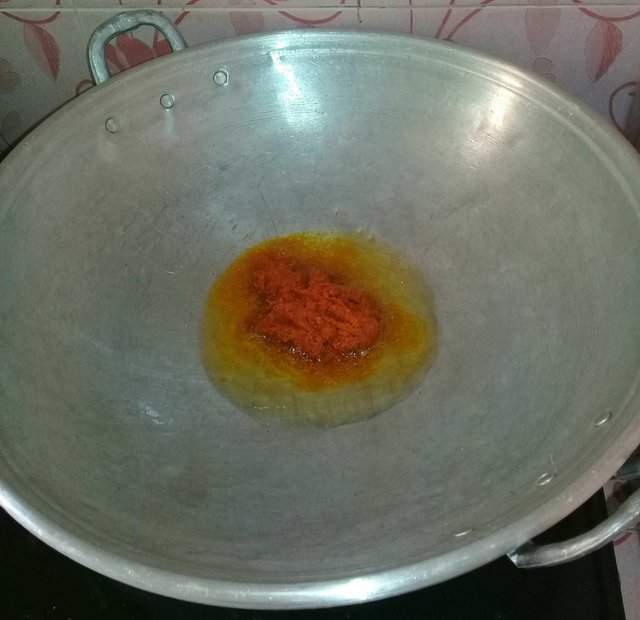 ---
lalu masukkan semua sayuran yang sudah di cuci bersih kedalam bumbu tersebut dan berikan sedikit garam, lalu masak sampai sayur terasa empuk, setelah itu angkat dan dinginkan.
---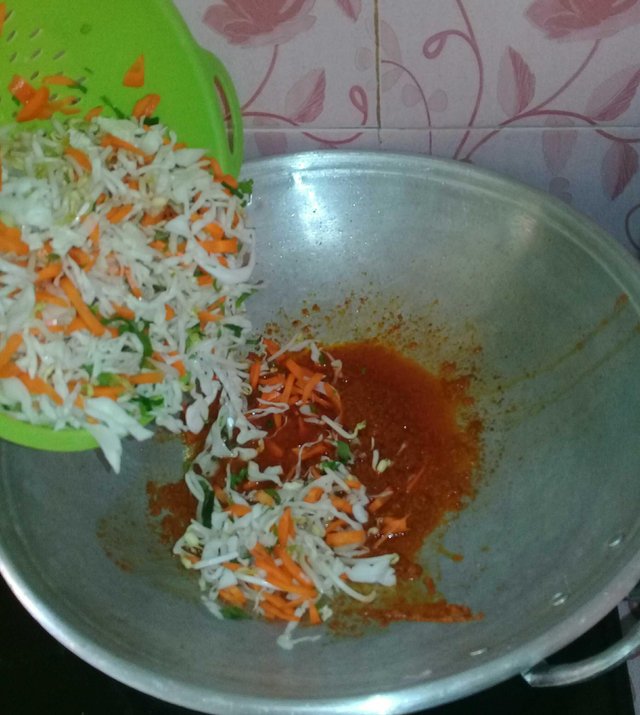 ---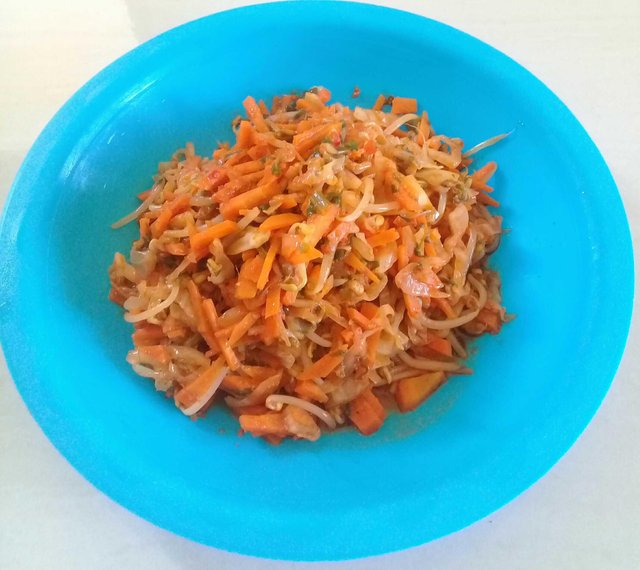 ---
ambil tauhu yang sudah digoreng tadi, belah bagian tengahnya menyerupai lobang dan jangan sampai bolong.
---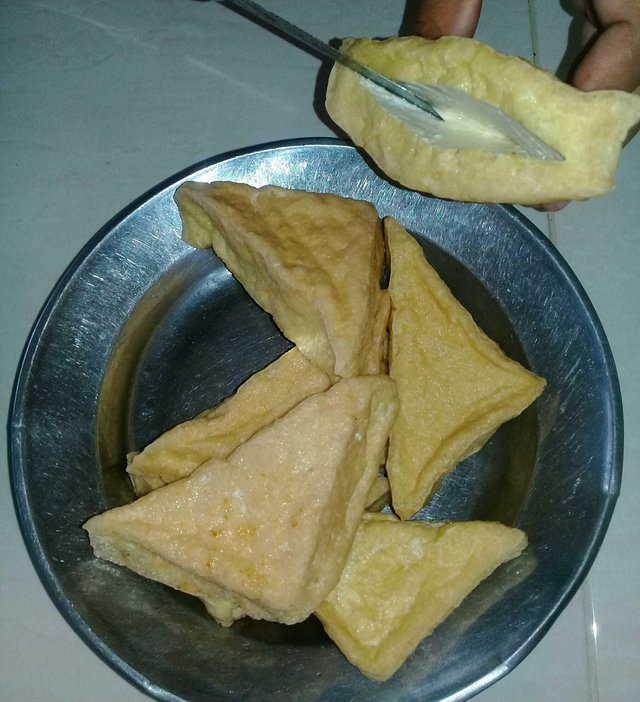 ---
lalu masukkan sayuran yang sudah dimasak tadi kedalam lubang tahu tersebut, ulangi sampai tahu habis.
---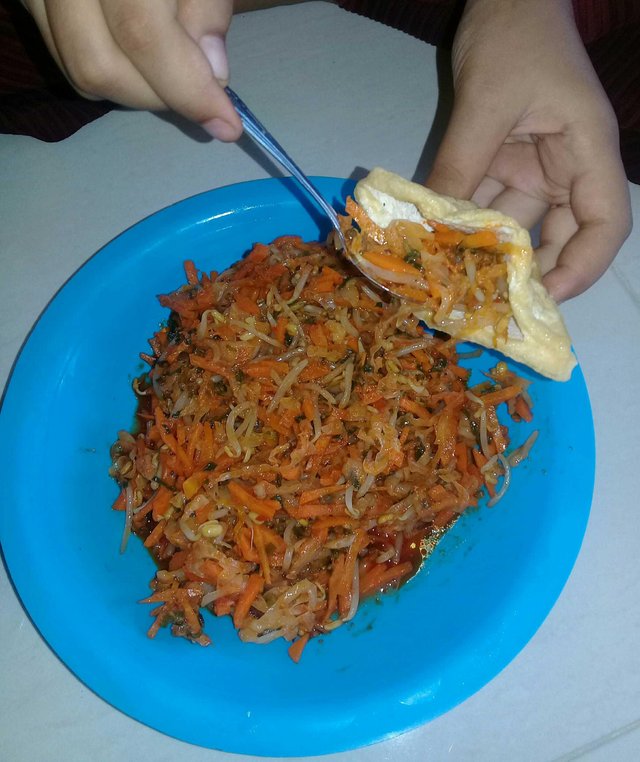 ---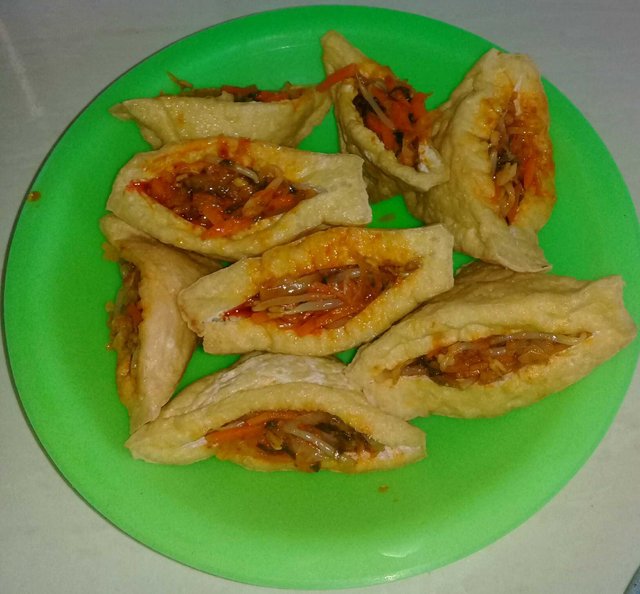 ---
lalu siapakan tepung dan berikan air dan garam secukupnya sampai terasa kental.
---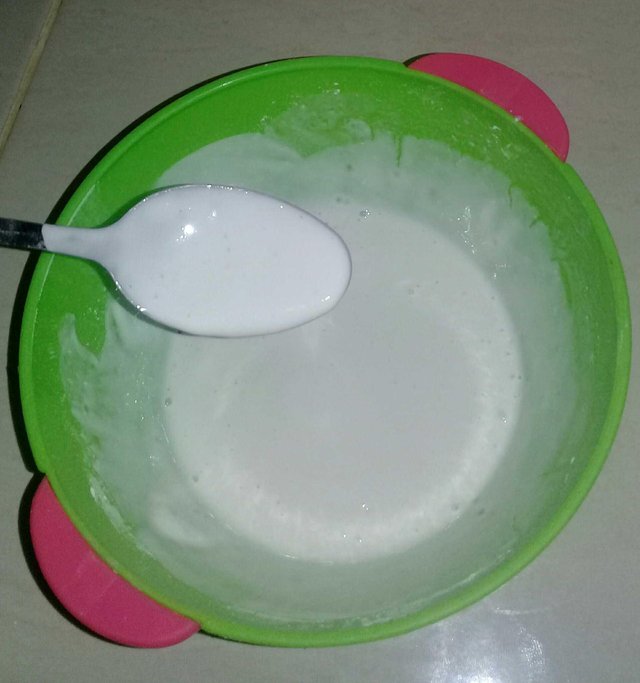 ---
lalu celupkan tahu yang sudah berisi sayuran tersebut kedalam adonan tepung sampai seluruh bagian tahu tertutupi.
---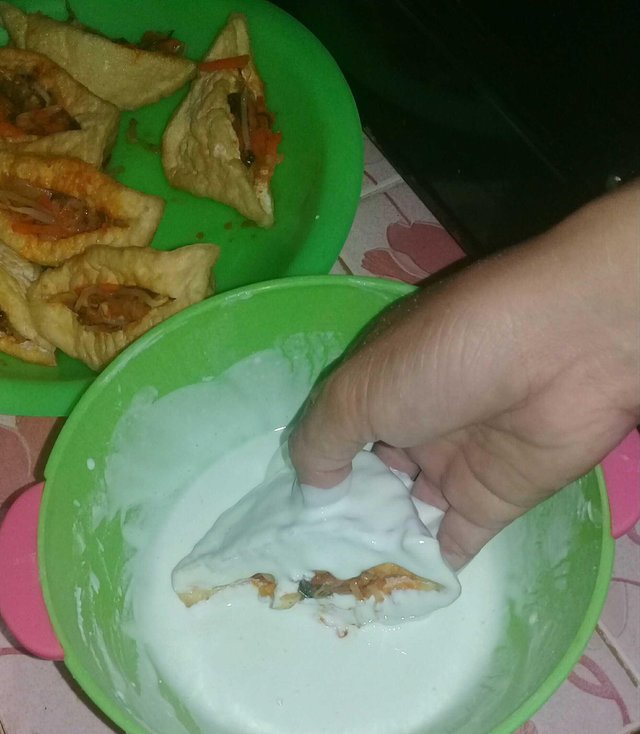 ---
lalu panaskan minyak dalam wajan dan goreng tahu yang sudah dilumuri tepung sampai berwarna kecoklatan sambil di bolak-balik agar tahu matang secara keseluruhan.
---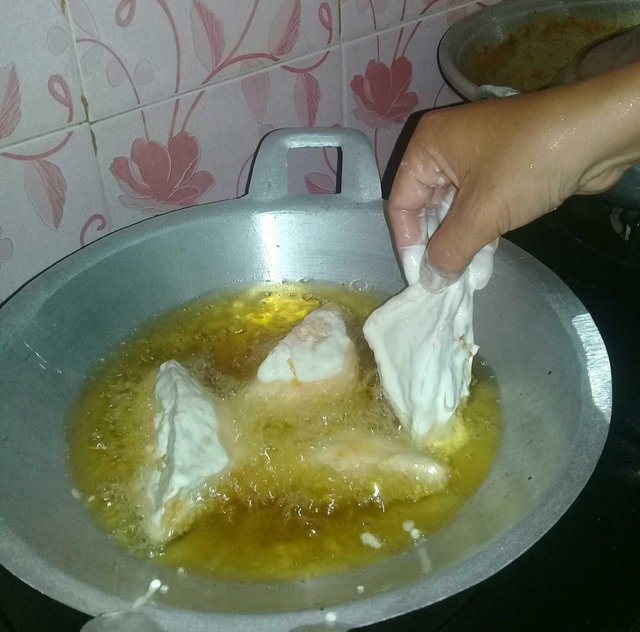 ---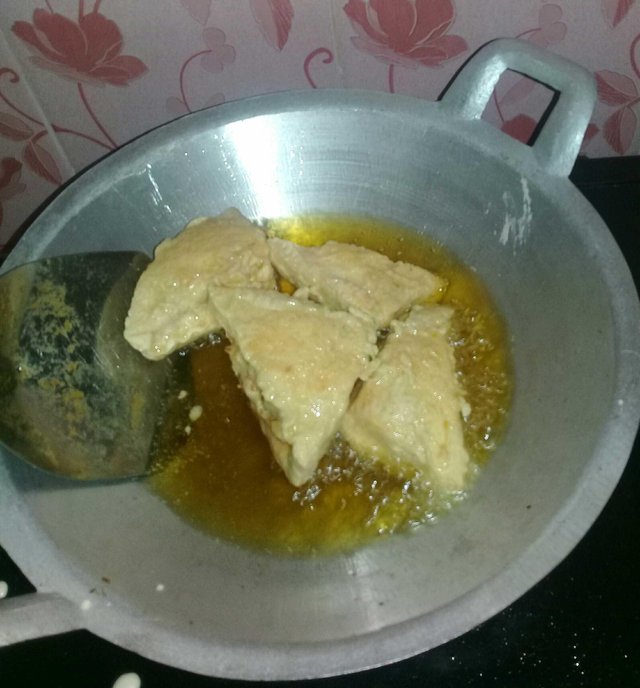 ---
jika terasa sudah cukup matang, angkat dan tiriskan.
---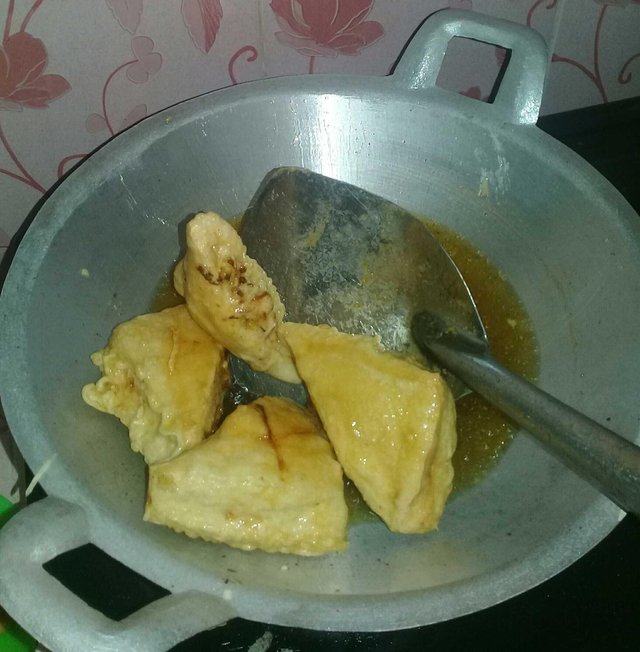 ---
setelah itu sajikan dan sipa dinikmati.
---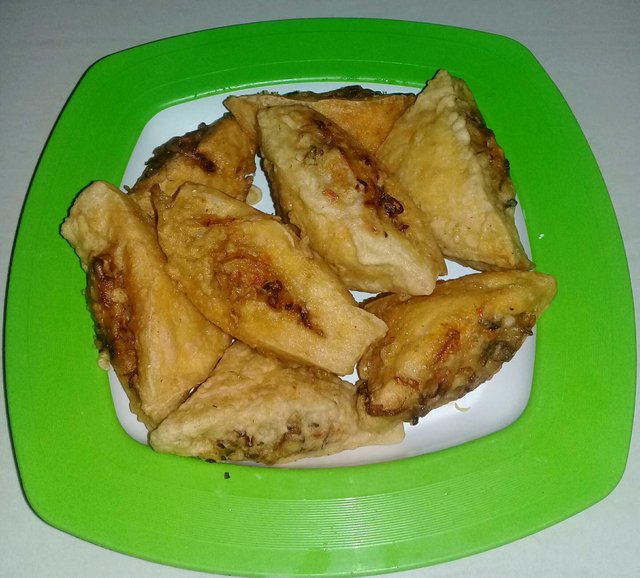 ---
Ayo siapa mau? Silahkan dicoba, cara membuatnya mudah dan praktis bukan? Dan rasanya juga enak dan gurih banget.
Sampai disini dulu, semoga bermanfaat dan terima kasih banyak bagi yang sudah berkunjung, sampai jumpa lembali di posting selanjutnya..