Recipe Chili Balado Tilapia fish (Ikan Mujair Sambal Baldo) Bilingual
ENGLISH
---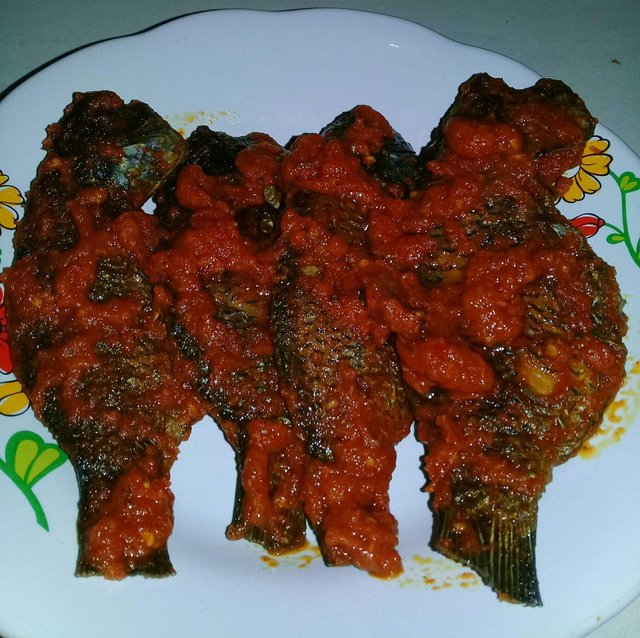 ---
Hallo steemians all, good night!
Have a nice day.
Friends of steemians, tonight I want to share a delicious side dish menu to iftar and sahur that is Tilapia fish Chili Balado.
Has steemian friend ever tasted it? If not, must try friend, delicious flavor contained in menu Tilapia fish Chili Balado can make your appetite increase.
How friend? Do you want to try it? This is the recipe Tilapia fish Chile Balado the delicious and savory ..
---
Ingredients the needed
---
1 kg of Tilapia fish.
salt to taste.
2 tablespoons of granulated sugar
1 tablespoon lime juice.
50 gr of vegetable oil (to make balado sauce).
1/4 kg of vegetable oil (for frying fish).
200 ml of water.
---
Ingredients the Mashed
---
10 pieces of red pepper.
4 cloves of red onion.
2 cloves of garlic.
2 Tomatoes.
---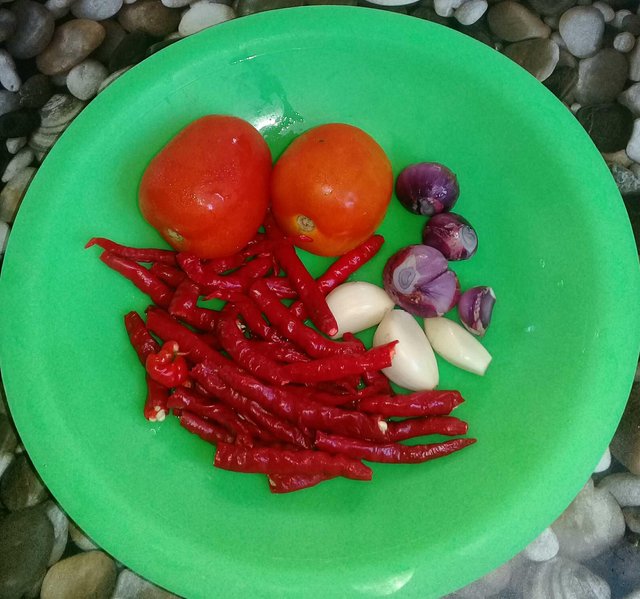 ---
How to Cook
---
clean the fish, then give lime juice and salt.
---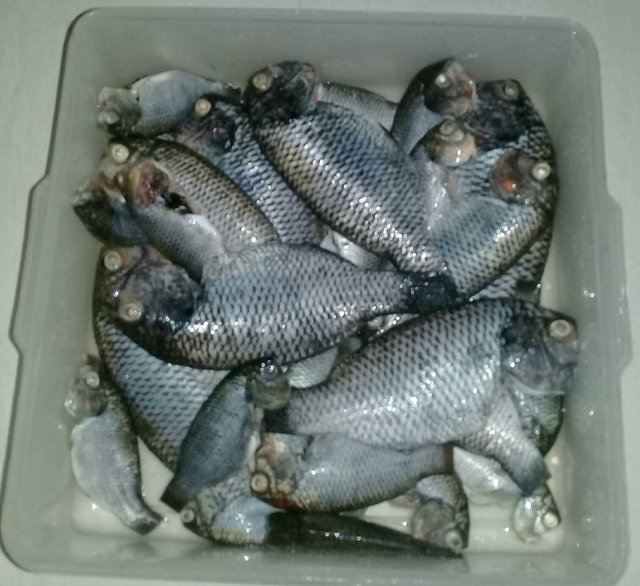 ---
then heat the oil in a frying pan, fry the fish until cooked.
---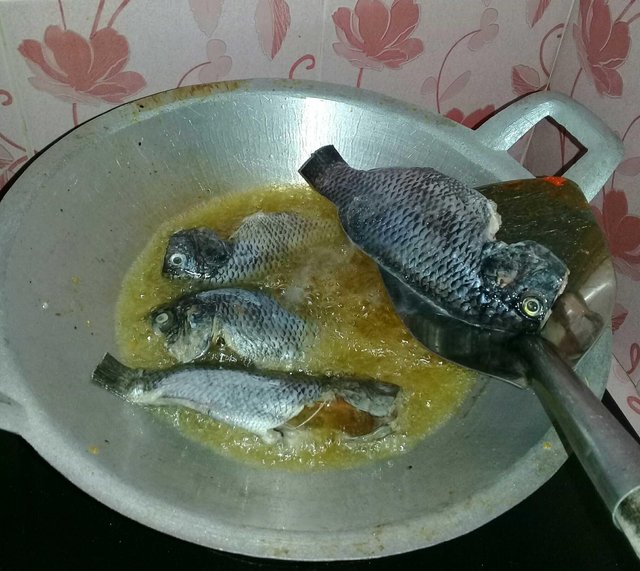 ---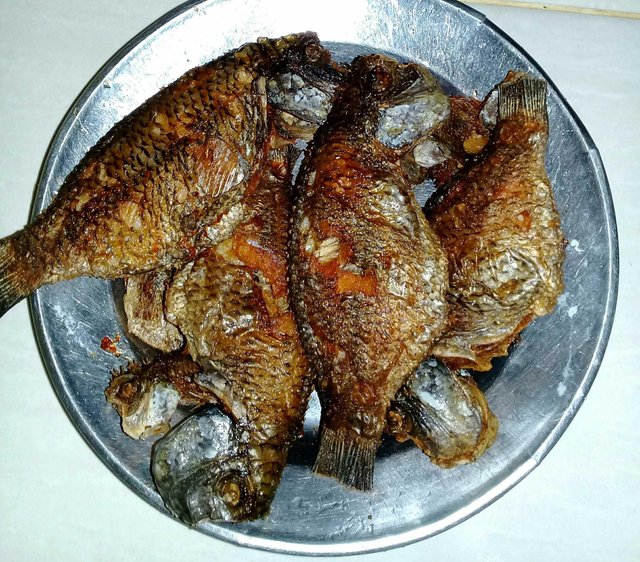 ---
then heat 50 gr of vegetable oil into another skillet, then put the spices that have been mashed.
---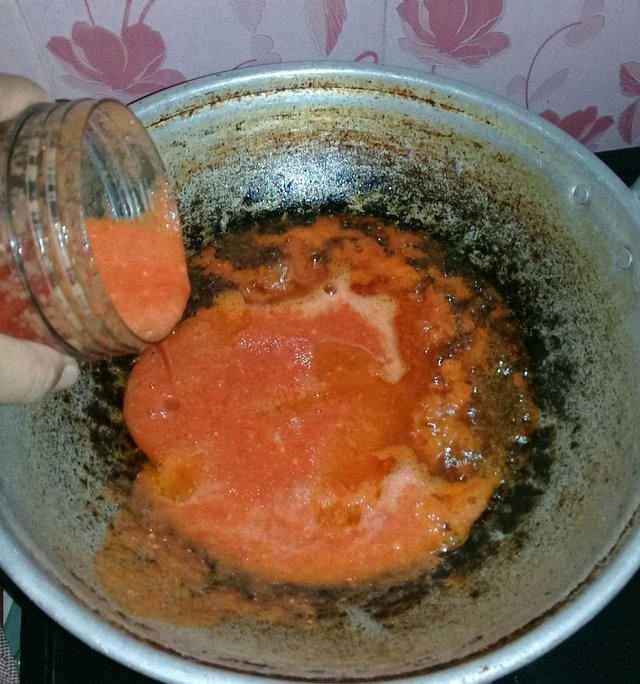 ---
then enter the water and cook until the chilli balado shrinks and oily.
---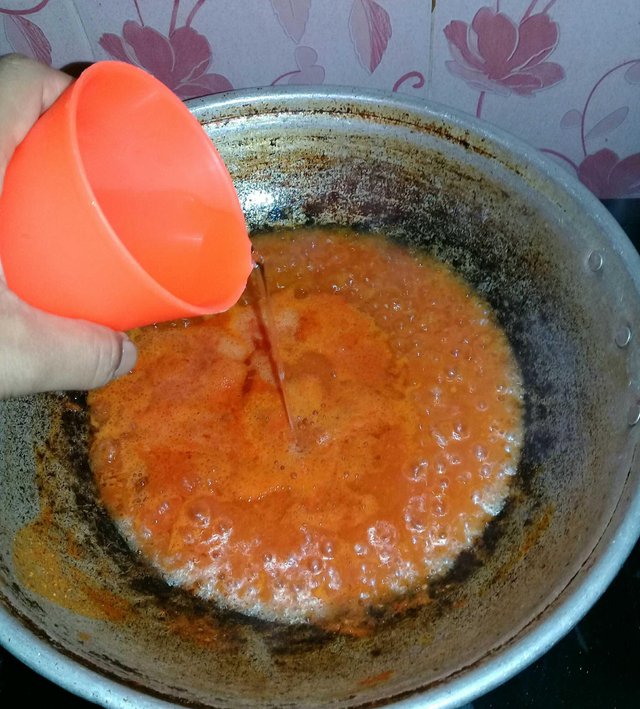 ---
then give sugar and salt, stir until mixed well.
---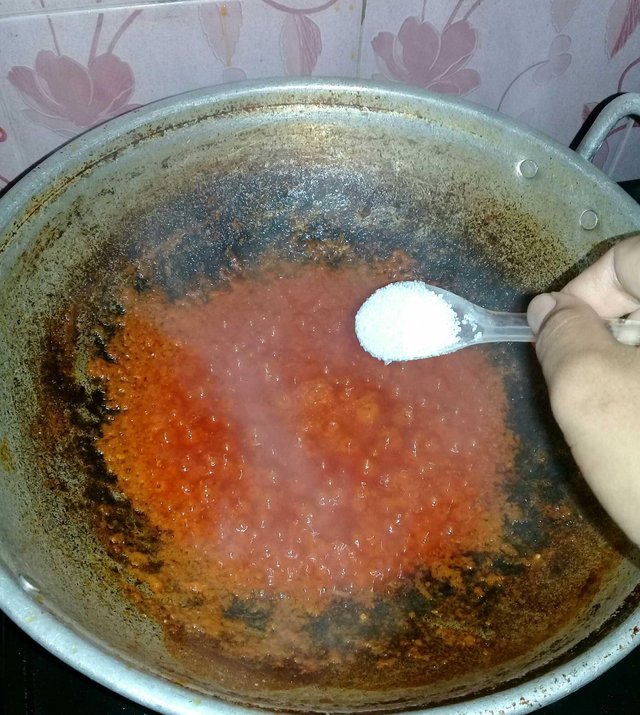 ---
after that enter the fish that has been fried, stir again until mixed well.
---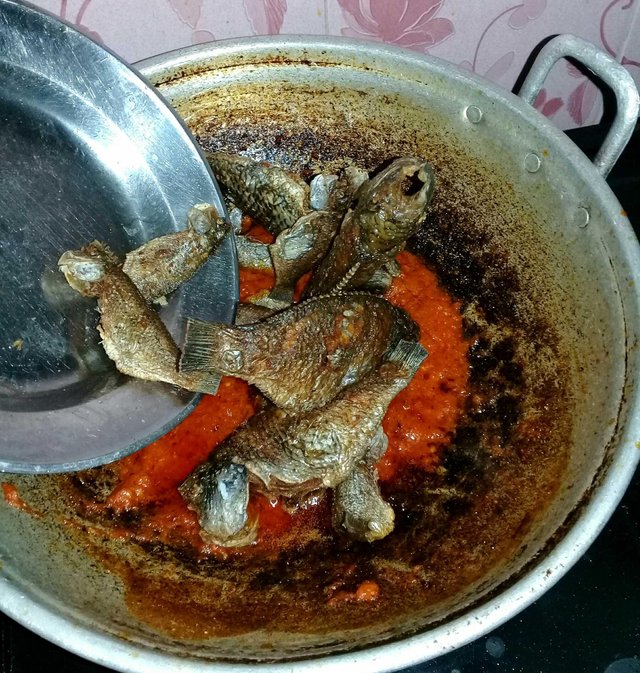 ---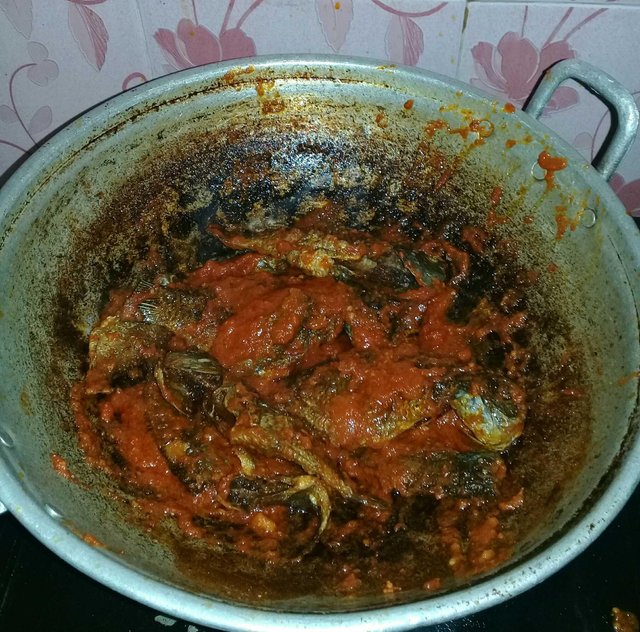 ---
if it is considered cooked enough, lift and immediately serve with warm white rice.
---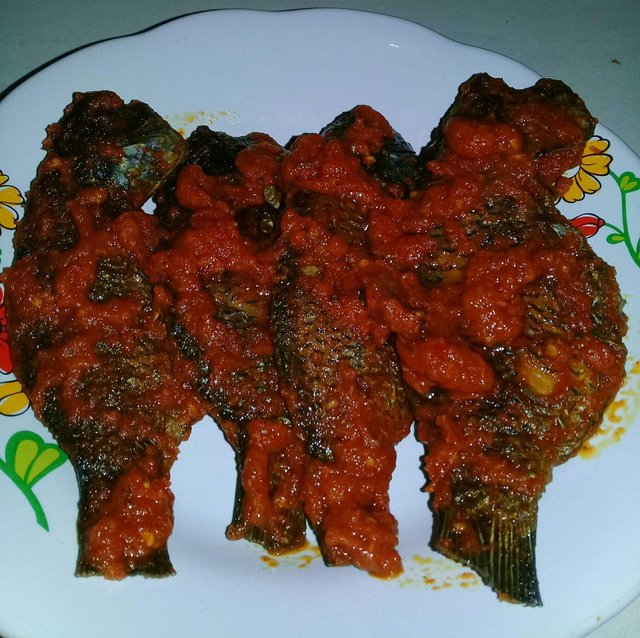 ---
Easy and simple how to make it? And it also tastes delicious and delicious. Good luck for friends who like chili balado Tilapia fish menu this.
Up here first, hopefully useful and thank you very much for everything, see you back in the next post.
---
INDONESIA
---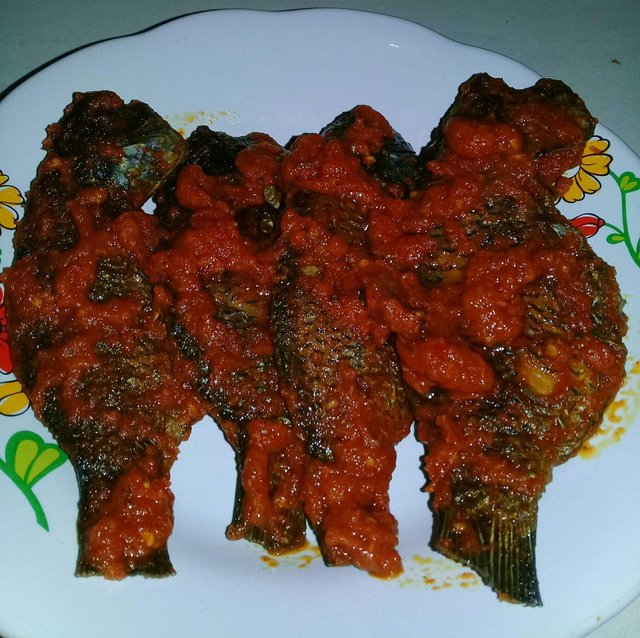 ---
Hallo steemians semua, selamat malam!
Semoga hari anda menyenangkan.
Sahabat steemians, malam ini saya ingin berbagi menu lauk yang lezat untuk berbuka puasa dan sahur yaitu Ikan Mujair Balado.
Apakah sahabat steemians pernah mencicipinya? Jika belum, harus di coba ne sahabat, rasa lezat yang terdapat dalam menu mujair balado ini dapat membuat nafsu makan anda bertambah dan semakin berselera.
Gimana sahabat? Apakah anda mau mencobanya? Inilah resep sambal balado ikan mujair yang lezat dan gurih.
---
Bahan Yang Dibutuhkan
---
1 kg ikan mujair.
garam secukupnya.
2 sendok makan gula pasir.
1 sendok makan air perasan jeruk nipis.
50 gr minyak sayur (untuk membuat sambal balado).
1/4 kg minyak sayur (untuk menggoreng ikan).
200 ml air.
---
Bahan Yang Dihaluskan
---
10 buah cabe merah.
4 siung bawang merah.
2 siung bawang putih.
buah tomat.
---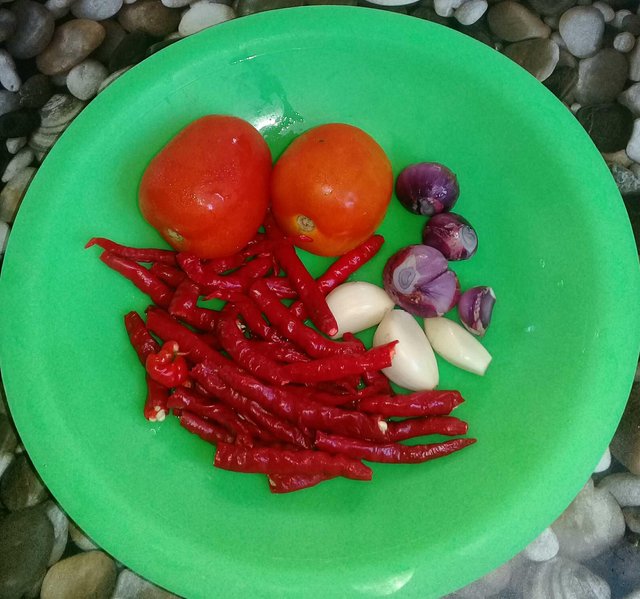 ---
Cara Memasak
---
bersihkan ikan, lalu berikan air jeruk nipis dan garam.
---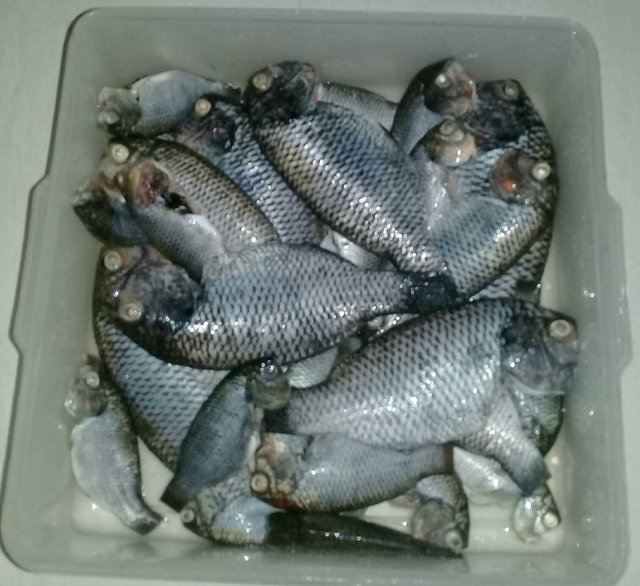 ---
lalu panaskan minyak dalam wajan, goreng ikan sampai matang.
---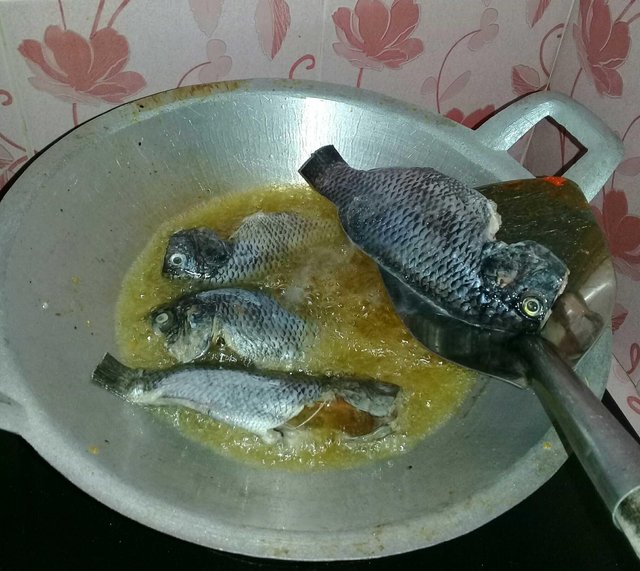 ---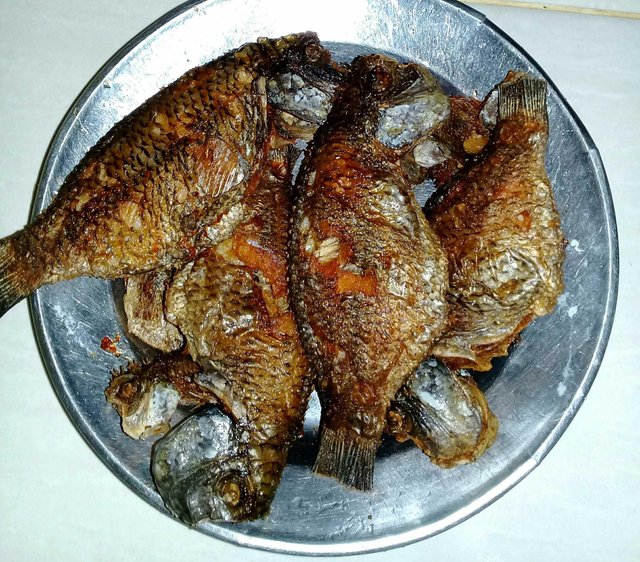 ---
lalu panaskan 50 gr minyak sayur kedalam wajan yang lain, lalu masukkan bumbu yang sudah dihaluskan.
---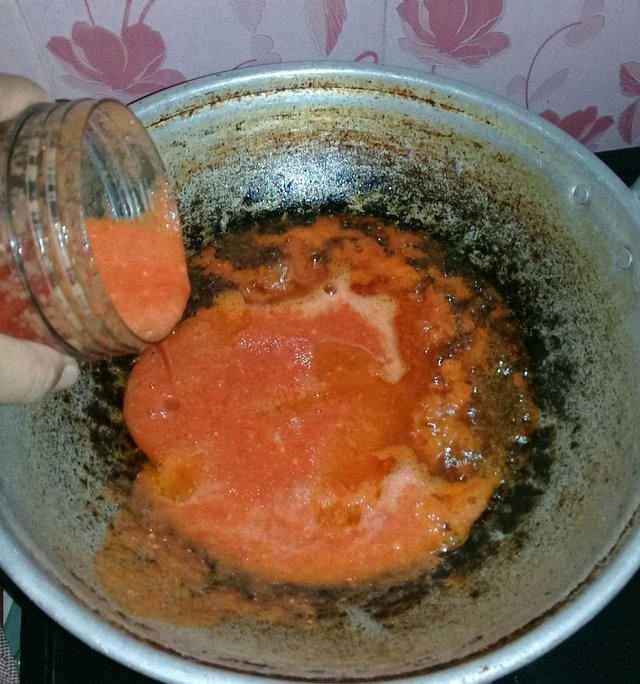 ---
lalu masukkan air dan masak sampai sambal balado menyusut dan berminyak.
---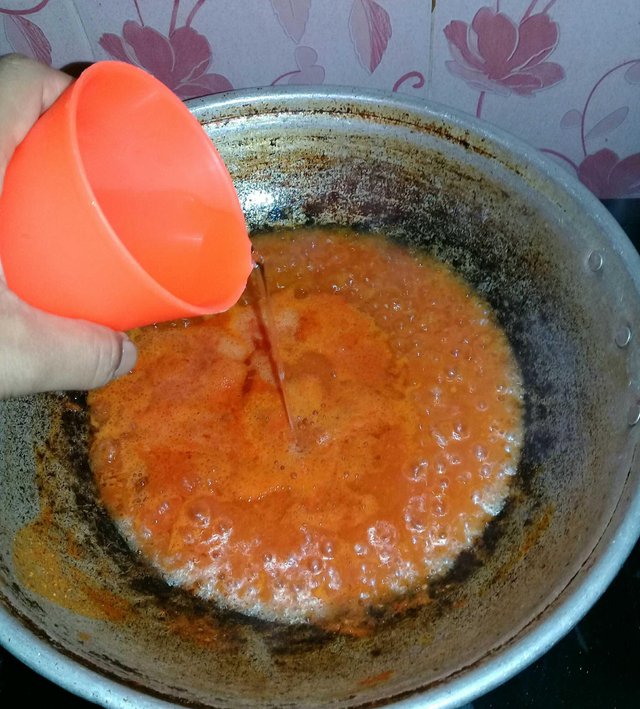 ---
lalu berikan gula dan garam, aduk-aduk sampai tercampur rata.
---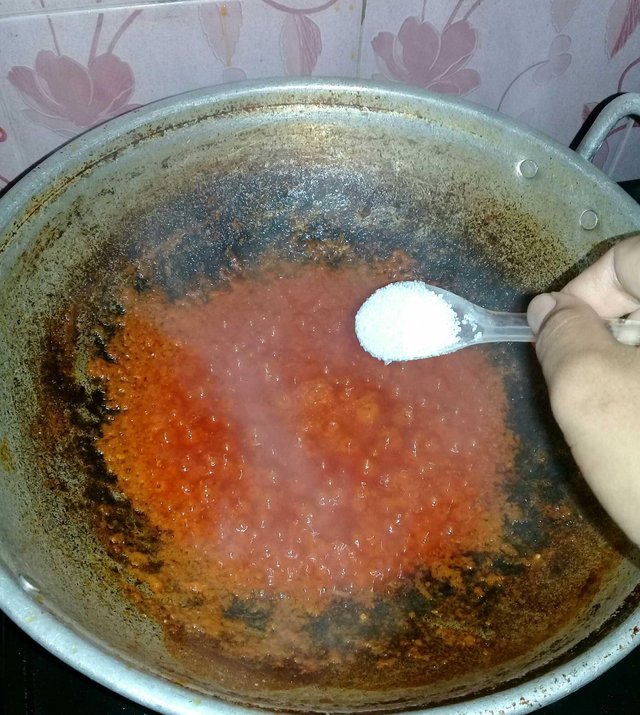 ---
setelah itu masukkan ikan yang sudah digoreng, aduk-aduk kembali sampai tercampur rata.
---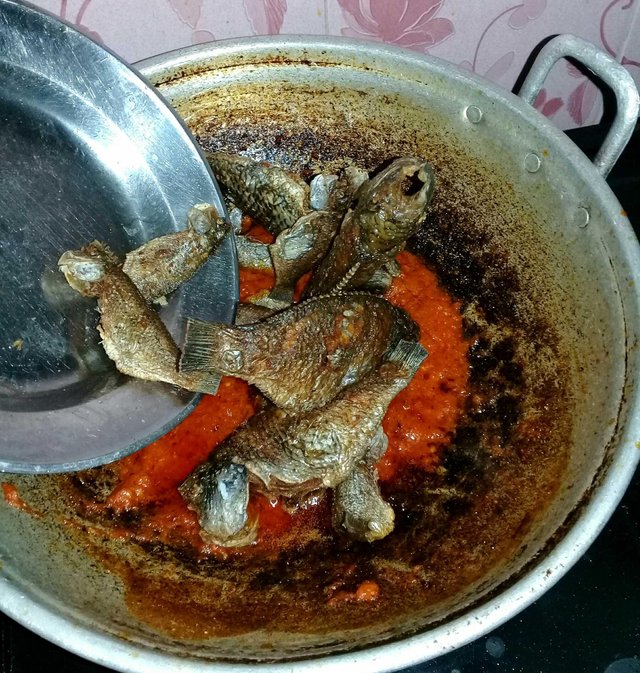 ---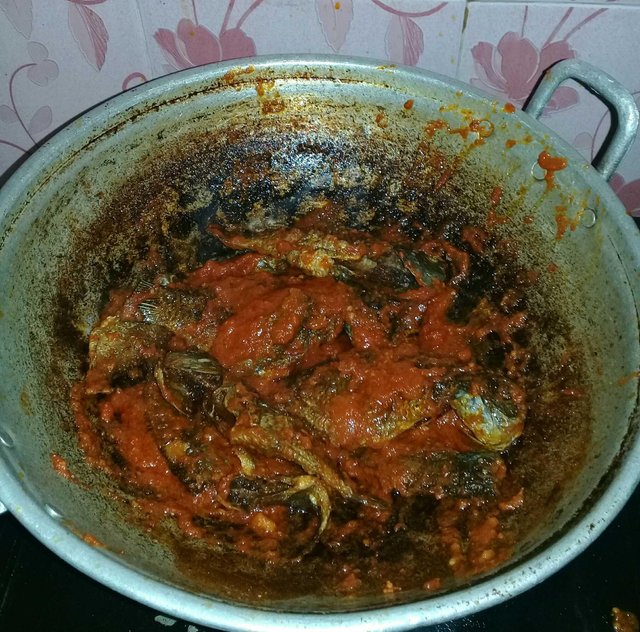 ---
jika dirasa sudah cukup matang, angkat dan segera sajikan bersama nasi putih hangat.
---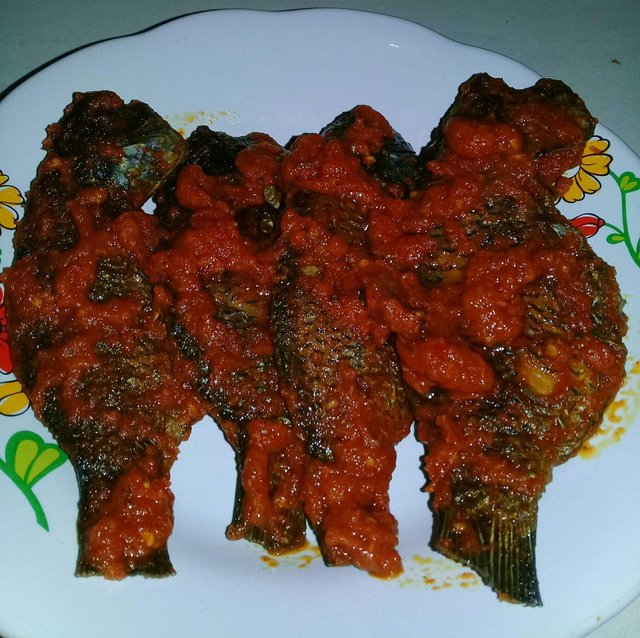 ---
Mudah dan sederhana banget kan cara membuatnya? Dan rasanya juga lezat dan nikmat banget. Selamat mencoba bagi sahabat yang menyukai menu sambal balado ikan mujair ini.
Sampai disini dulu, semoga bermanfaat dan terima kasih banyak untuk semuanya, sampai jumpa kembali di posting selanjutnya.