There's a relatively new cafe at Jonker street and it's called Hee San.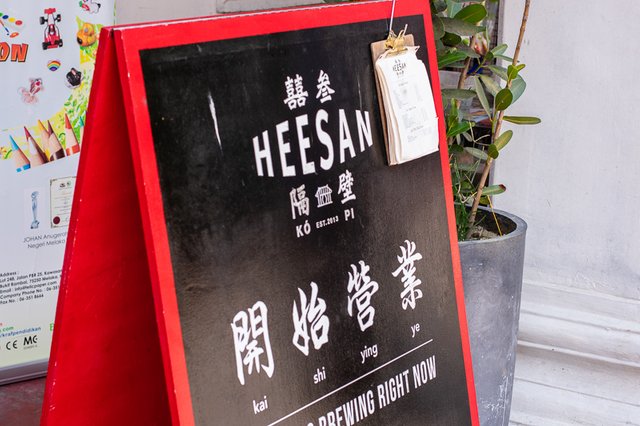 From the founders of Fat Bee cafe and Backlane Coffee, they decided to start a new cafe right at the middle of Jonker walk.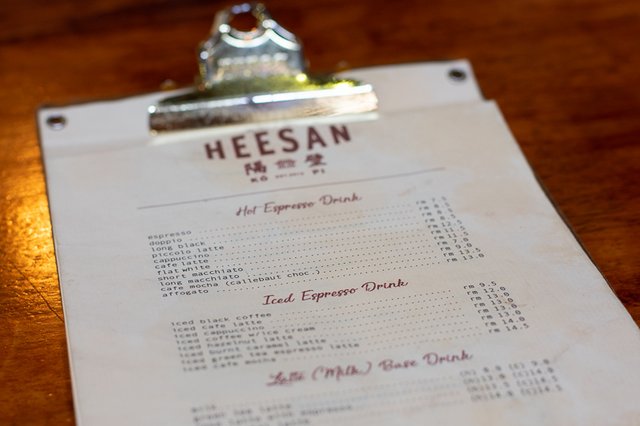 The price is similar to other cafes, i.e. typical cafe prices.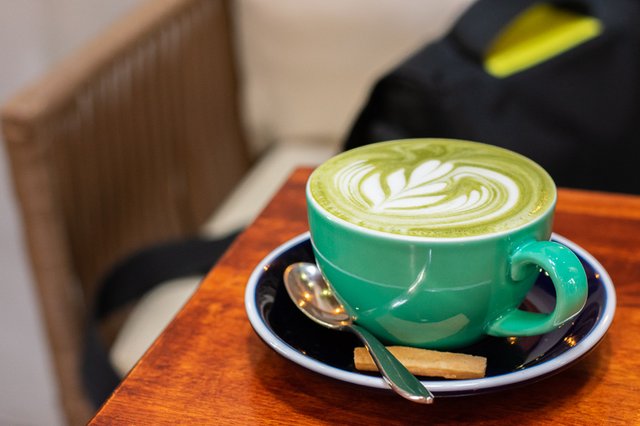 They serve all kinds of food, especially Western dishes.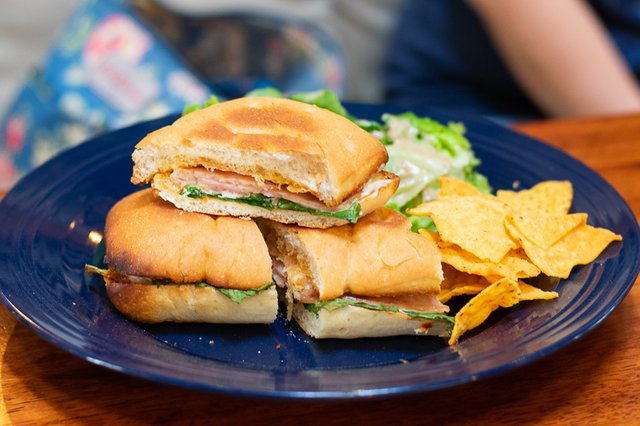 BLT sandwich. The bun was crispy but the portion wasn't as big as expected.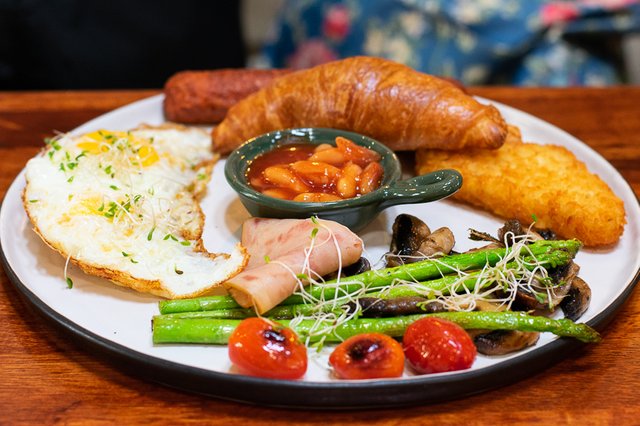 The Lot, which is like their all day breakfast. The components to the dish are quite good.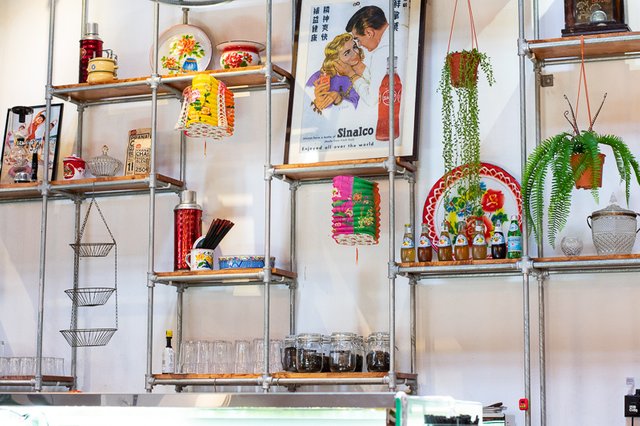 I think the main attraction of Hee San is the decoration and general ambience. It's also popular with those who love to take Instagrammable photos.
---
Other articles: