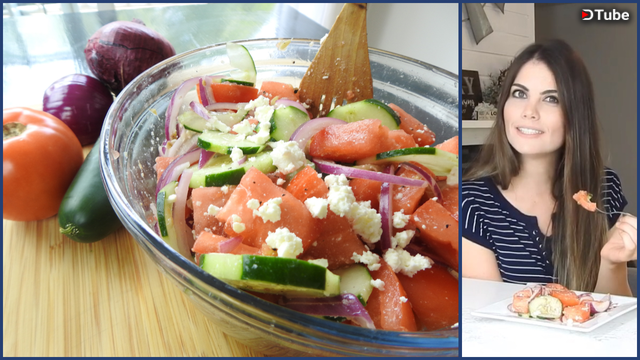 ---
Romanian Tomato Salad
Ingredients:
3 Tomatoes
1 Cucumber
½ Red Onion
1 T White Vinegar
½ T Extra Virgin Olive Oil
Feta Cheese (optional)
Salt and Pepper (to taste)
Start off by slicing your tomatoes and cucumbers. Add them to a serving bowl. Thinly slice your red onion and add that to your bowl also. Add in vinegar, salt and pepper and gently mix together. Add in your olive oil and top with feta cheese.
Enjoy!
As always,
All things cooking…decentralized!
Follow me on: Youtube
Follow me on: Instagram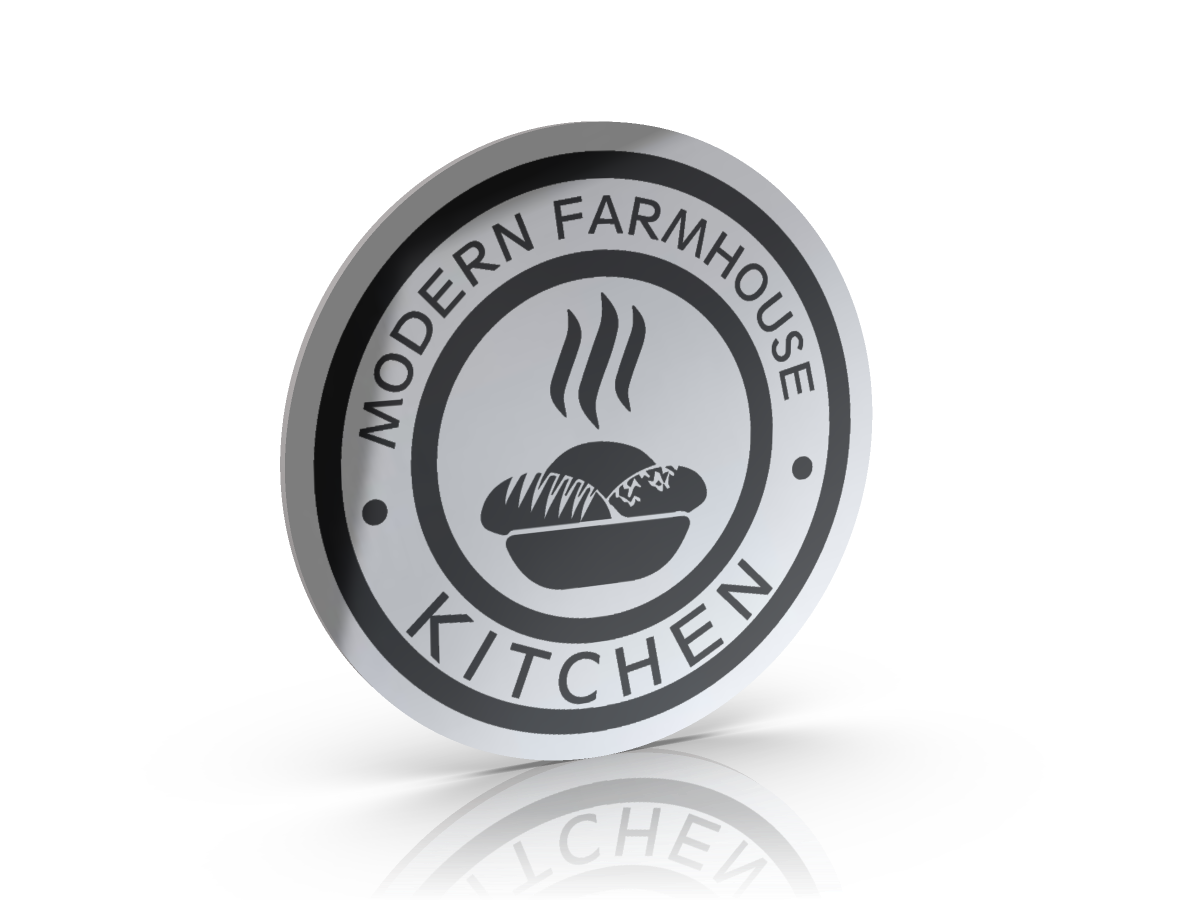 Music from: epidemicsound
-Lydia Alpha
Youtube Video: