Food Trip in the City: I Travel Locally in Search of Delectable and Healthy Cuisines [Part 1]
Marikina City is known for its flourishing shoe industry and aside from that little is known about its food industry. There are a growing number of restaurants, big and small, all over our city. I would like to share photos of delicious foods my family and I ordered in our past lunch outs. 
For your eyes only:
A yummy homemade strawberry cheesecake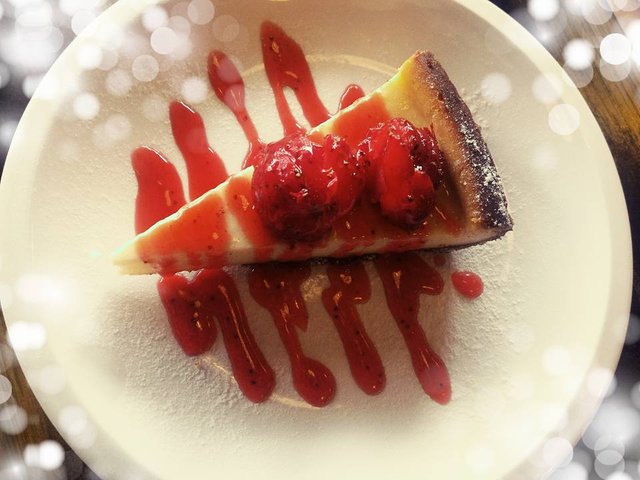 A must, healthy grilled teriyaki salmon
Succulent applewood smoked bacon slab with bonito corn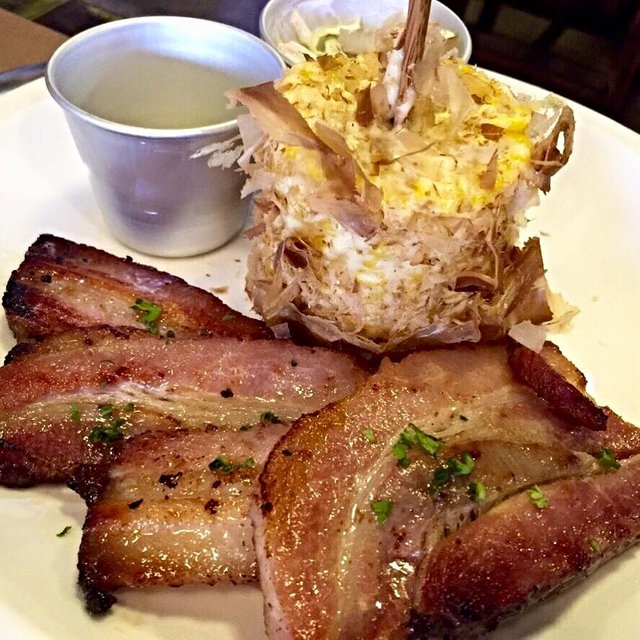 Sweet ice cream on top of cookie dough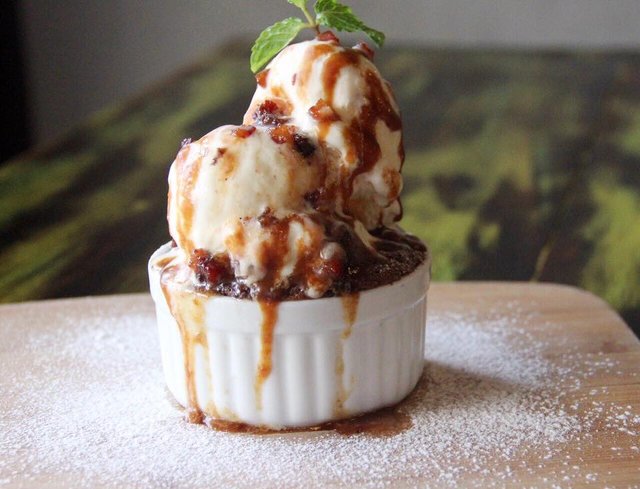 Delicious smoked BBQ pork ribs with corn and coleslaw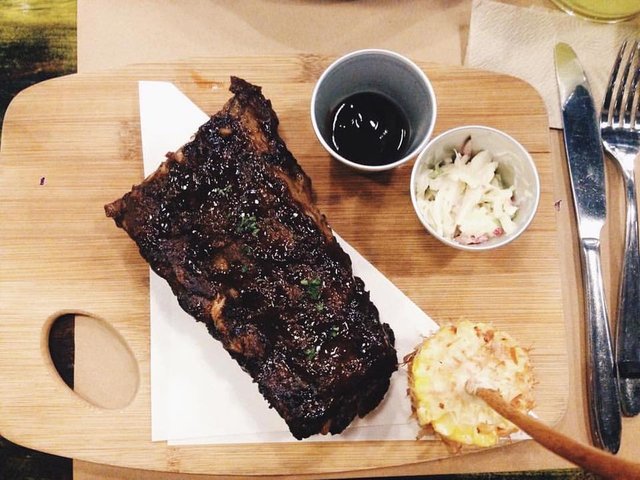 Delectable salmon fish cakes with garlic sauce and salad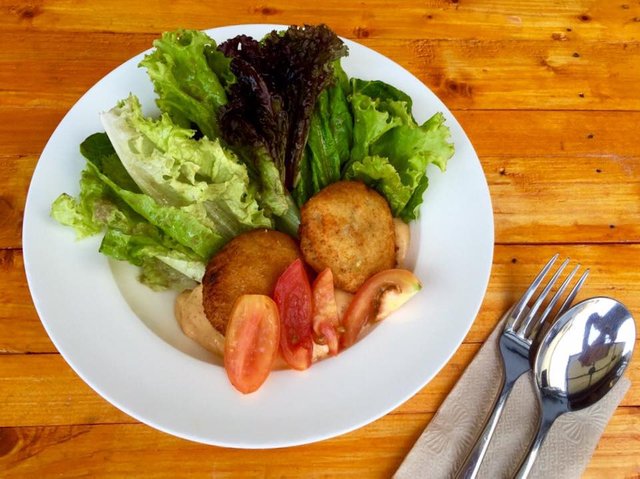 Enticing baked oysters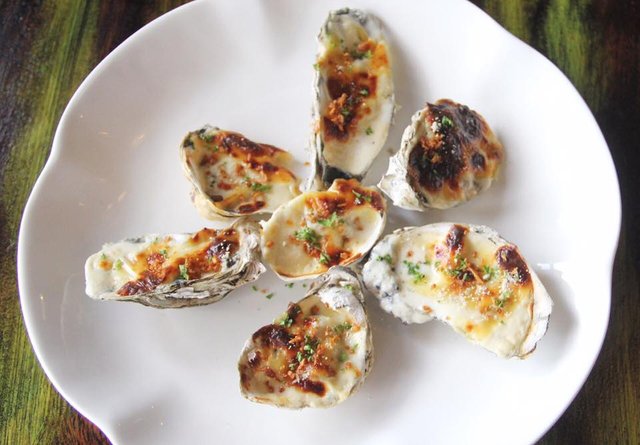 Tasty mozzarella sticks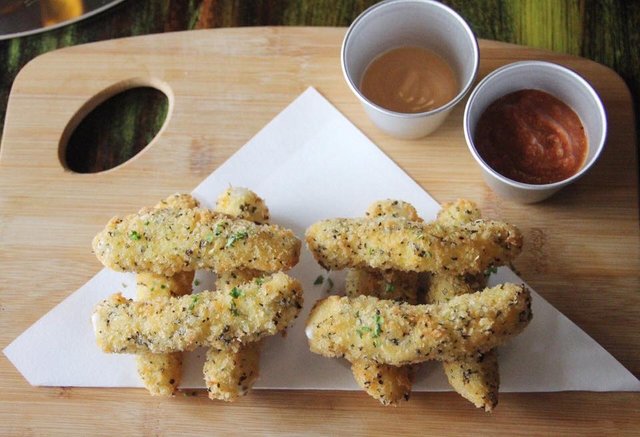 Tender fish fillet with tartar sauce with french fries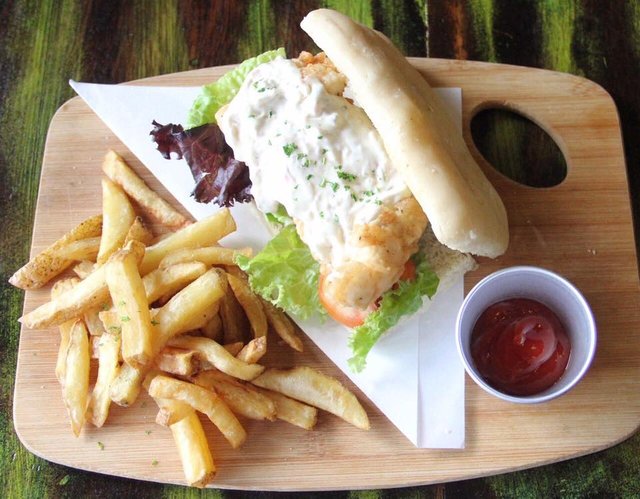 Yummy deep fried adobo chicken wings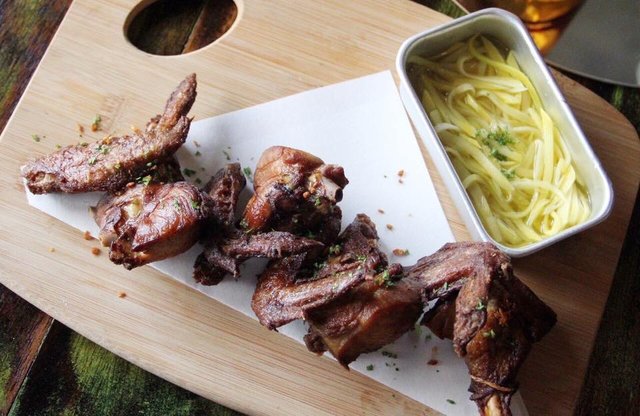 Of coarse, there's plenty of rice as its part of our meal.
Hope you liked it. More to follow from different restos within Metro Manila :)
Thank you!