HEALTHY ASPARAGUS SOUP
HEALTHY ASPARAGUS SOUP RECIPE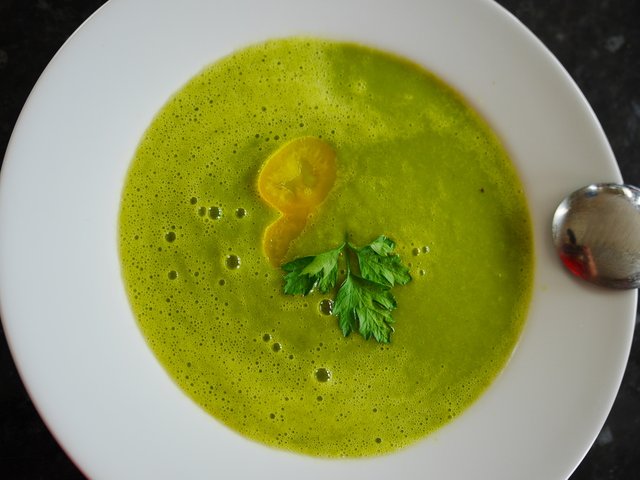 Today I will show you how to make green Asparagus and green pea soup.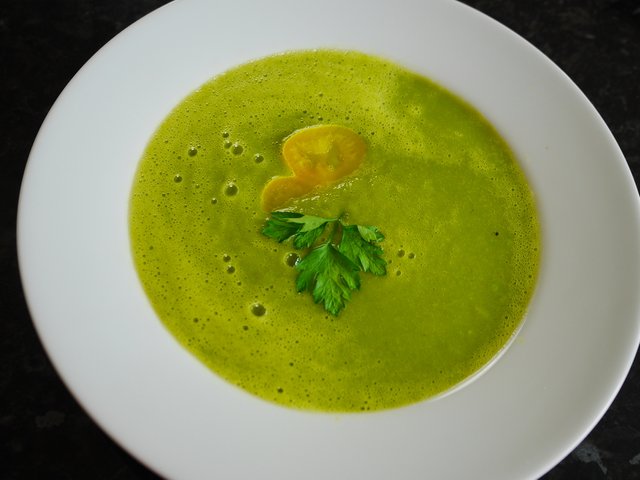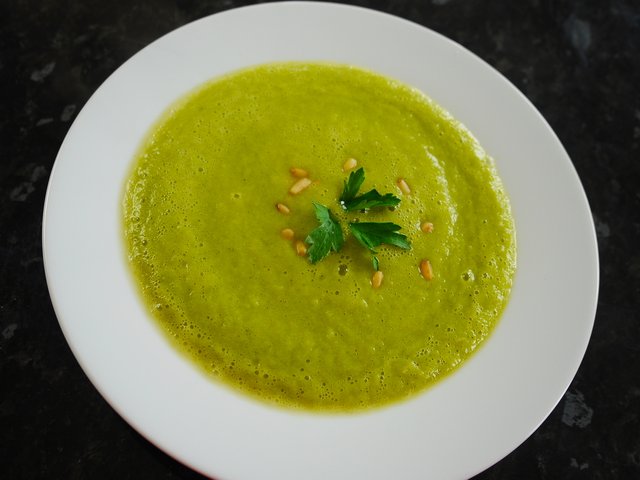 A super-green and super-tasty vegetable soup with a few simple ingredients.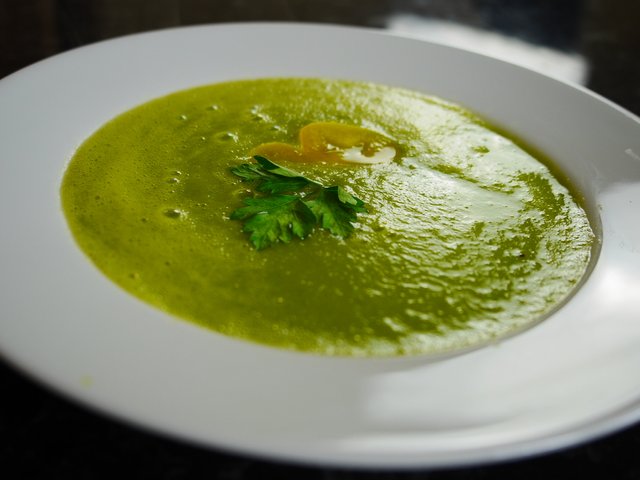 Make the most of your green vegetables with this simple yet delicious soup.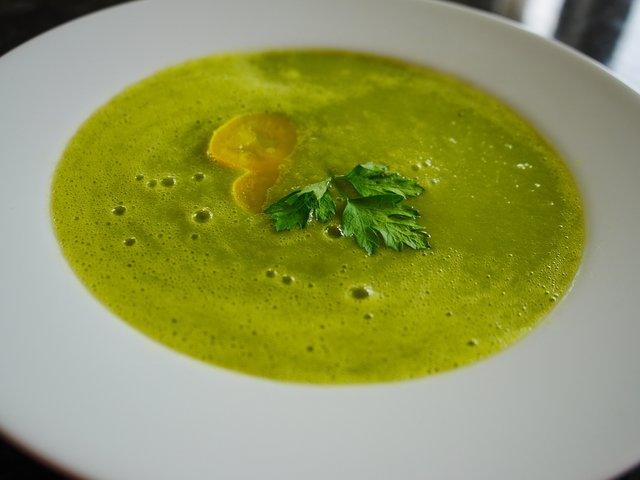 Velvety asparagus soup, lovely green colour and so easy and quick to make. 



Ingredients

50 gr of celery ( 1/3 of whole celery)
50 gr of leek ( 1/4 of whole celery)
50 gr of carrot ( 1 small carrot)
50 gr of onion ( half an onion)
2 cloves of garlic
1 cup - 125 gr of green peas
5 asparagus spears
500 ml/ 1 pint of water , 2 cups
Vegetable stock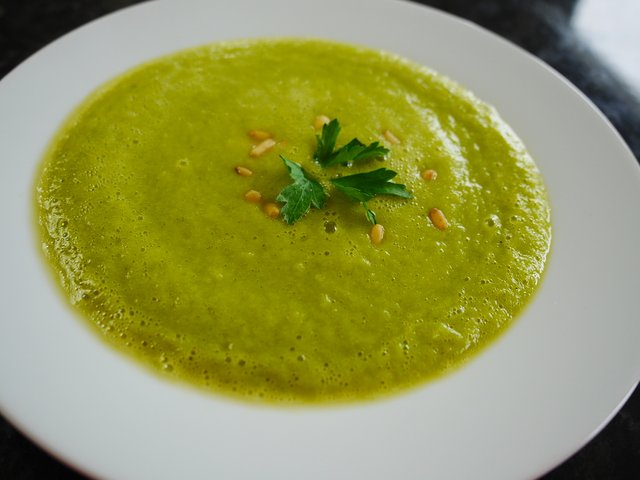 Directions 
Step 1 : Cut all your vegetables roughly.
Step 2 : Fry your celery, leek, onion, carrot and garlic for 5 min on low heat
Step 3 : Add your asparagus and peas and water with stock. 
Step 4 : Cook for 10-15 min on low heat.
Step 5 : Blend the soup until smooth and serve. Enjoy!
VIDEO HERE:
Socialize with me through other media:  
Facebook: https://www.facebook.com/AllasYummyFood 
Instagram: http://instagram.com/allasyummyfood 
Pininterest:  http://gb.pinterest.com/allatinn/ 
Twitter: https://twitter.com/allasyummyfood 
Google + : https://plus.google.com/+AllasYummyFood 
Lots of love,
Alla xoxox