1 MIN NUTEELLA MUG CAKE
NUTELLA MUG CAKE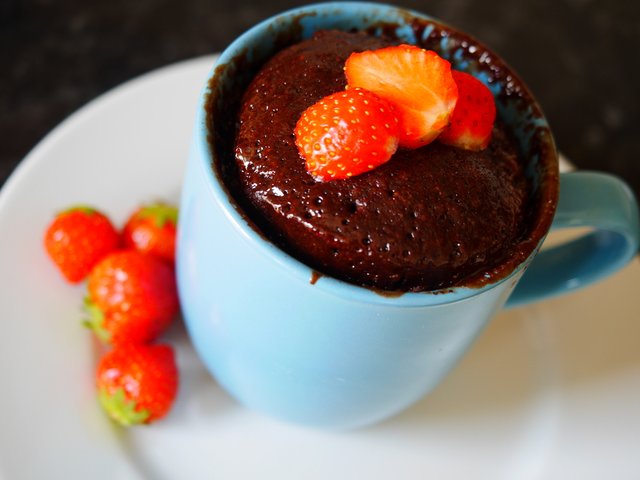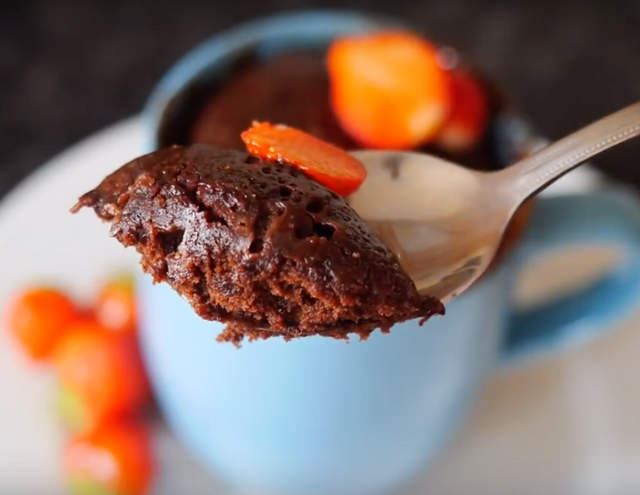 This rich, decadent Nutella mug cake is mixed up in seconds and ready in 1 minute!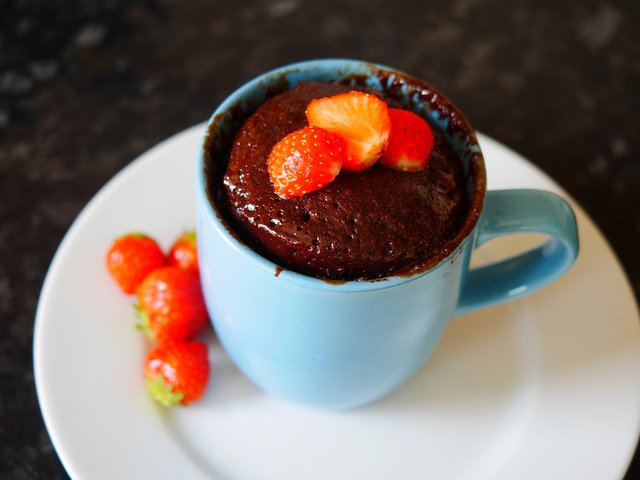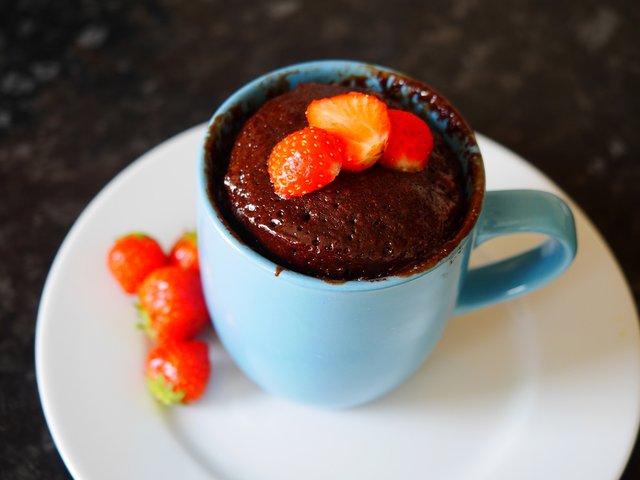 All you need are few ingredients and a fellow chocolate lover… or just enjoy it for yourself!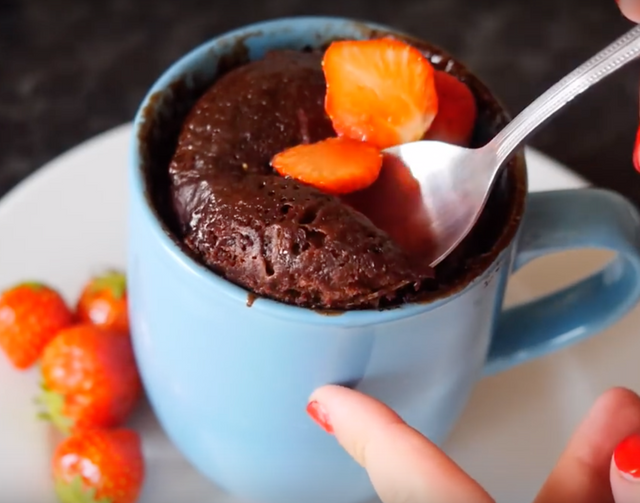 When you're in the mood for something a little sinful (and there are no goodies in sight), you only need to go as far as your pantry!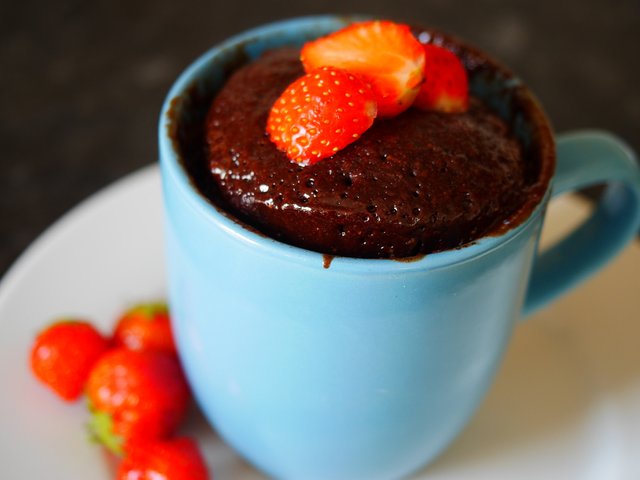 This rich and decadent Nutella cake can be mixed up in seconds, cooked in one minute, and in your choco-lovin' tummy almost as quickly. 


Ingredients

1/4 cup self-rising flour
1/4 cup white sugar
1 egg
3 tablespoons vegetable oil
3 tablespoons milk
2 tablespoons unsweetened cocoa powder, or more to taste
2 tablespoons chocolate-hazelnut spread (such as Nutella), or more to taste
1/2 teaspoon salt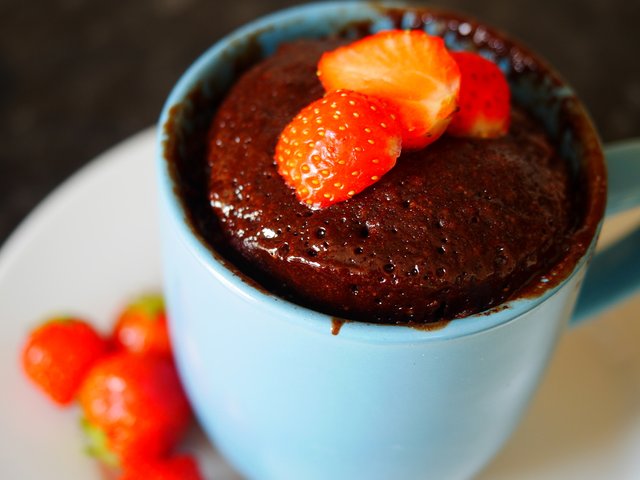 Directions 
Step 1 : Stir self-rising flour, sugar, egg, vegetable oil, milk, cocoa powder, chocolate-hazelnut spread, salt, and vanilla extract together in a large mug until batter is smooth.
Step 2 : Cook in microwave oven on full power until the cake has risen in the mug and is set in the center, 1 1/2 to 2 1/2 minutes.
Step 3 : Results is a fluffy, chocolaty and totally naughty treat that practically appeared by magic. This dessert is a quick, delicious indulgence, but not overly sweet. Even better with a bit of vanilla ice cream and berries heaped on top!
VIDEO HERE
Lots of love,
Alla xox