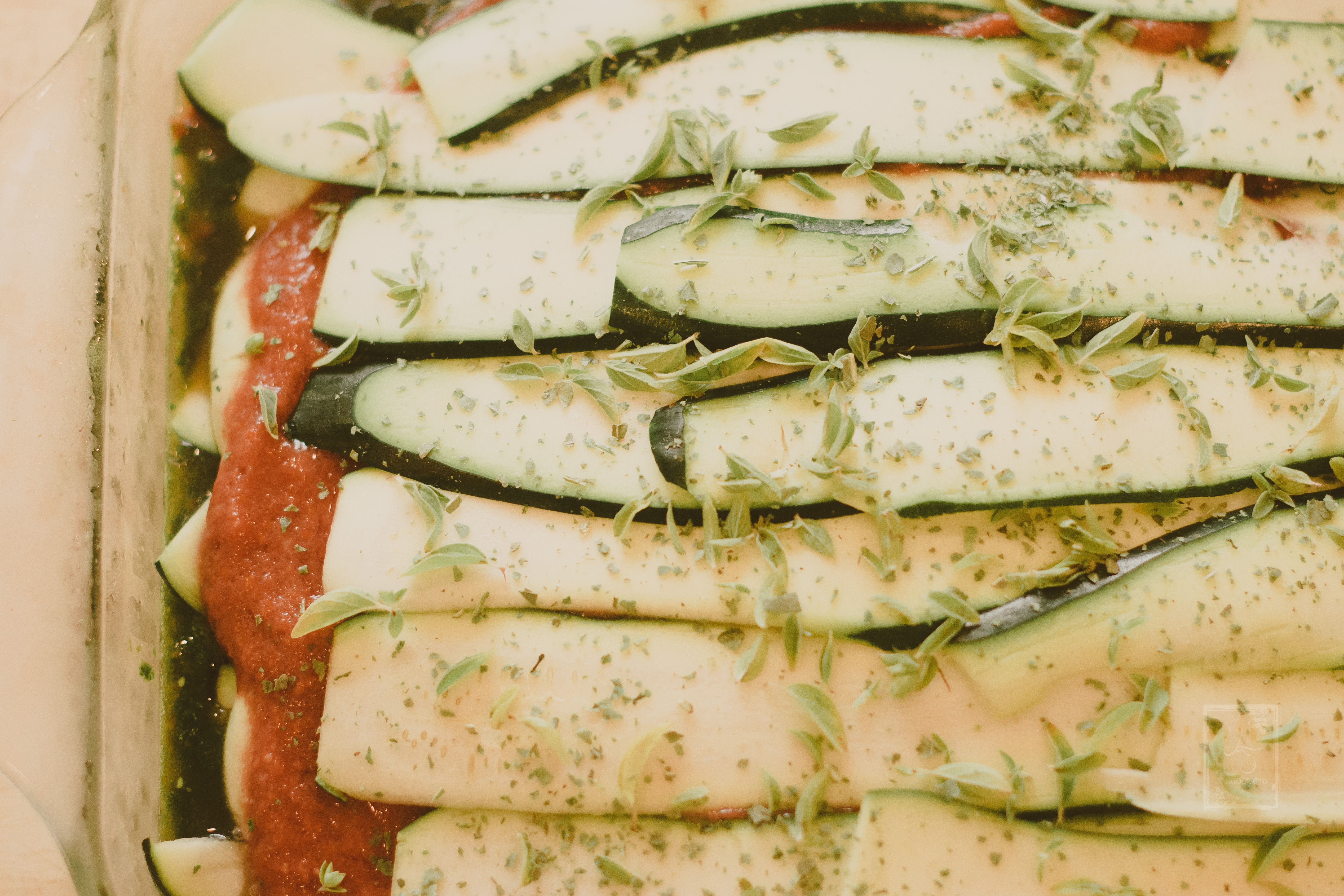 If you're wanting to eat raw, or just try something fun and extremely healthy, this Raw Lasagna from Fully Raw Kristina's book "The Fully Raw Diet" is simple and beautiful! This recipe is low in fat so there is no guilt or worry needed when eating this lasagna! The ingredients included are all natural and earthy, so I will admit, not everyone will love it as much as I did. I personally enjoyed it very much after adding a few extra seasonings (salt, garlic, and nutritional yeast)! My husband also loved it with those extra added flavors.
To start, you'l need 5 large zucchini. Remove the stems and use a mandolin slicer to thinly slice the zucchini, which will be your noodles!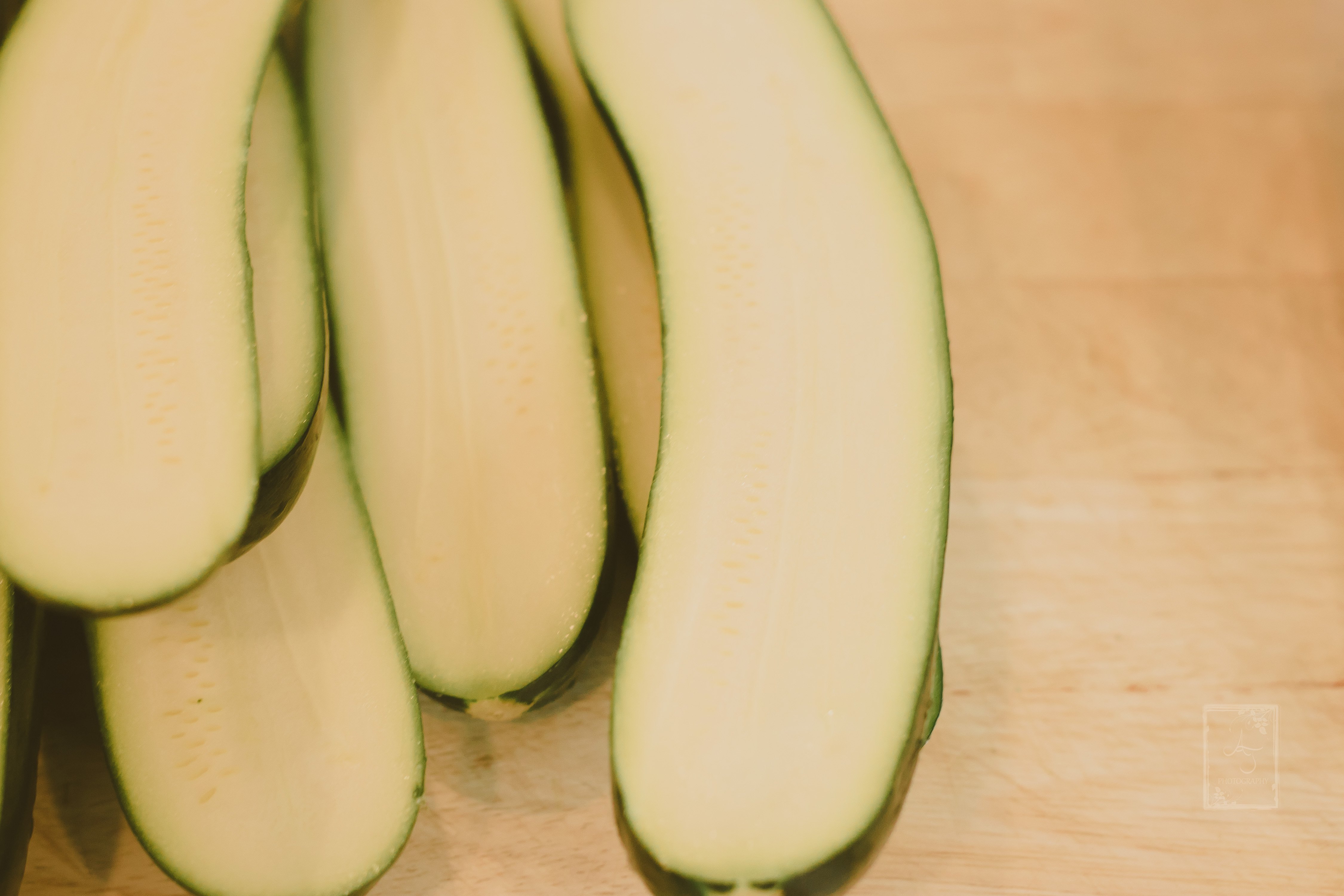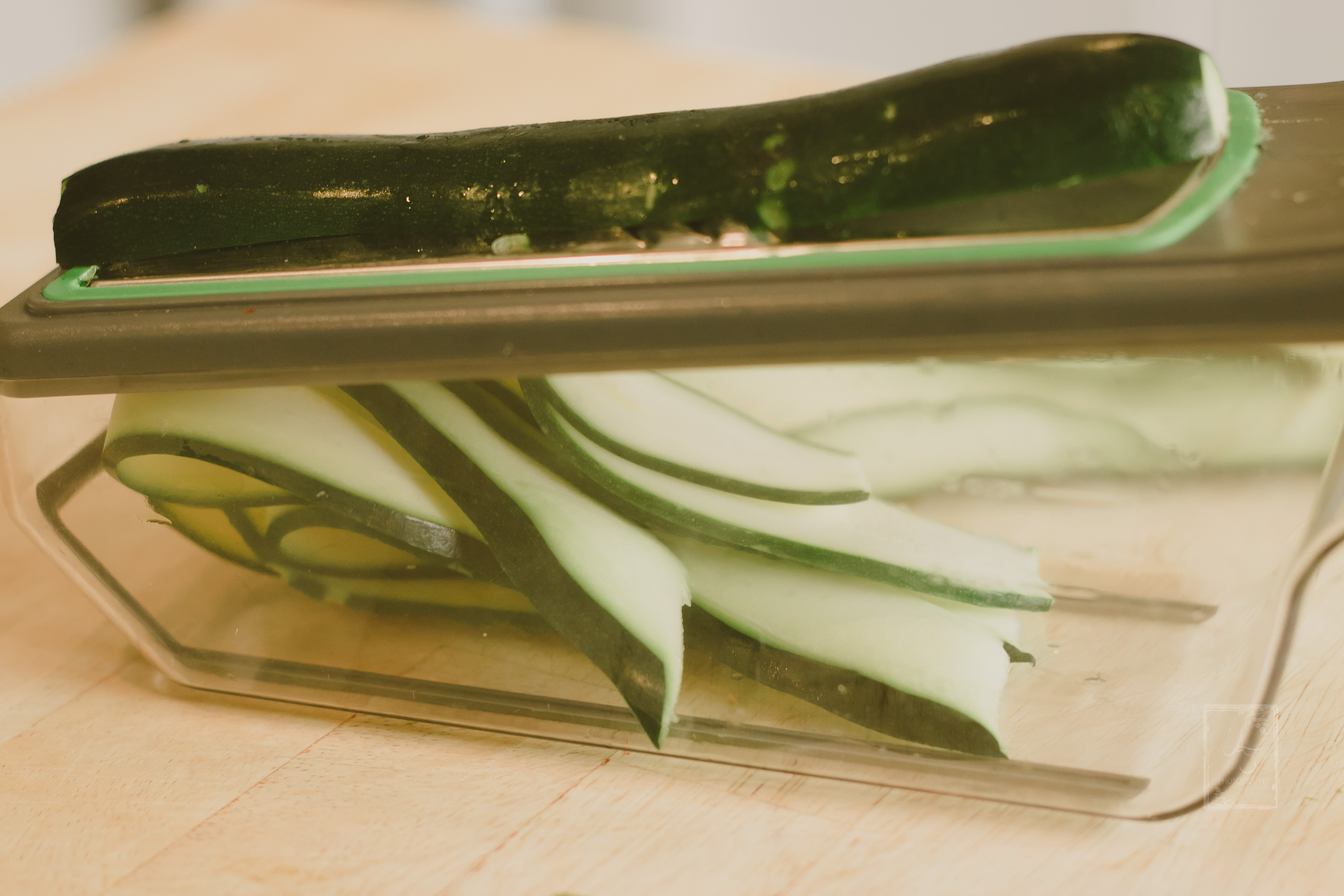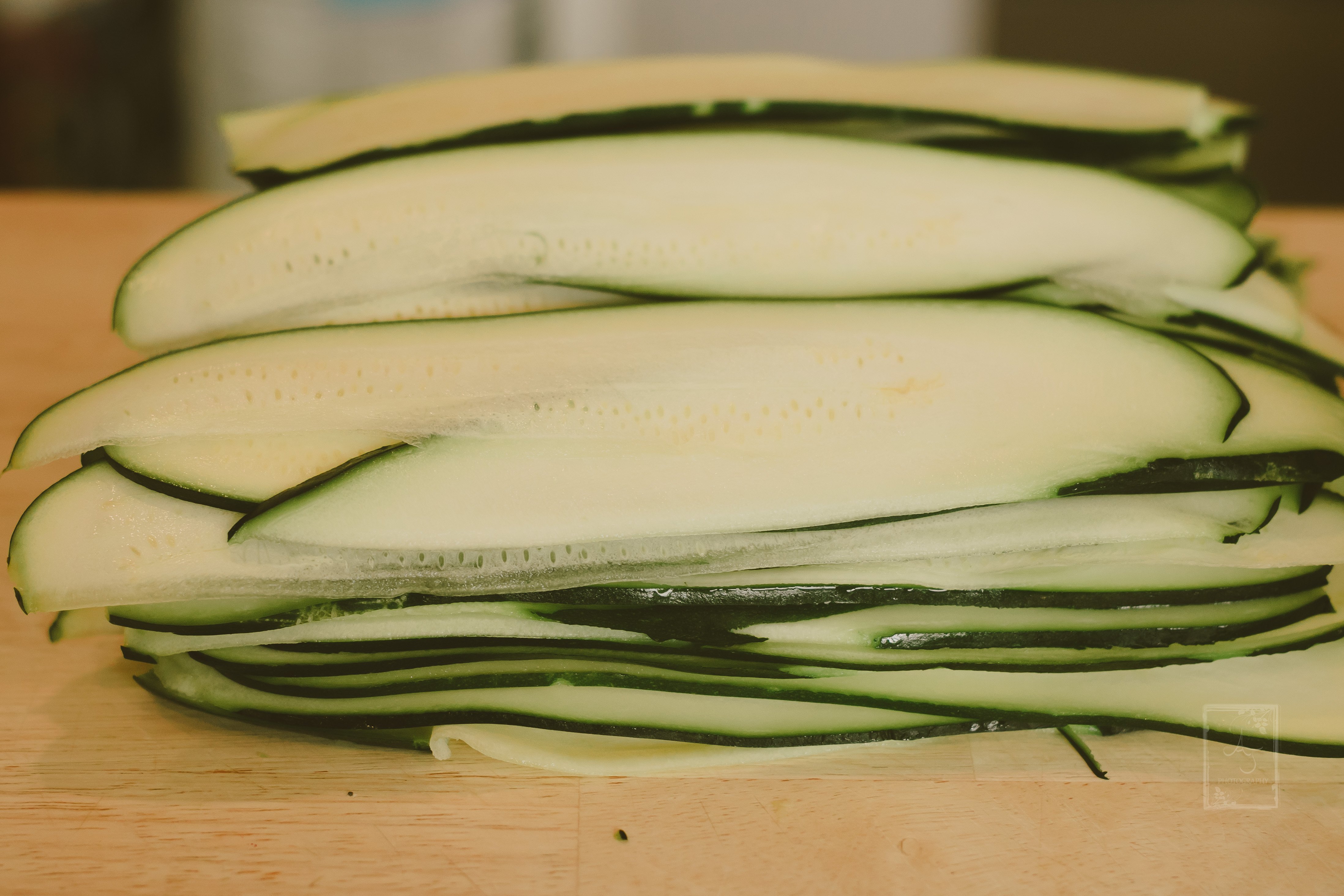 Next is the "Herbaceous Spread".
This spread is made with 1-2 cups of Italian parsley (leaves and stems)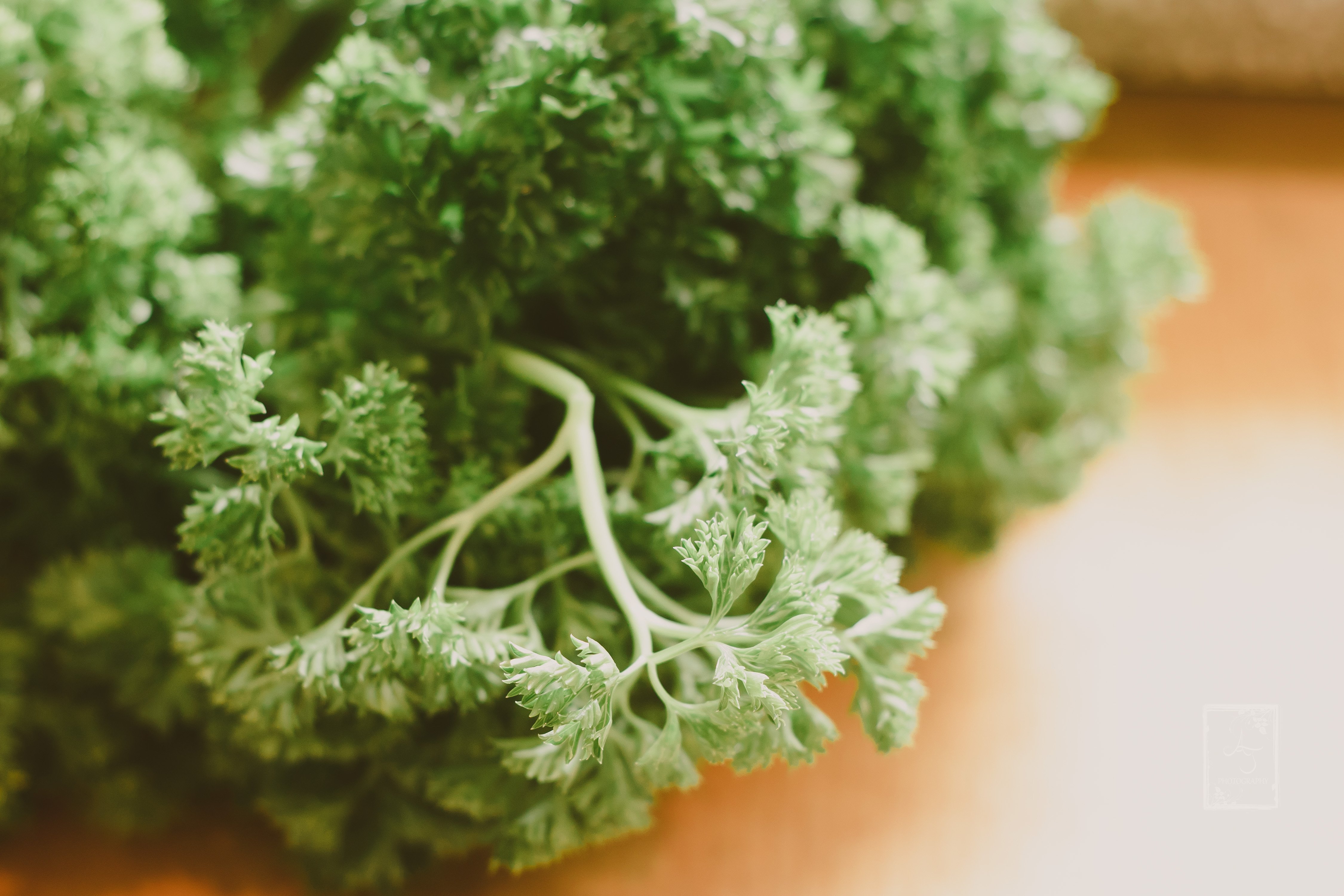 3 cups of arugula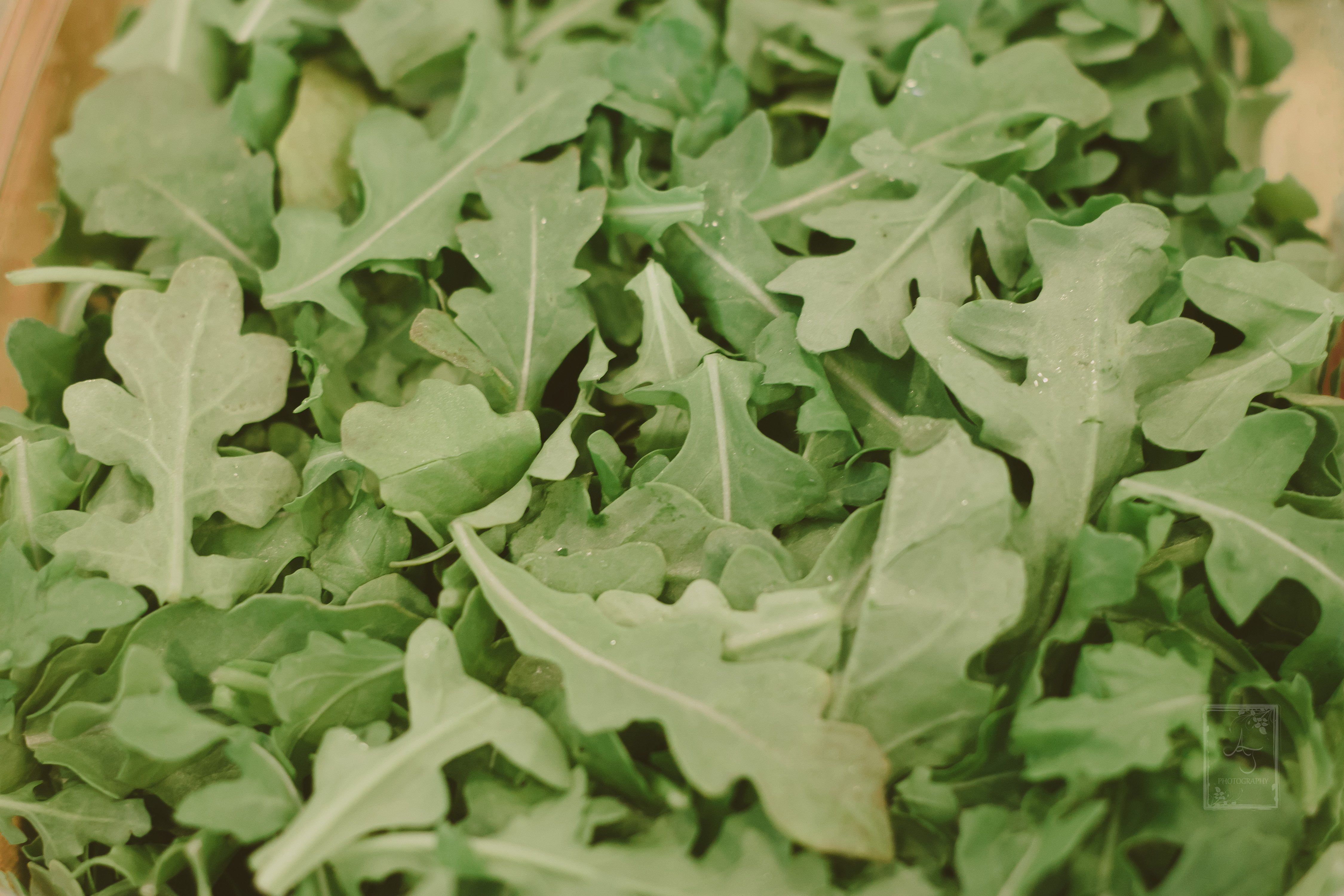 1/2 bunch of cilantro (leaves and stems chopped)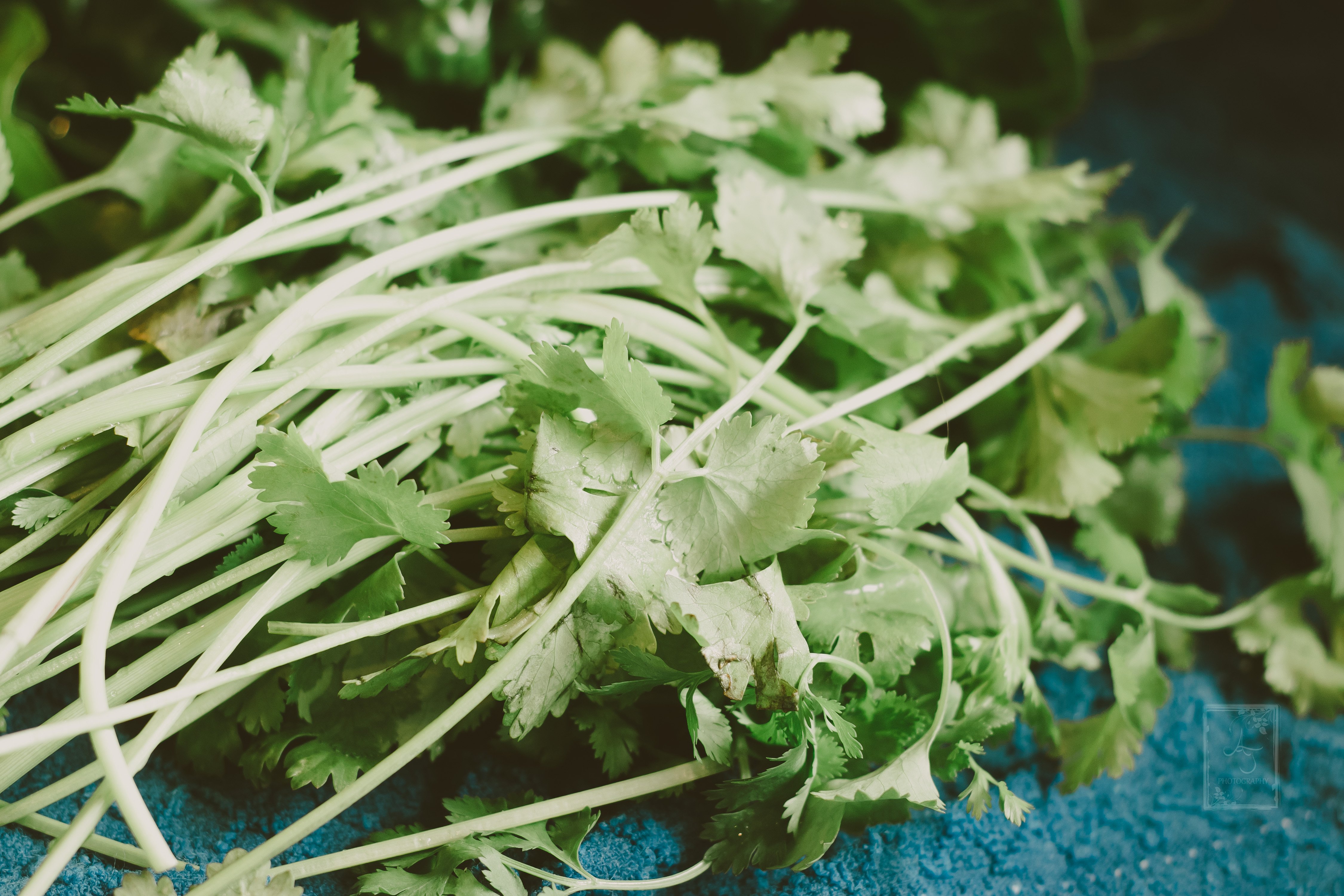 1 small bunch of spinach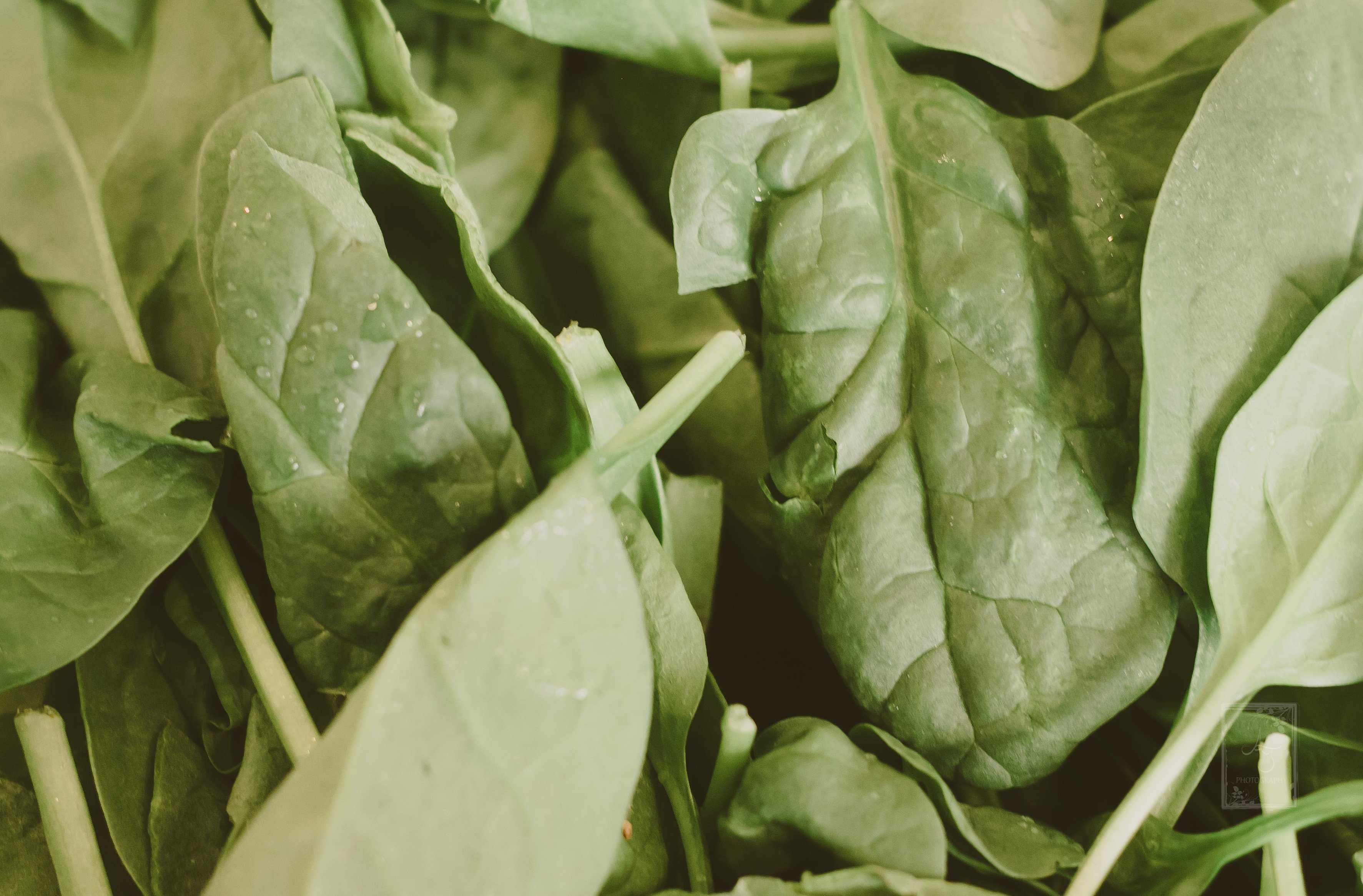 3 to 4 swiss chard leaves (Stems removed and saved for later in the recipe)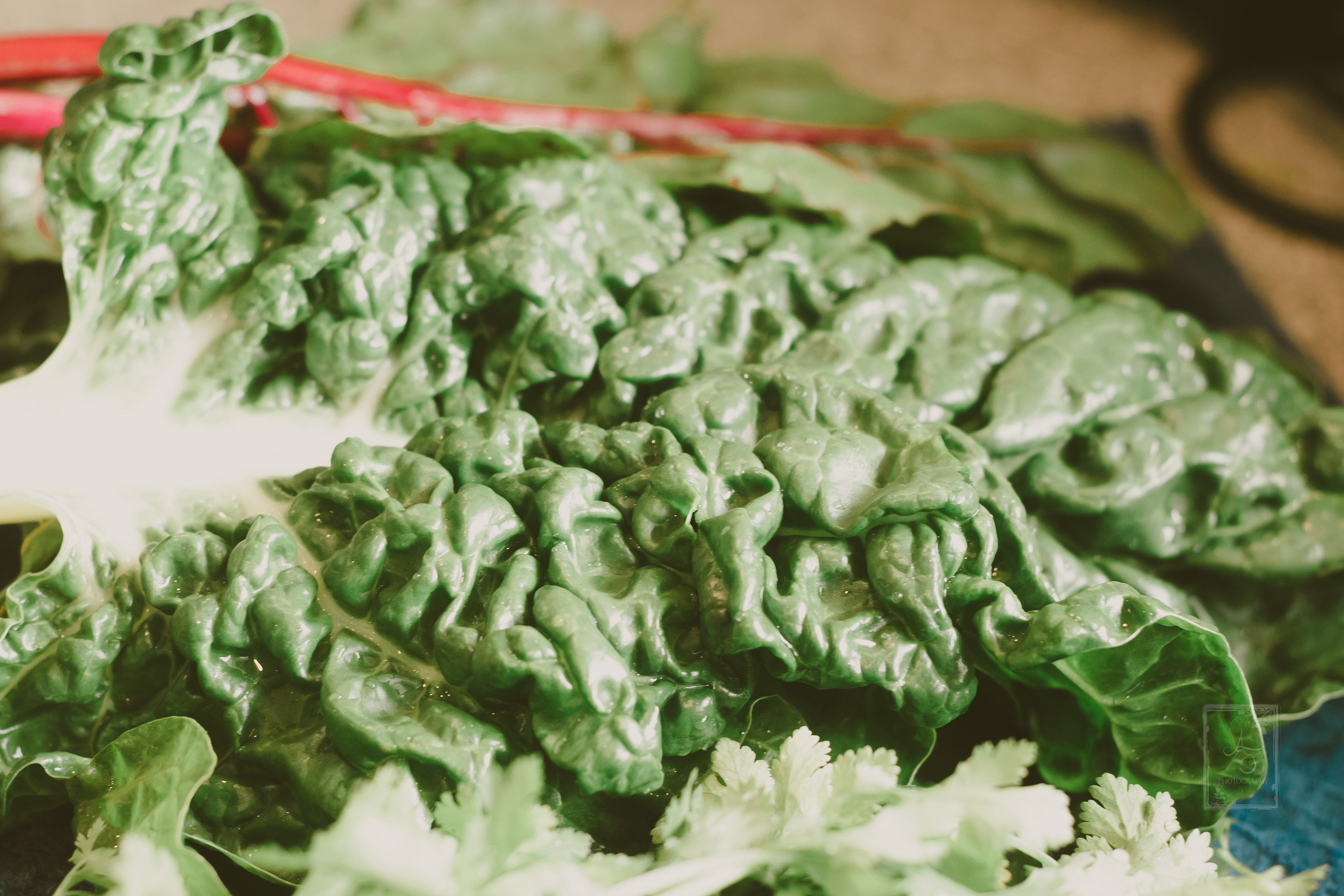 1 to 2 green onions (white parts included) trimmed, and chopped
Now puree all of these ingredients in a food processor until you have a "rich green paste". Place it in a bowl and set aside.
Next is the "Epic Marinara Sauce"
You'll need 4 cups of cherry tomatoes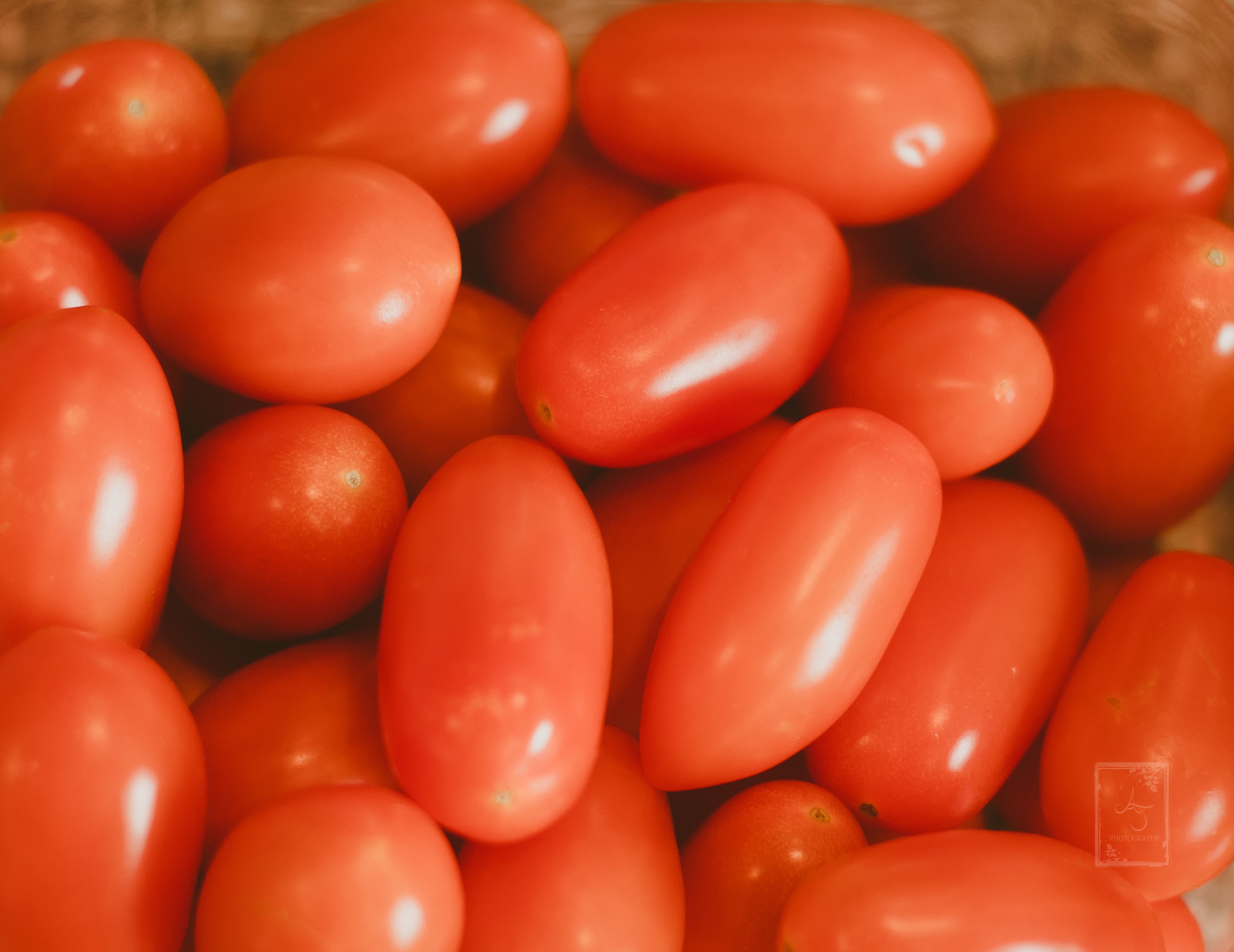 The stems that were saved earlier from the swiss chard
A small handful of oregano
A few sprigs of basil
Blend these ingredients to make your sauce!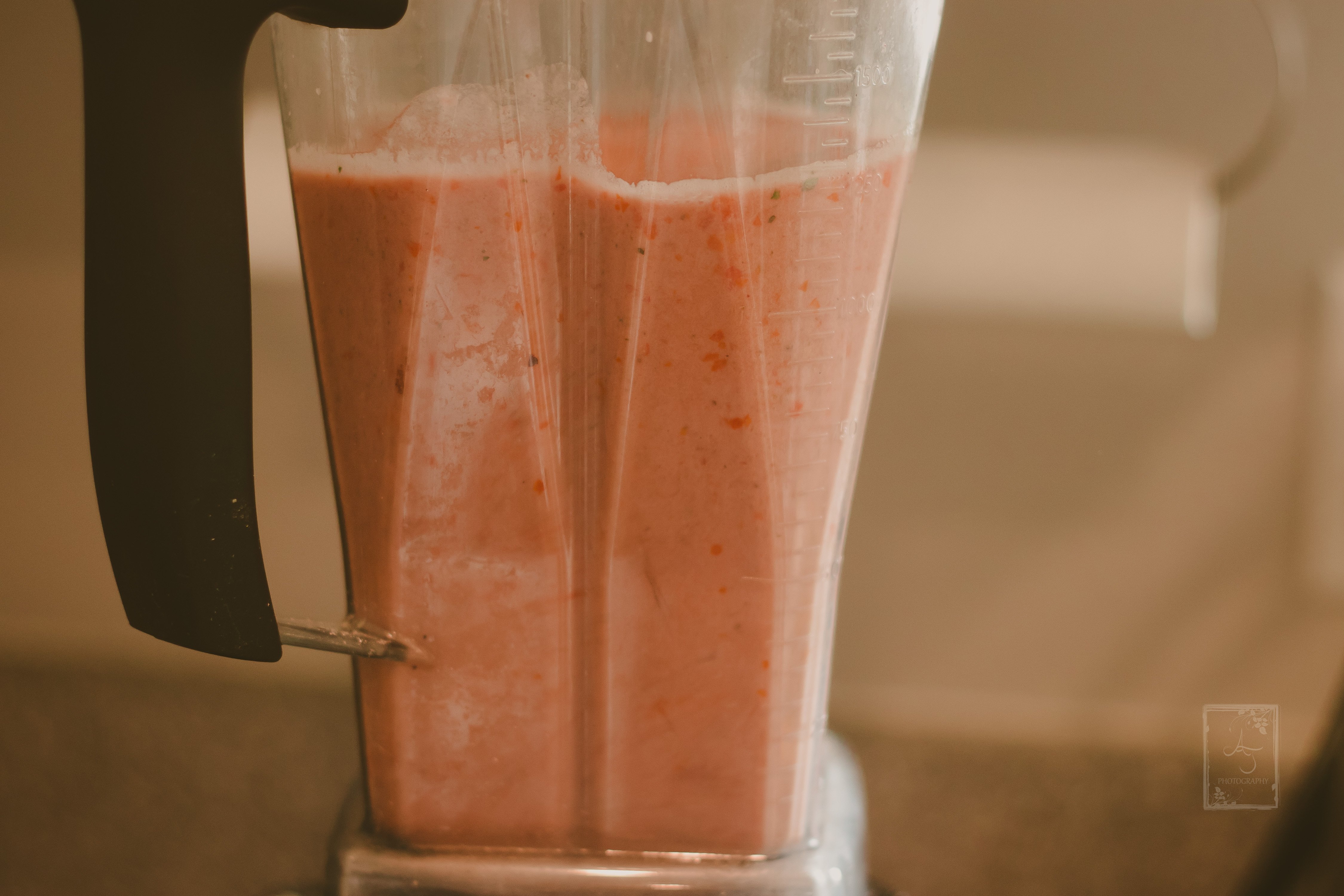 Pour into a bowl and set aside.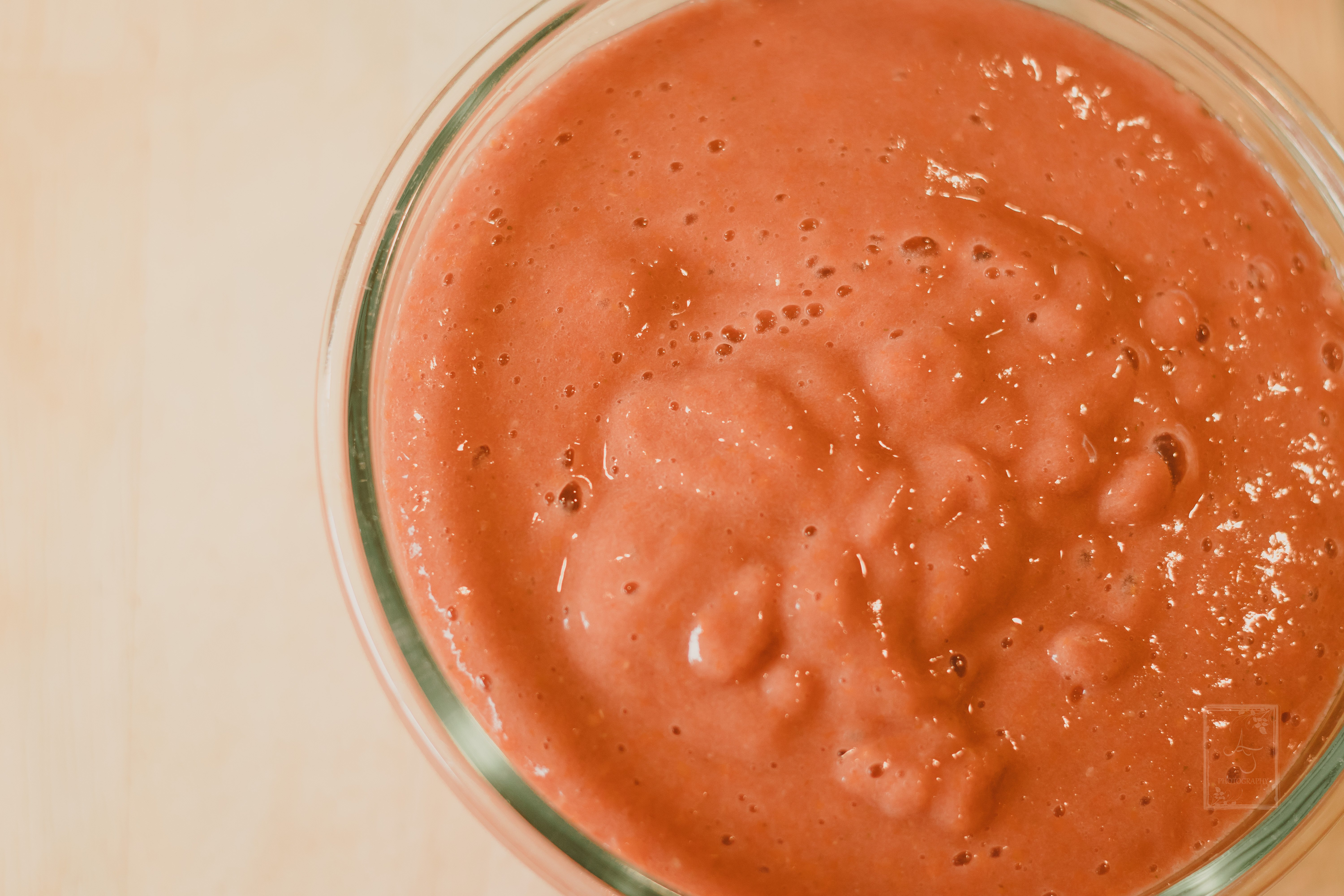 Next is the delicious "Pine Nut Crème"
You'll need 1 small zucchini (stem removed and cut into chunks)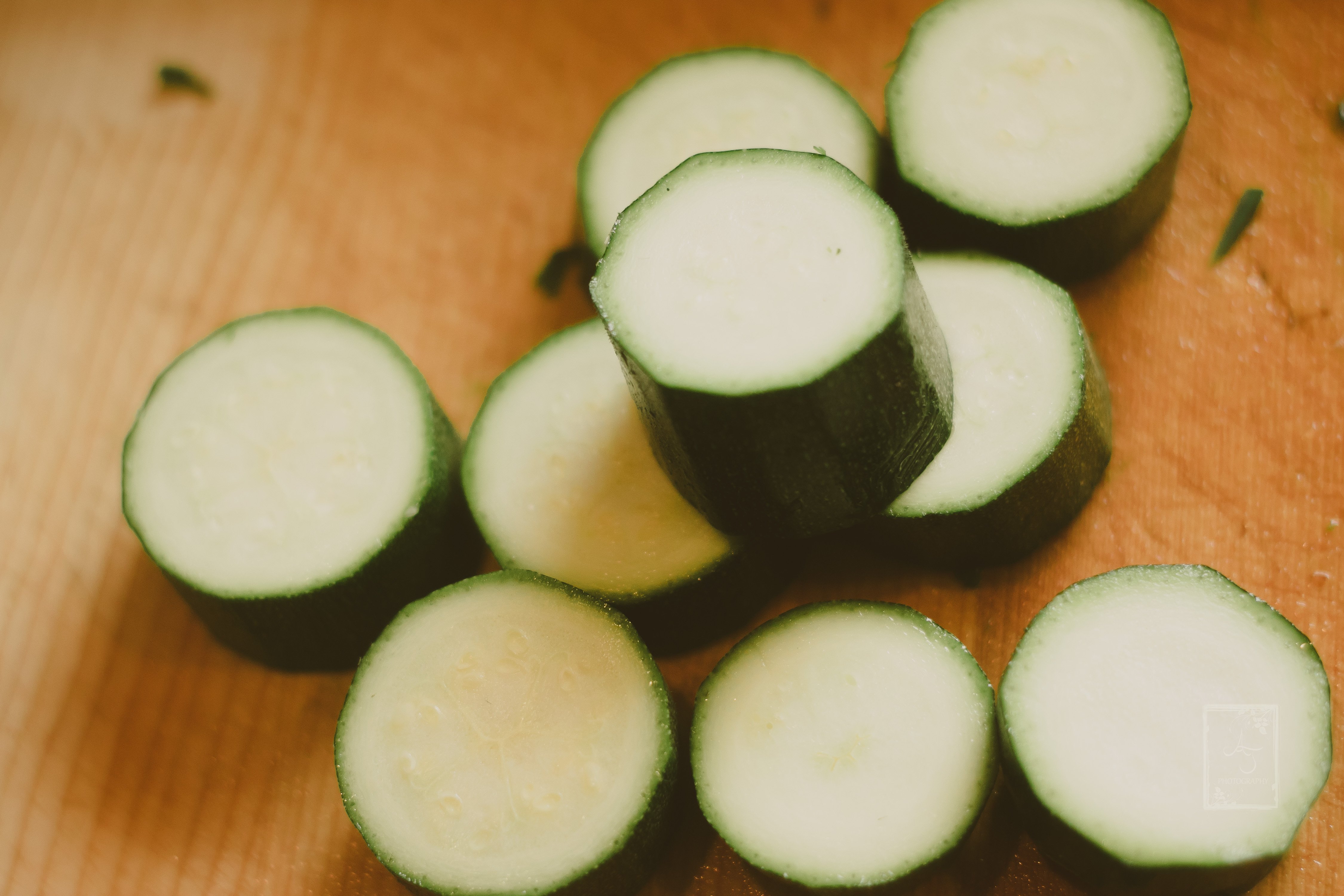 1/2 cup of raw pine nuts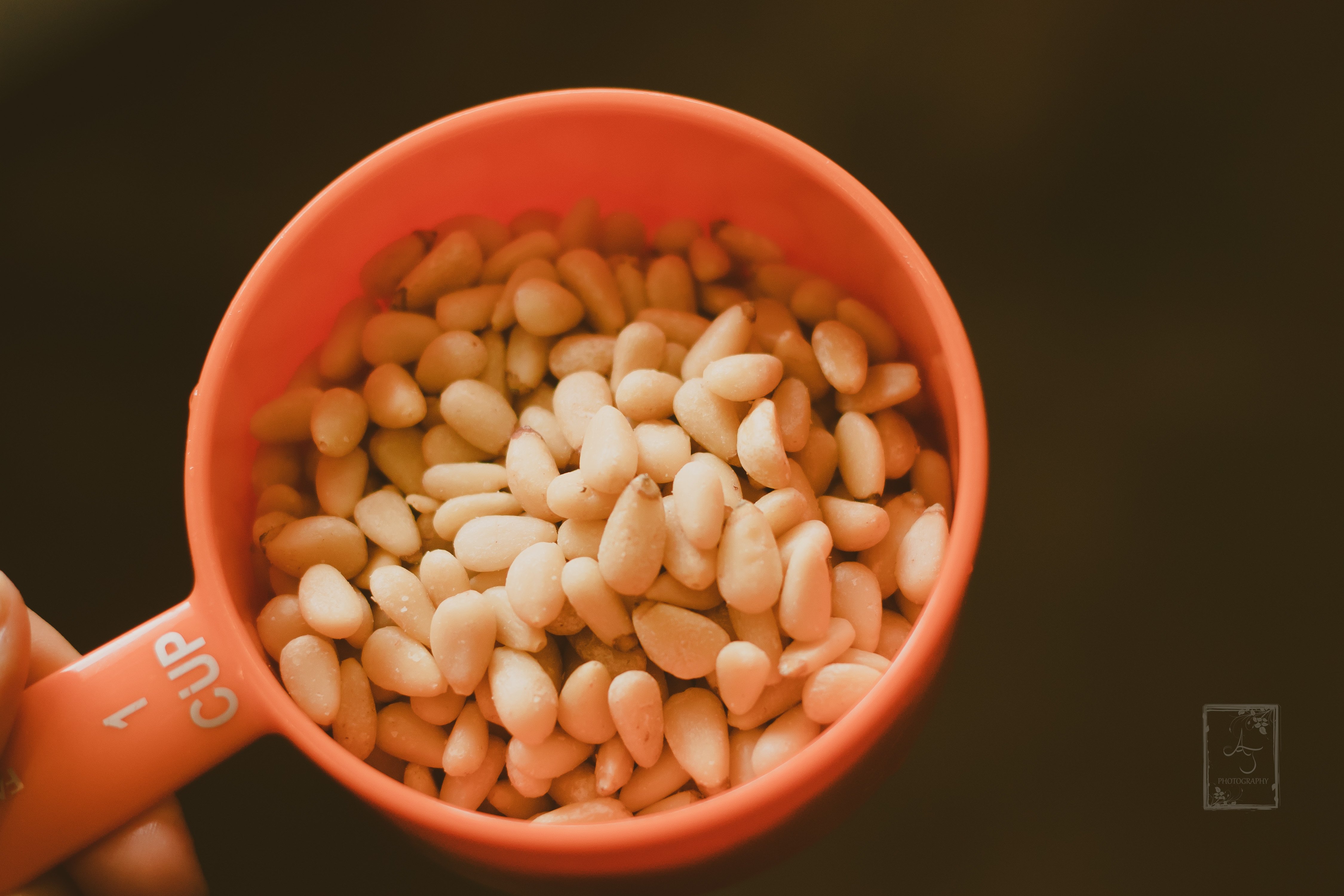 1 small garlic clove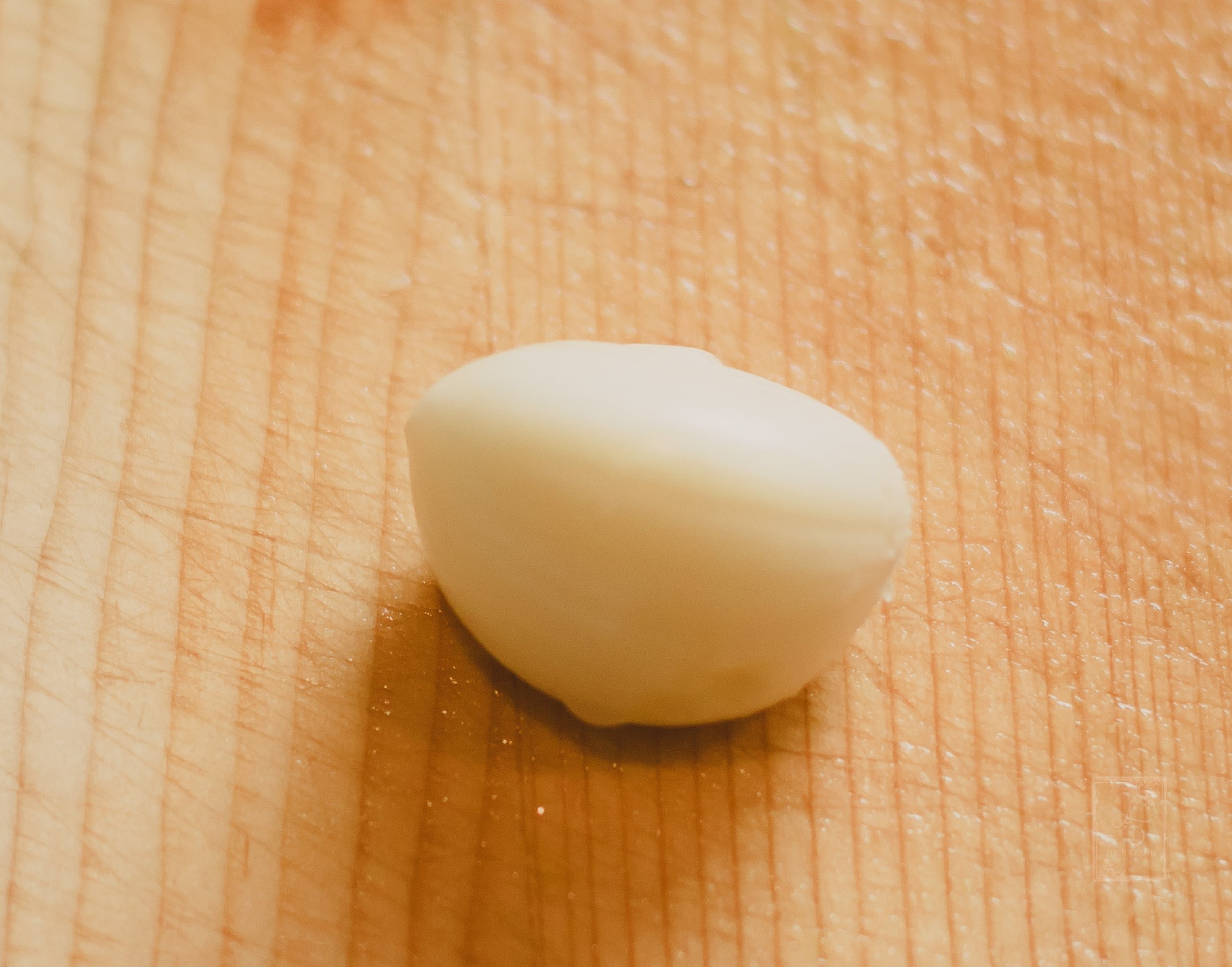 Now blend these ingredients to make this smooth, tasty crème.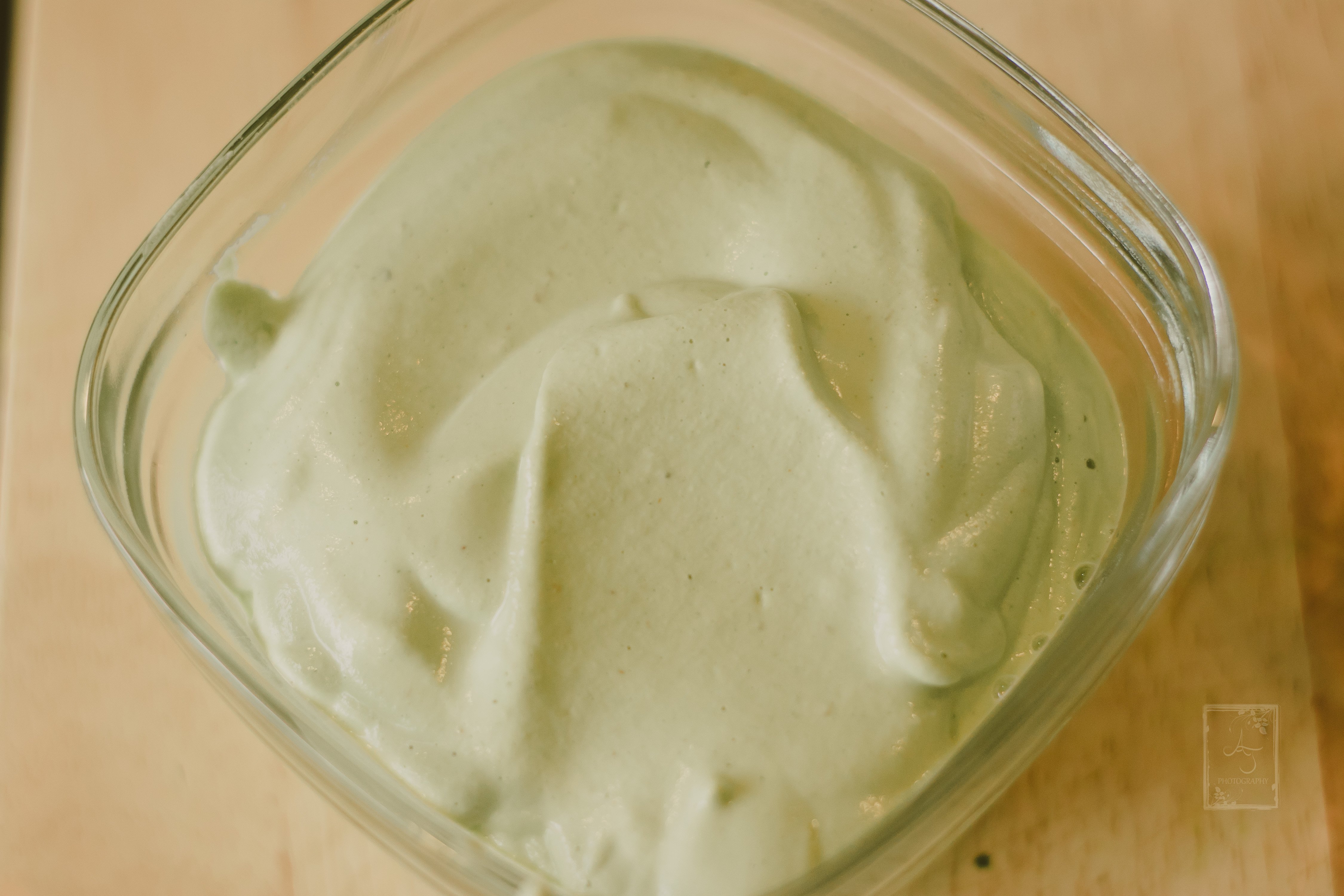 Now it's time to layer everything you've made to create your lasagna!
You'll need a nice sized, deep-dish pan.
To begin, line the bottom of your pan with a double layer of your zucchini noodles. This is the base and will need to be able to hold all of the food.
Now top the zucchini layer with your sauces as follows:
"Herbaceous Spread" (about 1/3 of your mixture)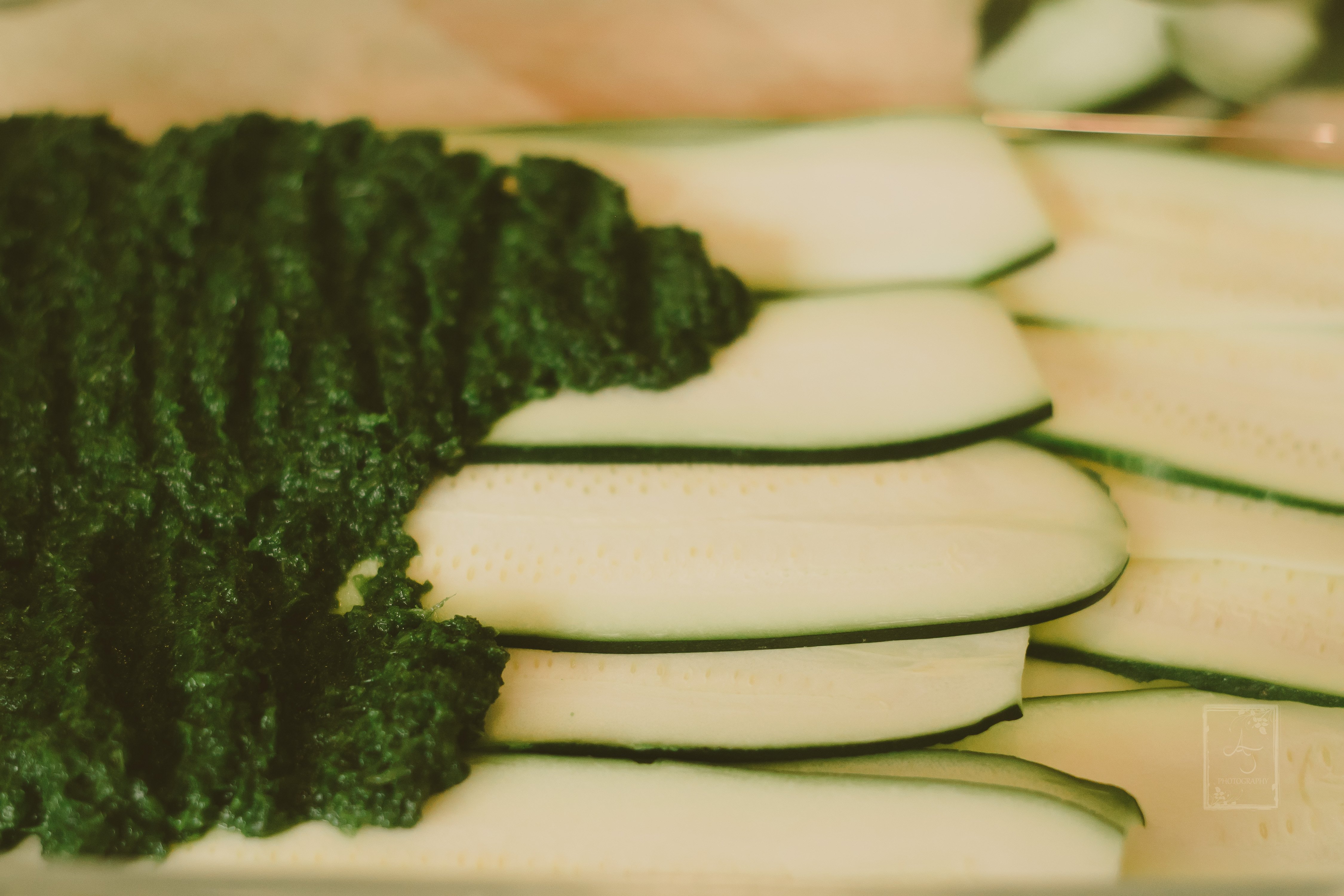 Marinara Sauce (about 1/3 of your sauce)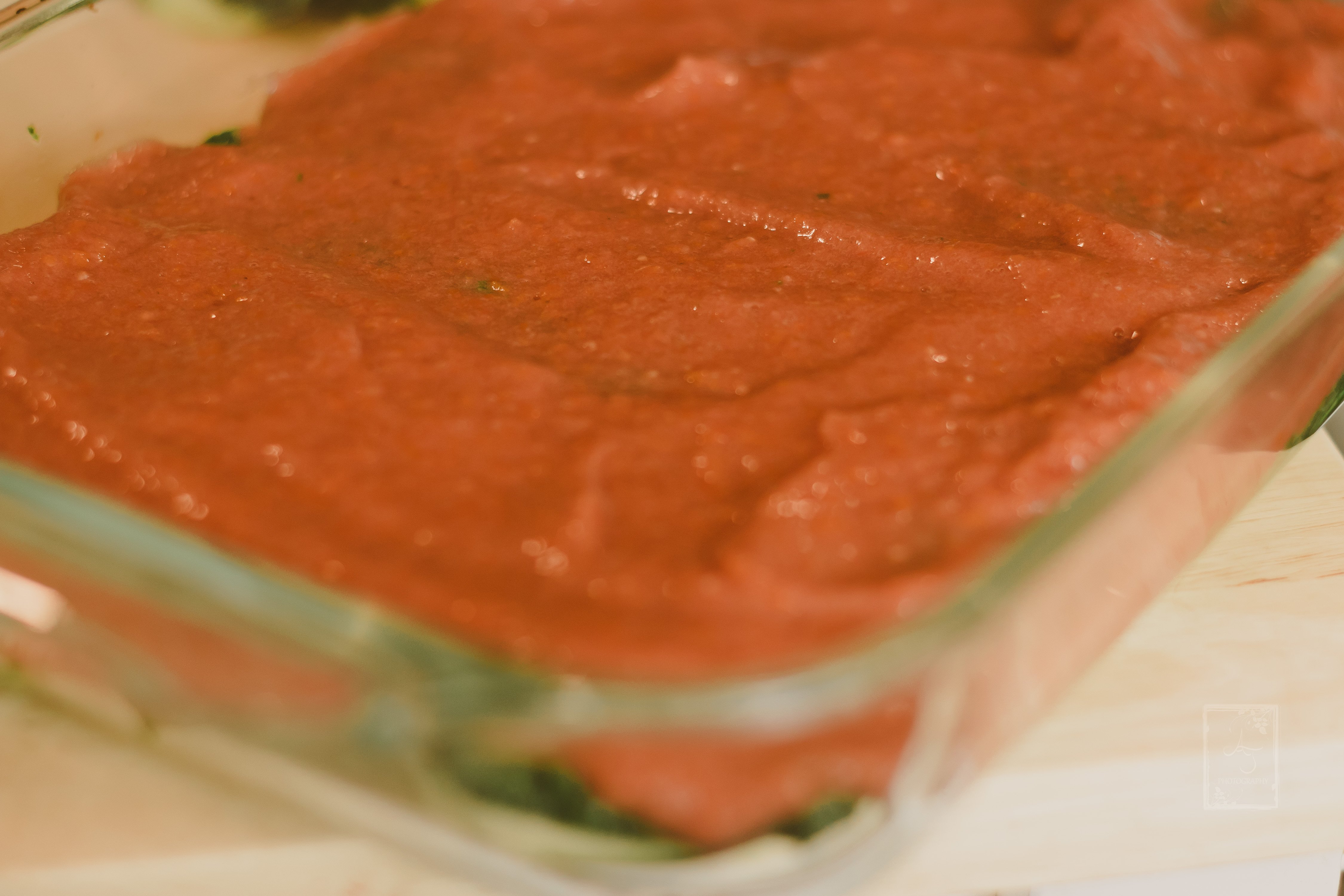 Zucchini Noodles (8-10 slices)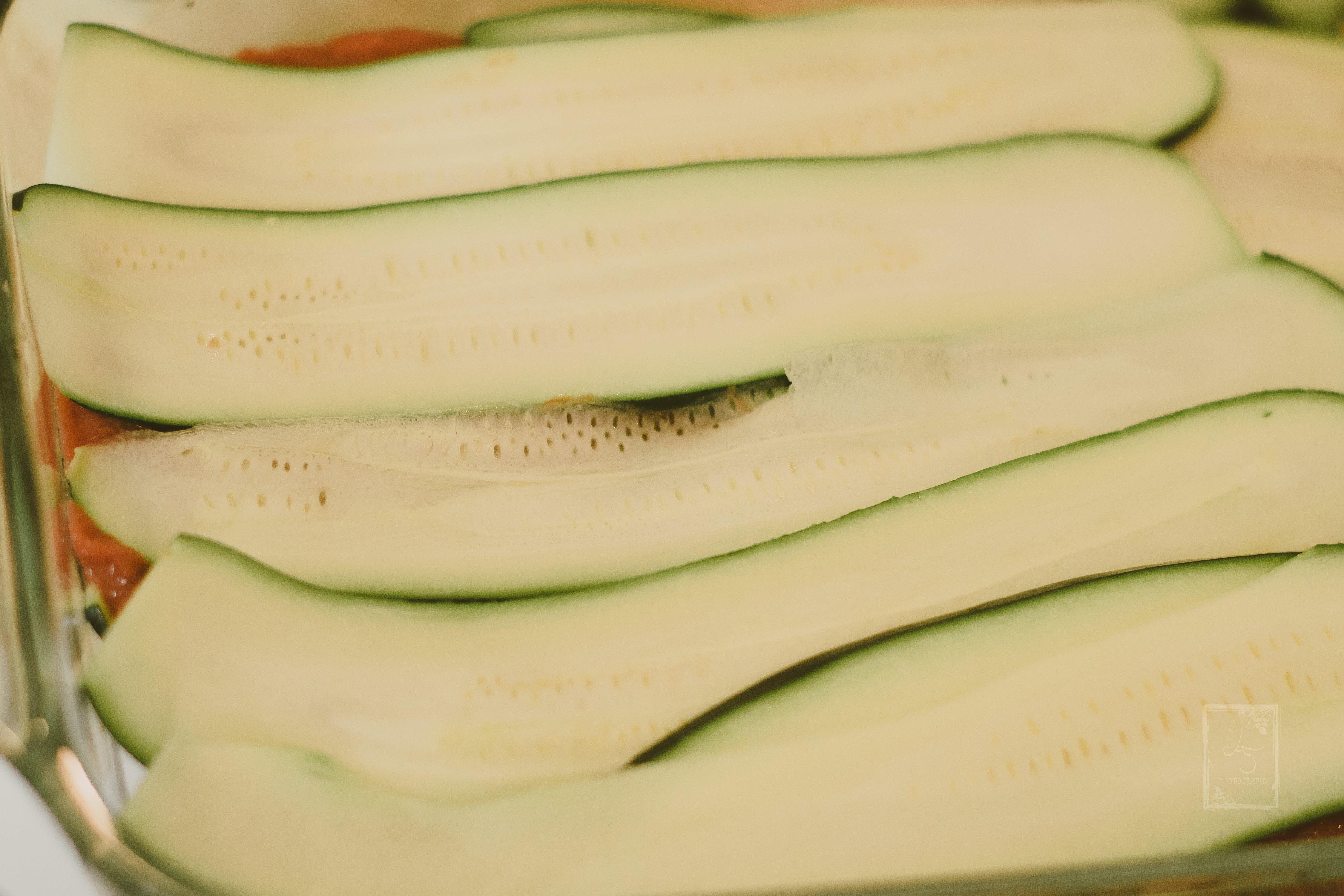 "Herbaceous Spread" (1/2 of the remaining amount)
Pine Nut Crème (about 1/2 of your spread)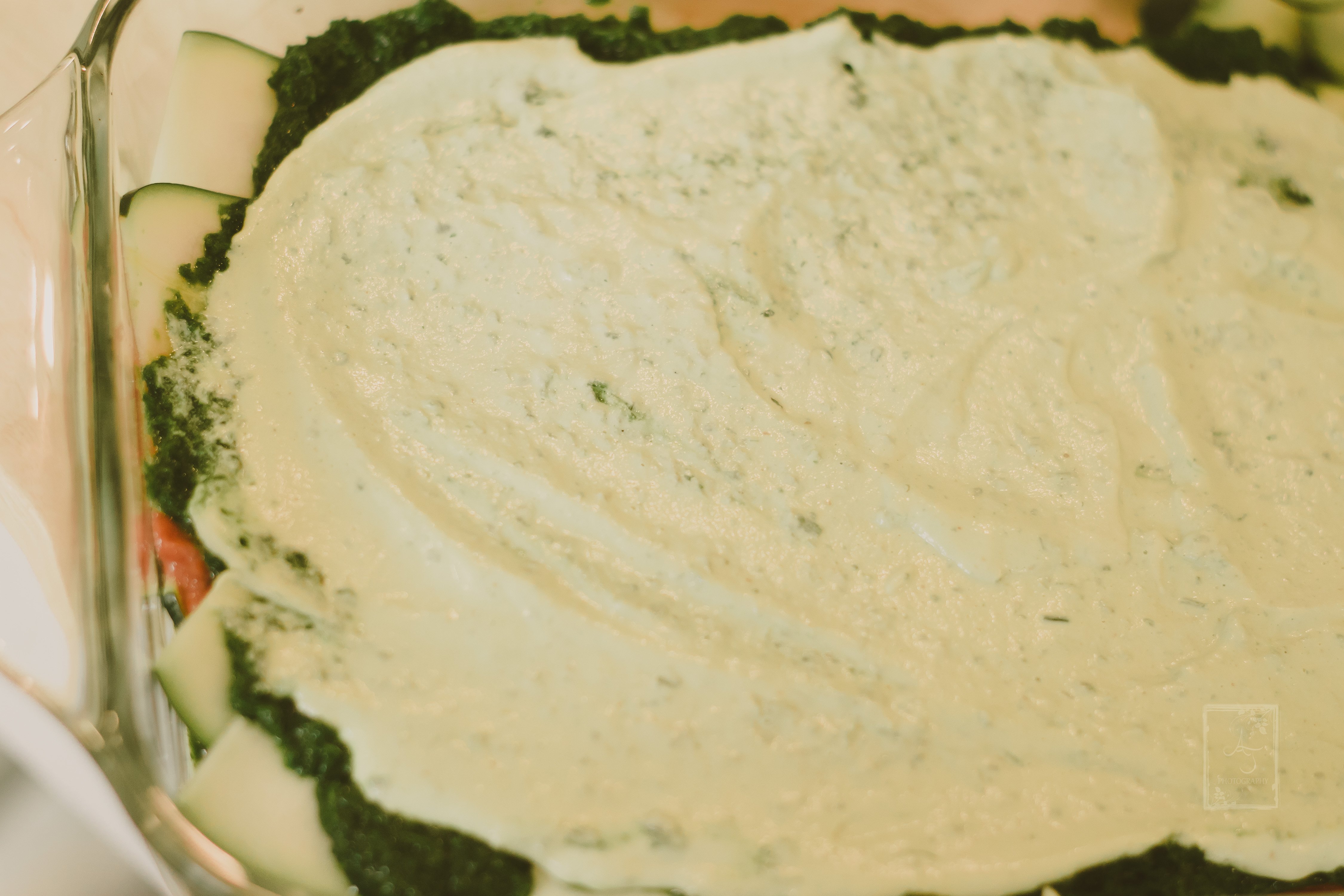 Zucchini Noodles
The remaining "Herbaceous Spread"
Now place the lasagna in the freezer for about a half an hour to help firm. When 30 minutes are up, remove the lasagna from the freezer and continue layering as follows:
Zucchini Noodle
The rest of the Pine Nut Crème
The rest of the marinara
One more layer of Zucchini Noodles
Now freeze for no more than 2 hours. This will firm up the lasagna and help with slicing later on.
Before I ate mine, I added salt, garlic powder and nutritional yeast. You can add whatever seasonings you like, or enjoy as is!